It's true! I found this gentleman on the street, actually ... I made a trip back in time to the 70s and then I bumped into him ...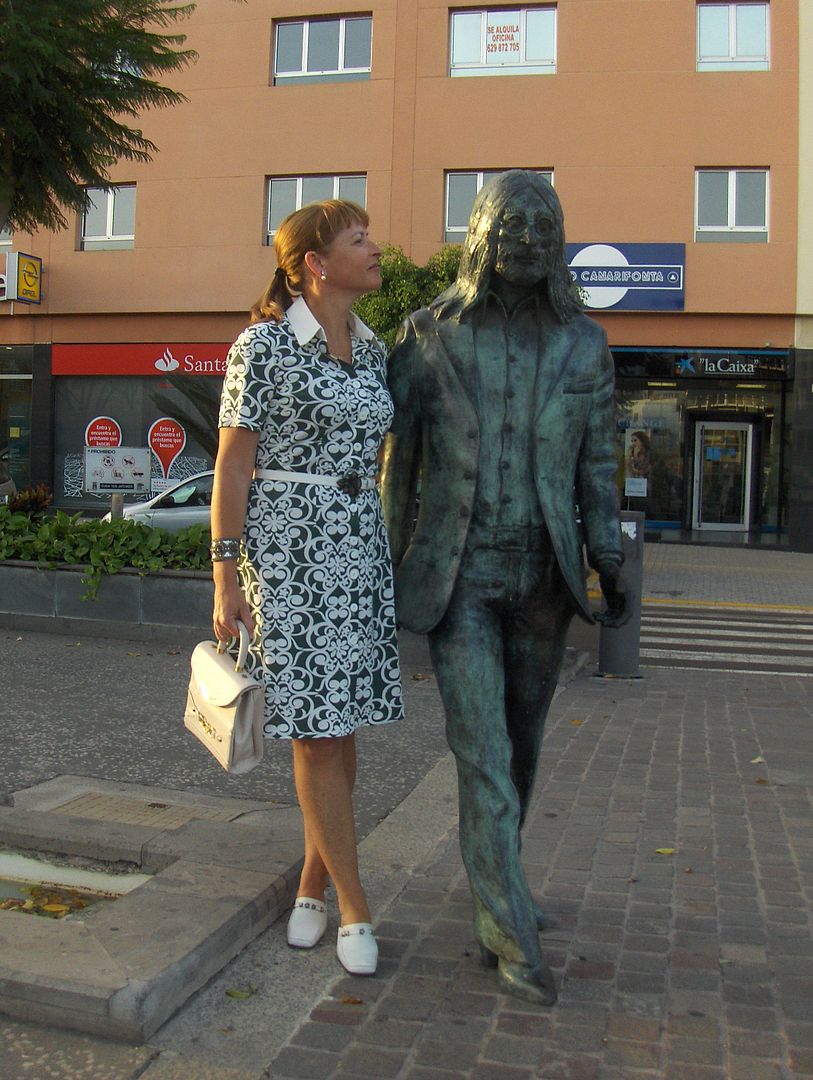 But, better start at the beginning... Honestly, this fabric actually belongs to the 70s, two yards of soft fabric that belonged to my grandmother. She could not sew, but she used to buy fabric and then she was all at a seamstress who made beautiful dresses for my grandmother...
So when my grandmother died in the early 80s, her house was sold and all items distributed among the family, some fabrics in addition to this, are sleeping in my stash since then, waiting for the perfect model to go on day light. So this is the history, basically...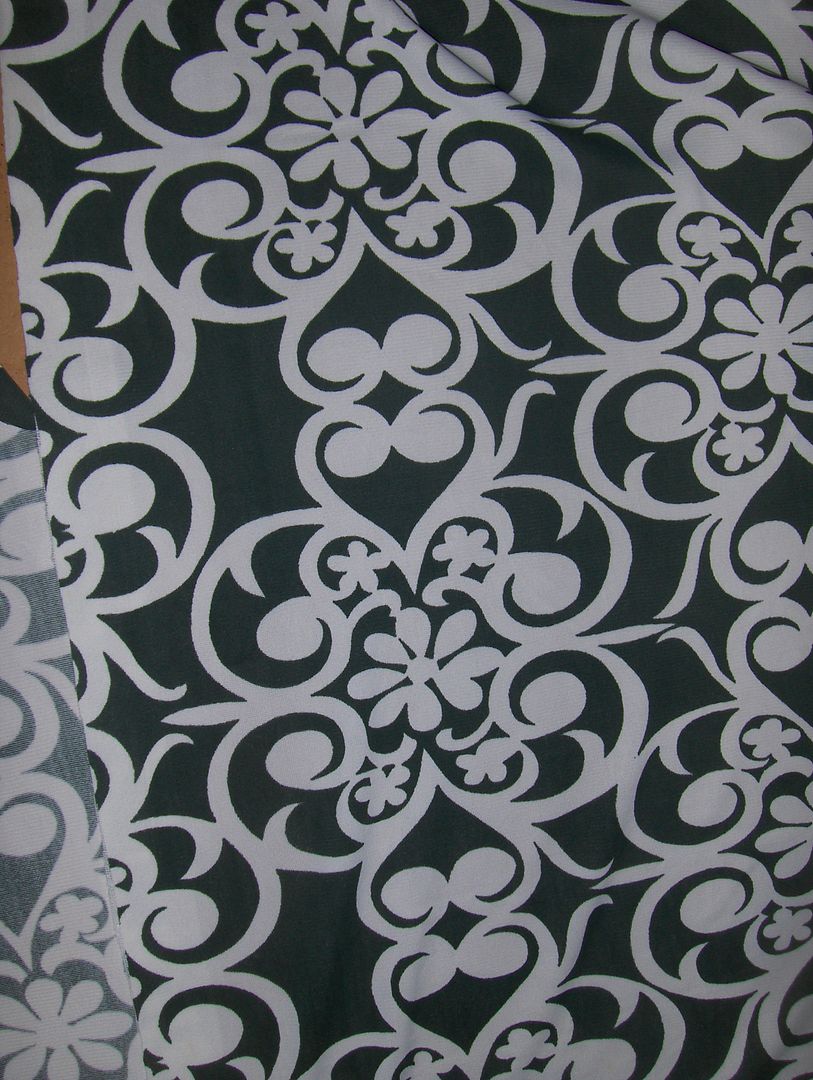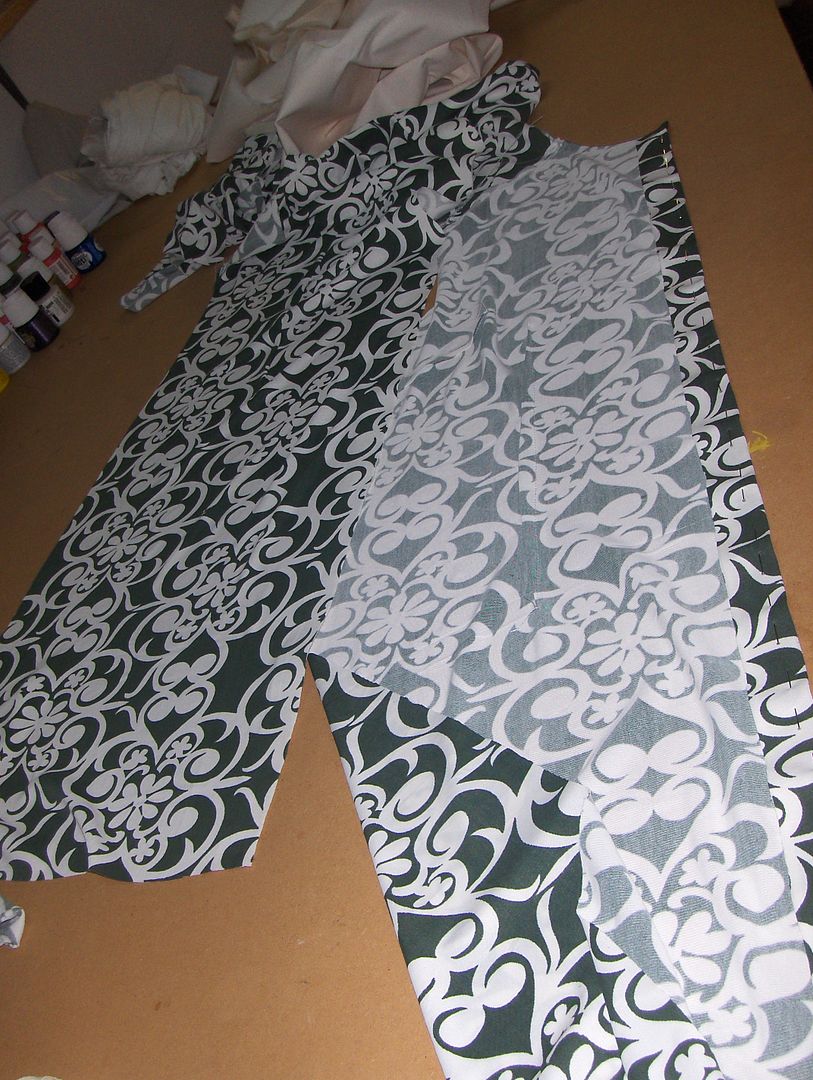 When I looked at this fabric, I always thought a simple shirt dress... The print fabric is so.... "psychedelic"... , which can cross my eyes looking at it...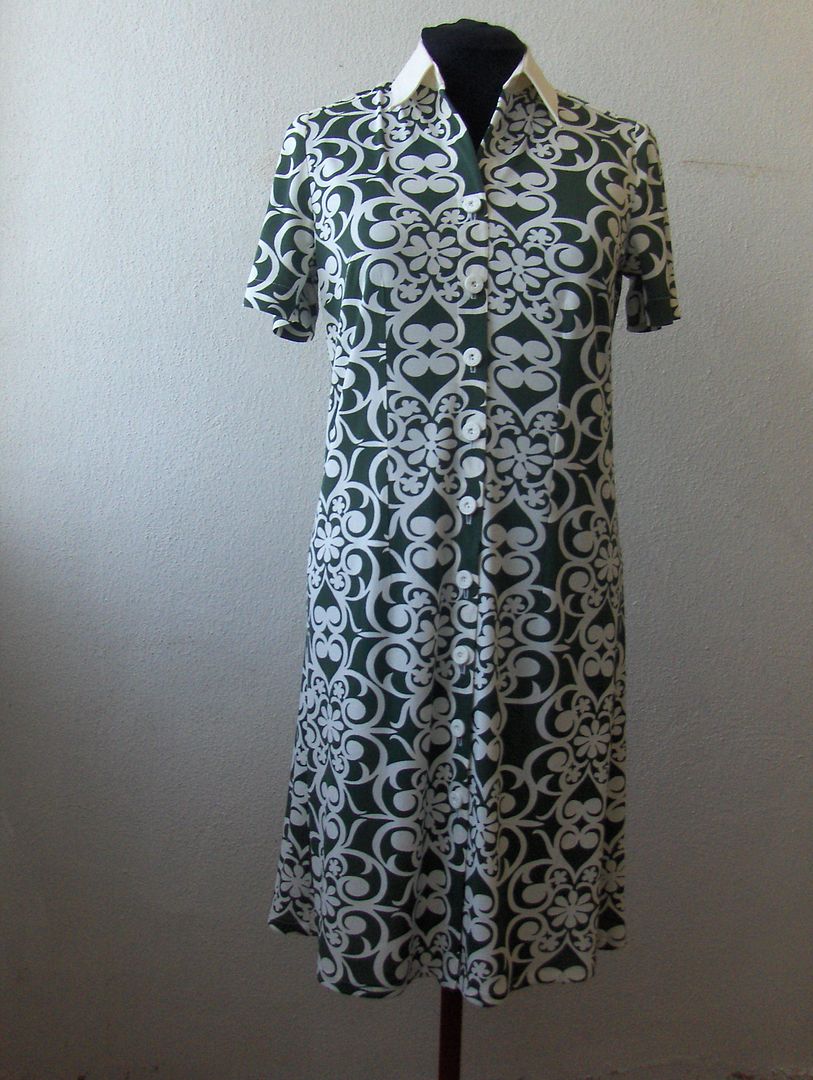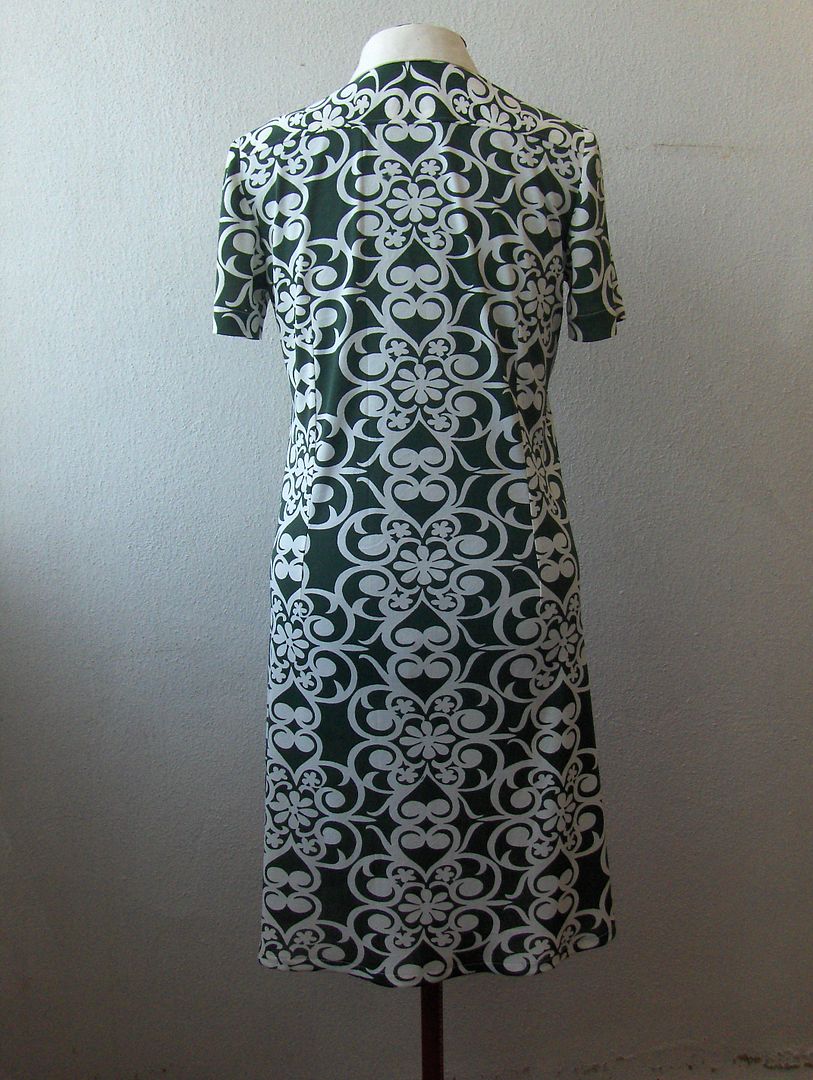 When I looked at these pictures on my computer... I noticed something that I hadn´t noticed before... the two front sides on the dress are slightly... diverted... I noticed that it was this problem sewing the buttons so fast that I did not check that little mistake, however, I returned to unpick them and placed in the right place when I returned home after the photo session.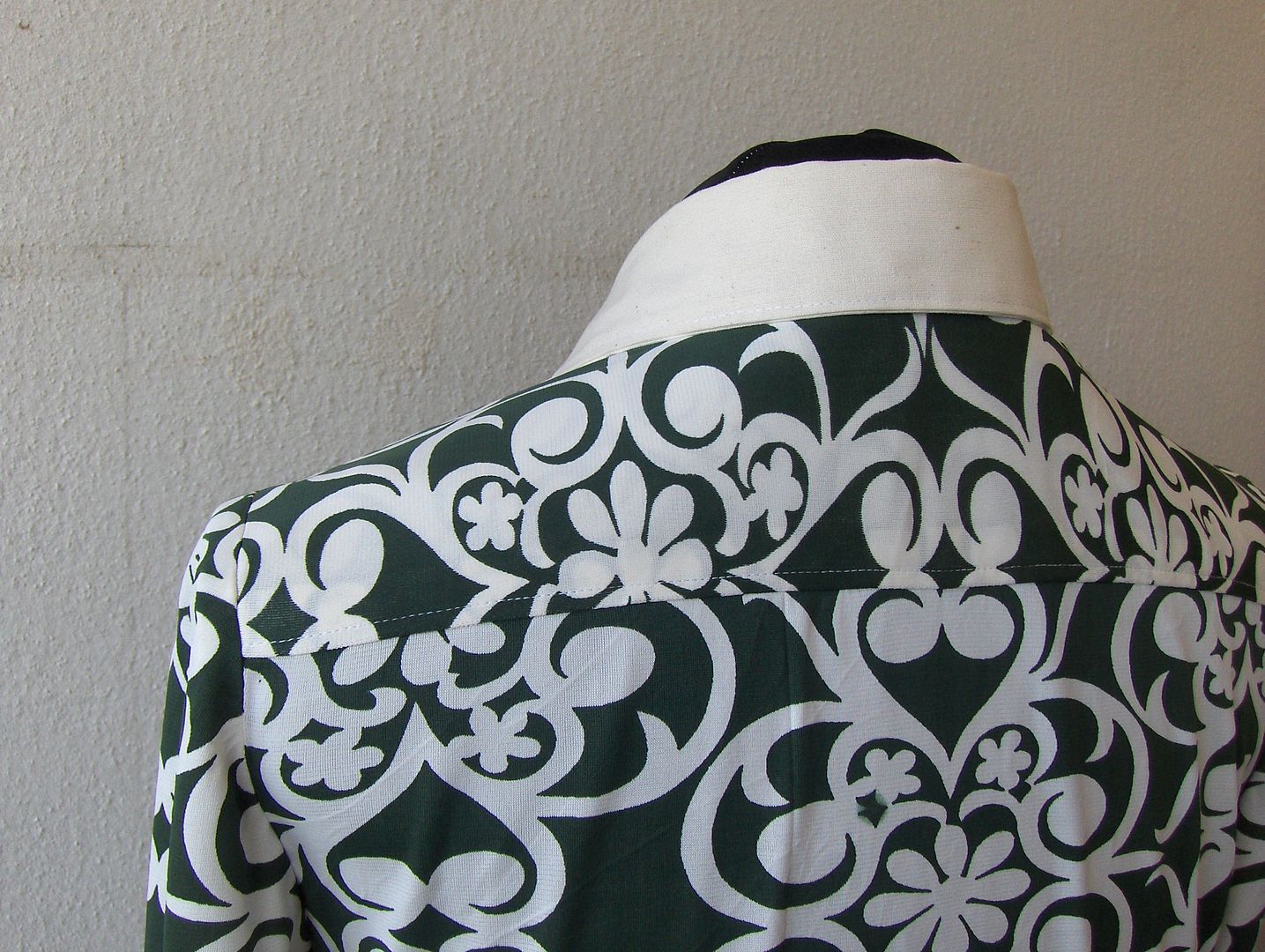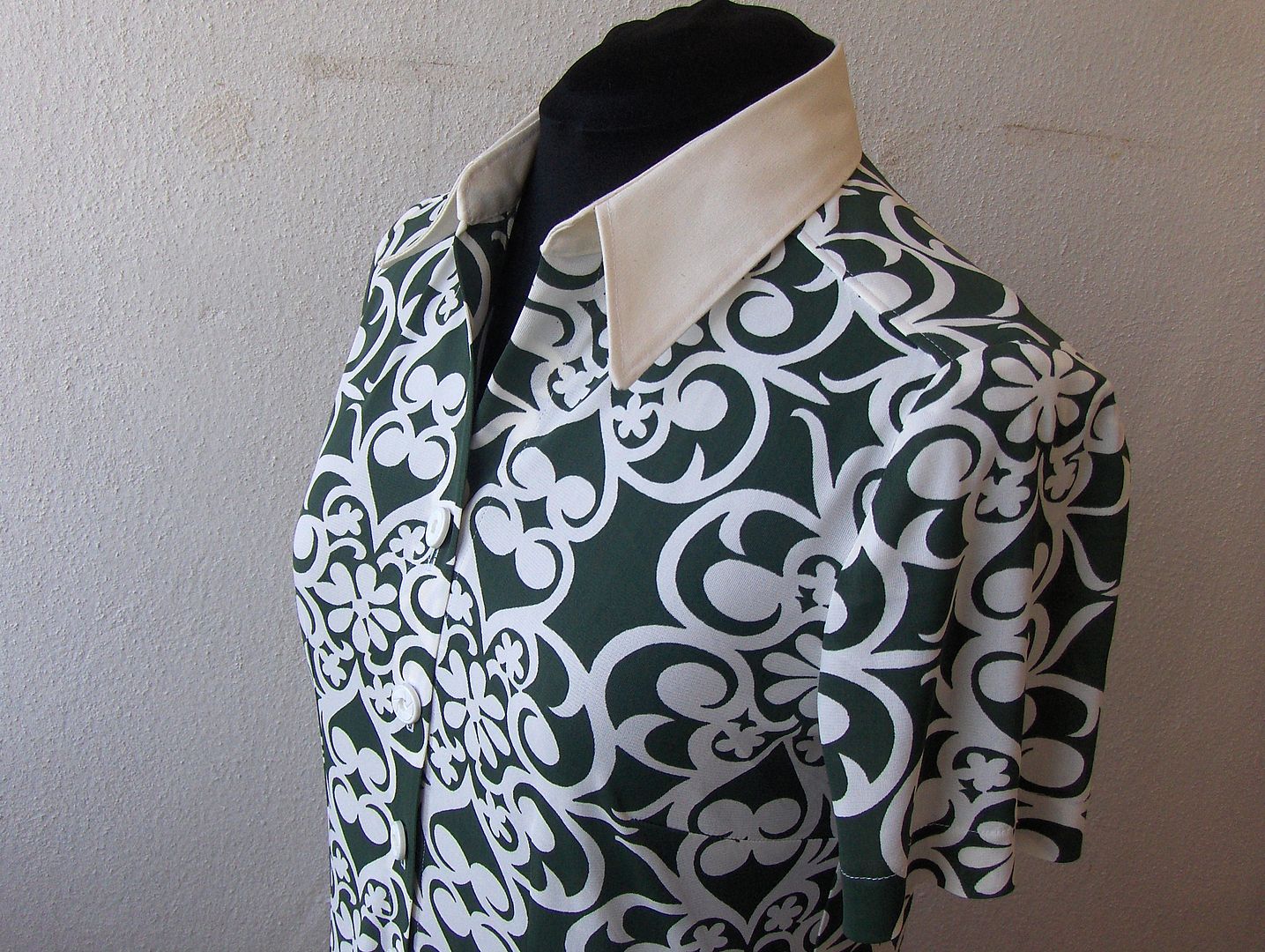 Details of the yoke and collar...
Now I have to tell you a little secret... the fabric used is of the 70s, the purse that I look on the photos is also authentically ´70s, it´s a beautiful "relic" that belonged to my mother and then she gave to me... and the shoes also belong to the 70s.. yeah! in this decade I was a teenage girl and these shoes are of those years I still have yet... and best of all, they are comfortable and perfect yet, you can see the detail of the "square heel" very typical of this decade...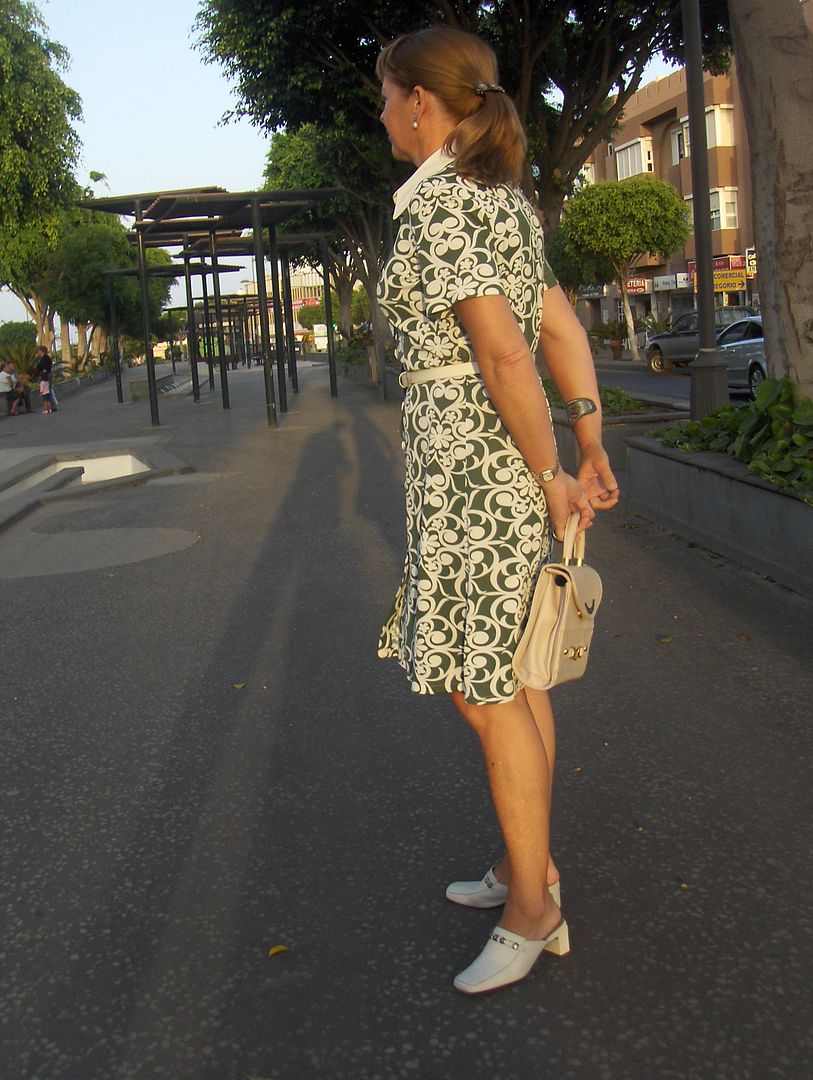 I´m waiting for a old friend....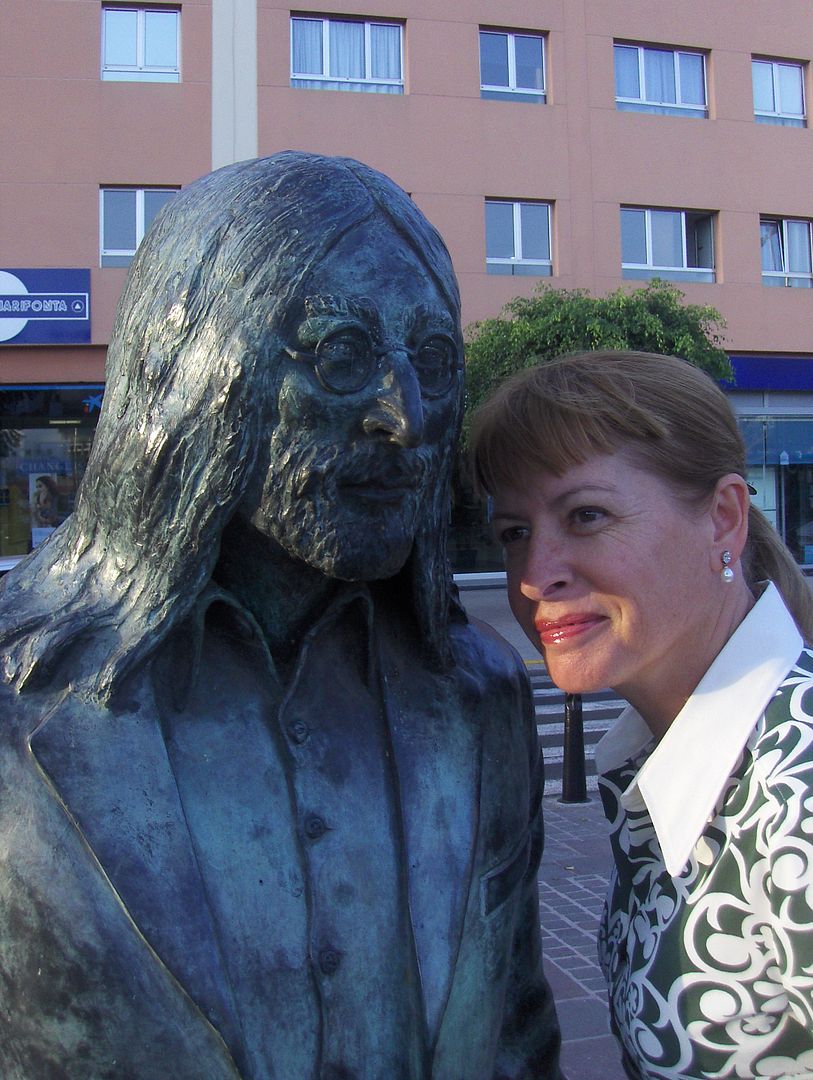 What do you say???? A secret???? oh, well....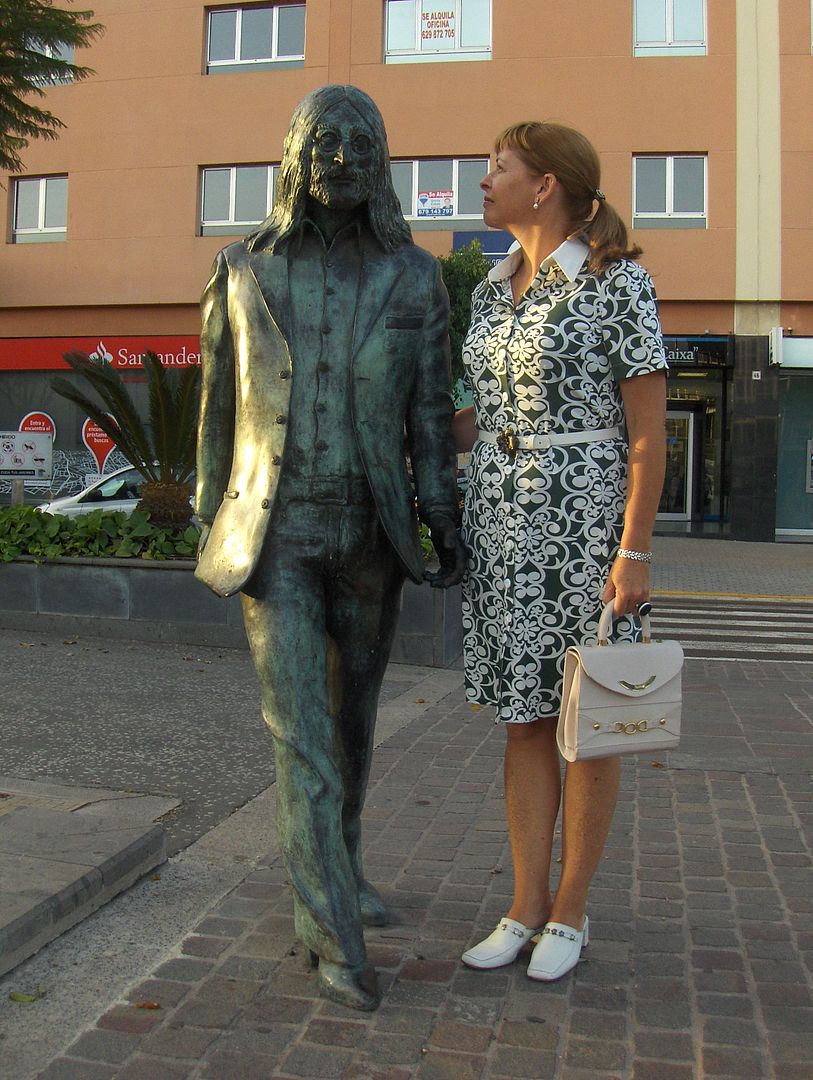 Ok, Mr. Lennon.. Let´s take a walk...