Yes, I´m on day three, Saturday ... that means... not working.. day off, so... BEACH!
The usual living on an island, is a delicious day by the sea, which gives me the opportunity to wear the bikini that I sewed in May last year, well ... it´s a garment sewn, so it serves well for this SSS´11.
Although my age and my figure marred by motherhood, is´nt a good incentive for posing in a bikini, I finally dared a photo for you to make sure that I was using this garment today, however with a short to avoid my own shame.
So if you´re curious to see the whole bikini... is this, an you can see the blogged about it here.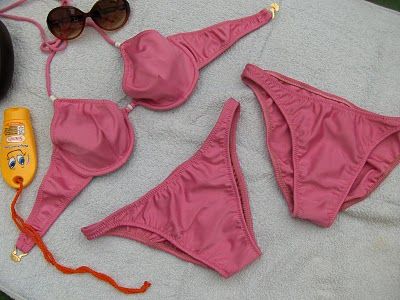 But, please... let me share some photos of today with you...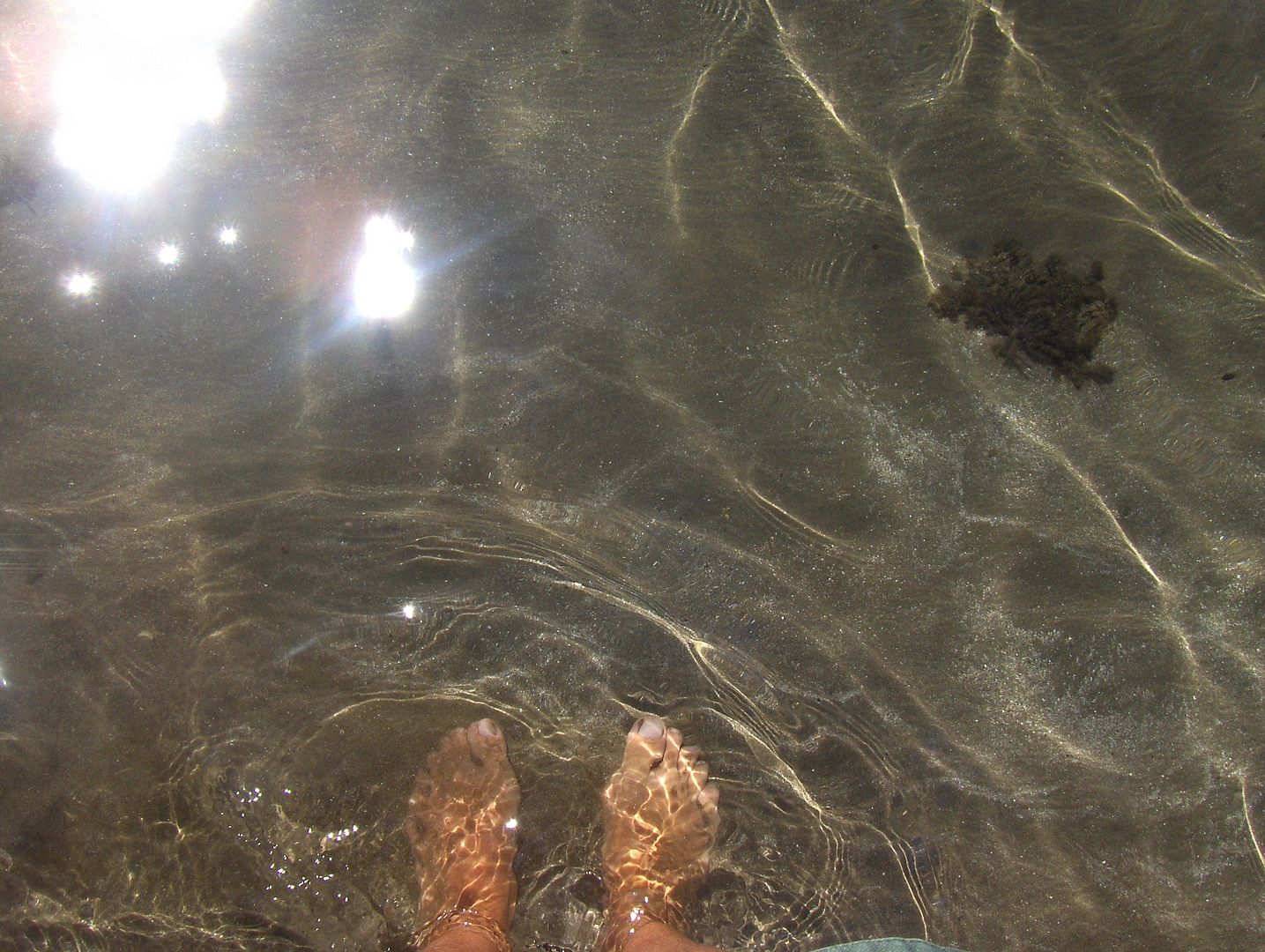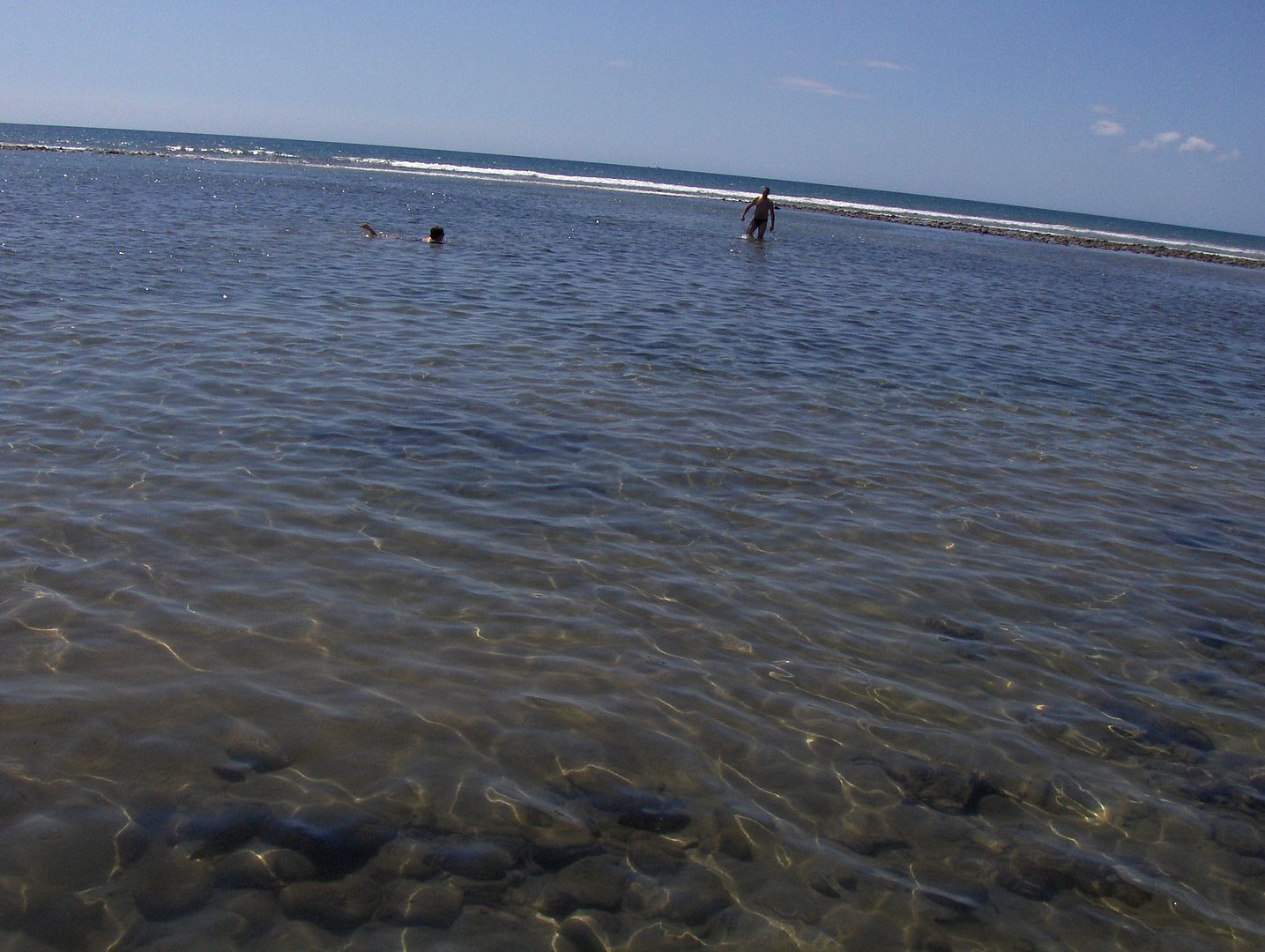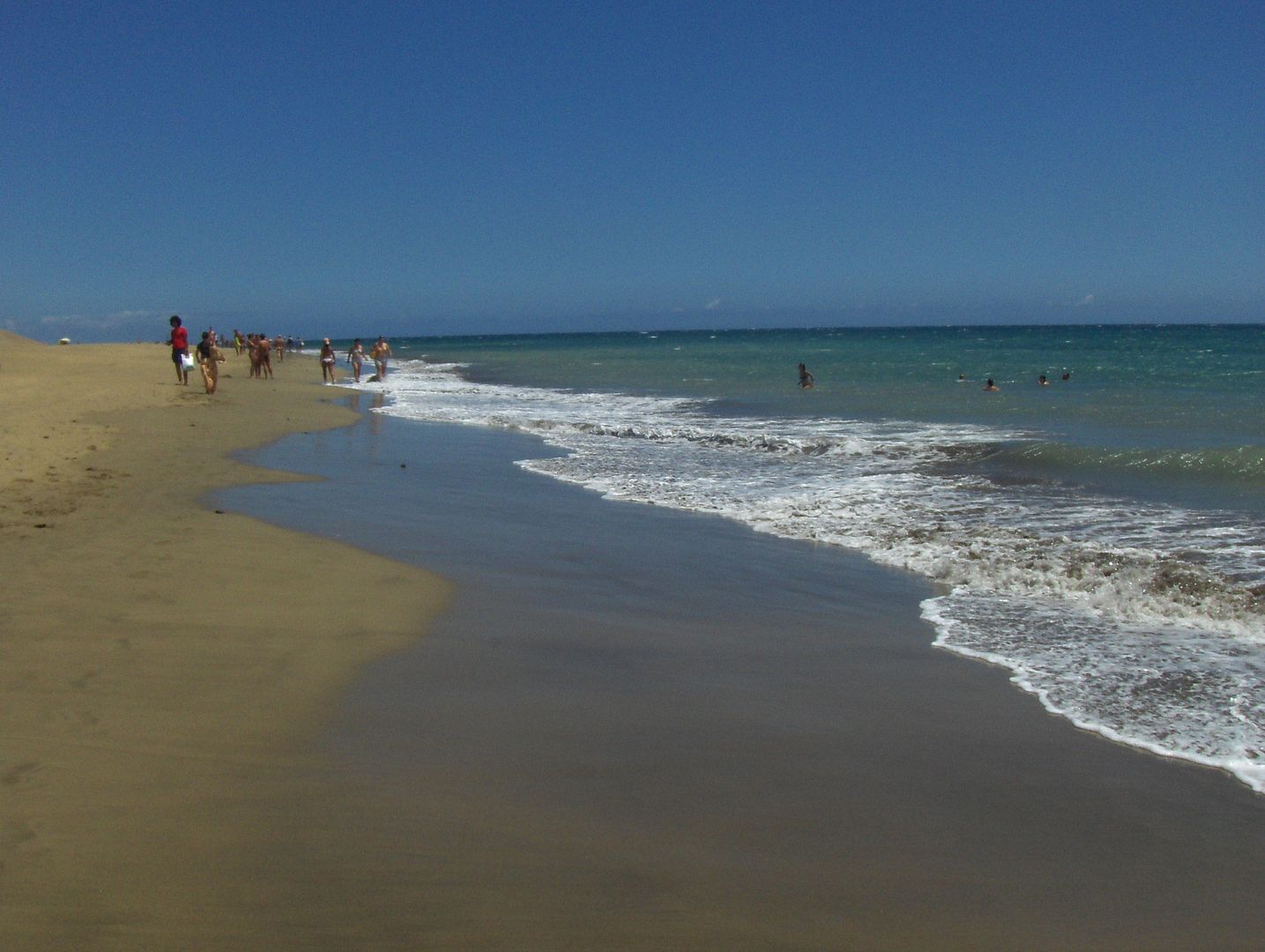 Maspalomas is a wondeful beach of the island with white sand and crystalline waters, has a total distance of twelve miles and a huge dune paradise that turns it into a small desert, ideal for getting lost for some hours. If you want to know more about this beautiful place... here.