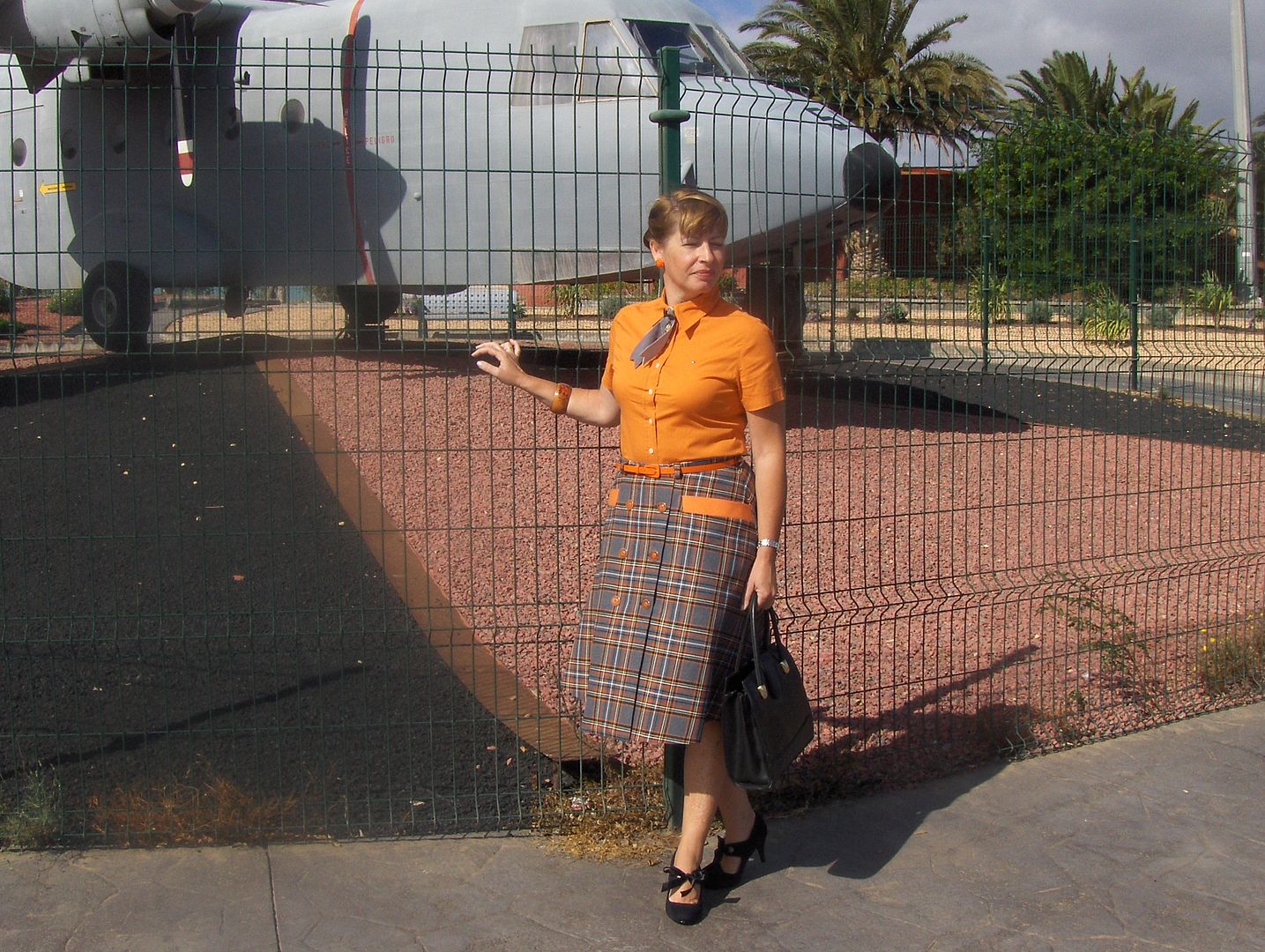 Finally, this morning I was wearing all the items together as I had planned yesterday... sometimes happens that when I sew a garment separately as a skirt or blouse and I imagine clothes that I have in my wardrobe to matching it, then when I take this into practice I have a little disappointment... simply it was not as I imagined, however, this outfit met all my expectations, it´s bright and perfect for fall; in the evening, when it´s cold, I can use a gray cardigan and it still maintain the essence of the look, so I can say that I´m really satisfied this time.
Finalmente, yo estaba usando esta mañana todas las prendas juntas, como había planeado ayer... a veces sucede que cuando yo coso una prenda separada, como una falda o una blusa e imagino las prendas que ya existen en mi armario para combinar con ella , después cuando llevo esto a la práctica tengo una pequeña desilusión... simplemente, no era tal y como yo lo imaginaba, sin embargo, este outfit cumplió todas mis espectativas, es brillante, perfecto para el otoño; por la tarde noche cuando refresca, puedo usar un cardigan gris y seguir conservando la esencia del look, así que yo puedo decir que estoy realmente satisfecha esta vez.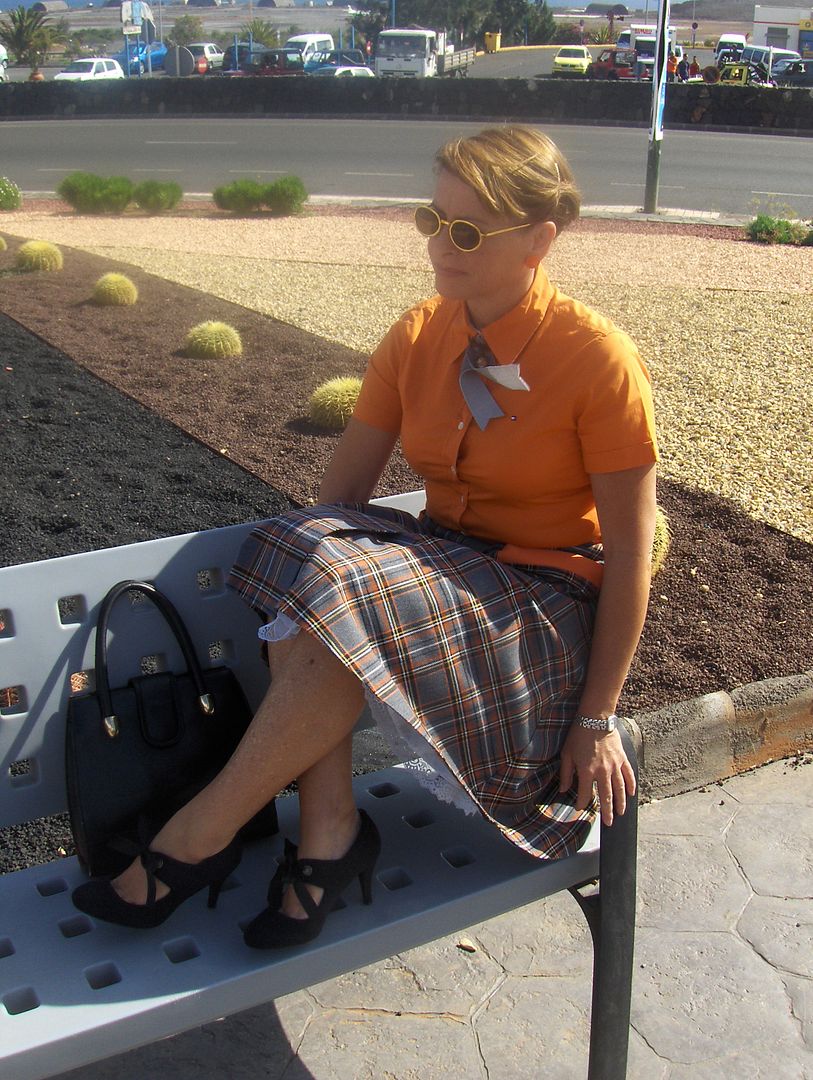 I think I´ve managed to capture the essence of fashion 40s, this time, I´m getting more... although it was fun to see people look at me when I walk around everywhere, I have a feeling that if this happened in United States, people have the feeling that I could be an Amish or something... but since I´m on an island in Spain, people really have the feeling that I may be a Jehovah´s Witness... by my appearance.
With all due respect to both groups.
Creo que he conseguido capturar la esencia de la moda de los 40 esta vez, ya me voy acercando más... aunque fue divertido ver como la gente me mira cuando paseo por cualquier sitio, tengo el presentimiento de que si esto sucediera en América, la gente tendría la sensación de que yo podría ser
una Amish
o algo así... pero como estamos en una isla perdida de España, la gente realmente tiene la sensación de que yo pueda se una
Testigo de Jehová
... por mi aspecto.
Con todos mis respetos a estos grupos.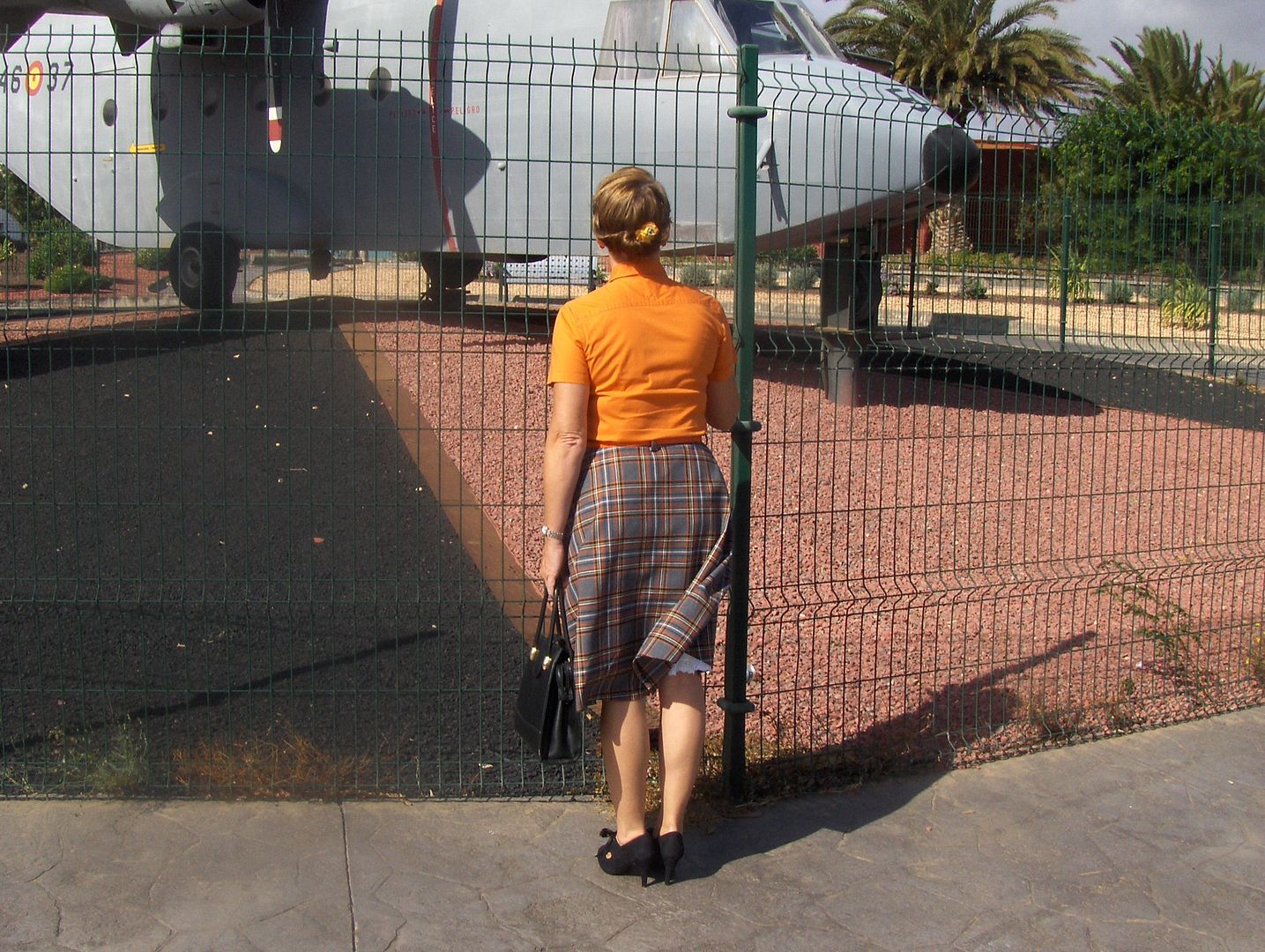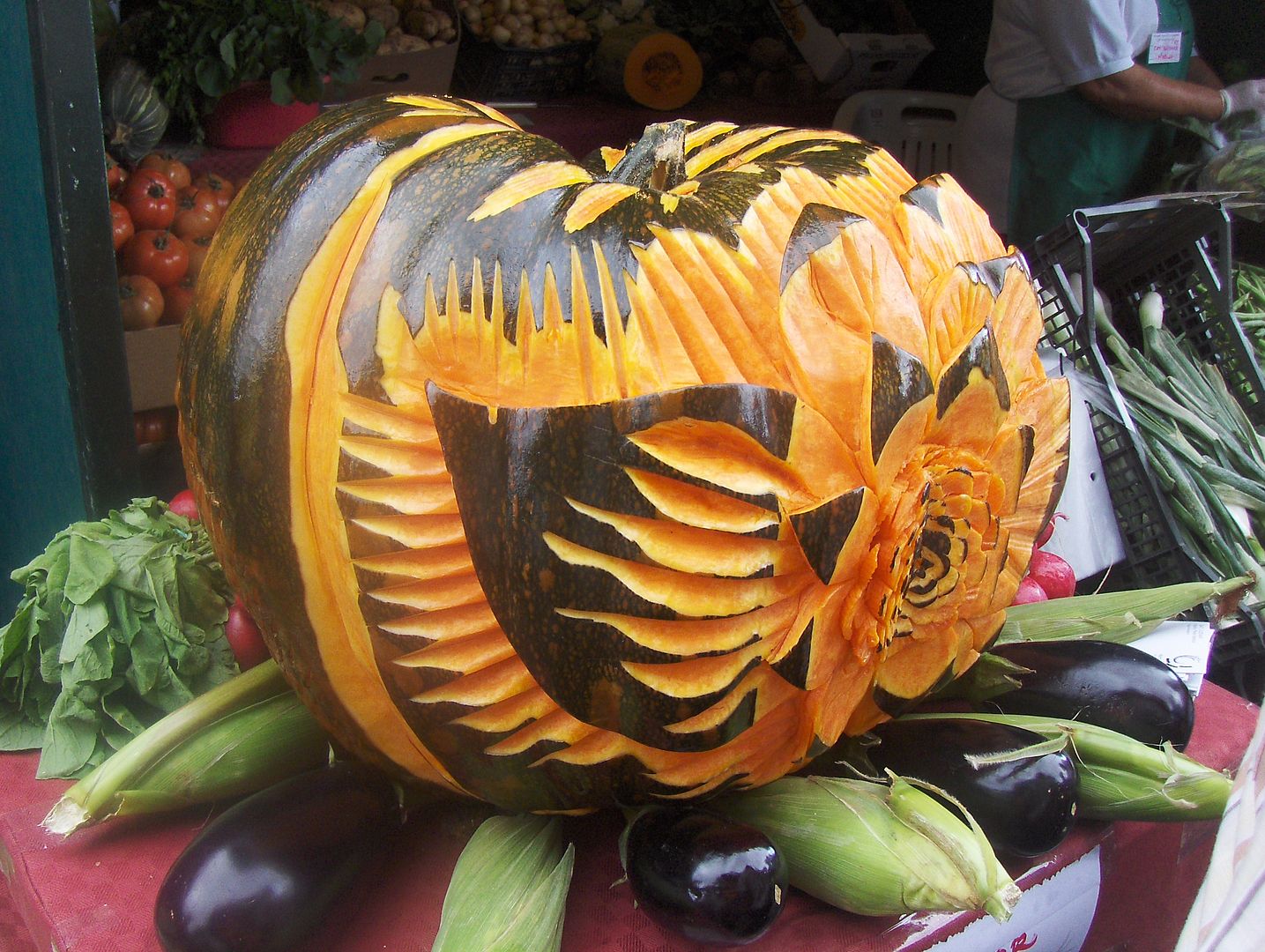 I found very curious things in the craft fair that I visited this morning, as this beautiful pumpkin turned into a work of art.. it´s a pity that this is ephemeral...
Encontré cosas muy curiosas en la feria de artesanía que visité esta mañana, como esta hermosa calabaza convertida en una obra de arte... es una pena que esto sea efímero..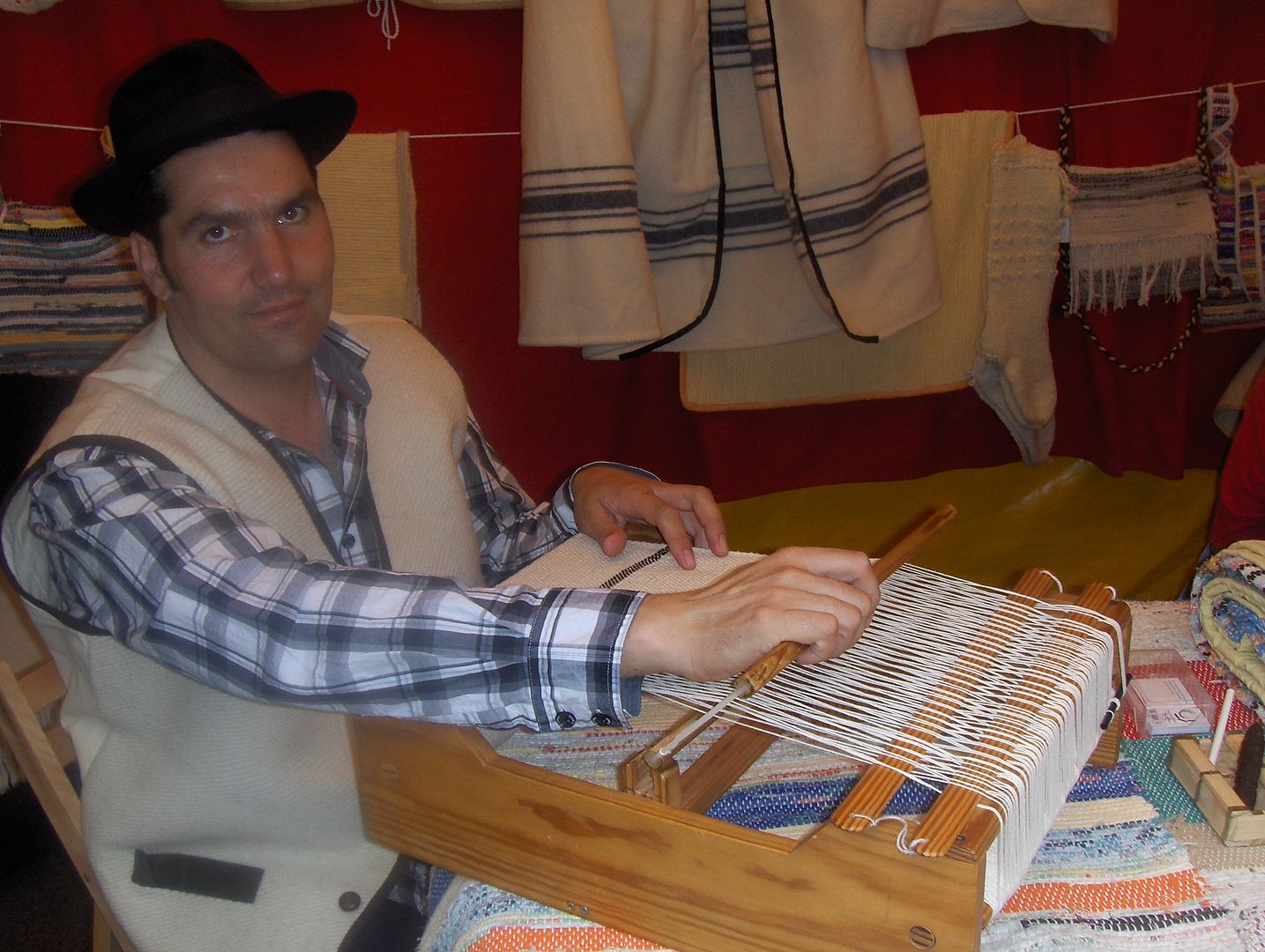 Make straw baskets is something that brings great memories to my mind, my grandmother had this occupation... and the loom to make woollens was fun...
Hacer cestos de paja es algo que trae hermosos recuerdos a mi mente, mi abuela materna tenía esta ocupación... y el telar para hacer prendas de lana era muy divertido...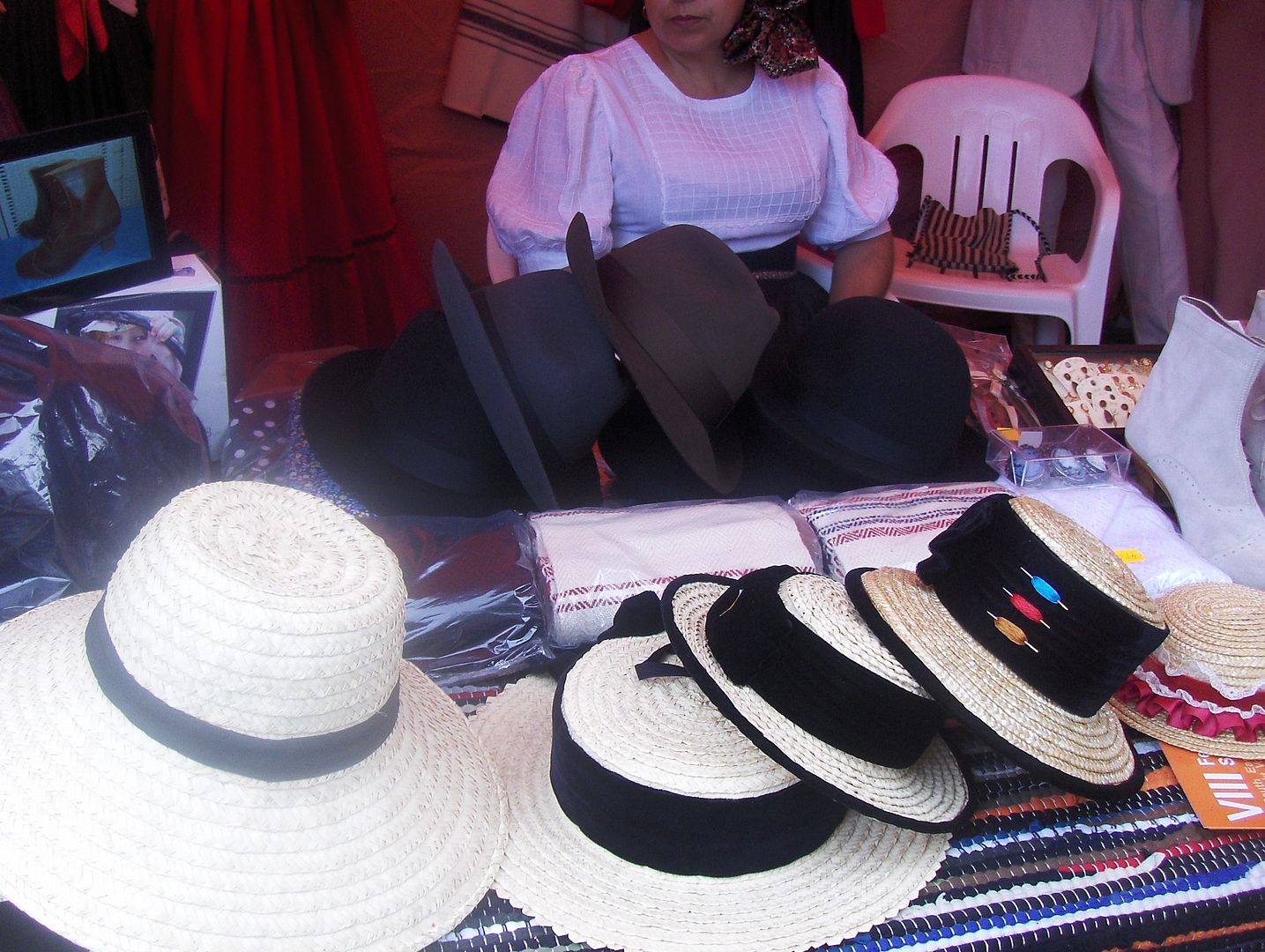 Hats called my attention, you know that hats are my weakness... and this gentleman working glass was amazing.
Los sombreros llamaron mucho mi atención, usted sabe que los sombreros son mi debilidad... y el señor trabajando el cristal fue asombroso.
Accessories are a wondeful invention... earrings that I made with buttons, neck tie with velvet ribbon and a brooch, a bracelet orange and orange belt... ahh, I love so much the world of women... accessories, preparation of a determined look, imagin all details of an outfit... really I thank to heaven for being a woman and enjoy this little things...
Los accesorios son un maravilloso invento ...
los pendientes que hice con botones
, el lazo del cuello con cinta de terciopelo y un broche, una pulsera naranja y un cinturón naranja... ah, como adoro el universo femenino... los accesorios, la preparación de un look determinado, imaginar los detalles... realmente, doy gracias al cielo por ser mujer y poder disfrutar de esas pequeñas cosas...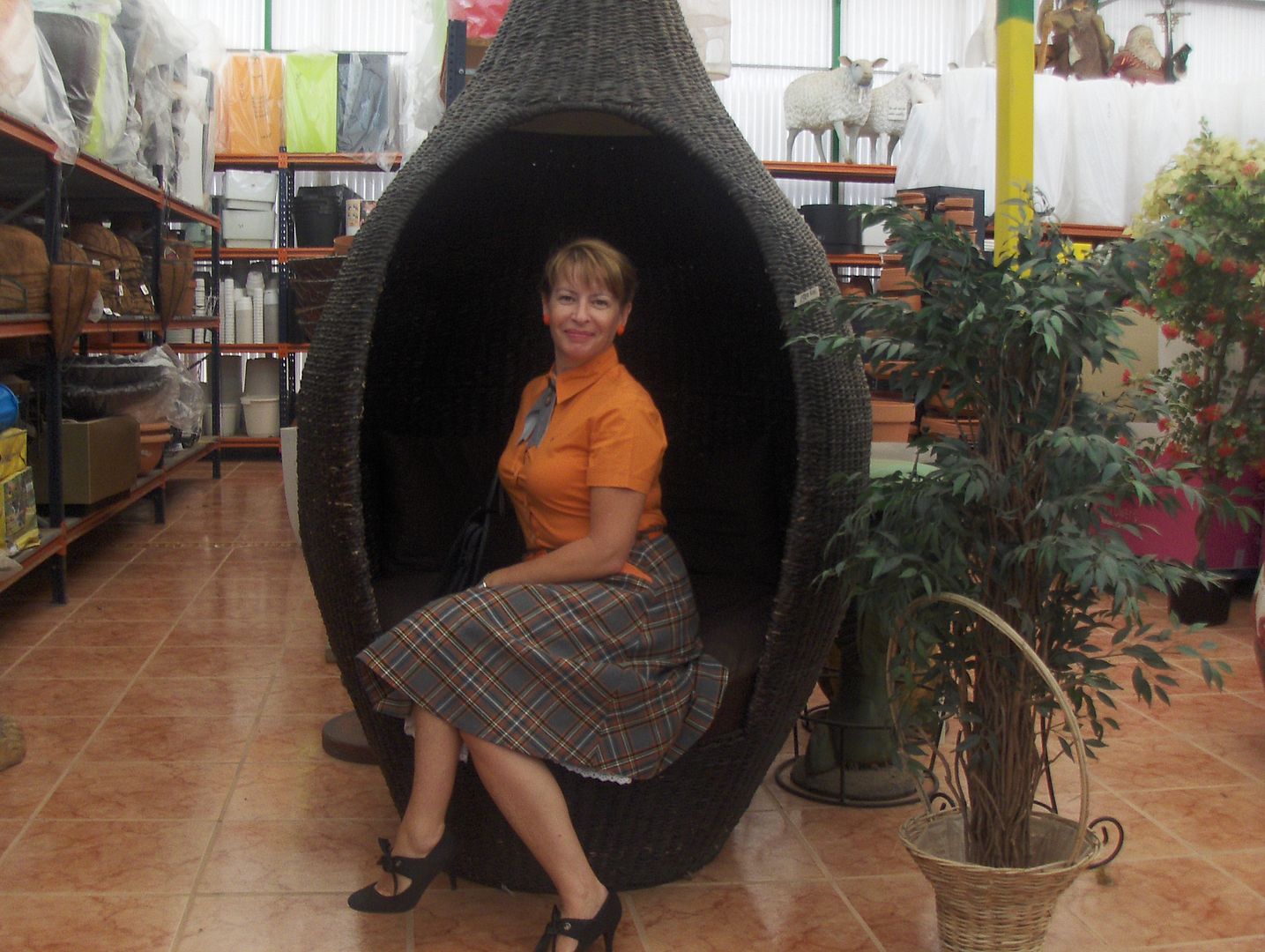 The day ended at home baking cookies and enjoying delicious aroma wafting in the air... if someone wants to try this recipe for homemade cookies, leave a comment of email and I will gladly send to you.
El día finalizó horneando galletas en casa y disfrutando del delicioso aroma flotando en el aire del hogar...
si alguien tiene ganas de probar esta receta para hacer galletas caseras, dejar un comentario o email y yo le envío a usted gustosamente.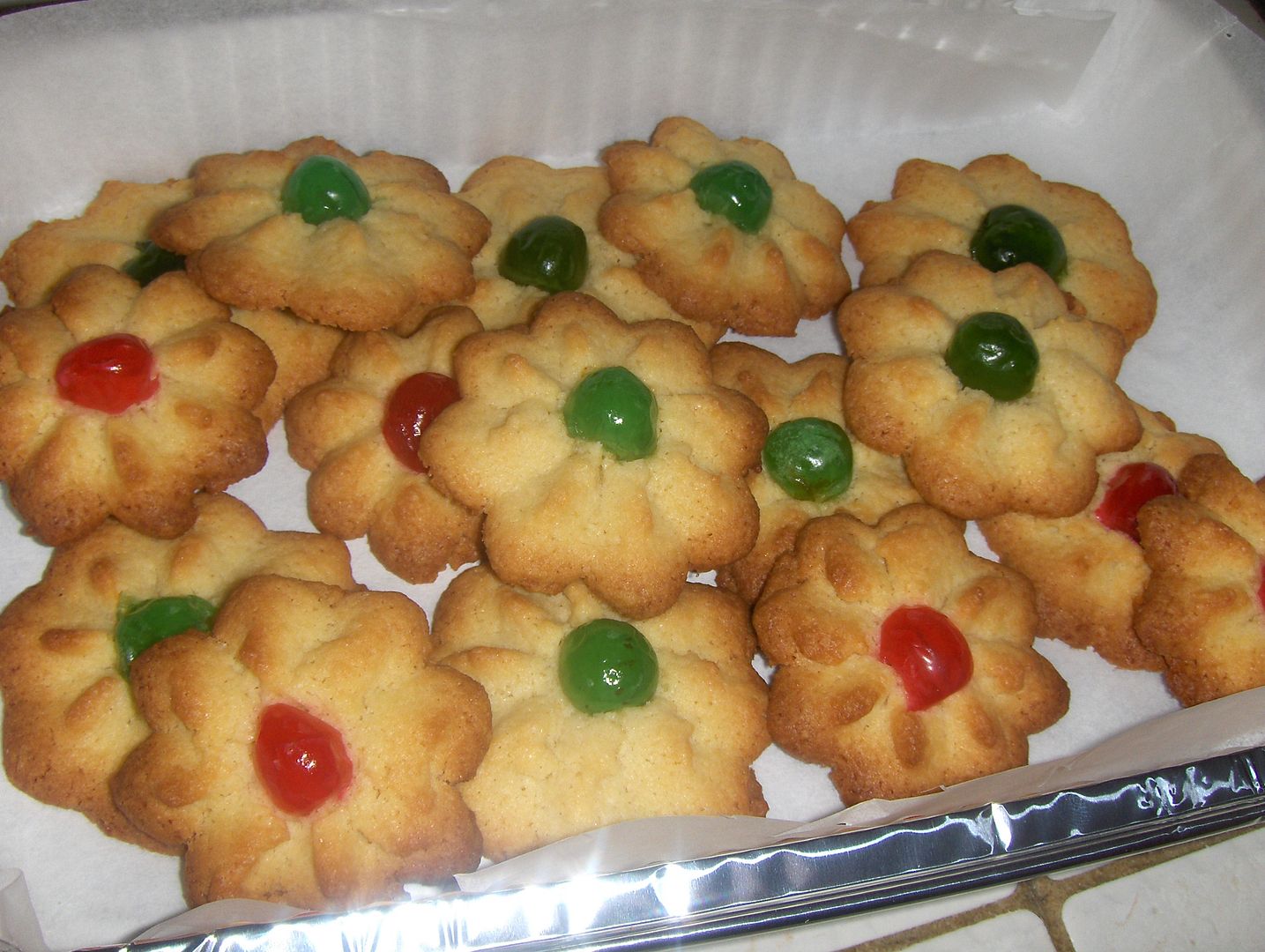 Happy beginning of fall for all...
Feliz comienzo de otoño a tod@s!!