Yay! the fun of recycling begins as you have a new piece of clothing in your wardrobe achieved with very little time and effort... I had so much fun combining this skirt with other items...
Si, la diversión del reciclaje comienza cuanto tienes una prenda nueva en tu armario conseguida con muy poco tiempo y esfuerzo... yo me he divertido mucho combinando esta falda con otras prendas...
Cual te gusta más?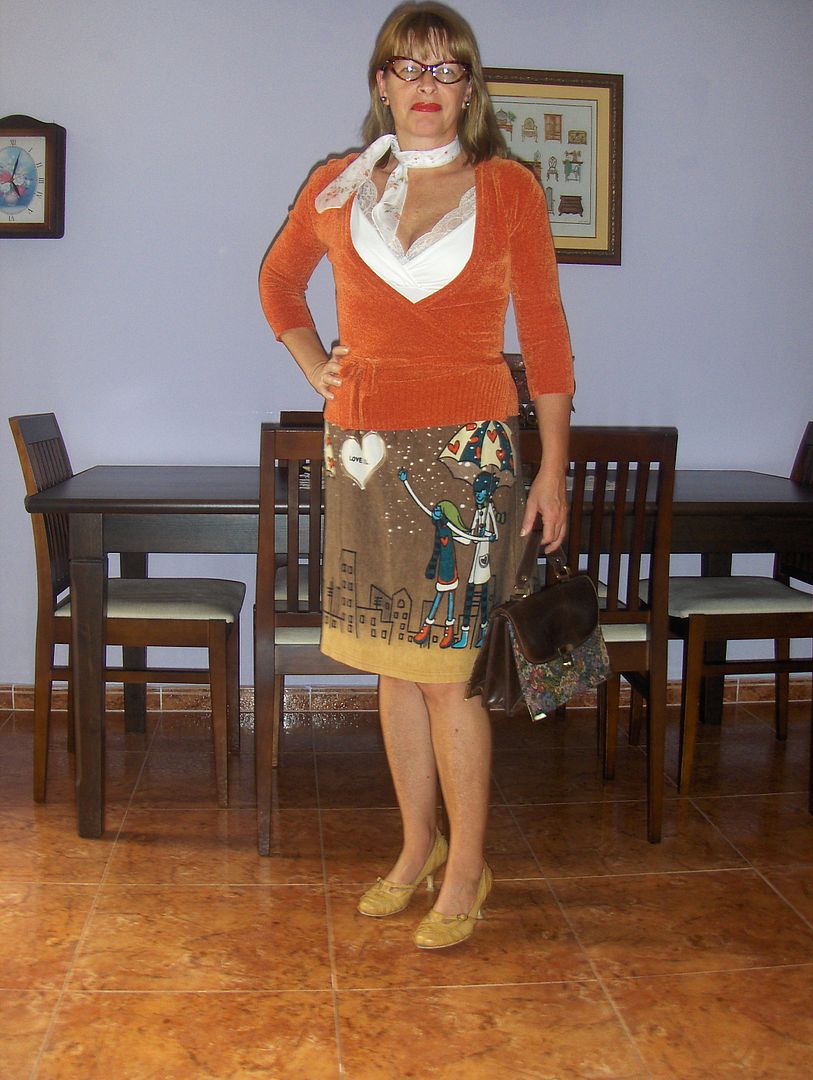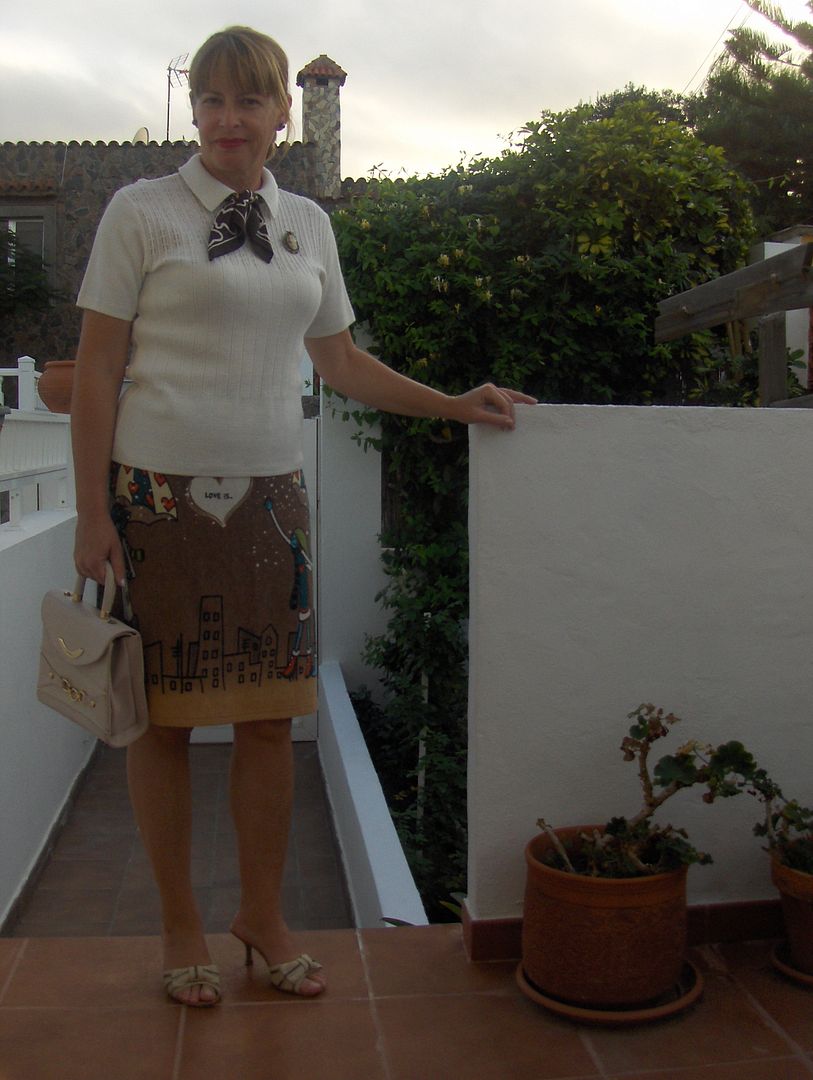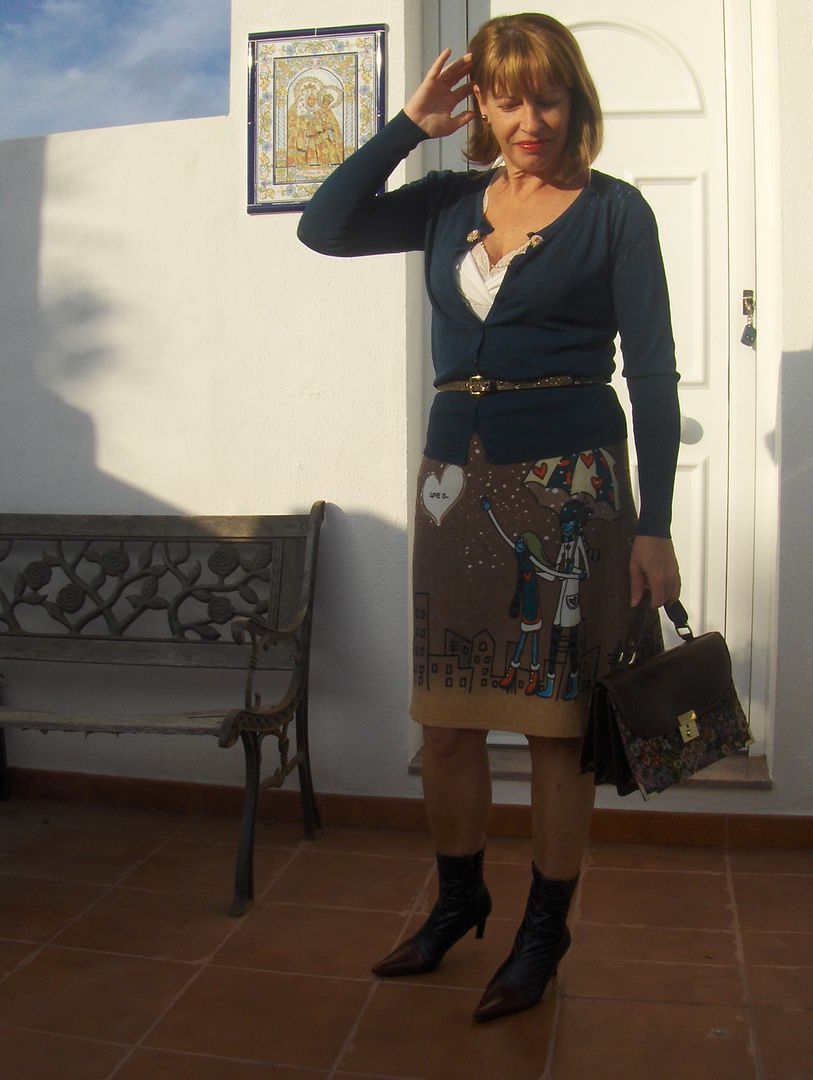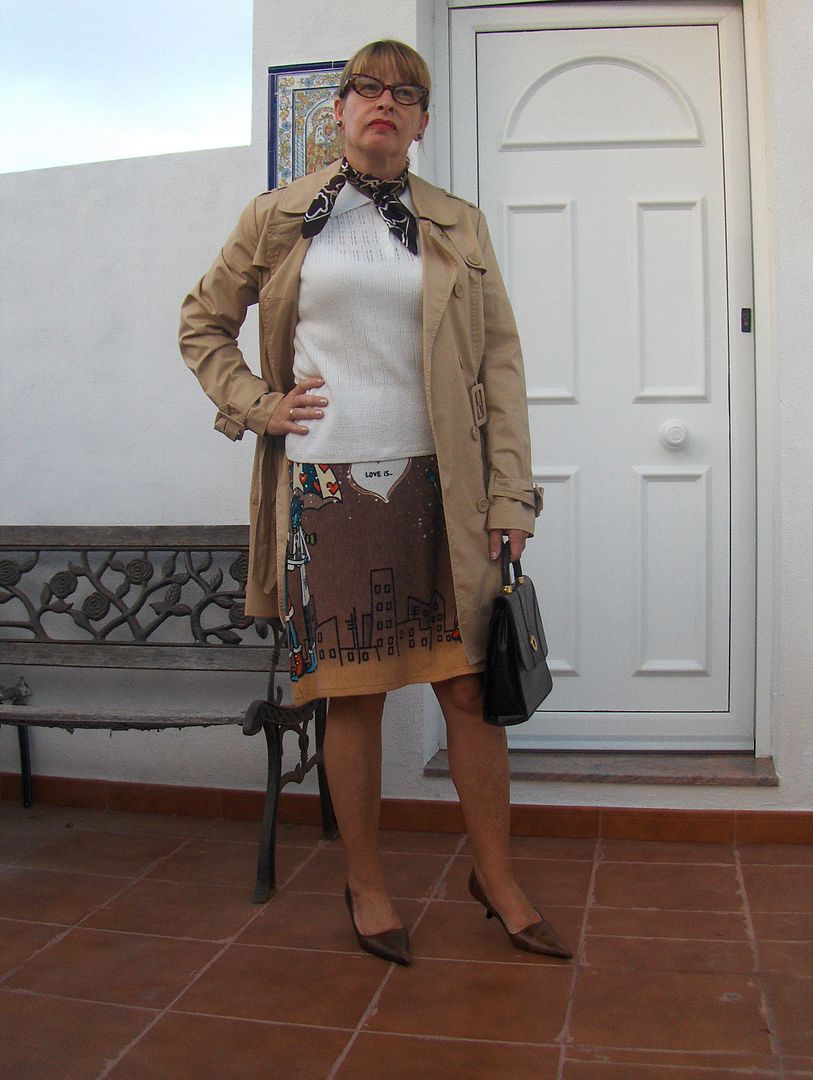 I hope that if you have any clothes forgotten in a corner waiting to come back to life, this post has served as a "push" for you to get to work...
Yo espero que si usted tiene algunas prendas olvidadas en un rincón esperando para volver a la vida, este post haya servido de "empuje" para que usted se ponga manos a la obra...