December is coming to an end and with it, the year 2012 ... so I thought I'd take stock of a year of productivity in my sewing cave ...
Diciembre está llegando a su final y junto con él, este año 2012... así que yo pensé en hacer balance de todo un año de productividad en mi cueva de costura...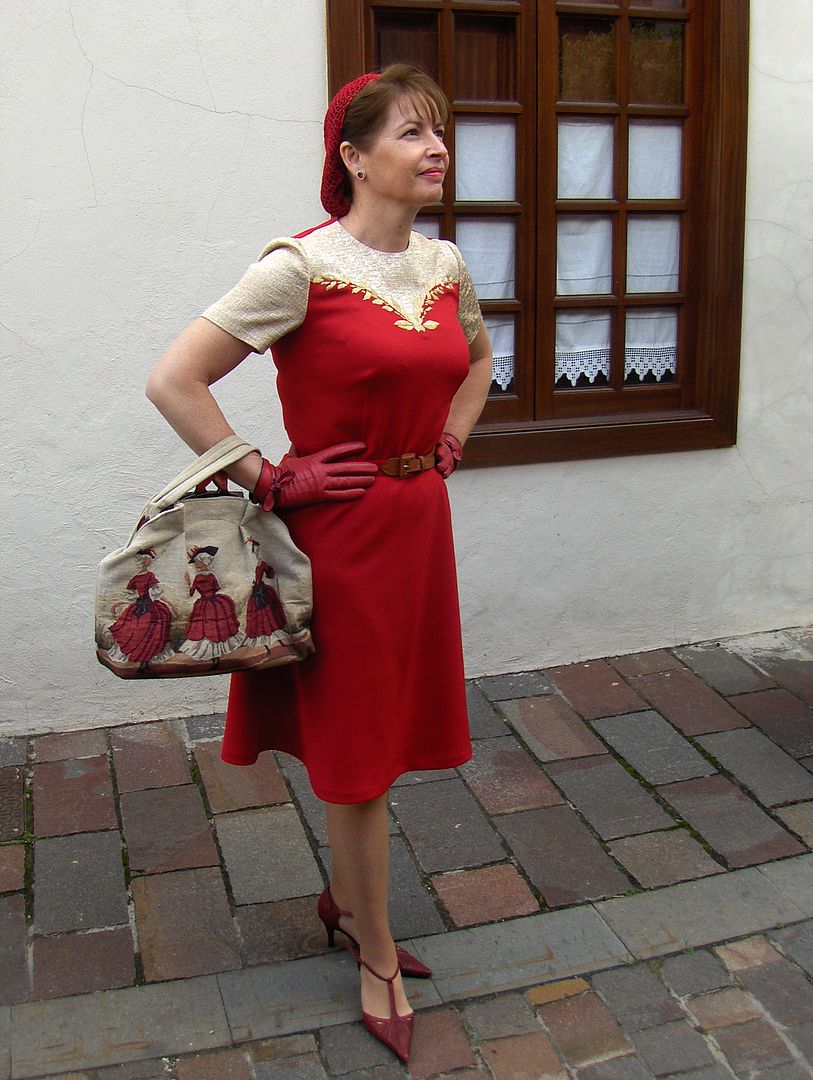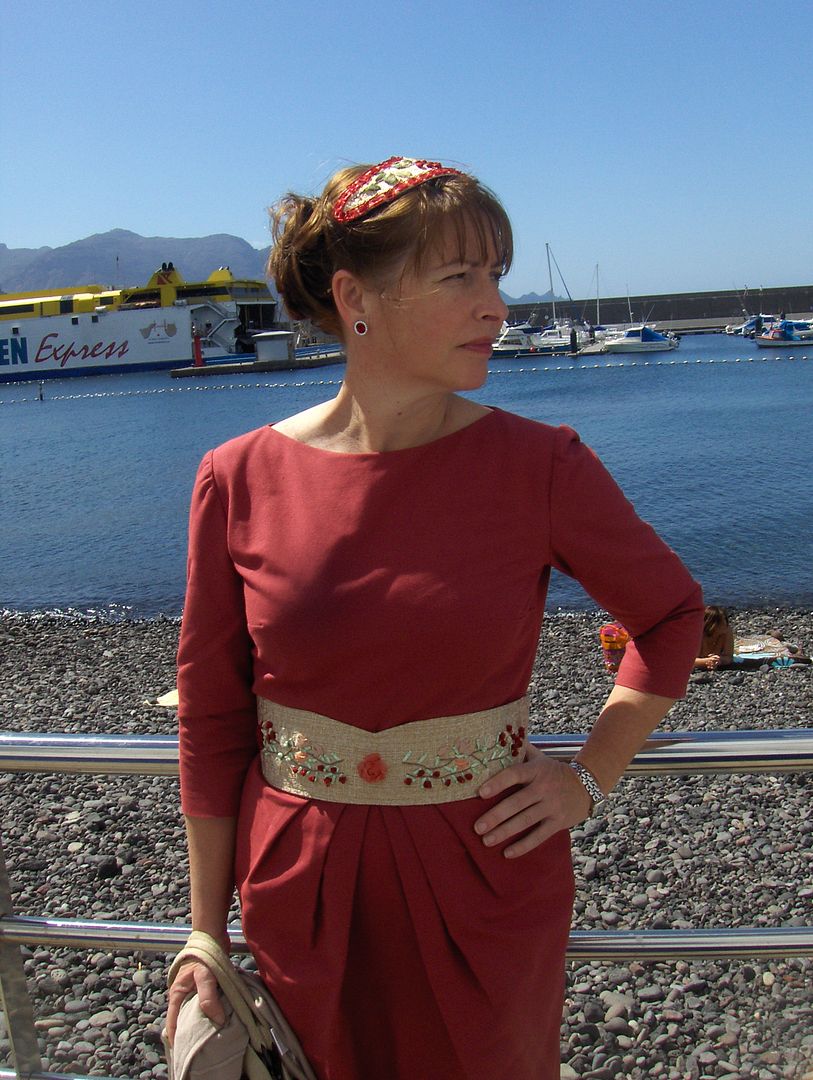 Cherries and Toffee Dress.
..
Prelude of Good-Weather Dress, Belt and Fascinator
And it was Spring! Skirt and embroidered top.
Doctor Who outfit for my son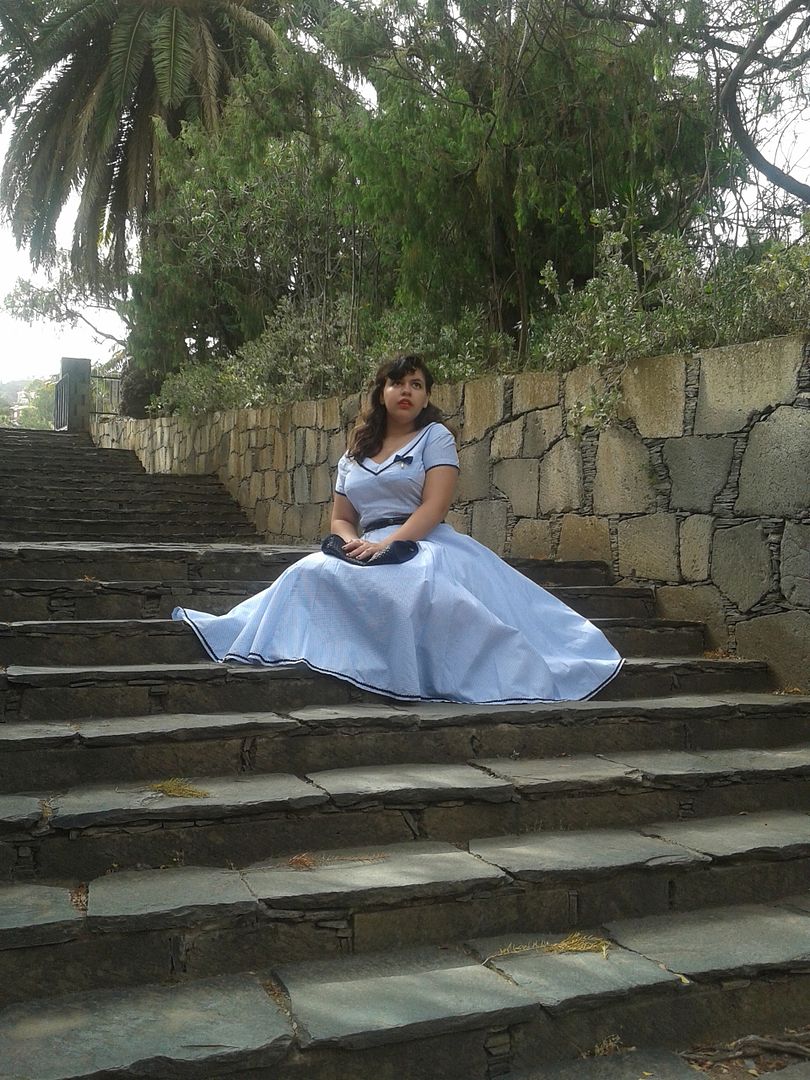 Steampunk outfit by Ely
Blue day, Blue Dress by Ely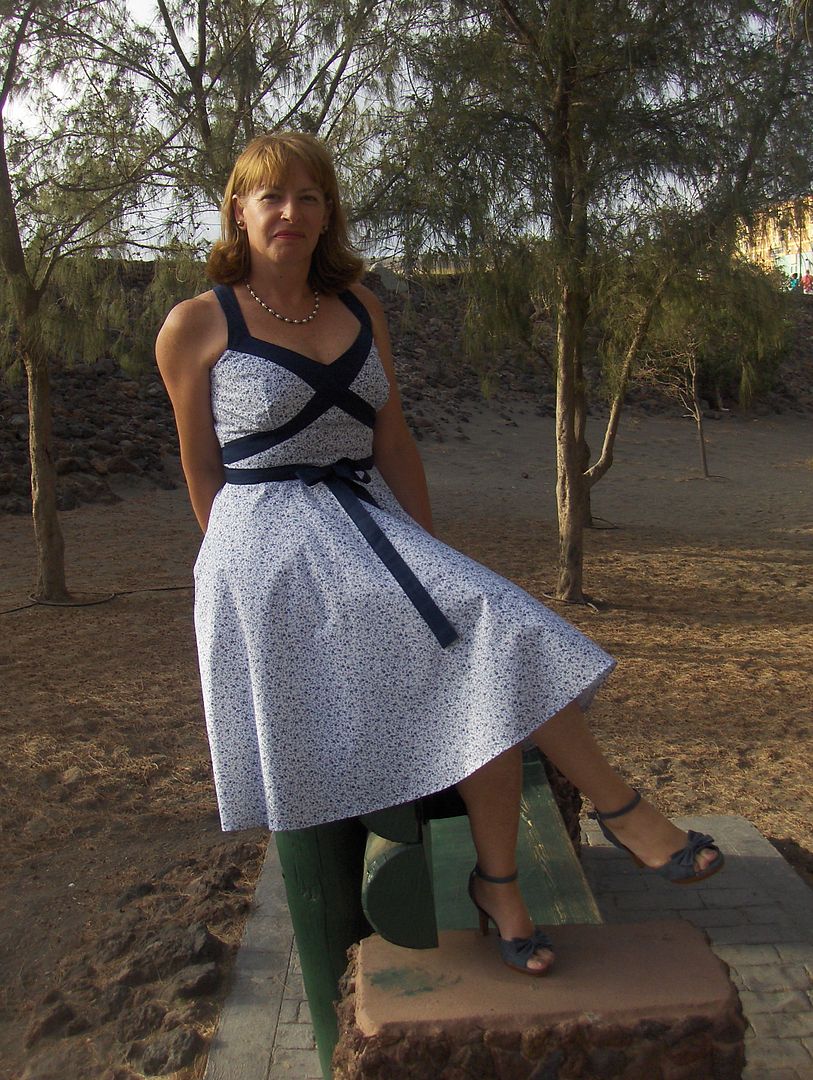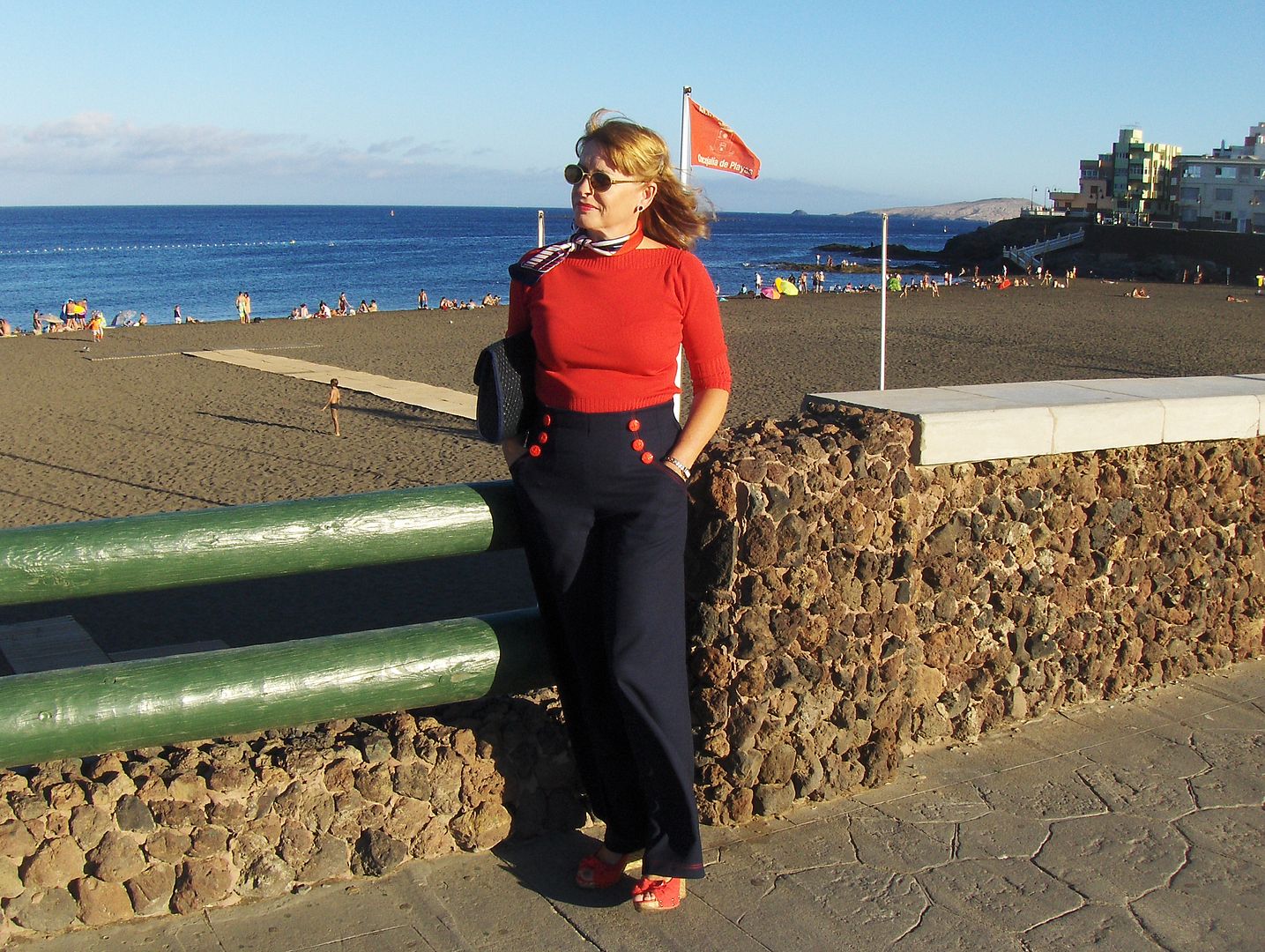 50s Halter Dress Burdastyle
Sailor pants..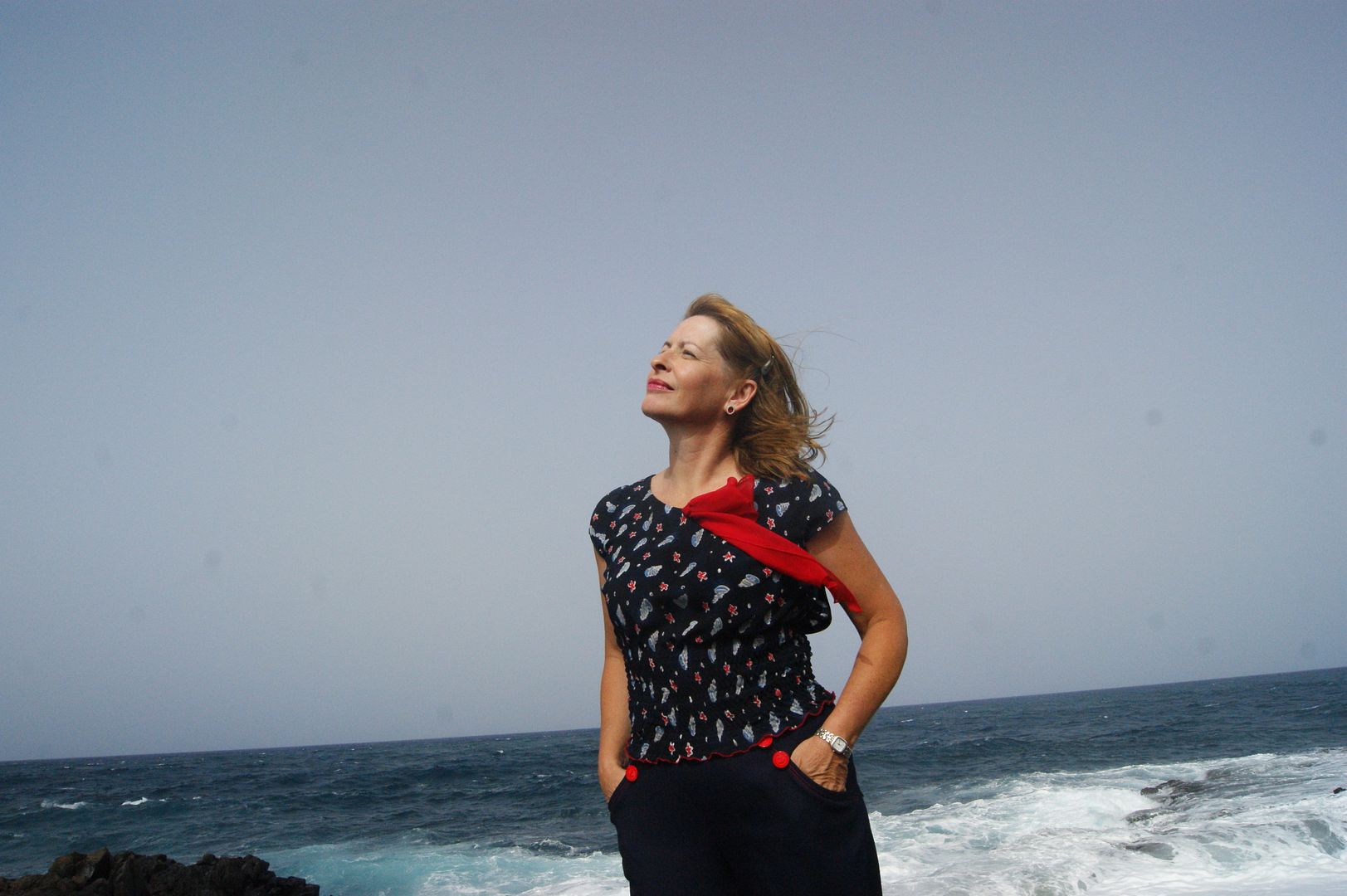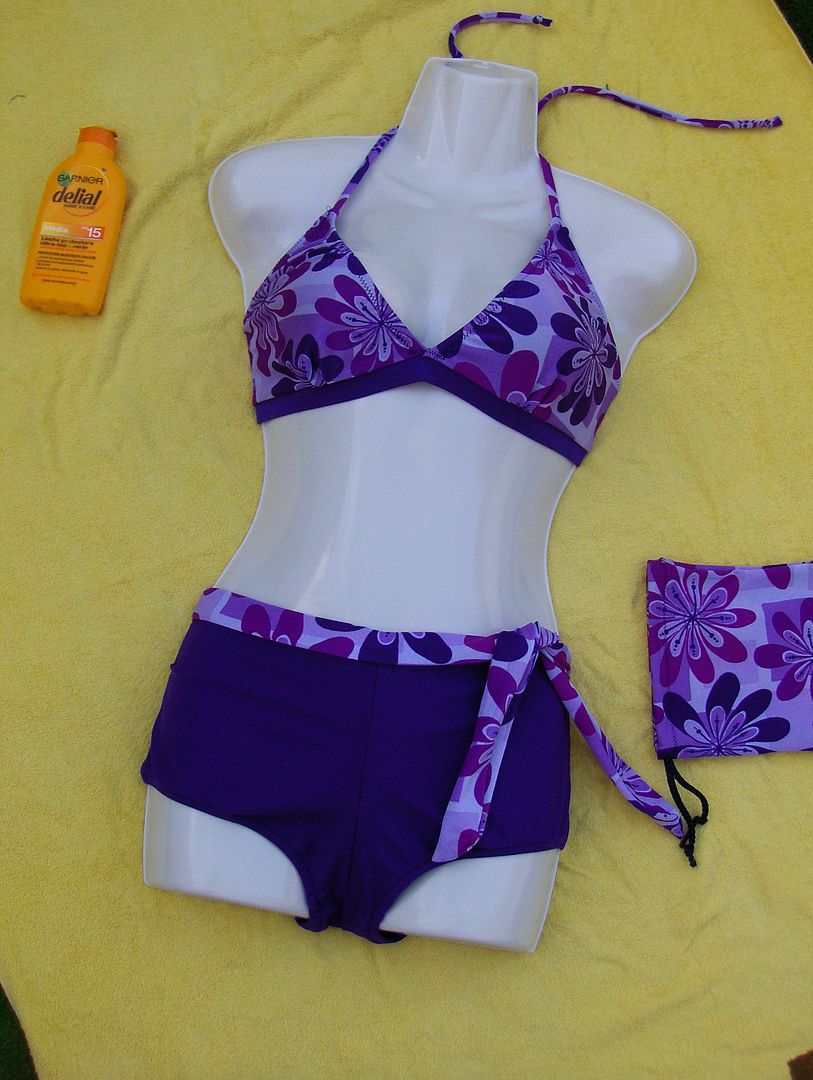 Bow Front Top
Bikini
for me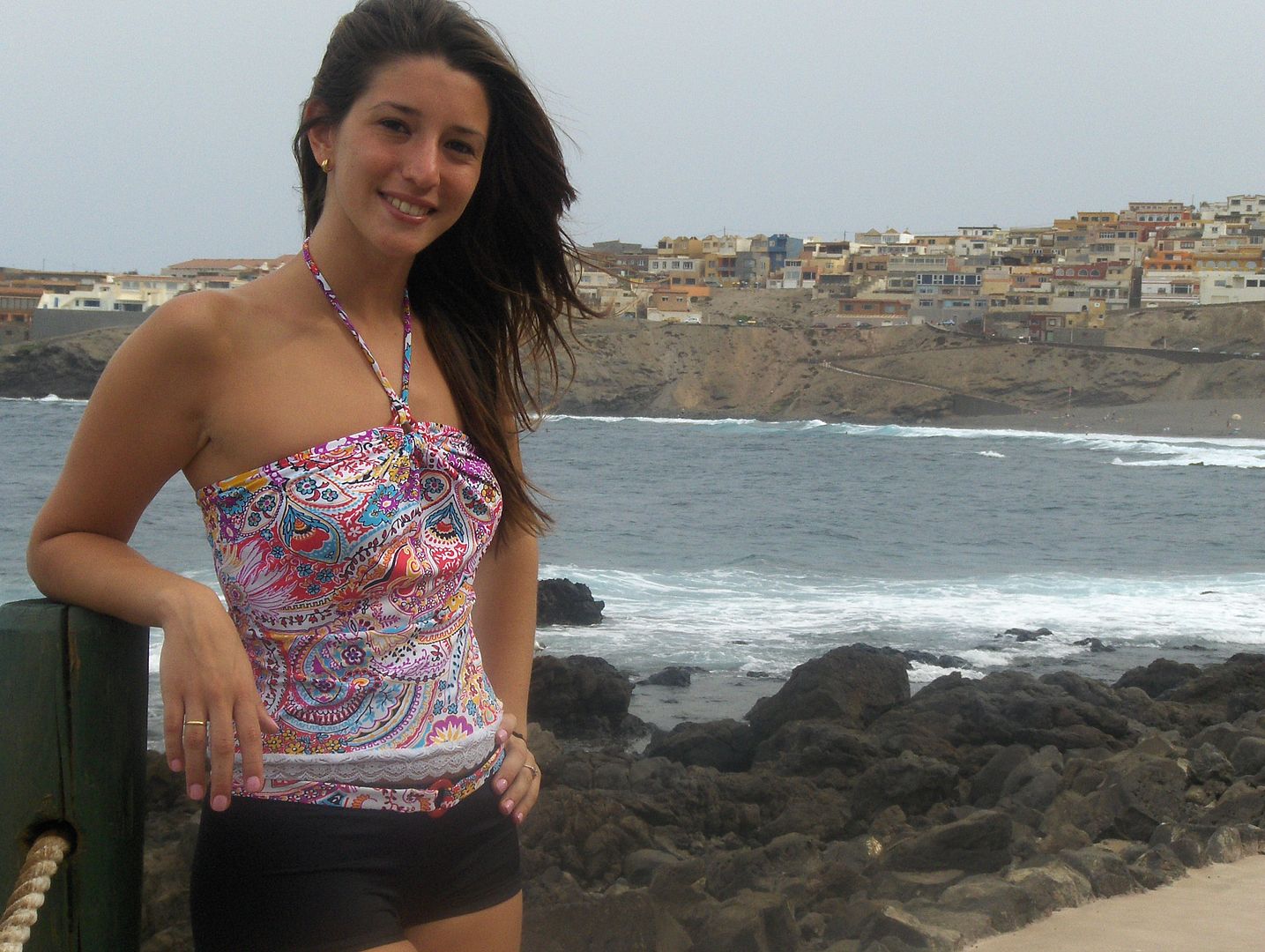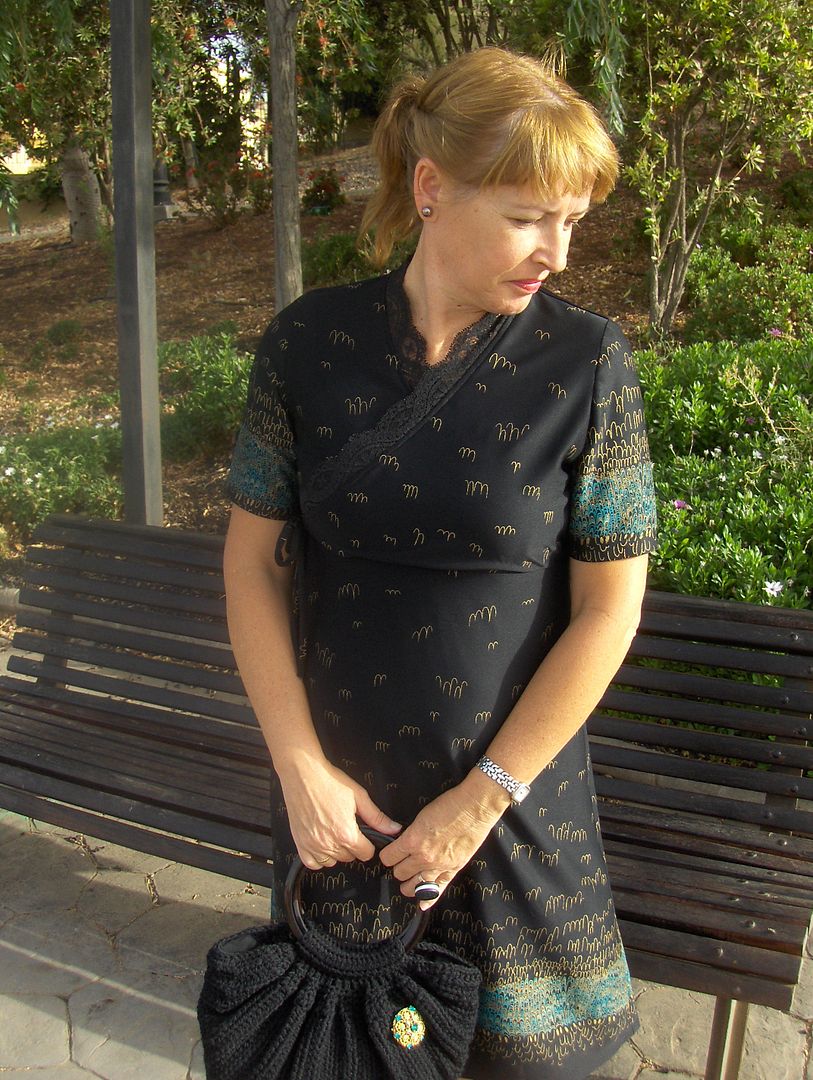 Four pieces for a bikini outfit
A Lightweight Dress
Swing Dress by Eli
Swing Dress by Antonella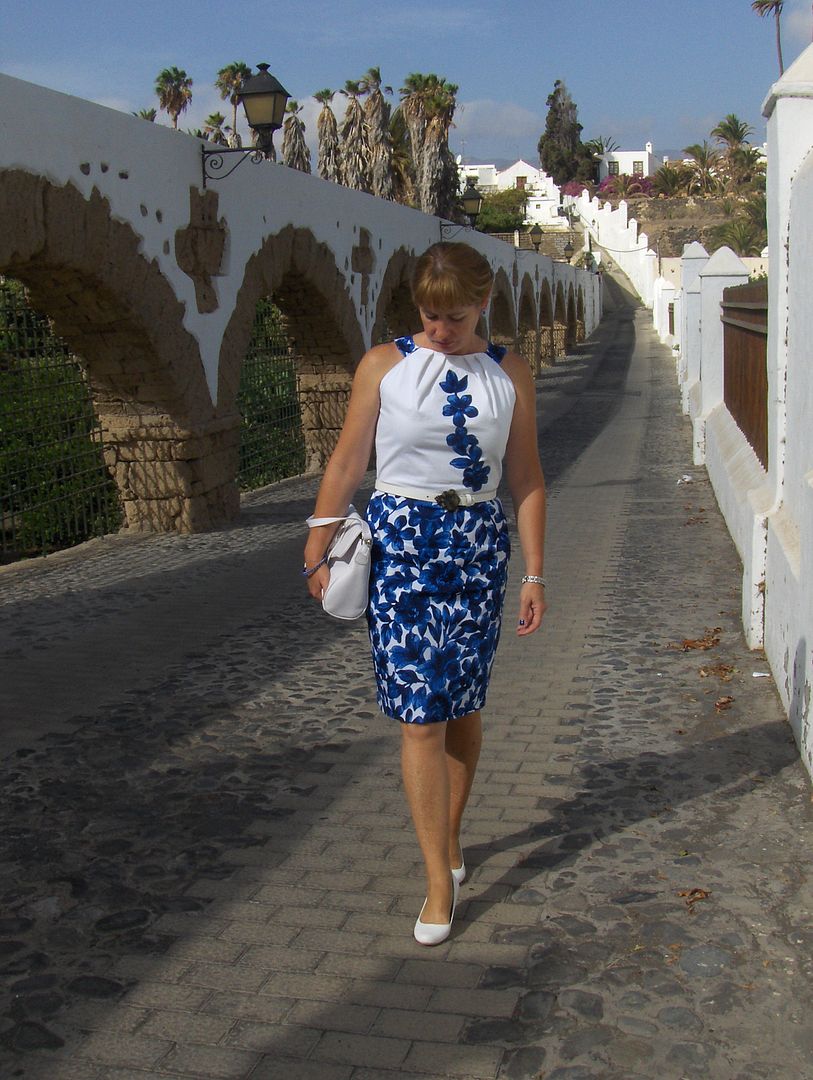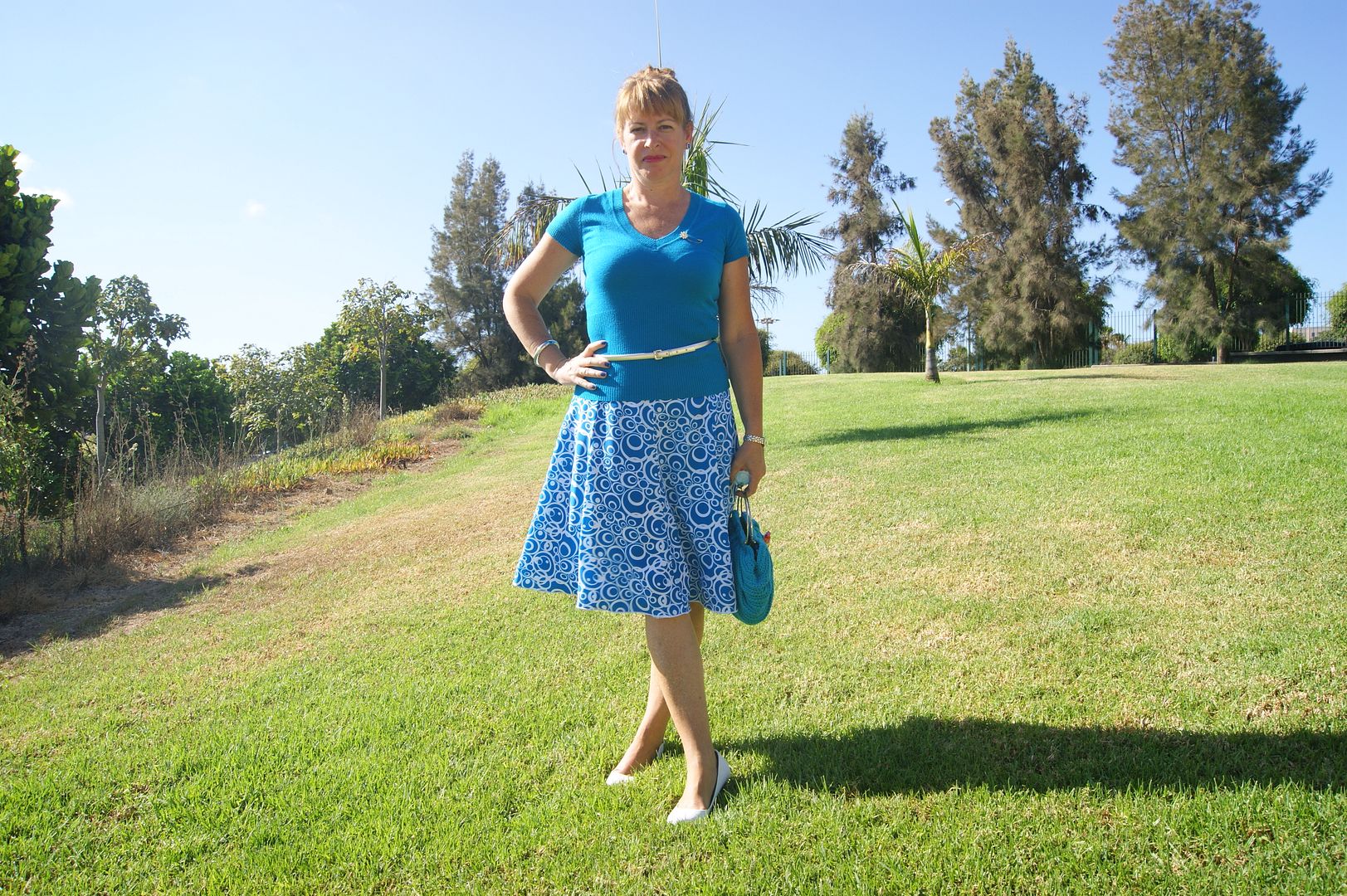 Hybrid Dress
Bubbles Skirt
First Red Dress of New Girl
Killing me softly Skirt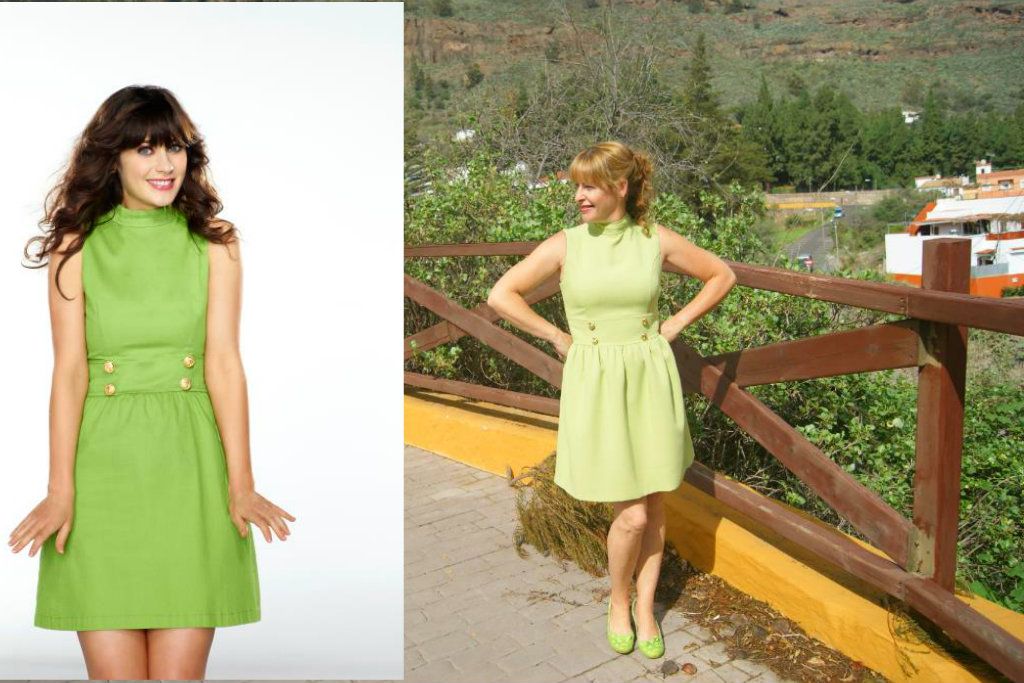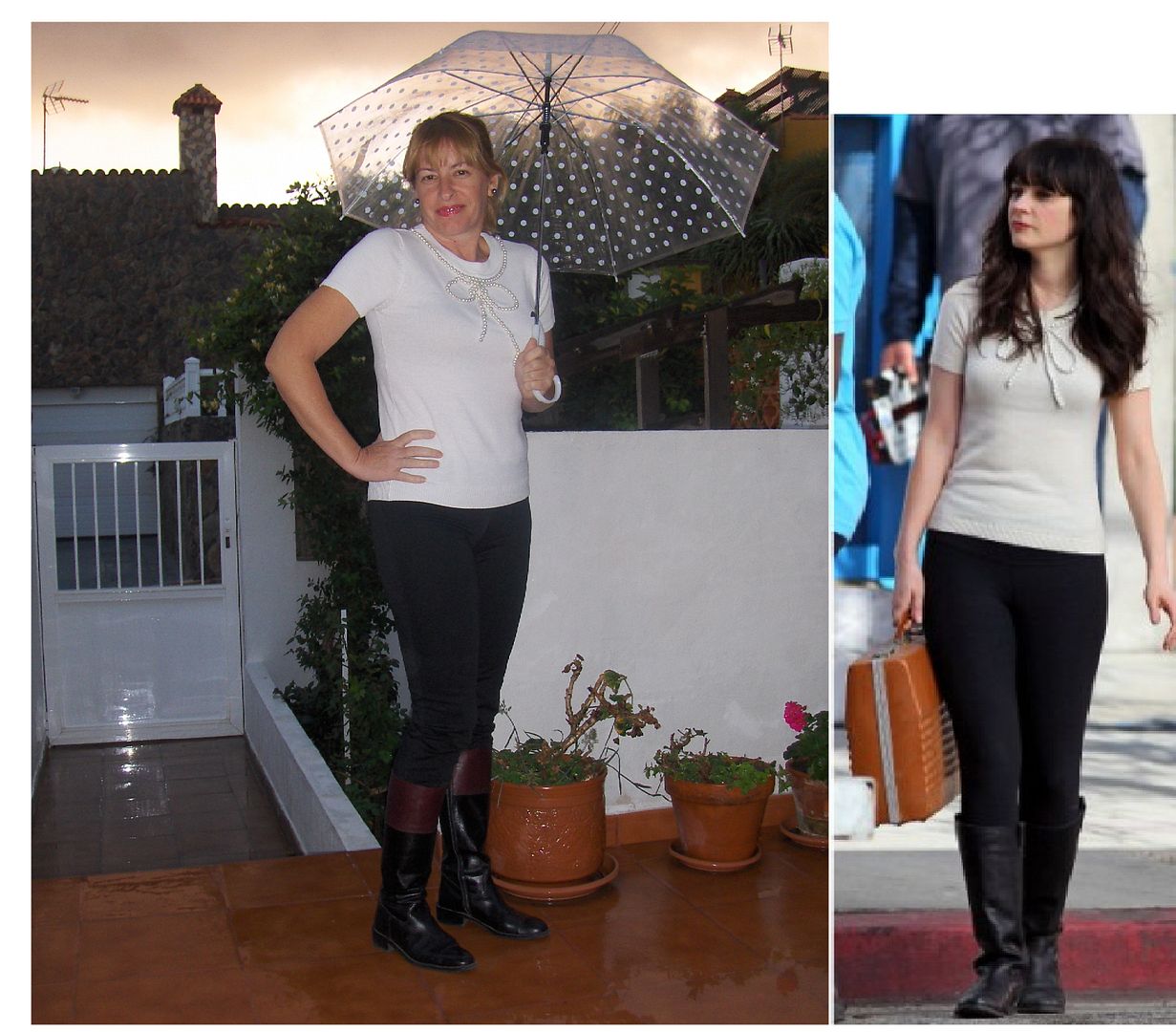 Green Dress of New Girl
Top like New Girl, DIY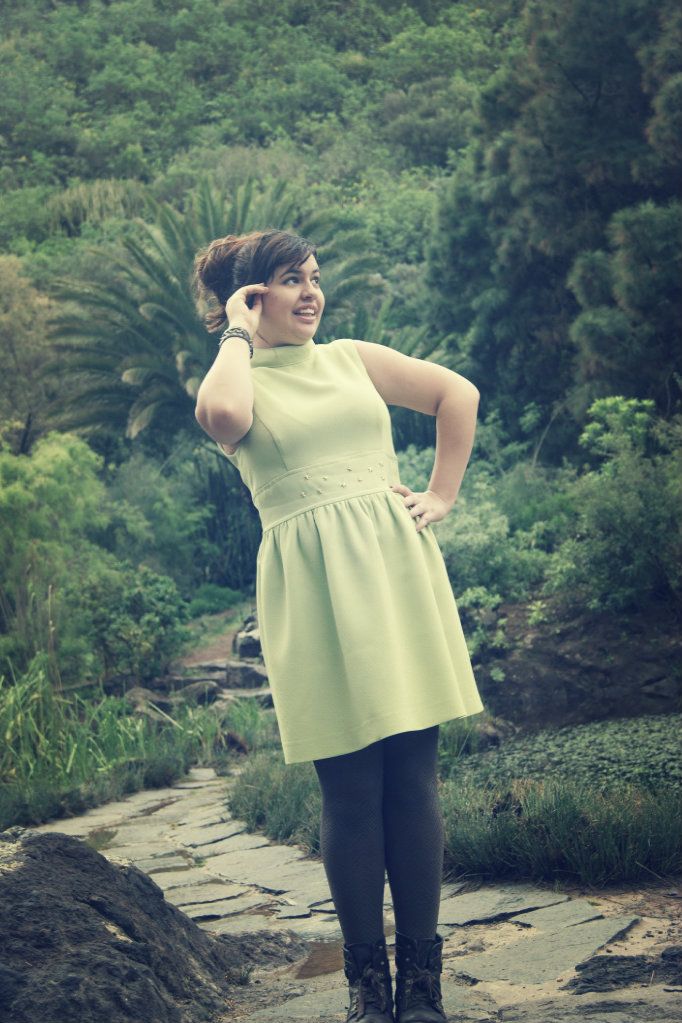 Green Dress of New Girl by Ely
Black pants , taste 40s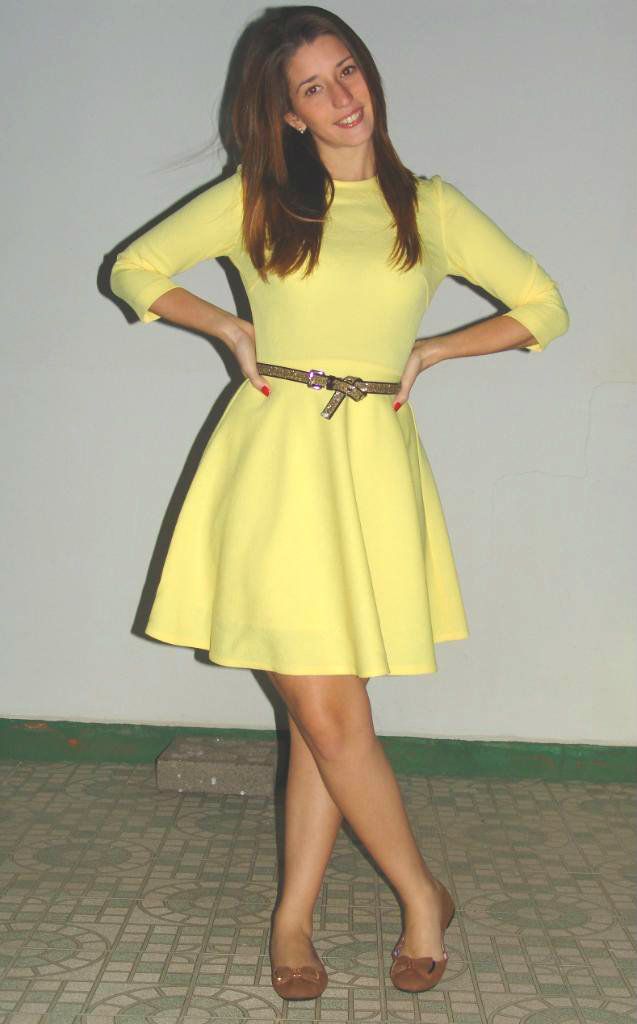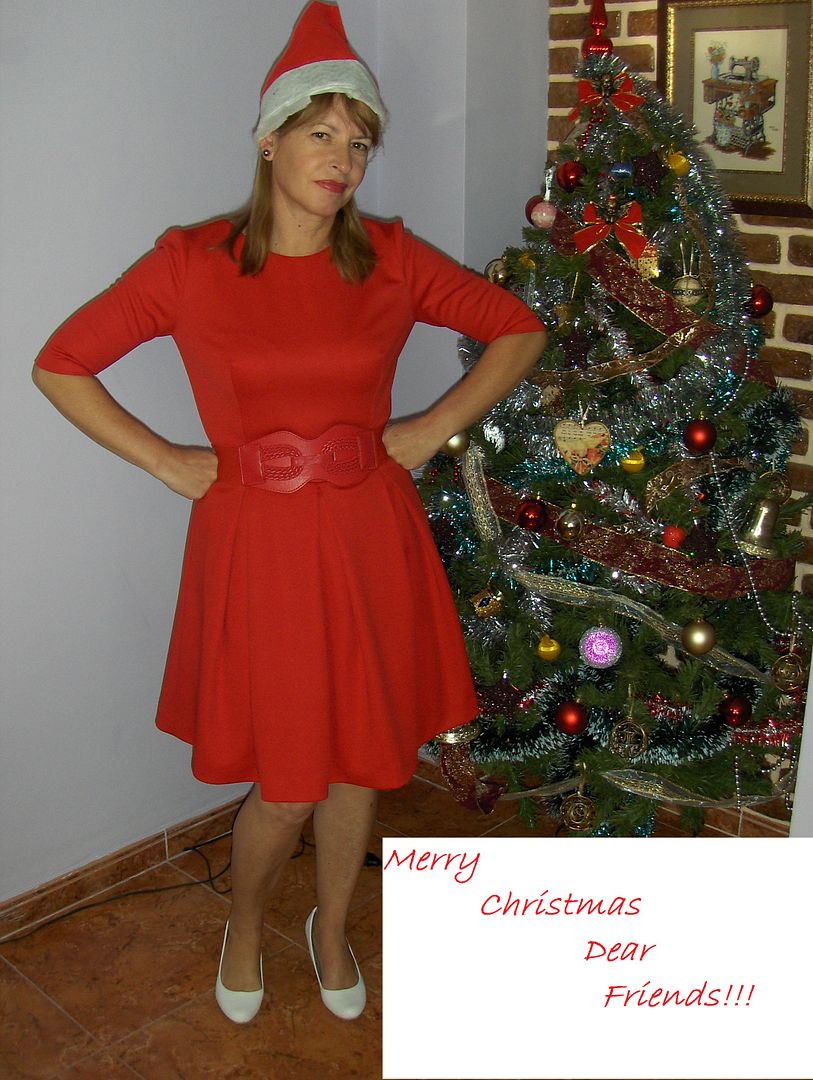 Like Sunshine, Dress,
Red Dress of New Girl
See you soon !!!