So comes the second part of the post, yes, late, I know...
But I do not want to leave in oblivion all delights that came out of my kitchen in these past holiday season, as this bunch of butter cookies...
Así que llega la segunda parte del post, tarde, si, yo se...
Sin embargo yo no quiero dejar en el olvido todas las delicias que salieron de mi cocina en estas pasadas fiestas navideñas, como este montón de galletas de mantequilla...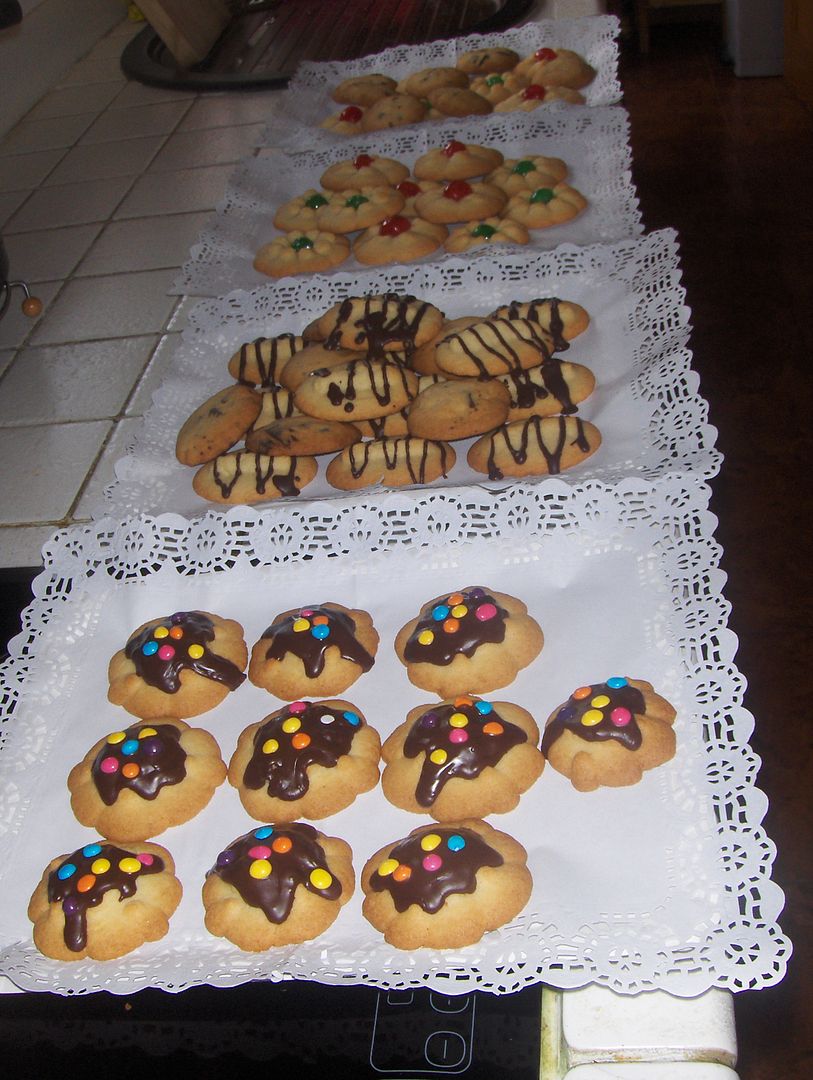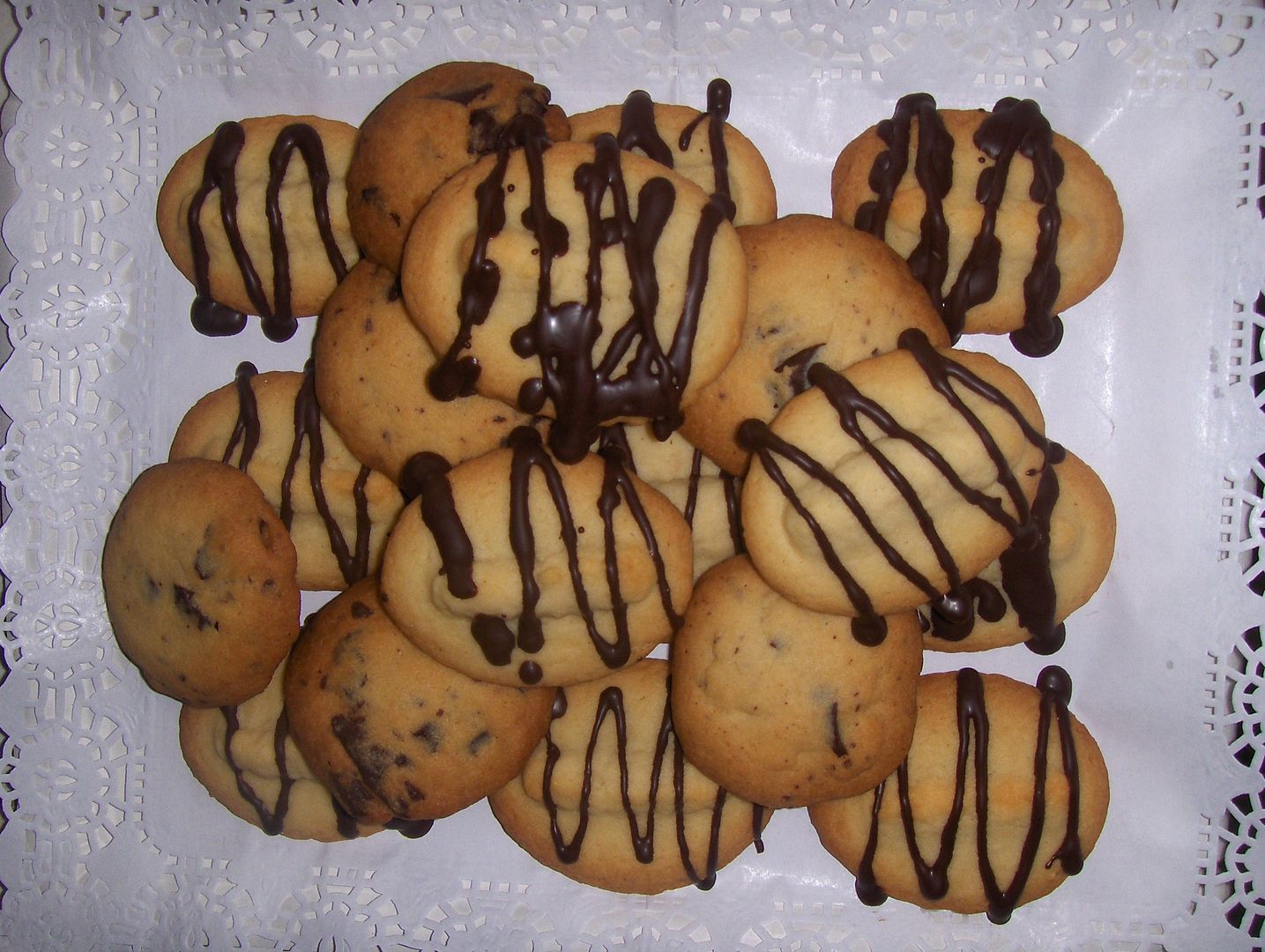 If someone wants to try this, just ask for the recipe, I´ll be happy to share...
Although these cookies, which were presented caused expectation, I returned to bake this many times, this recipe is here...
Si alguien quiere intentar esto, simplemente pedir la receta, yo voy a estar encantada de compartir...
Aunque las siguientes galletas causaron espectación donde fueron presentadas, yo volví a hornear esto muchas veces,
esta receta está aquí..
.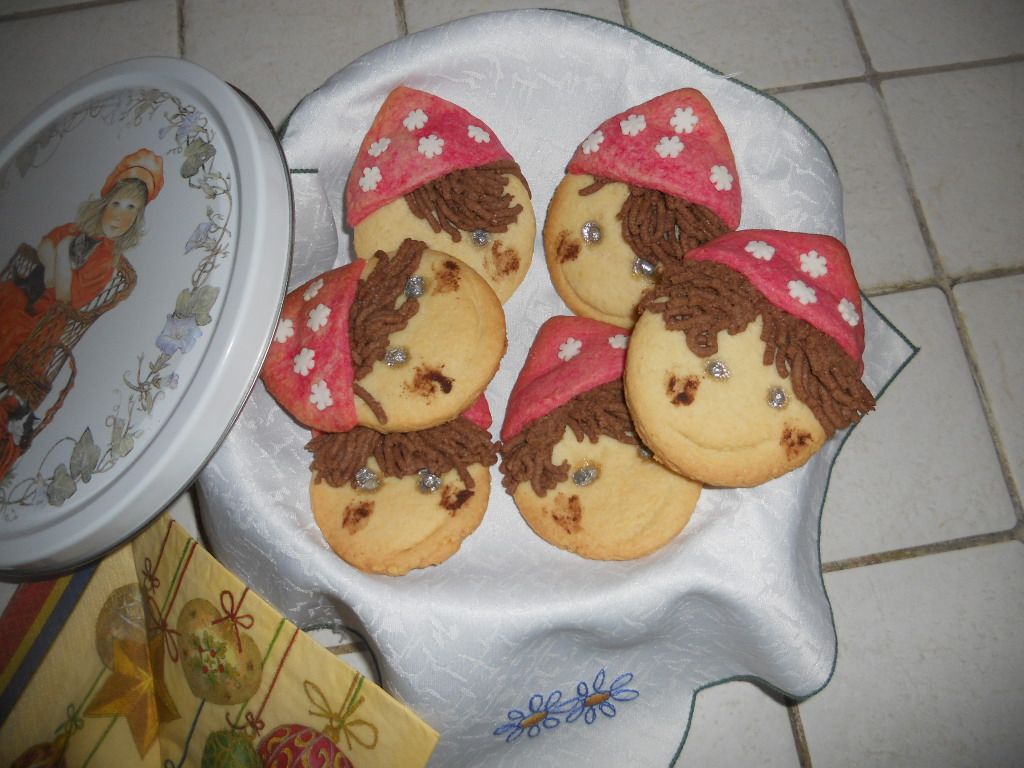 These delicious edible Christmas trees caused impact also, I sould say they were delicious, there were also several rounds of them, I found the recipe here...
También causaron impacto estos deliciosos arbolitos de Navidad comestibles, debo decirles que estaban riquísimos, también hubo varias tandas de ellos,
la receta la encontré aquí...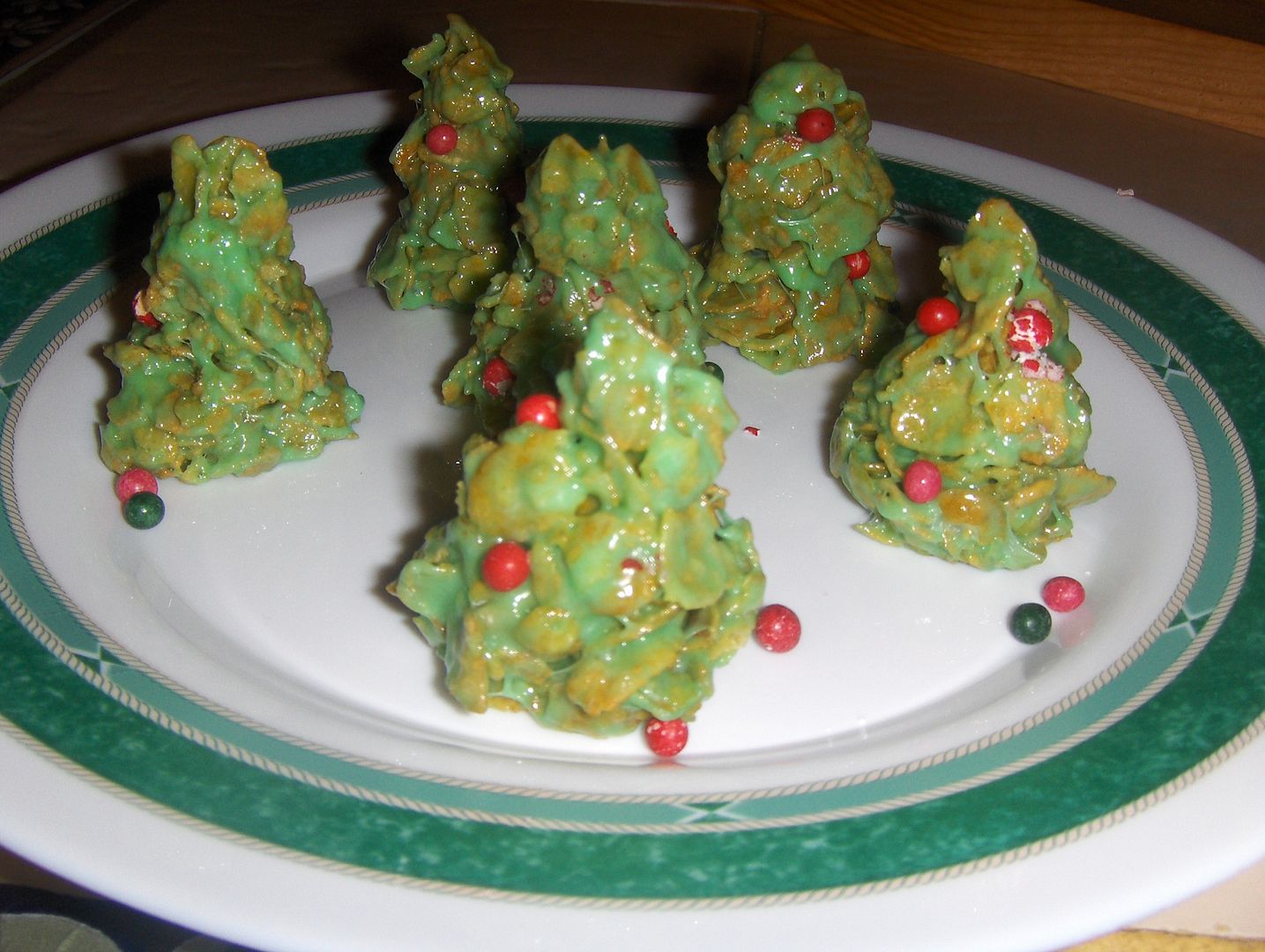 And of course gingerbread cookies... of these came three batches at differents times...
Y por supuesto no podían faltar las galletas de jengibre... de estas salieron tres hornadas en distintas ocasiones...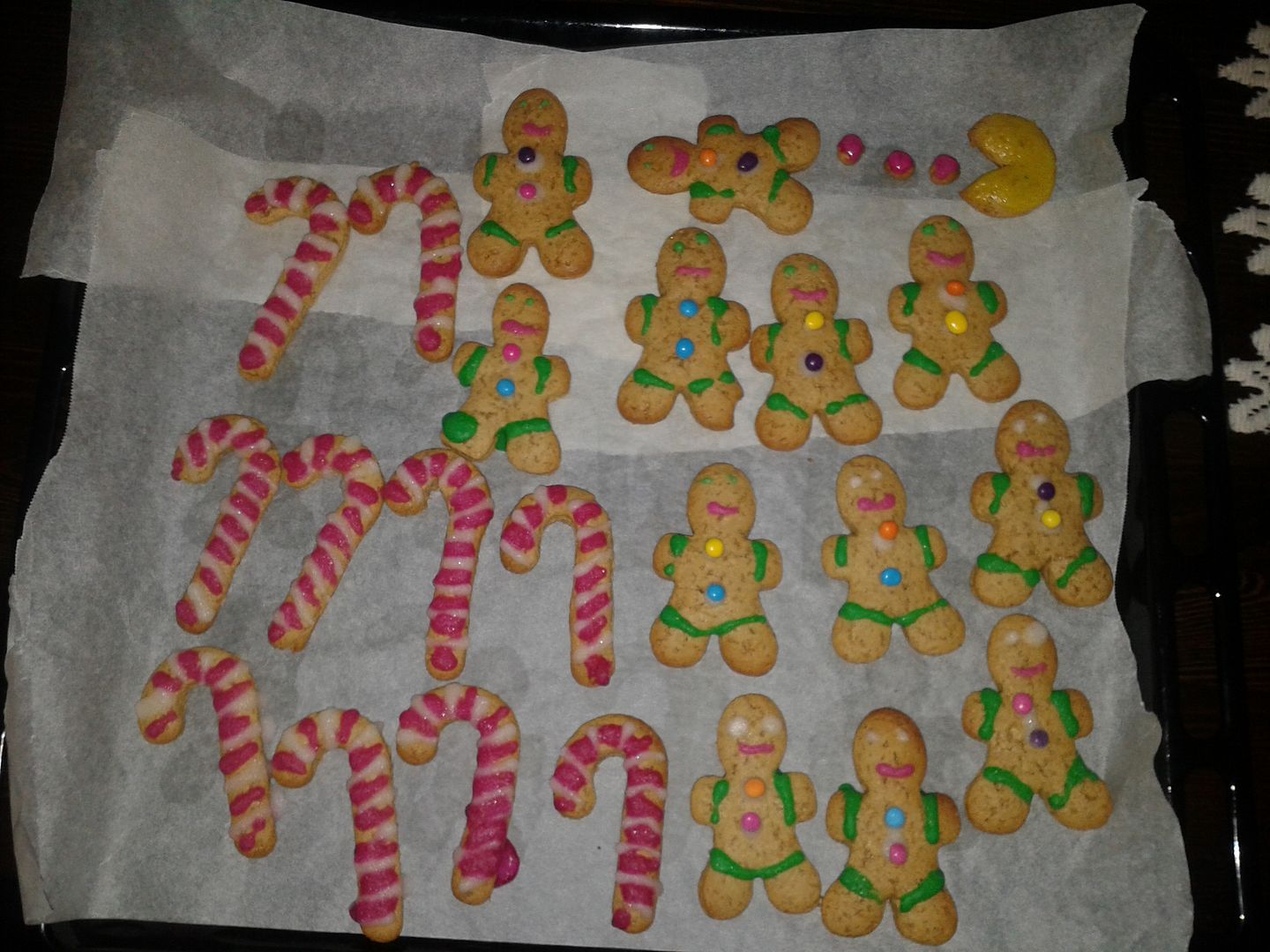 Although the "recipe star", which more liked was carrot cake with lemon frosting, it was devoured literally, not surprisingly, I admit that I´m partial to this cake, recipe here...
Aunque la receta estrella , que más gustó fué la tarta de zanahoria con glaseado de limón, fué devorada literalmente, no es de extrañar, yo admito que siento debilidad por esta tarta,
la receta aquí..
.
I also bake my own King cake with figurine inside, it´s curious that it entered in the oven ... and after decorating and baking ended up being this greatness...
También horneé mi propio
roscón de Reyes
con figurita en el interior, es curioso que esto entrara al horno así... y después de decorar y hornear terminó siendo esta grandiosidad...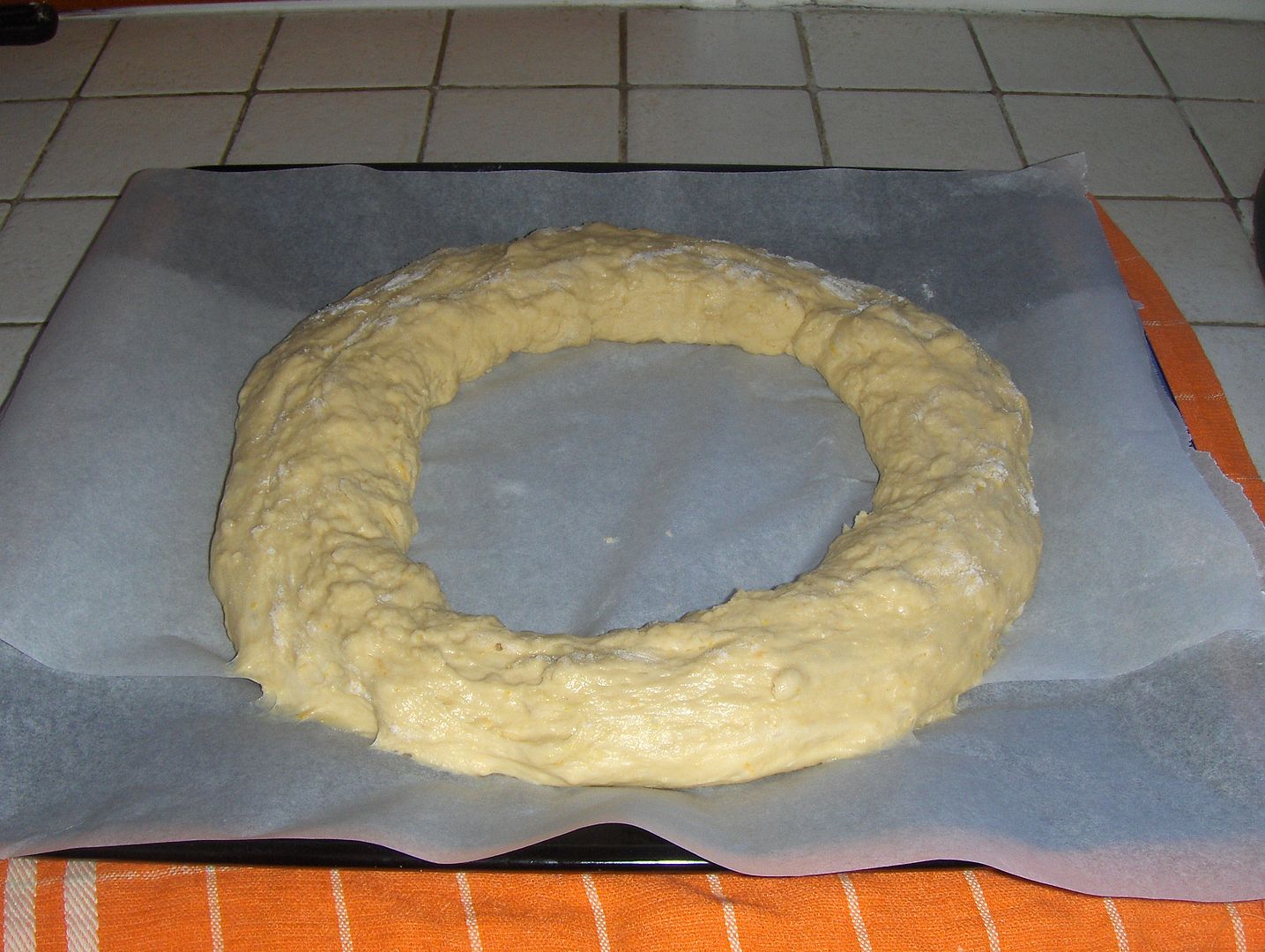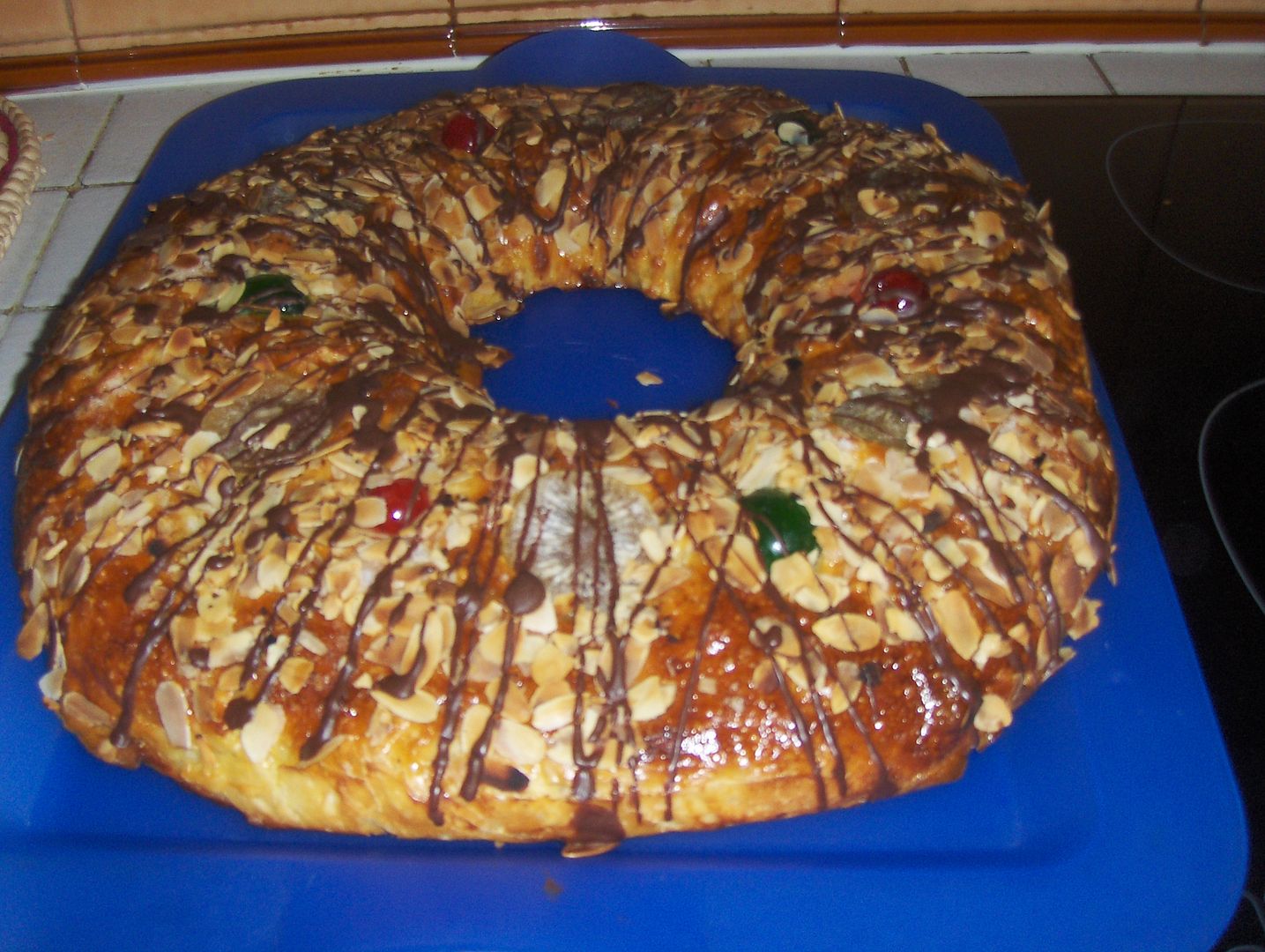 And there was also delicious snacks of ham and cheese brioches, really great to share moments of friendship, recipe here...
Y hubo deliciosas meriendas también con brioches de jamón y queso, realmente fantásticos para compartir ratos de amistad, la receta aquí...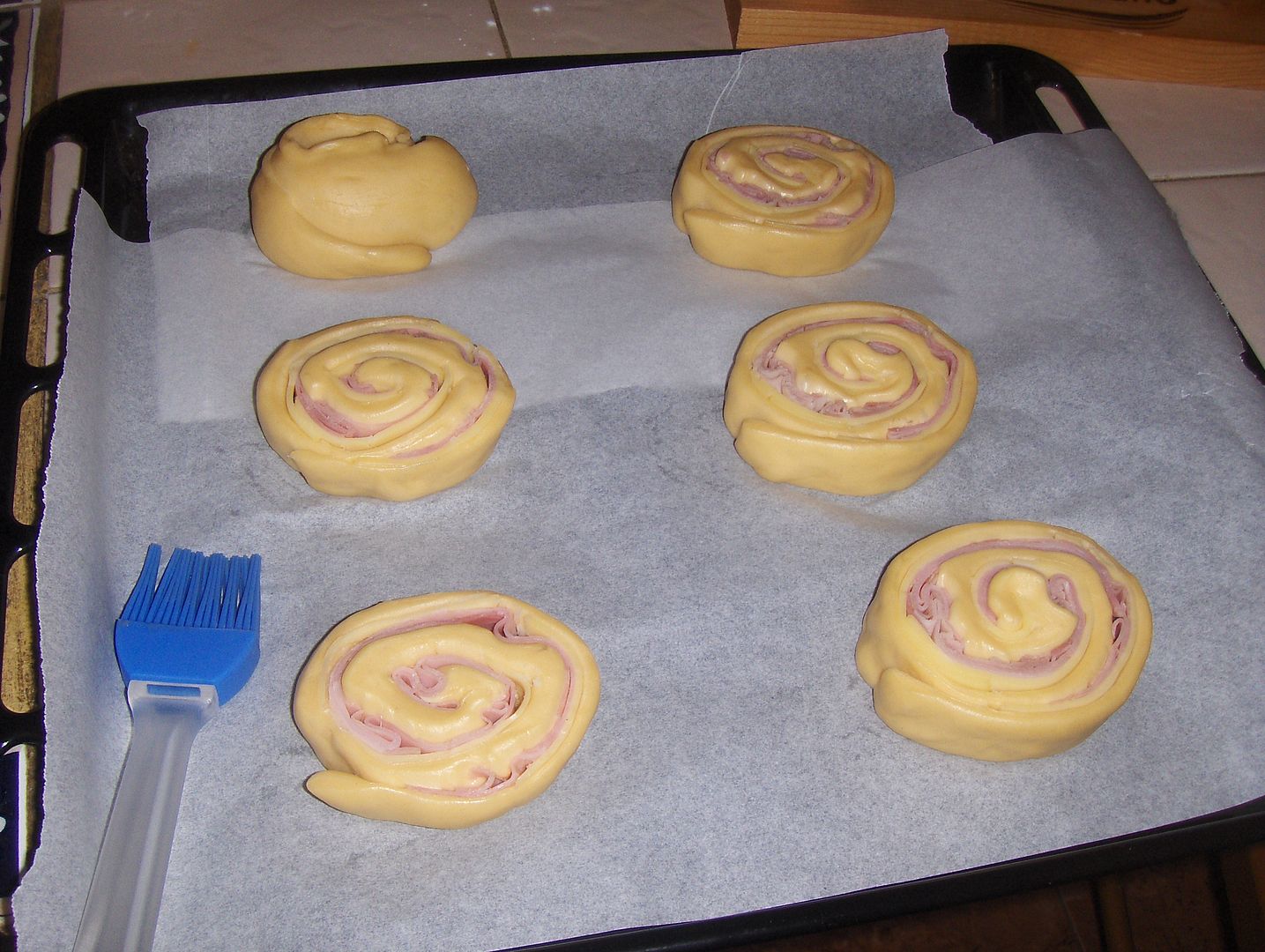 One of my goals for this year is to include posts with recipes of things that come out of my kitchen, so this is a good start, but I also had time for some progress in the dress that I started some time ago, I do not want to make this post very long, so just going to show you what I have done so far, this means that there will be another post to explain the whole precess from the beginning is with all the alterations..
Uno de mis propósitos para este año es incluir más posts con recetas de las cosas que salen de mi cocina, así que este es un buen comienzo, sin embargo yo he tenido tiempo también para algunos adelantos en
el vestido que yo comencé
algún tiempo atrás, yo no quiero hacer este post muy extenso, así que solamente voy a mostrar lo que tengo hecho hasta ahora, esto significa que habrá otro post para explicar todo el proceso desde es principio con todas las alteraciones...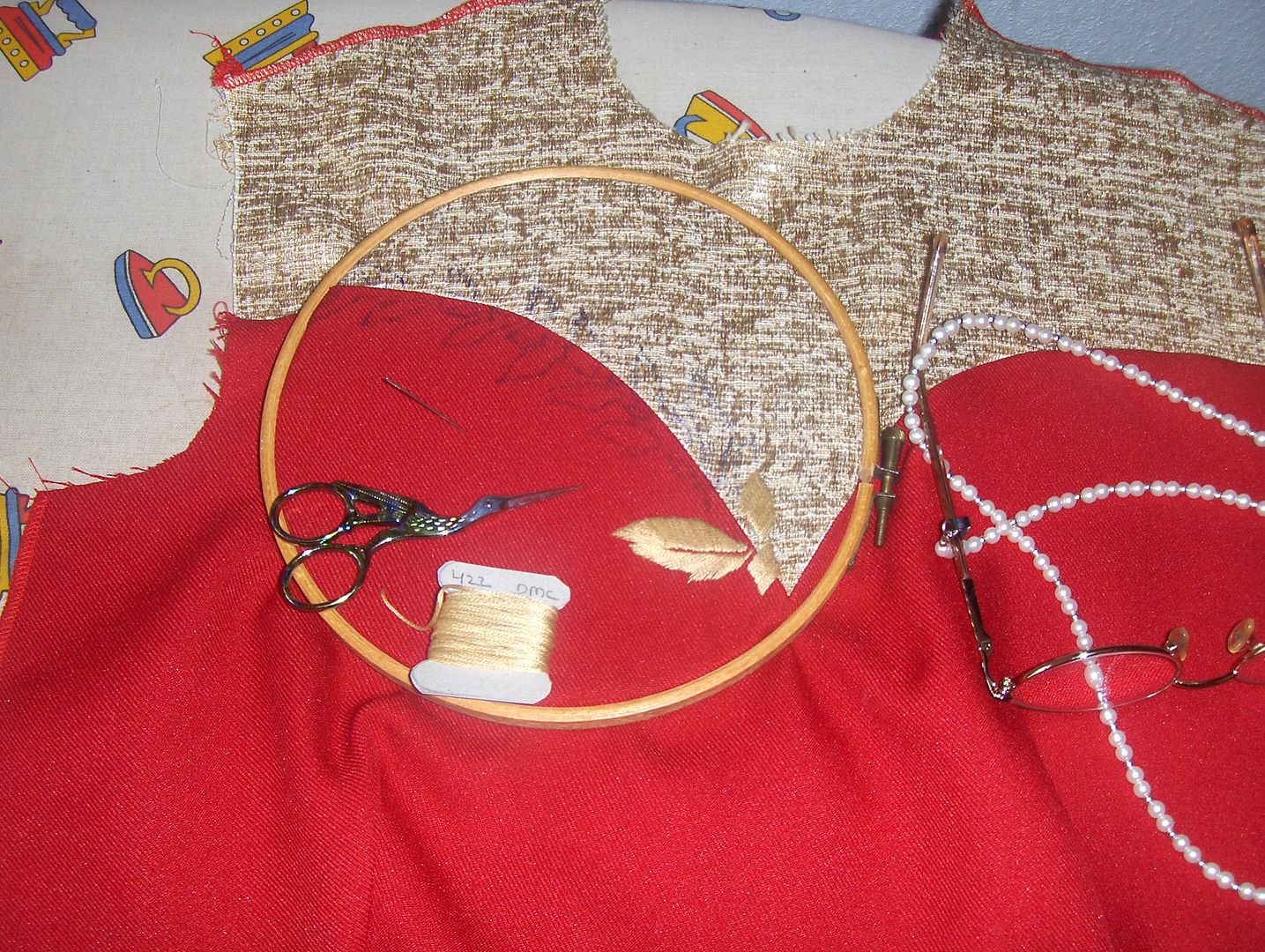 Wow! This post has been very appealing...
Vaya! Esto ha sido un post muy suculento...