It´s inherent in human beings, romanticize past... in all fields of life...
Lost childhood, things that were customary and now can´t do, loved ones who are no longer with us, years are gone and there isn´t possibility of recovering, fashion that we never had to use option because it´s from another era...
Es inherente al ser humano, idealizar el pasado... en todos los campos de la vida .....
La niñez perdida, las cosas que eran costumbre y ahora no podemos hacer, los seres queridos que ya no están con nosotros, los años que se fueron y no hay posibilidad de recuperar, la moda que jamás tuvimos opción de usar porque es de otra época...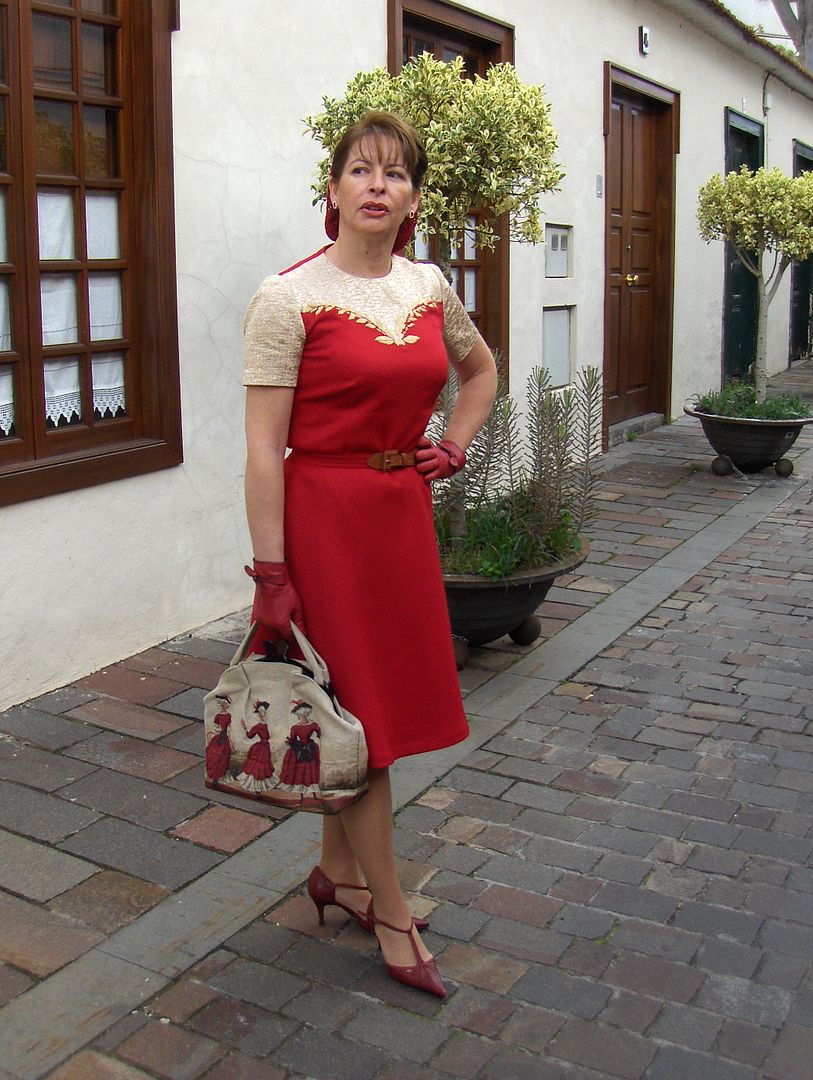 In the case of lost childhood, we often remember with tenderness the security of being protected by our parents, we idealized this field without taking into account that we had that happy childhood thanks to efforts and vigilance of our parents, child was the learning period, to be guided without any requirement other than grow and enjoy...
En el caso de la niñez perdida, solemos recordar con dulzura la seguridad de estar protegidos por nuestros padres, idealizamos este ámbito sin tener en cuenta que teníamos esa infancia feliz gracias a los esfuerzos y desvelos de nuestros progenitores , la niñez era el periodo de aprendizaje, de dejarnos guiar despreocupadamente sin ningún otro requisito más que crecer y disfrutar...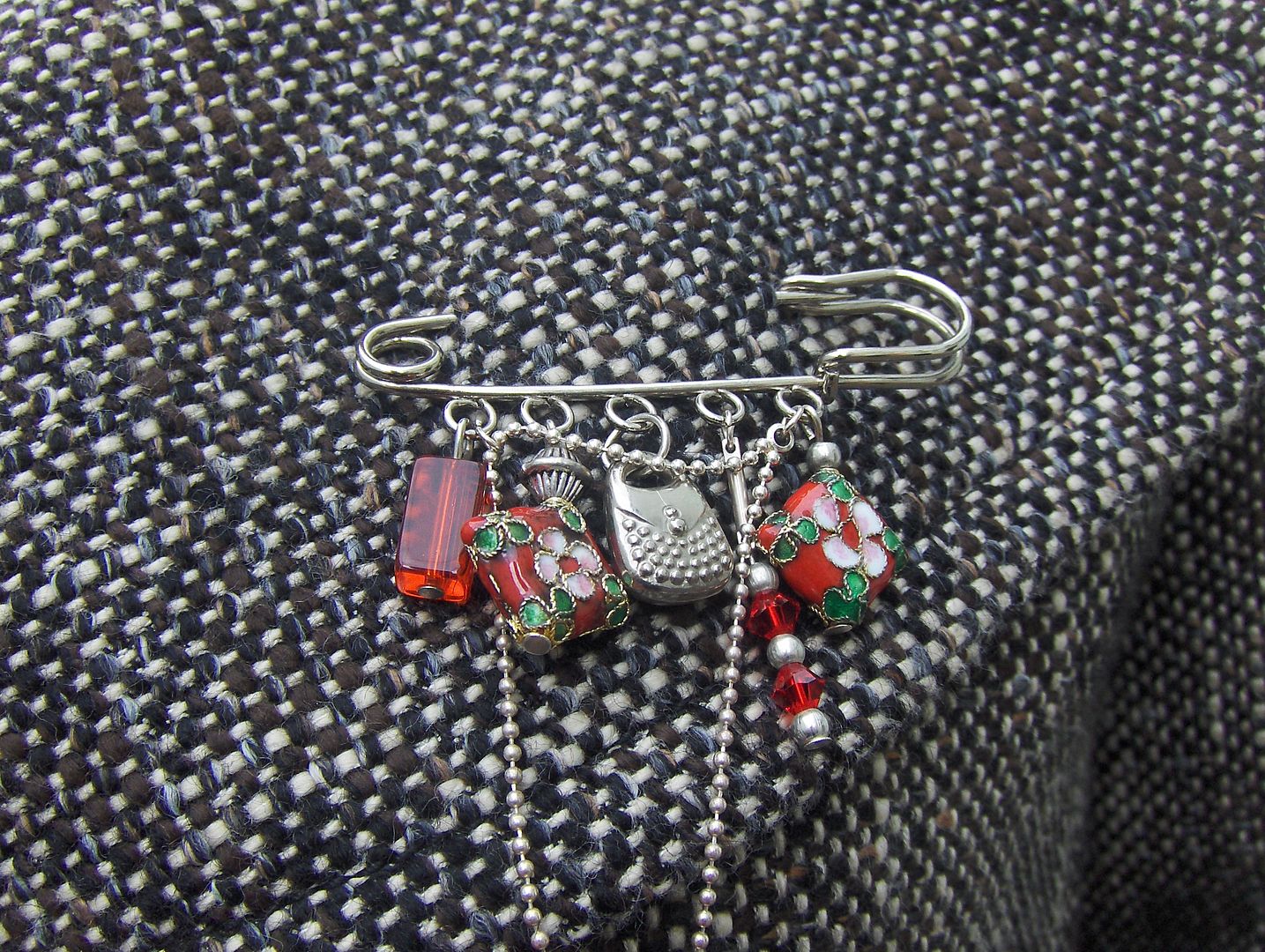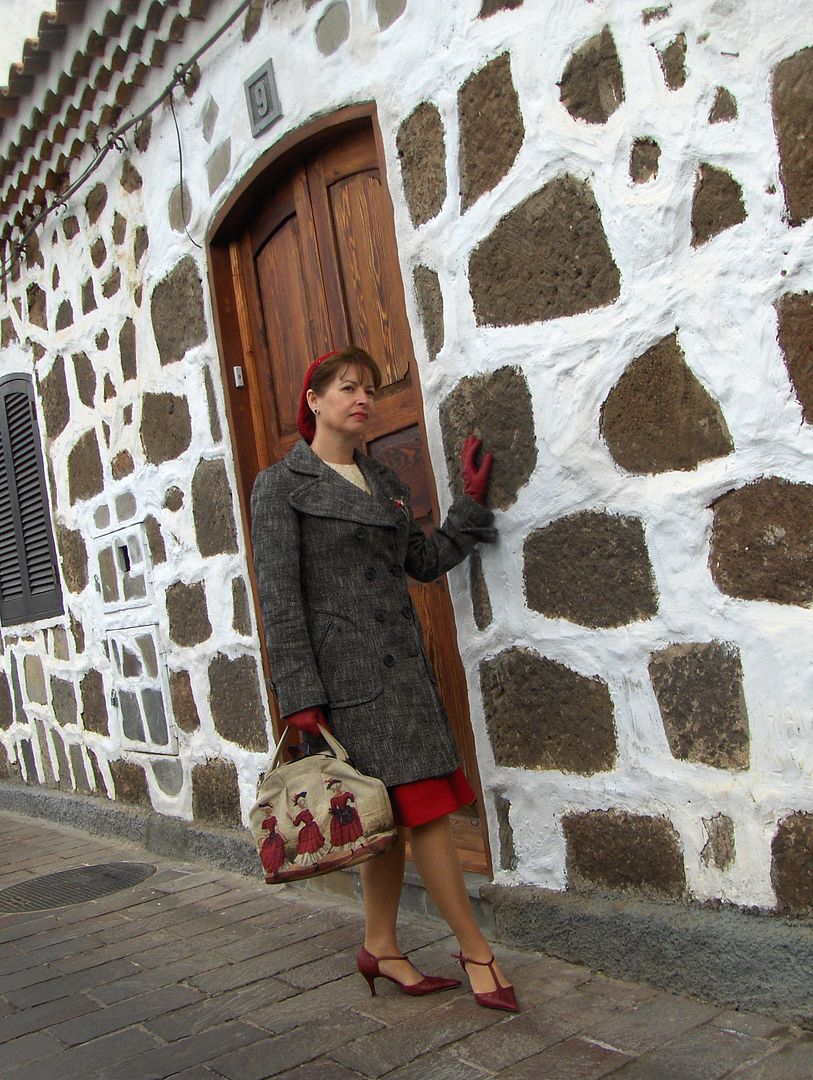 Usual things that we normally did.. we tend to idealize the beautiful memories of whole afternoons enjoy playing with other children without concern about having to cook dinner, because that was our parents...
Sleep peacefully all night long without having to worry about making ends of the month or pay bills, because that was mom and dad...
Fall ill and have cuddles and care without worrying about missing work and having to endure the comments of the chief the next day...
Las cosas que teníamos costumbre de hacer.... solemos idealizar los hermosos recuerdos de disfrutar de tardes enteras jugando con los demás niños sin preocuparnos de tener que preparar la cena, porque para eso estaba mamá....
Dormir tranquilamente las noches enteras sin tener que preocuparnos de llegar a fin de mes o pagar las facturas, porque para eso estaba papá...
Caer enfermos y tener mimos y cuidados sin preocuparnos de faltar al trabajo y tener que soportar los comentarios del jefe al día siguiente...
Loved ones who are no longer with us, but they´re in our thoughts and our hearts... when these people are missing in our lives, we come to idealize them so that we completely forget that they had defects or those fads that they´re not corrected and made us lose our nerve and hate them at times...
Years that were lost in the way of life, no turning back... often bore our brain with the sensation of not having taken advantage of and we see how they disappeared faster than we would have liked...
Los seres queridos que ya no están con nosotros, pero siguen en nuestro pensamiento y nuestro corazón...
cuando estas personas faltan en nuestras vidas, llegamos a idealizarlos tanto que olvidamos completamente los defectos que tenían o aquellas manías que no corregían y nos hacían perder los nervios y odiarlos a ratos...
Los años que se perdieron en el camino de la vida, sin vuelta atrás... muchas veces taladran nuestro cerebro con la sensación de no haberlos aprovechado y ver como desaparecieron más rápidamente de lo que nos hubiera gustado...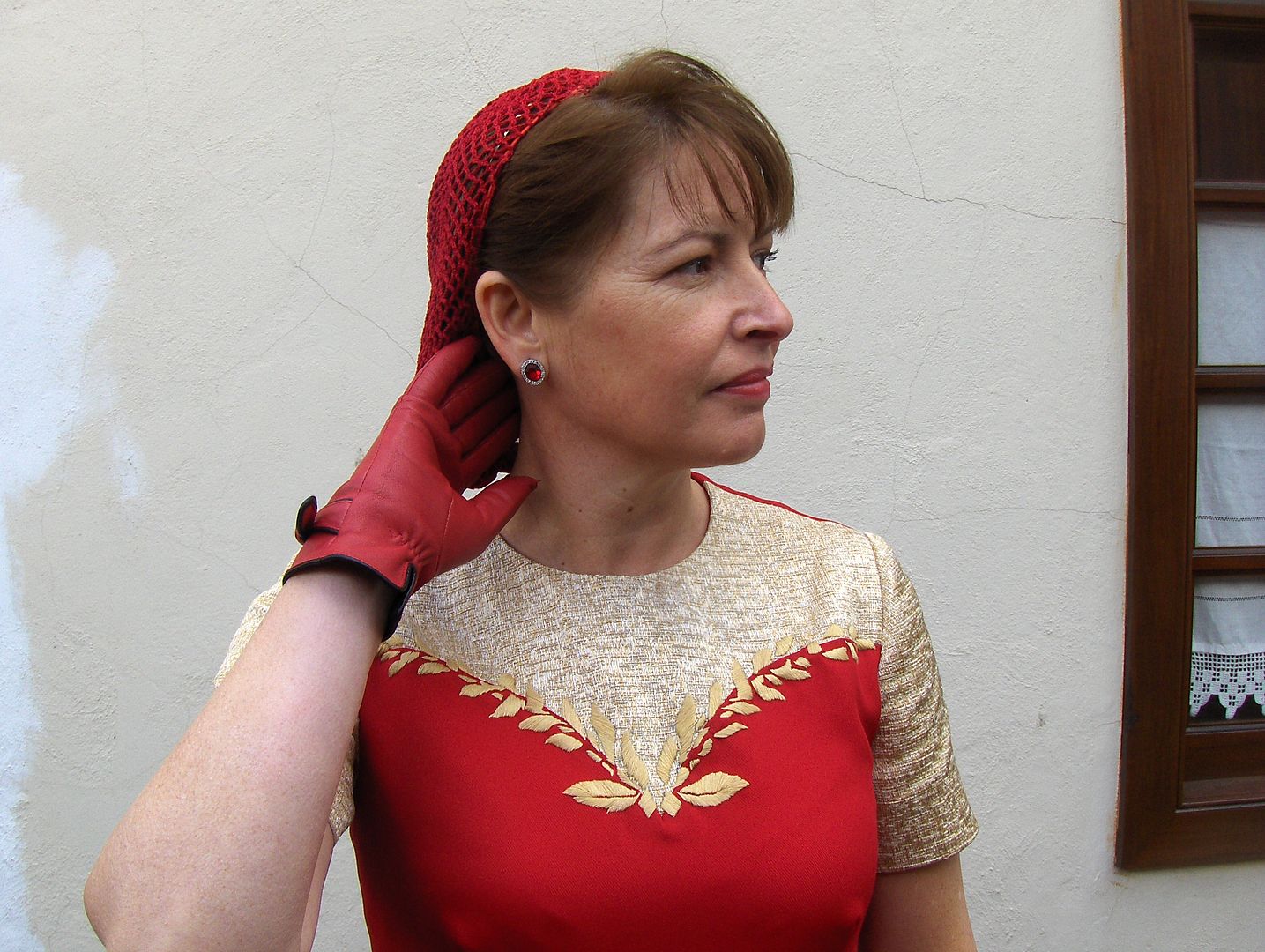 Fashion of the past... lost elegance of wonderful accessories obsolete.. the speed of the current fashion cyclic fully industrialized,counterclockwiser, with the sole purpose of making profits the cost of losing quality...
What do remains of that way of dressing services for women one or two generations before ours?...
The love that was put into every detail of finish of a garment...
Of intent at buy a garment that lasted a lifetime and passed down from generation to generation...
La moda de épocas pasadas.... la elegancia perdida de maravillosos accesorios en desuso ... la rapidez cíclica de la moda actual completamente industrializada, a contra reloj, con el único propósito de obtener beneficios a costa de perder calidad...
Qué queda de aquella forma que tenían de vestir las mujeres de una o dos generaciones anteriores a la nuestra?
Del amor que se ponía en cada detalle de acabado de una prenda....
De la intención de comprar una prenda que duraba toda la vida y pasaba de generación en generación.....