Where does time go?? I can´t believe that so long ago that I don´t write here, it isn´t leaving.. time and I don´t understand us, simply.
A donde va el tiempo?? Yo no puedo creer que hace tanto que yo escribo aquí, no es abandono... simplemente, el tiempo y yo no nos entendemos.
These cupcakes are the last thing out of my oven long time ago, two weeks of stifling hot temperatures don´t help to try anything new, but is was fun...
Estos cupcakes son lo último que salió de mi horno y de eso hace bastante tiempo, dos semanas de temperaturas asfixiantes no han ayudado mucho a intentar nada nuevo, pero fue divertido...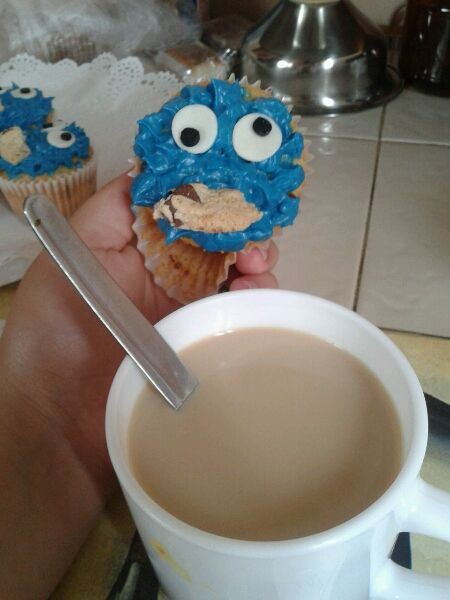 Even more fun was to eat them...
During these past two weeks there were lots of Steampunk sewing, but that´s another post ...
Now, I´m immersed in a new sewing project for which I longed for long time... Sailor-inspired pants.
Aunque más divertido fue comerlas...
También hubo costura Steampunk durante estas dos semanas pasadas, pero eso será otro post...
Ahora estoy inmersa en un nuevo proyecto de costura por el que suspiraba desde hacía mucho tiempo... unos pantalones de inspiración marinera.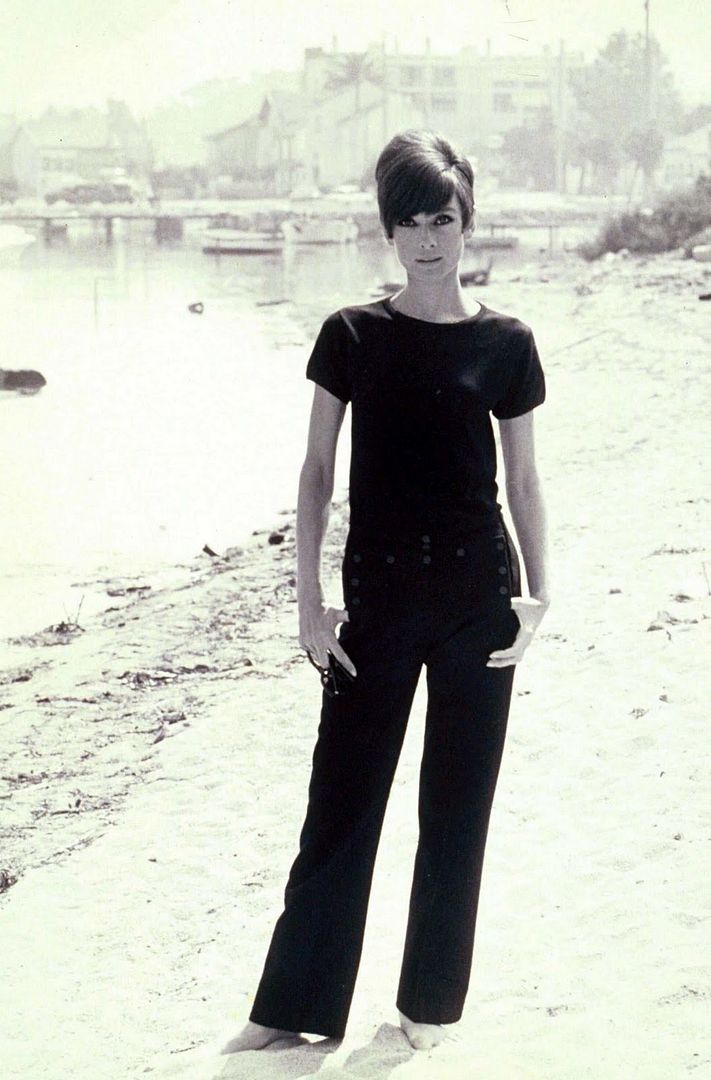 Always divine... Audrey hepburn ... always inspiring... check out those pants...
Siempre divina... Audrey Hepburn... siempre ispiradora... echa un vistazo a esos pantalones...