And of course, when I say obsessed, I'm not talking about the TV series ... I'm talking about THIS DRESS!
I know that in North America, this sitcom was released last year and was so successful that now are releasing the second season, but here in Spain, it was premiered last September, when I saw the first chapter, I thought the series itself is a total failure, the dialogues are the most inept I've endured in a long time and the protagonist lives in a surreal world, however, the costumes of Jess is amazing! Totally adorable! And in the pilot episode, I felt love with this beautiful dress.
Y por supuesto, cuando hablo de una obsesión, no estoy hablando de la serie de TV... estoy hablando de ESTE VESTIDO!
Ya se que en América, la serie se estrenó el pasado año y fue tal éxito que ahora mismo están emitiendo la segunda temporada, pero aquí en España, se ha estrenado el pasado mes de Septiembre, cuando yo vi el primer capítulo, pensé que la serie en si misma es un total fracaso, los dialogos son lo más inepto que he soportado en mucho tiempo y la protagonista vive en un mundo totalmente surrealista, sin embargo, el vestuario de Jess es increíble! Totalmente adorable! Y en el capítulo piloto yo cai rendida ante este hermoso vestido.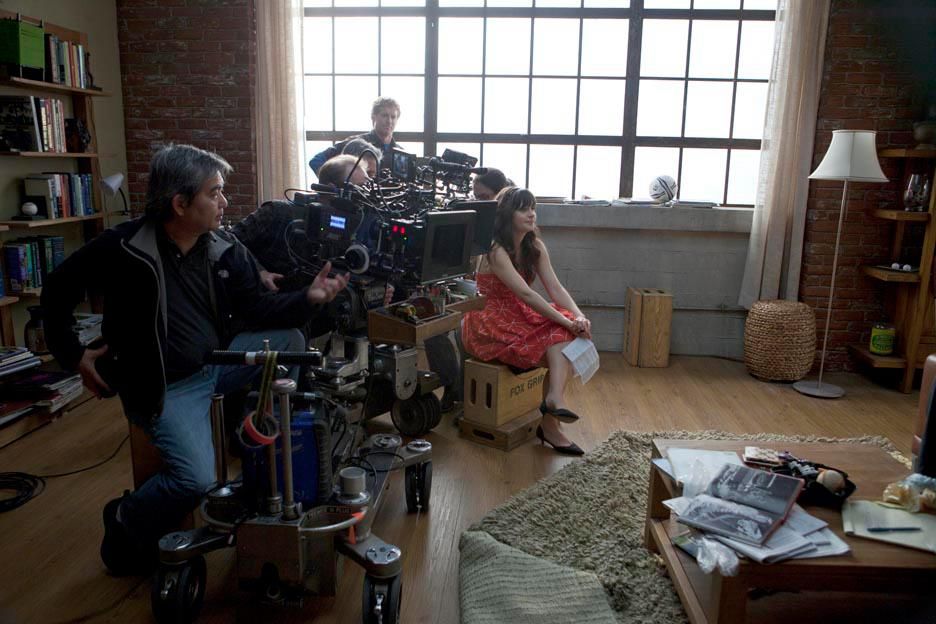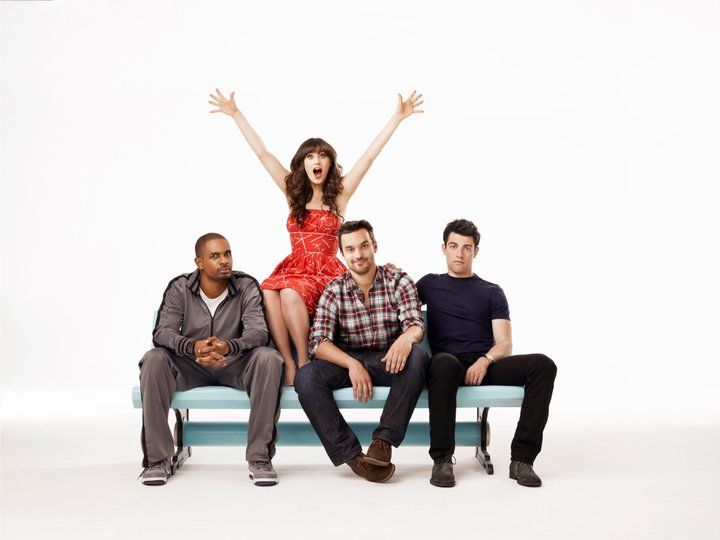 All images from here
And when something becomes an obsession for me, I sleep with it and not break up get it, so I've fetched compulsively in my fabric stash to get something similar to the fabric of this dress, no luck, so I visited my local fabric store to find and I was lucky half, because this is the closest thing I could find to dress.
Y cuando algo se convierte en obsesión para mi, sueño con ello y no descanso hasta conseguirlo, así que he rebuscado compulsivamente en mi stash de telas para conseguir algo parecido a la tela de este vestido, no ha habido suerte, así que he visitado mi tienda de telas local para buscar y he tenido suerte a medias, porque esto es lo más parecido al vestido que pude encontrar.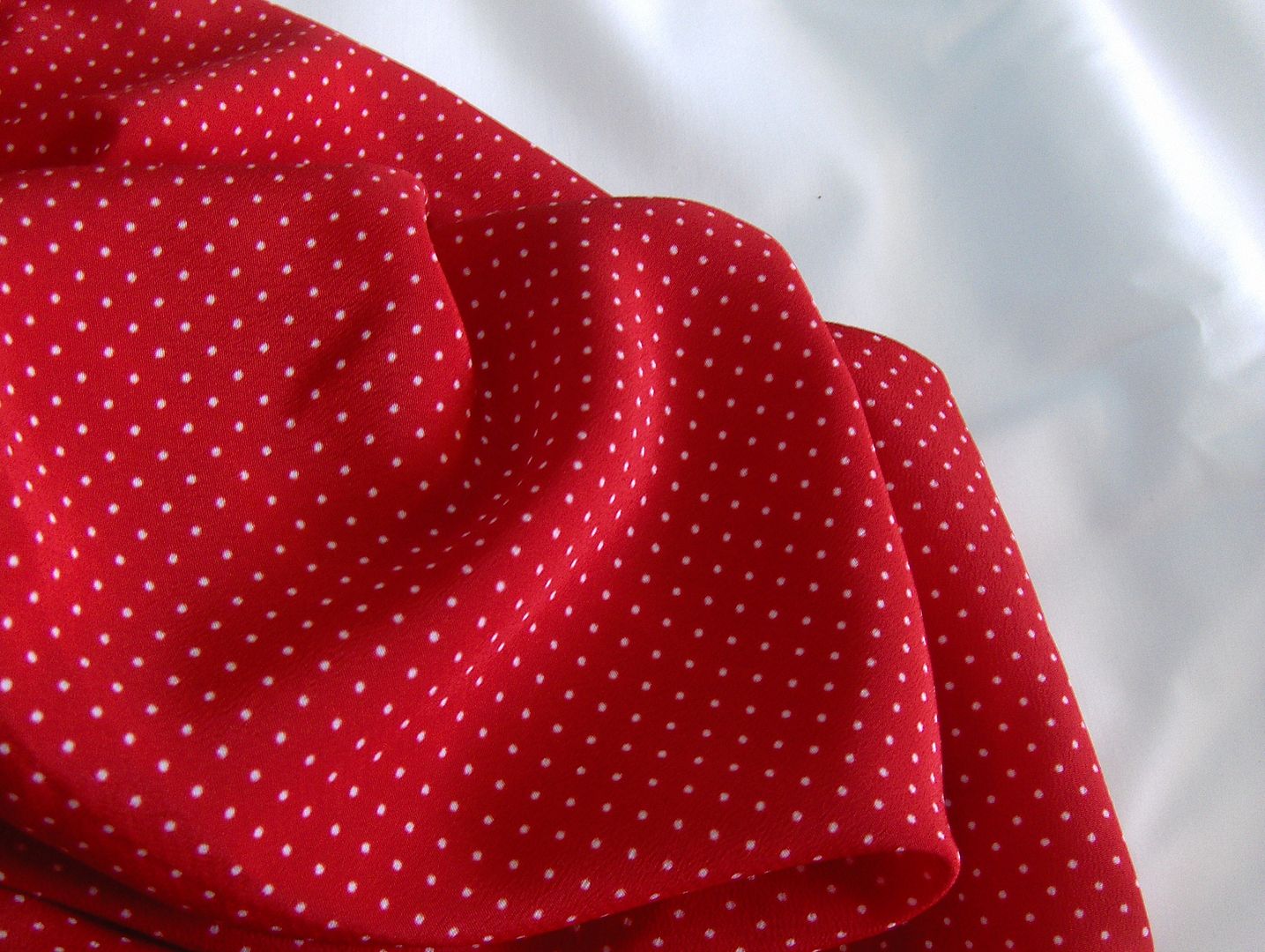 I think it´s acceptable for this project, one meter and a half of thin polyester silk that of course, I'm going to lined with white batiste, I hope the finished dress will have a reasonable likeness to the original.
And you, Do have compulsive obsessions when it comes to clothes?
Yo pienso que ella es aceptable, metro y medio de delgada seda de polyester que por supuesto yo voy a forrar con batista blanca , yo espero que el vestido acabado tendrá un parecido razonable con el original.
Y tú, tienes obsesiones compulsivas cuando se trata de ropa??