As I had said in the previous post, I was sewing three skirts for my friend Sacramento ... She had sent me a surprise package back in late December, the package contained three pieces of fabric for that I sewed her three skirts ... sewing it in the distance can be very stimulating, cut the fabric, sew the garment and send it to post office without a test even ... This means that until the other person picks up the package and test the garment and she will write a message saying that everything is OK, you can spend a few days or weeks of real anguish ...
Como te había contado en el post anterior, yo estaba cosiendo tres faldas para mi amiga Sacramento... ella me había enviado un paquete sorpresa allá por finales de Diciembre , el paquete contenía tres trozos de tela para que yo le cosiera tres faldas... eso de coser en la distancia puede ser muy estimulante, cortas la tela, coses la prenda y la envías al correo sin una prueba siquiera... lo que significa que hasta que la otra persona recoge el paquete y se prueba la prenda y te escribe un mensaje diciendo que todo está OK , puedes pasar algunos días o semanas de verdadera angustia...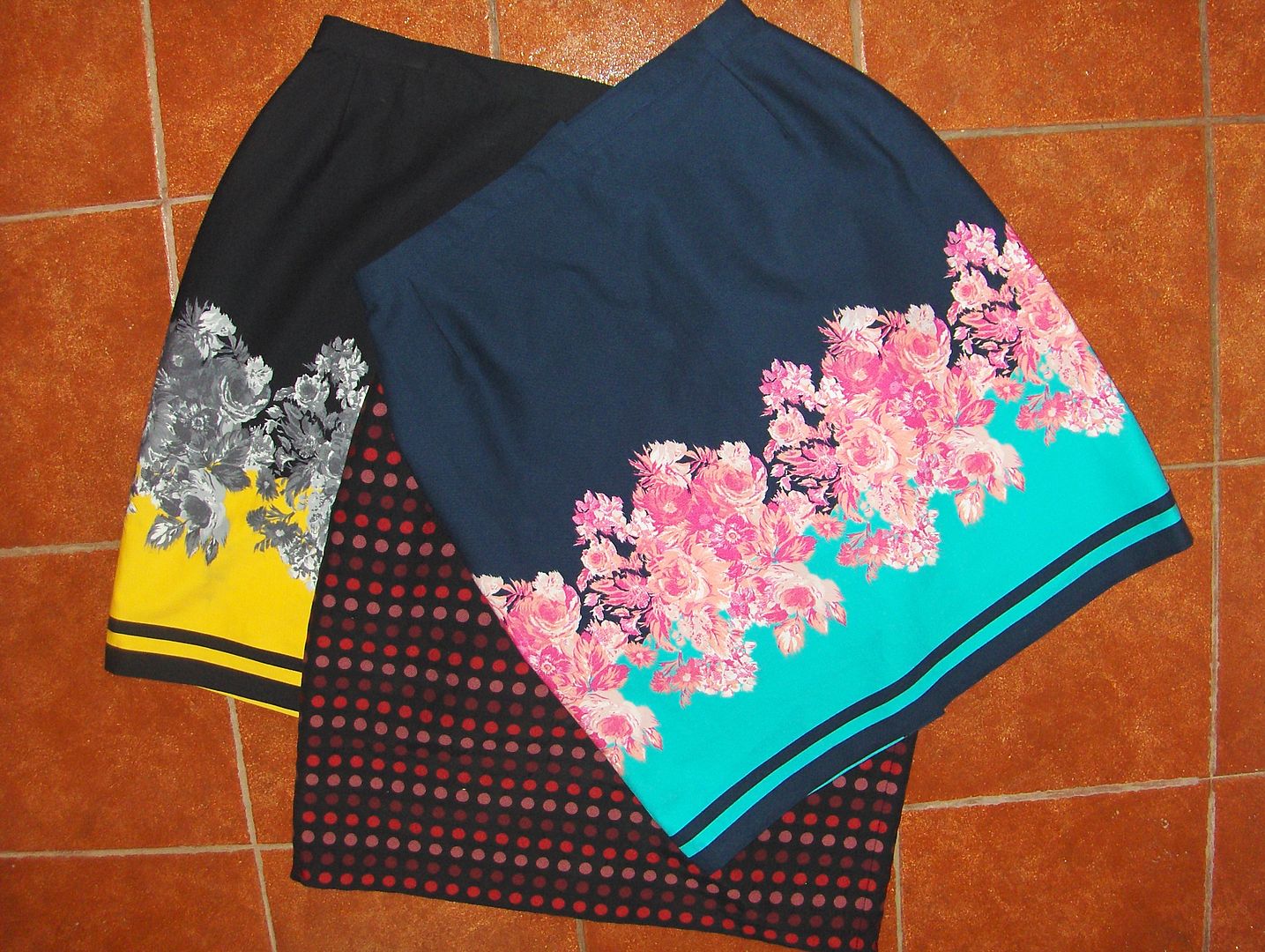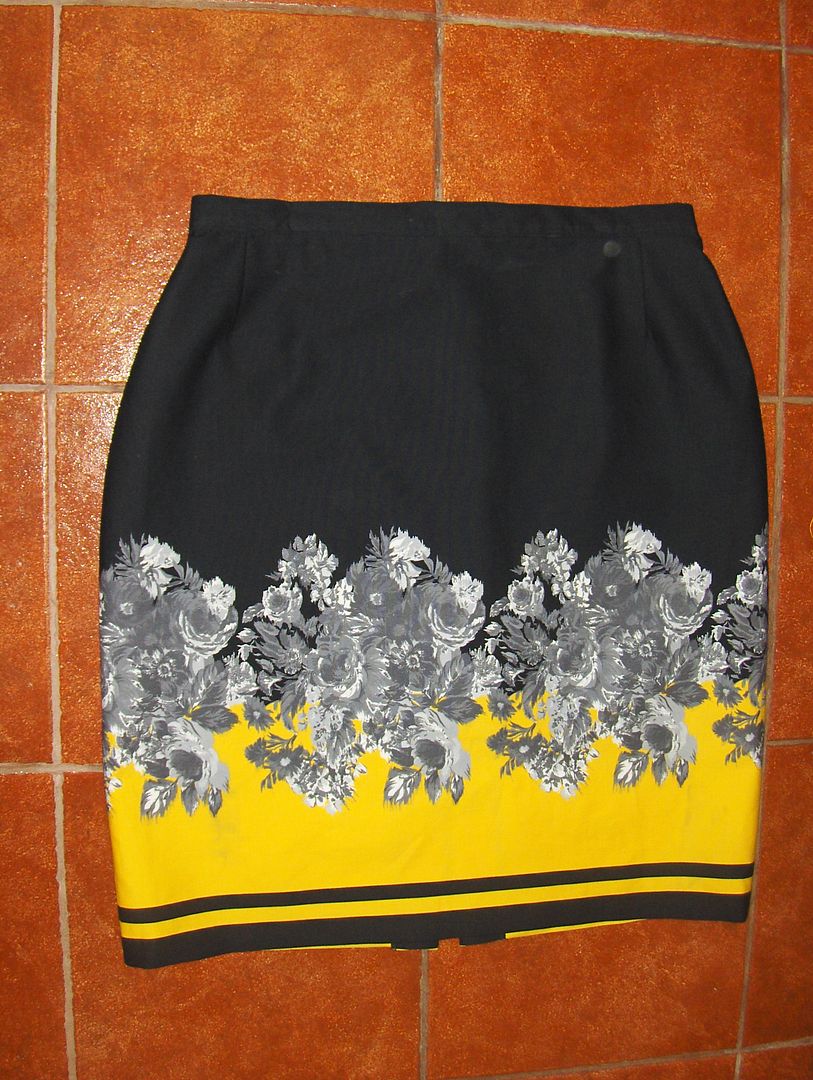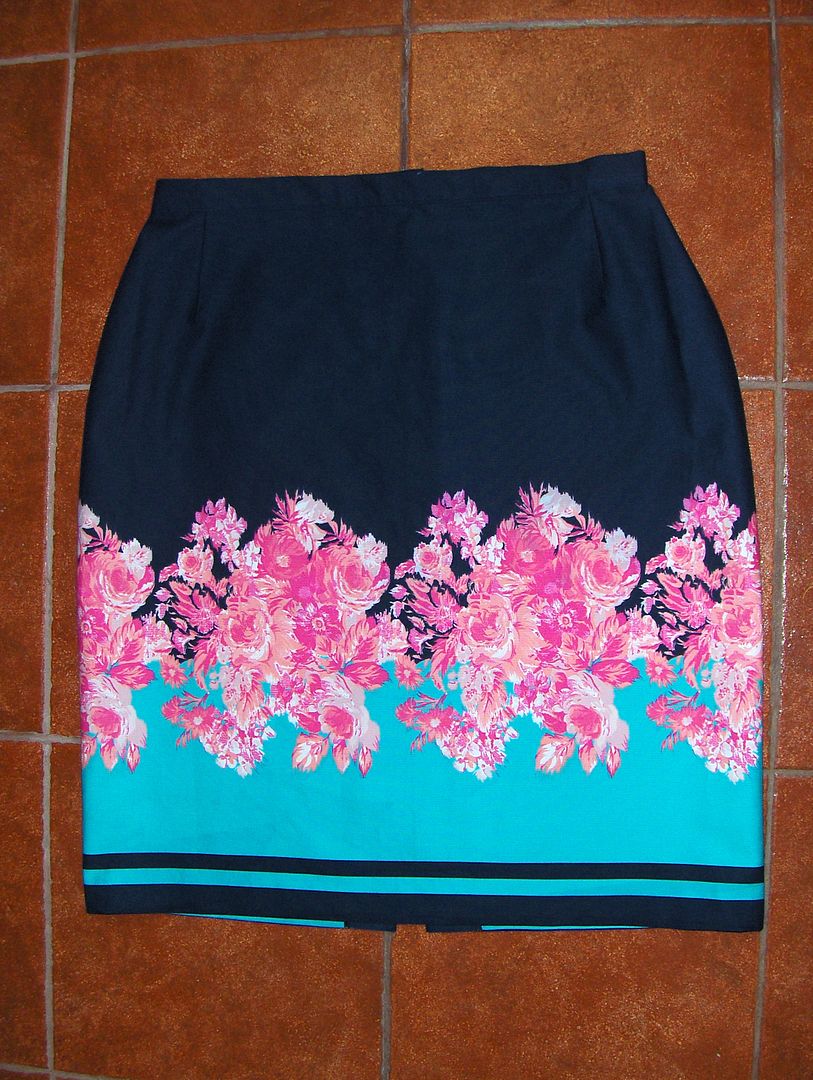 But to compensate this, the package also had two beautiful surprises! These beautiful dresses retro gift for me .... Sacramento knows my tastes ... they´re so pretty!
Pero para compensar todo esto, en el paquete también habían dos hermosas sorpresas!! Estos preciosos vestidos retro de regalo para mi.... Sacramento conoce bien mis gustos... son tan bonitos!!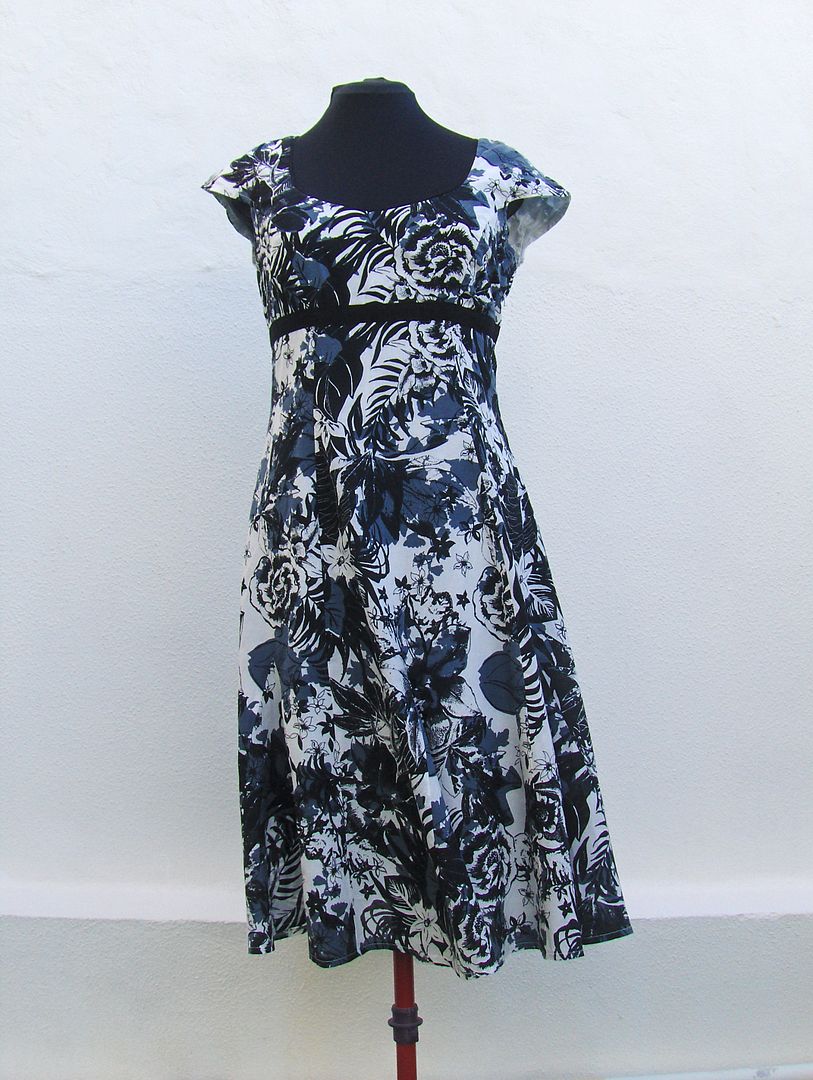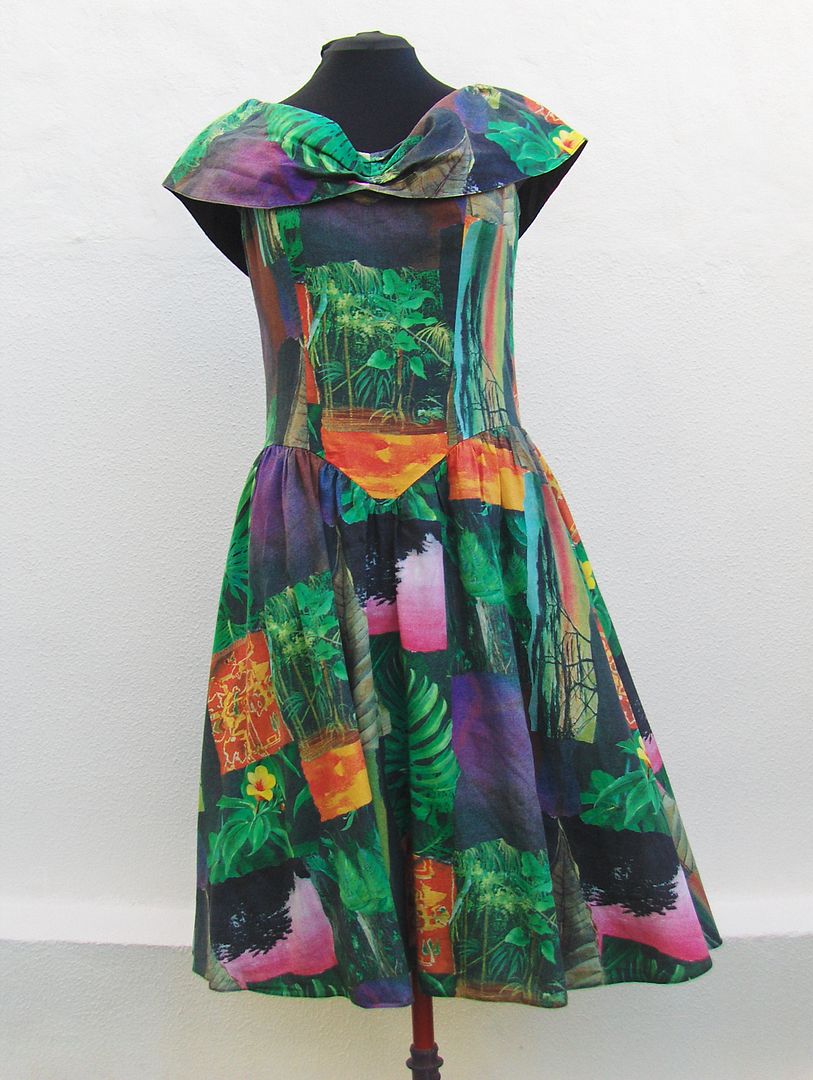 This last one only needs a touch on the collar to be a wonderful dress ... as I have it ready I will show here .... And now I'm off to continue my next dress in the list ... my dress the 40s .... I'll share the progress ... Have a good weekend, dear Ladies!
Este último solamente necesita un retoque en el cuello para resultar un vestido maravilloso... en cuanto lo tenga listo voy a mostrarlo aquí.... Y ahora voy corriendo a seguir con mi siguiente en la lista... mi vestido de los años 40s....Iré compartiendo los progresos... Buen fin de semana, queridas Ladies!