Really this weekend has been enjoyed and savored ... Spring seems to have installed permanently on the island for this year, and winter said goodbye with its bad weather, wind, rain, gray days and endless colds ... so let's enjoy some of the wonders that Mother Nature wants to share with all of us ....
Realmente este fin de semana ha sido disfrutado y saboreado... la primavera parece que se ha instalado definitivamente en la isla por este año y el invierno ha dicho adios con su mal tiempo, viento, lluvias, días grises y catarros interminables... así que vamos a disfrutar un poco de las maravillas que la Madre Naturaleza quiere compartir con todos nosotros....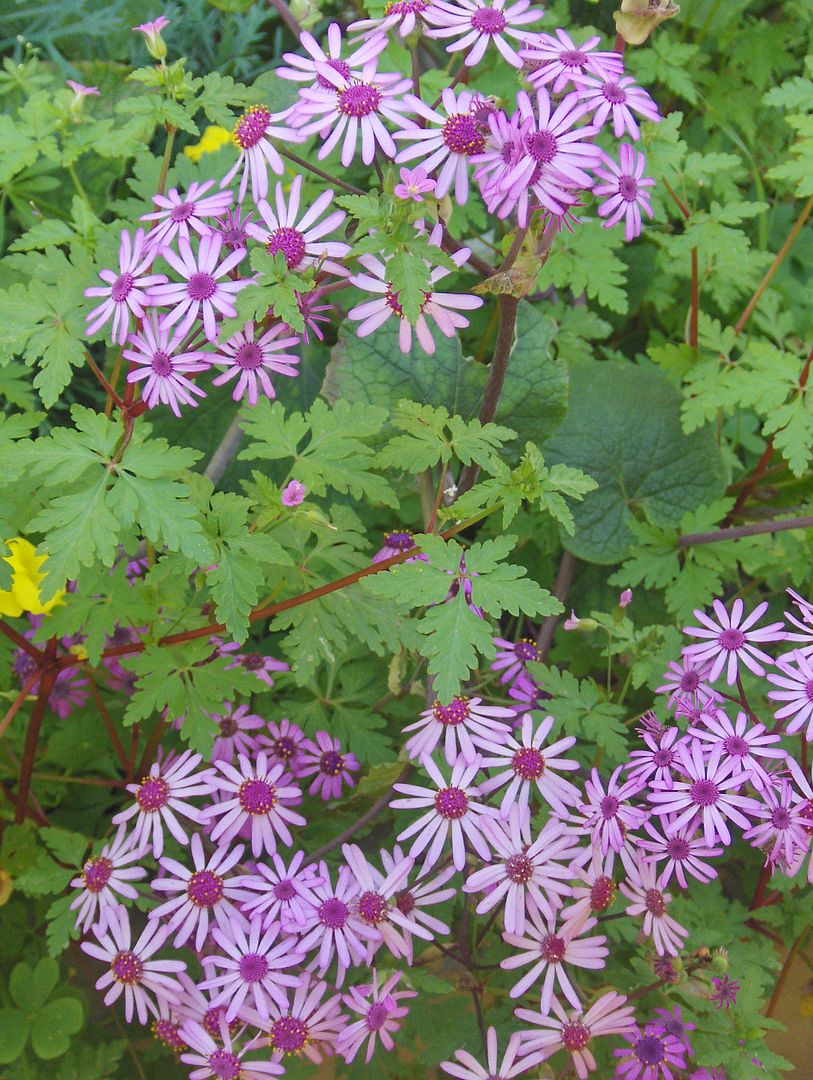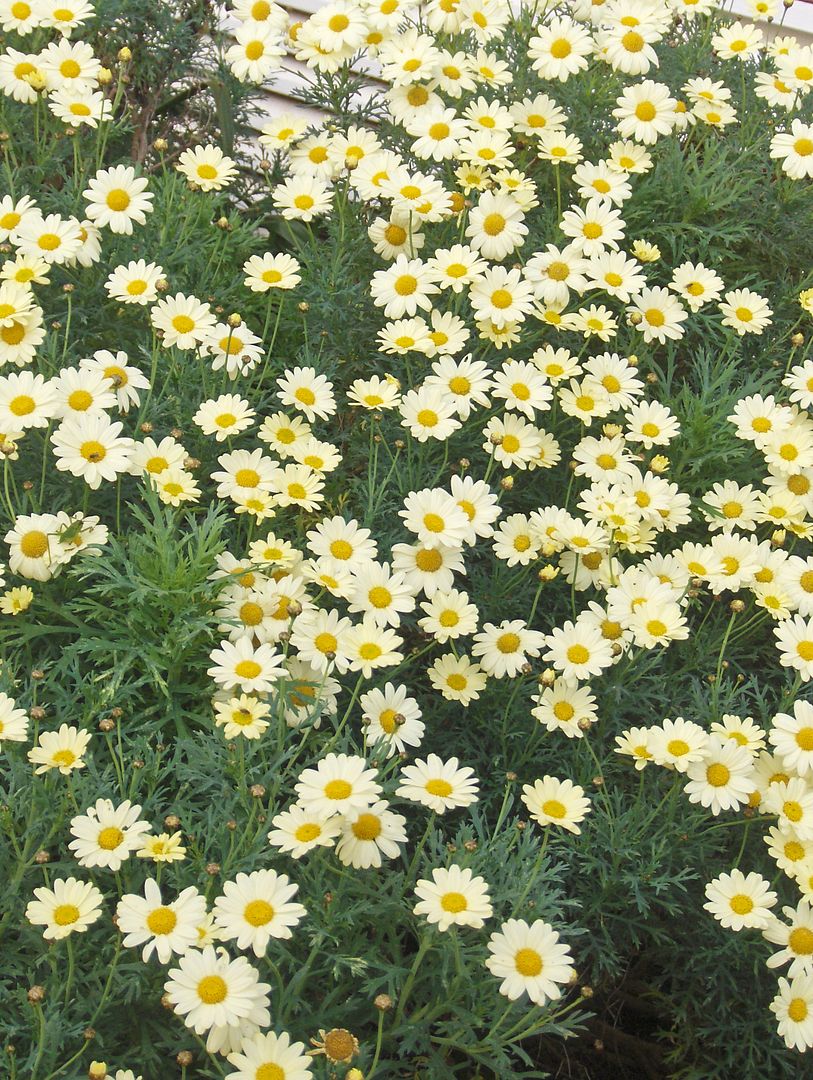 Saturday started with some tasks that were resolved, we enjoyed the morning in the company of our oldest son and my dear Eli .... but the evening was presented fun unintentionally
it, which at first was going to a popular shopping center looking to satisfy the whim of a donut and coffee lasted until dawn ....
El sábado comenzó con algunas tareas que estaban pendientes de resolver, disfrutamos de la mañana en compañía de nuestro hijo mayor y mi querida Eli.... pero la tarde se presentó imprevista y divertida sin habernoslo propuesto, lo que en un principio era ir a un conocido Centro Comercial en busca de satisfacer el capricho de un donut y café se alargó hasta la madrugada....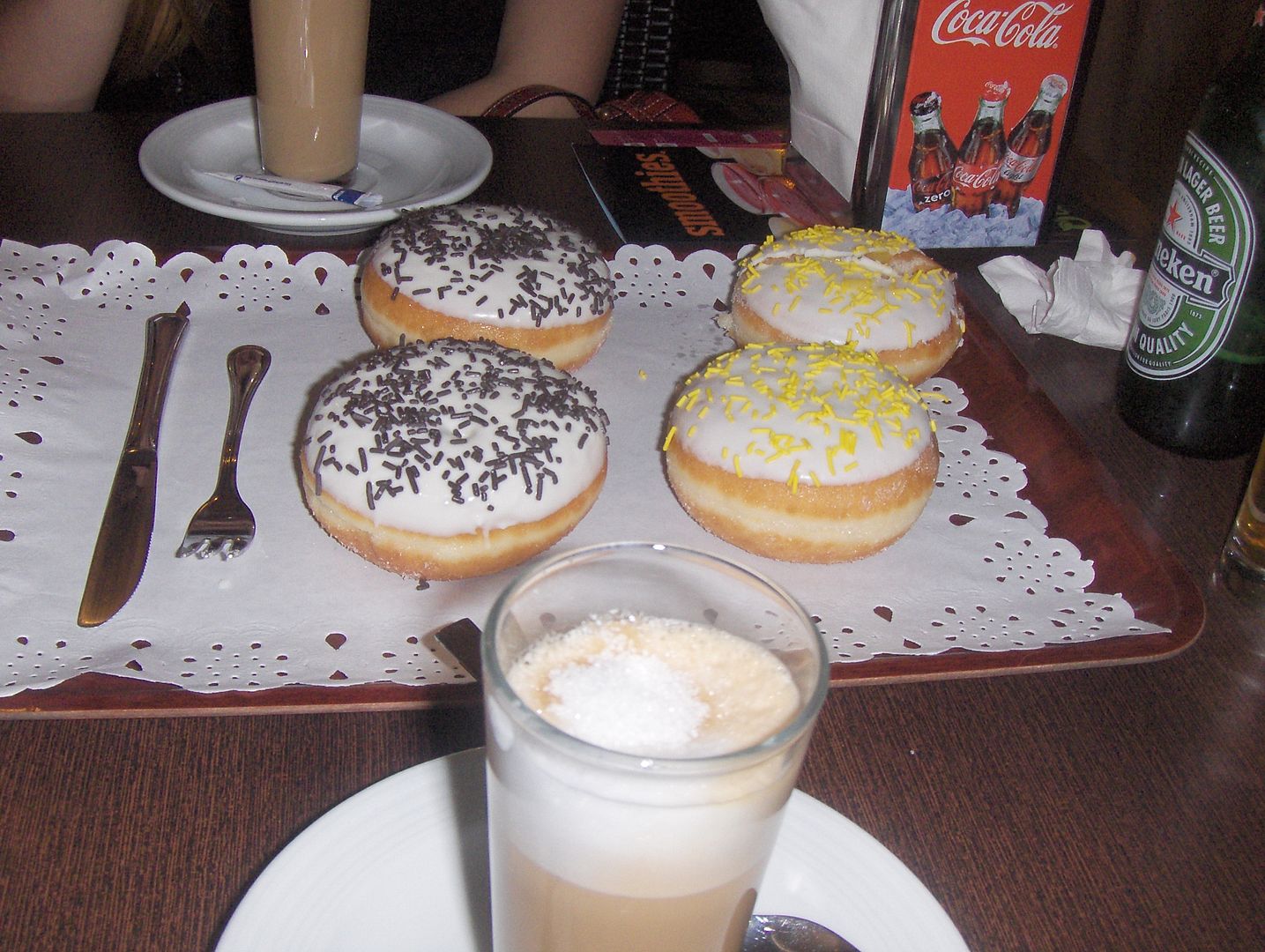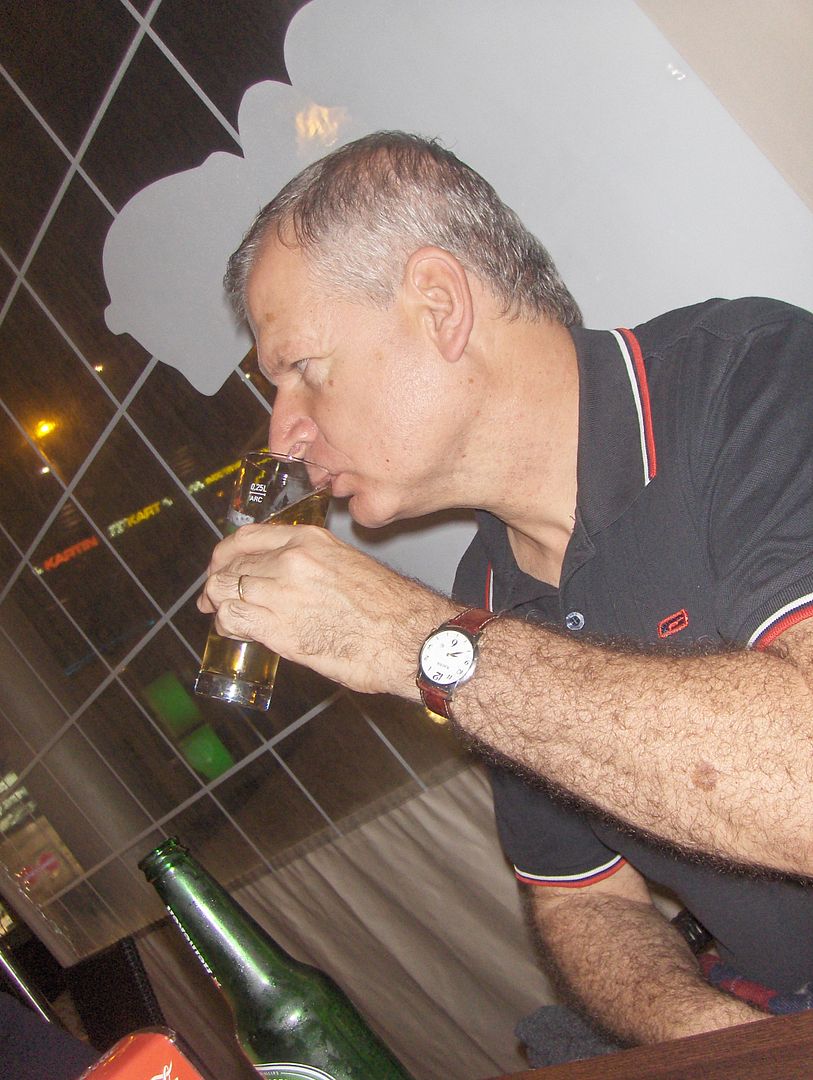 And that enjoy a good time in the company of hubby, with the youngest son and Antonella went from a little while with the coffee to a displacement of the avenue to the beach, sharing dinner and laughs until near dawn .... I was wearing the dress that I made with a fabric that was saved from the 70s, here's the whole story ....
Y es que disfrutar de un buen rato en compañía de el hubby , con el hijo menor y Antonella pasó de un ratito con el café hasta un desplazamiento a la avenida de la playa, compartiendo cena y risas hasta cerca de la madrugada.... Yo estaba usando el vestido que hice con una tela que estaba guardada desde los años 70s, aquí está toda la historia....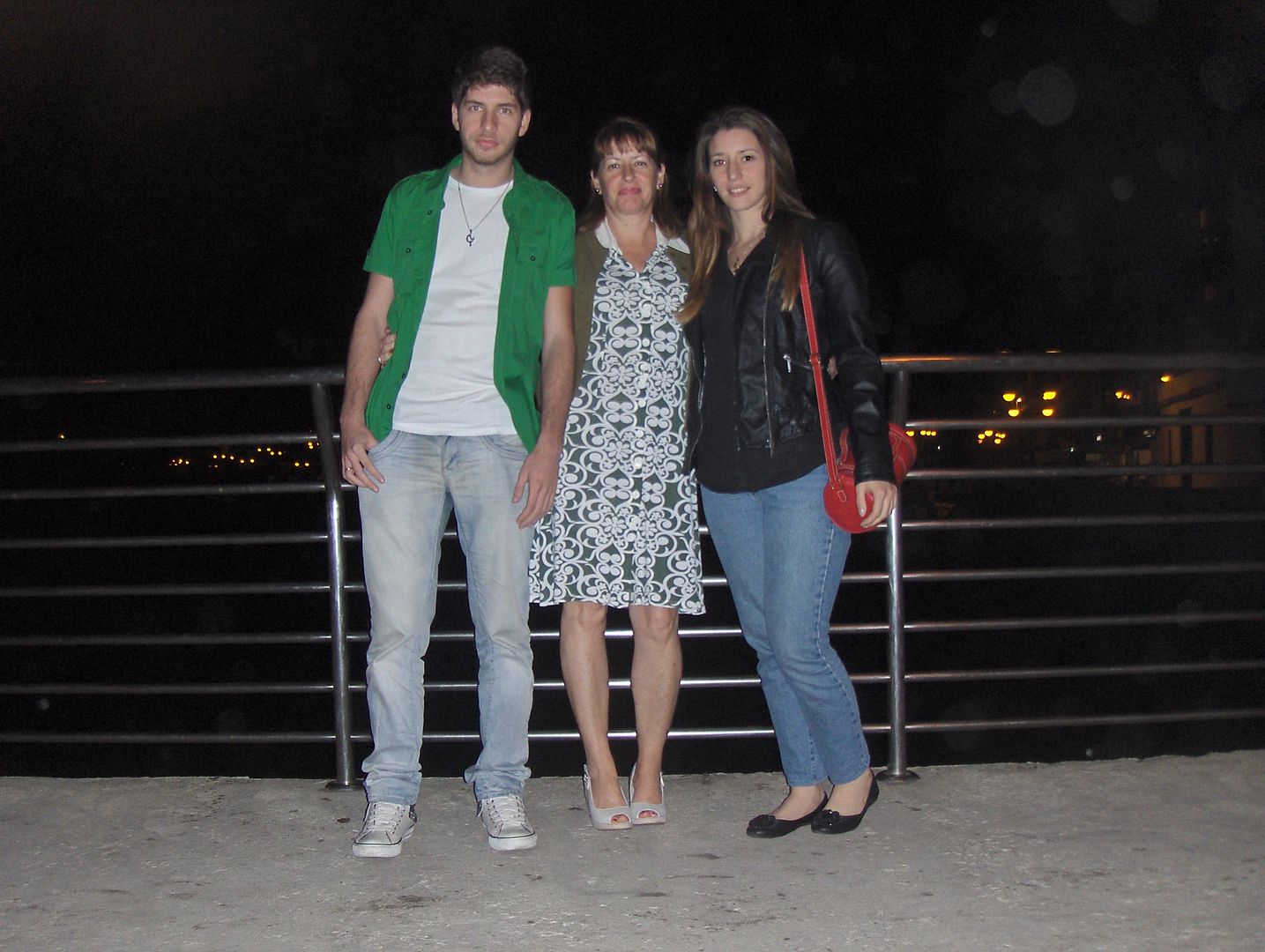 Although the most delicious of the week had been an amazing chicken and vegetable soup with a "secret" ingredient ... I discovered this soup in my adored Rhonda´s blog .... Rhonda is one of the bloggers I met at the beginning of my walking on cyberspace, if you do not know her you're taking because I assure you that you will be amazed, she has regular features on her blog as Sunday Soup in which shares recipes really amazing and fun, this one particularly can be found here .... and when I discovered it, I knew immediately that I had to try ... Well, dear friend ... I can tell you that this soup was literally "devoured" as it came to the table, because I assure you that a long time had that a soup not awakened many exclamations at the table!
Other regular sections you can´t miss are sleeves on Saturday ....
Or the Wednesday Showcase...
Or Sunday Night Reflections
Or Monday Morning Inspiration...
Or Fabulous Free Pattern Friday....
Aunque lo más delicioso de la semana había sido una sorprendente sopa de pollo y vegetales con un ingrediente "secreto"... yo descubrí esta sopa en el blog de mi adorada Rhonda.... Rhonda es una de las bloggers que conocí al principio de mi andadura en el ciberspacio, si no la conoces ya estás tardando porque te aseguro que no querras irte de allí, tiene secciones fijas en su blog como los domingos de sopa en los que comparte recetas realmente sorprendentes y divertidas, esta en particular la puedes encontrar aquí.... y cuando yo la descubrí supe enseguida que tenía que probarla... bien, querida amiga... te puedo contar que esta sopa fué literalmente "devorada" en cuanto llegó a la mesa, porque te aseguro que hacía mucho tiempo que una sopa no había despertado tantas exclamaciones en la mesa!
Otras secciones fijas que no puedes perderte son las mangas de los sábados....
O los escaparates de los miércoles....
O las reflexiones de los domingos por la noche...
O la inspiración de los lunes por la mañana...
O los fabulosos patrones gratis de los viernes....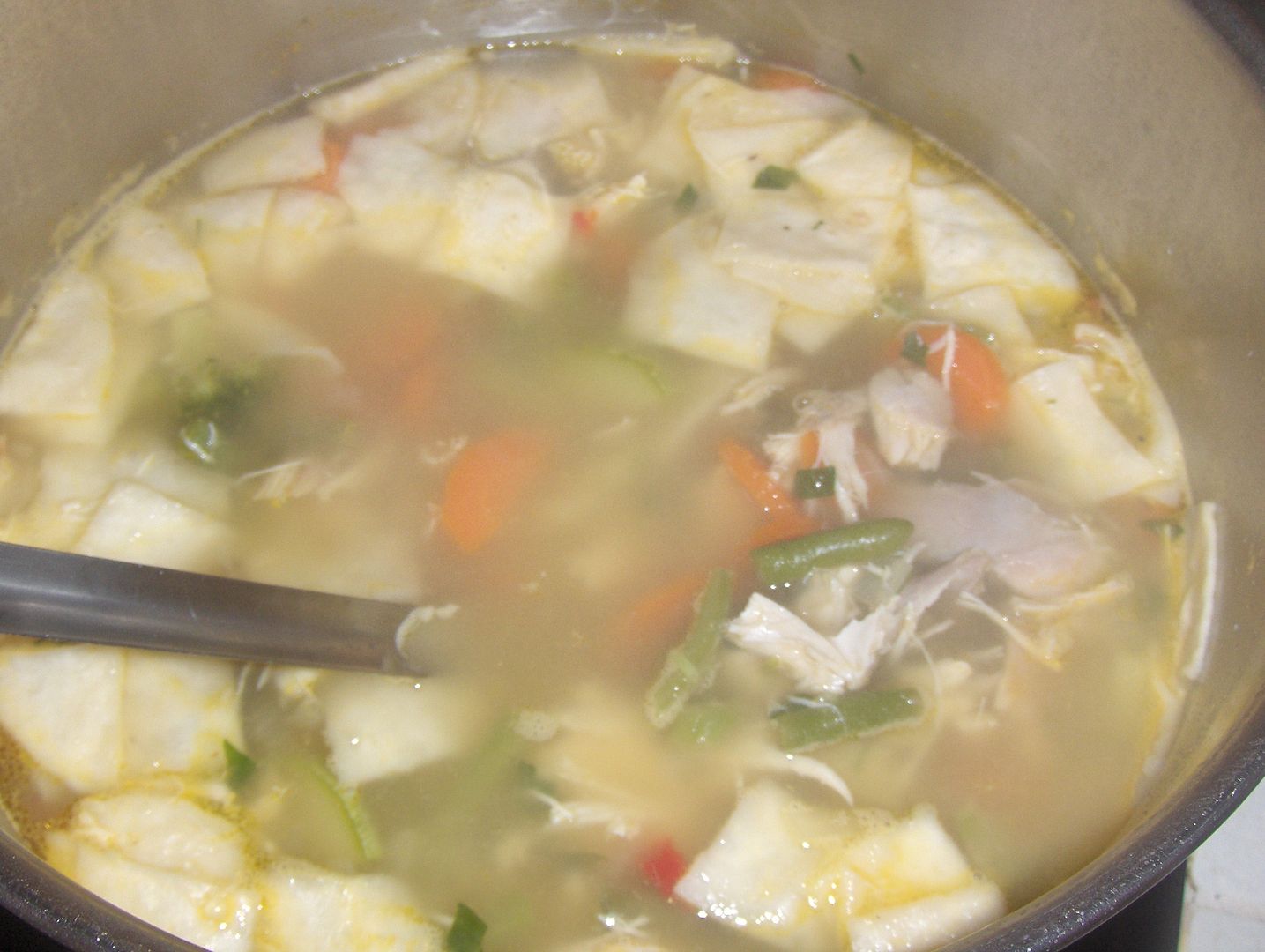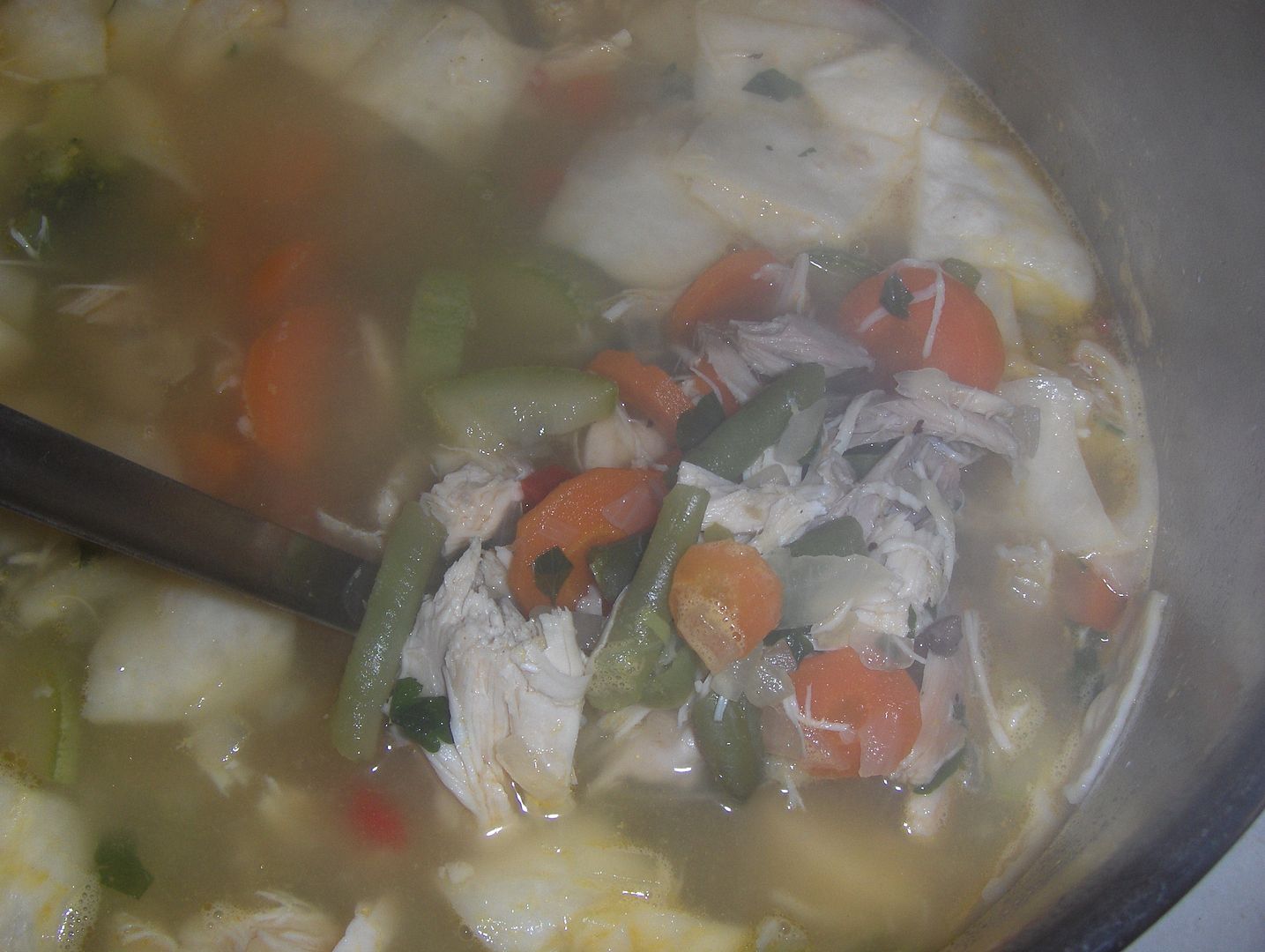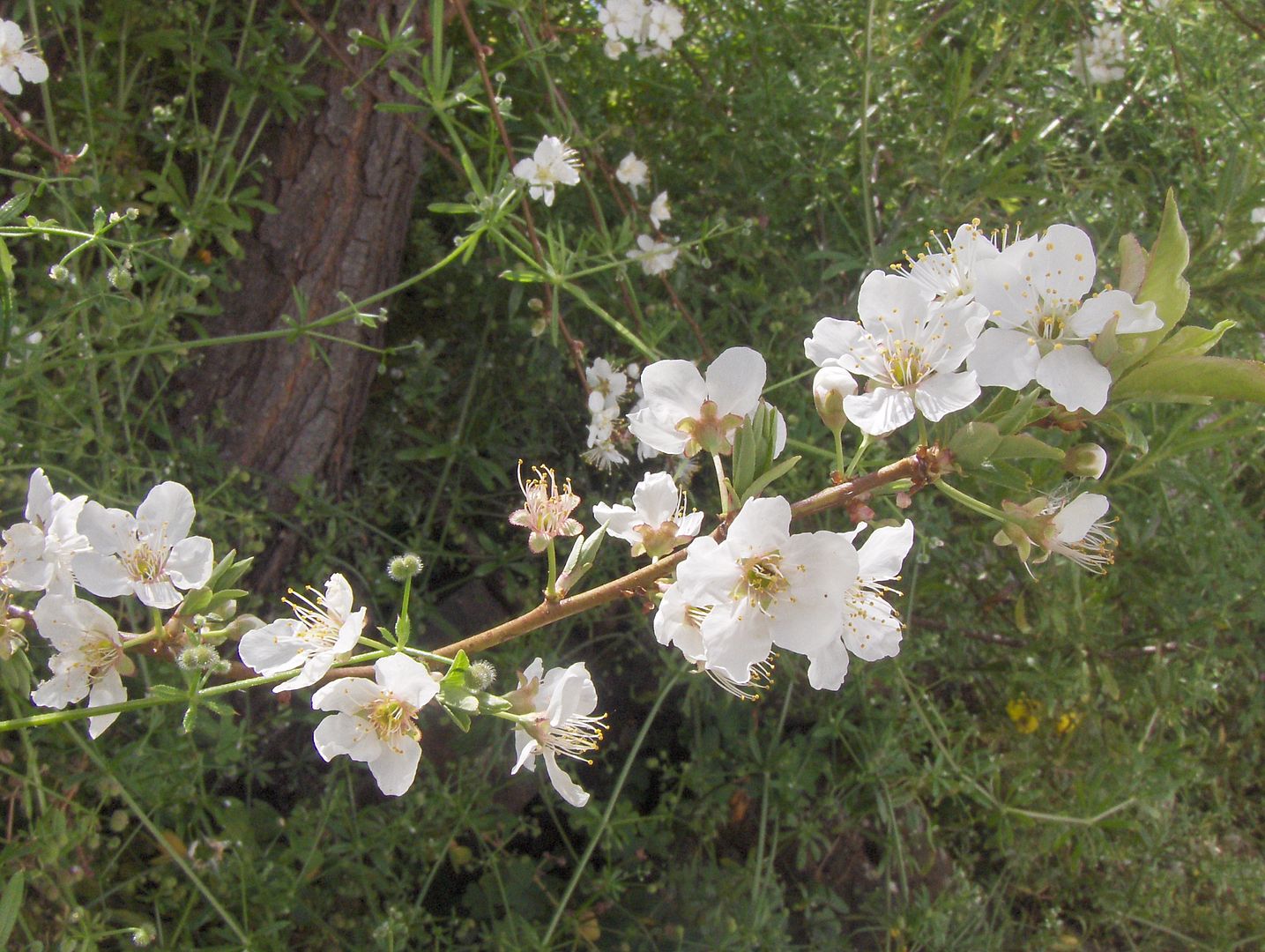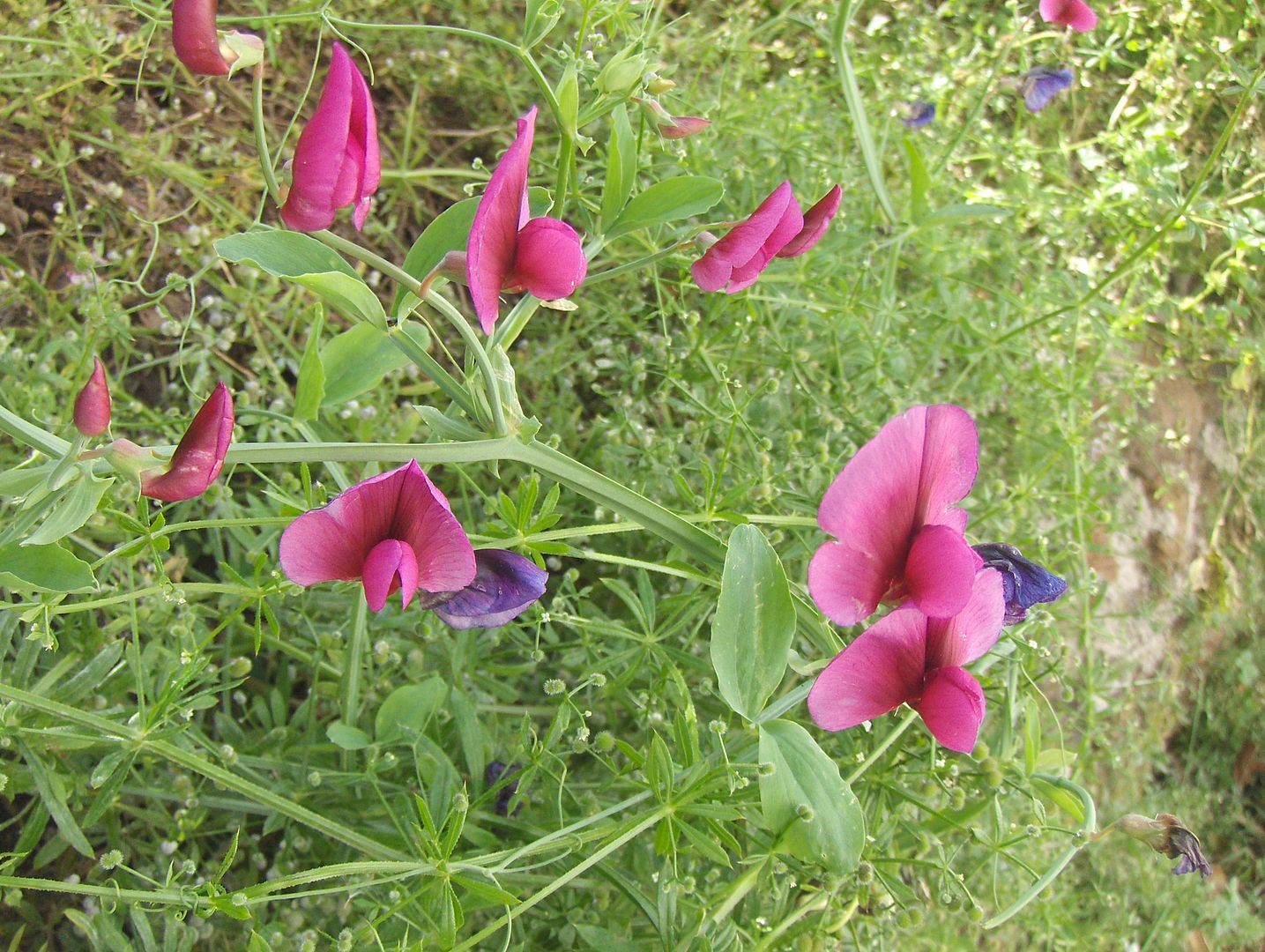 The Sunday appeared magnificent and full of light, which usually energize me ... us so we head to the northern towns of the island .... I love to breathe the perfumed air of a Sunday morning, when nature seems to vibrate in sprinkled all the way, enjoy the spring, smell of flowers and so much color floods my brain with positive energy ...
El domingo se presentó magnífico y lleno de luz, lo que me suele llenar de energía... así que tomamos rumbo a los pueblos del norte de la isla.... me encanta respirar el aire perfumado de un domingo en la mañana, cuando la naturaleza parece vibrar en chispas de colores salpicadas por todo el camino, disfrutar de la primavera, el olor de tantas flores y tanto color inunda mi cerebro de energía positiva...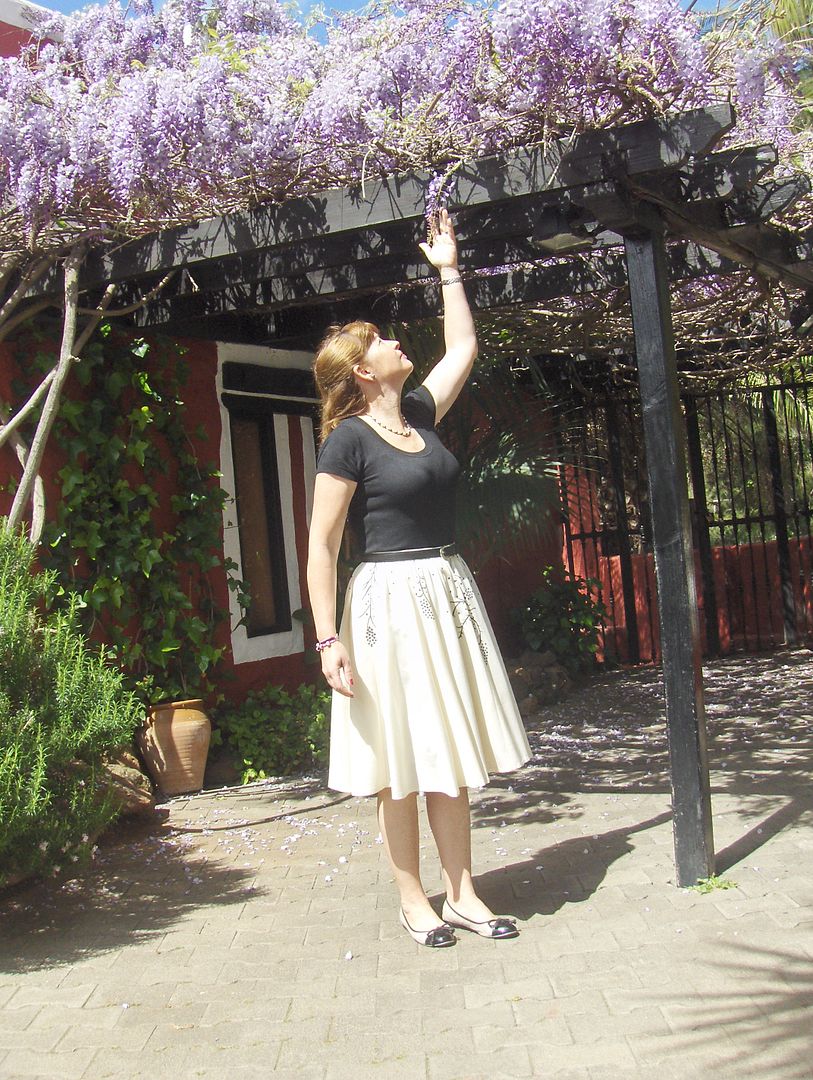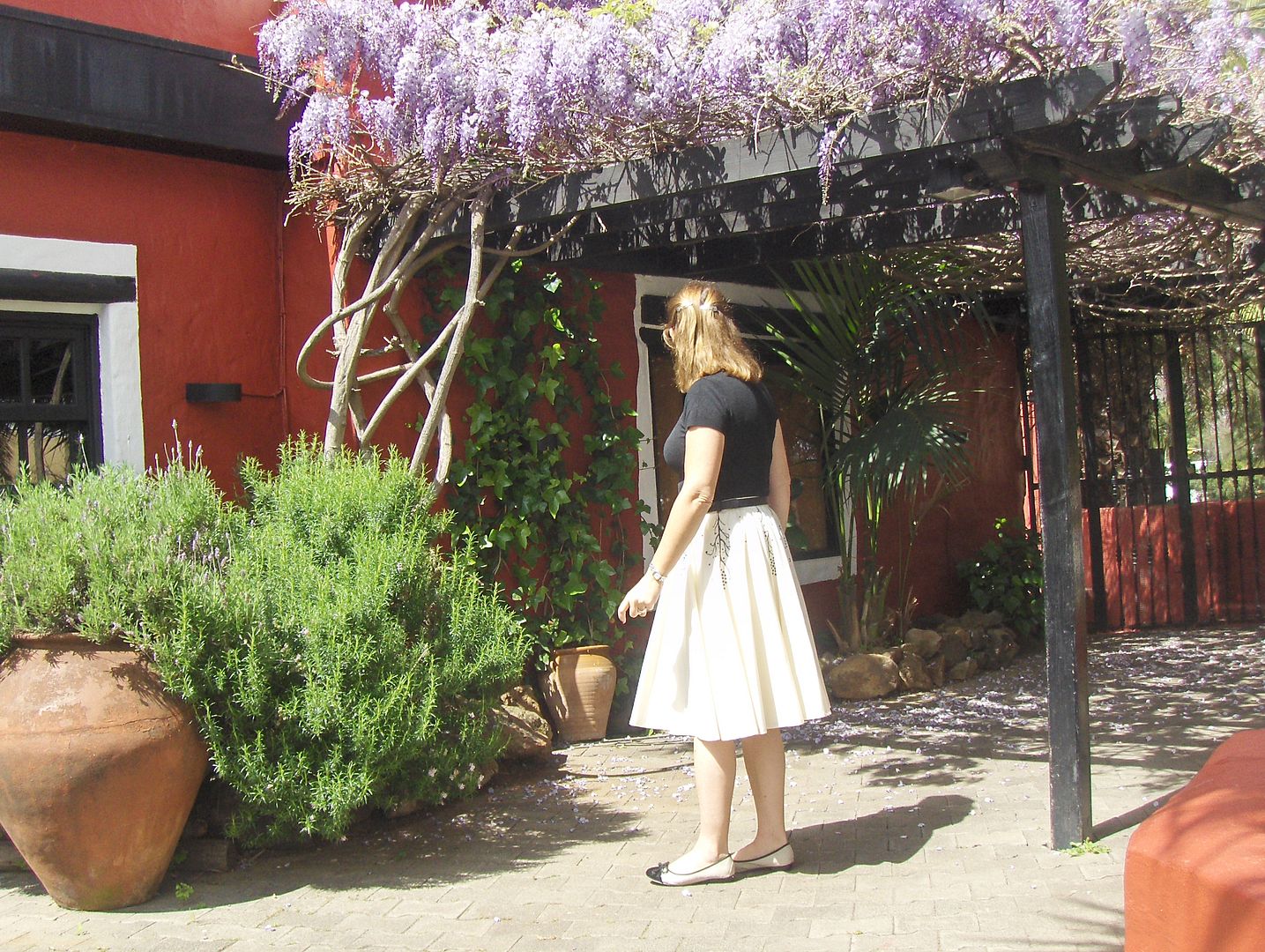 This time I decided to wear the skirt I made inspired by the film "Rear Window" by Mr. Hitchcock ... if you want to know more about this suit, here ....
Esta vez yo decidí usar la falda que hice inspirada por la película "La ventana indiscreta" de Mr. Hitchcock... si quieres saber un poco más acerca de este equipo, aquí....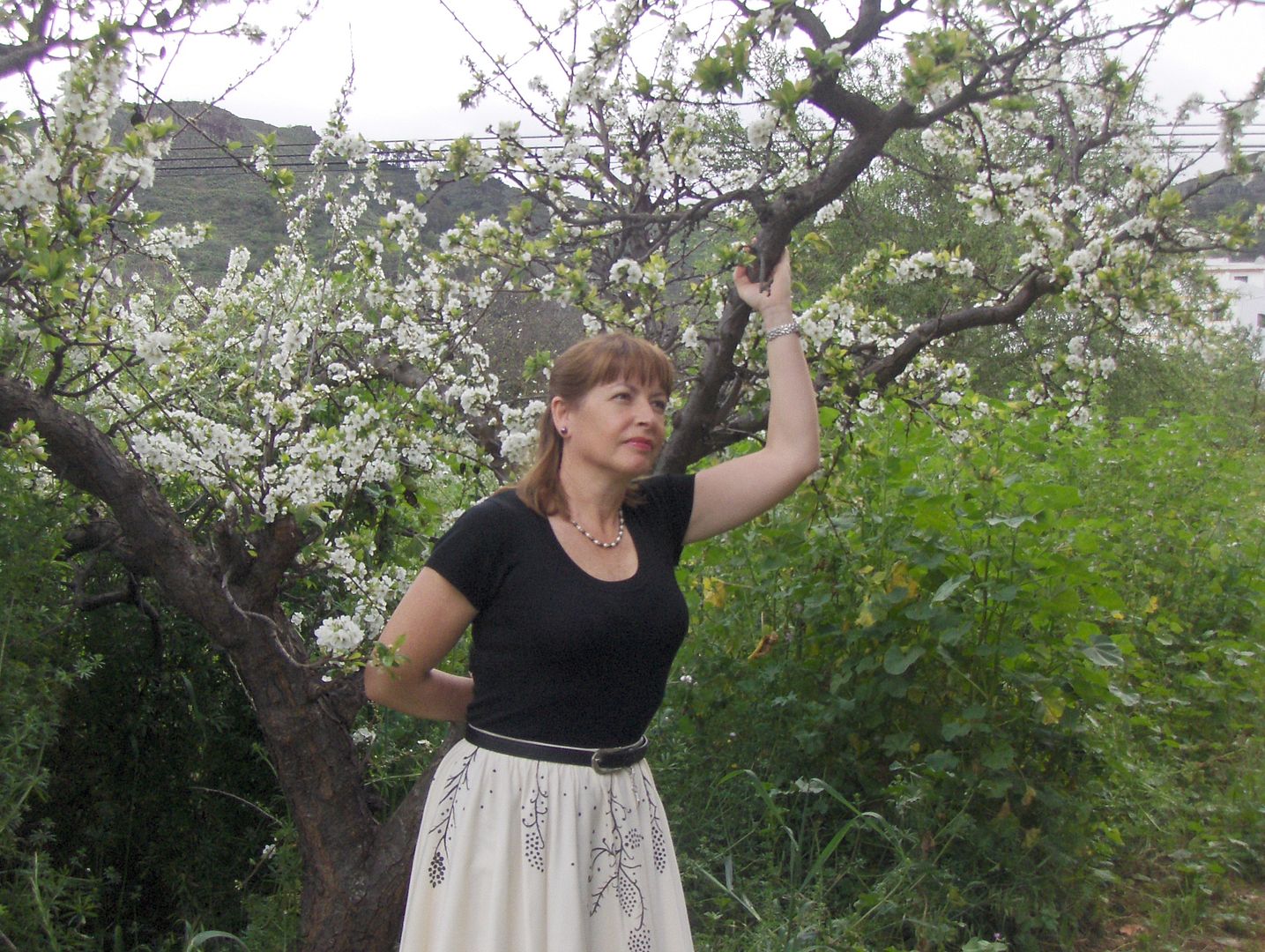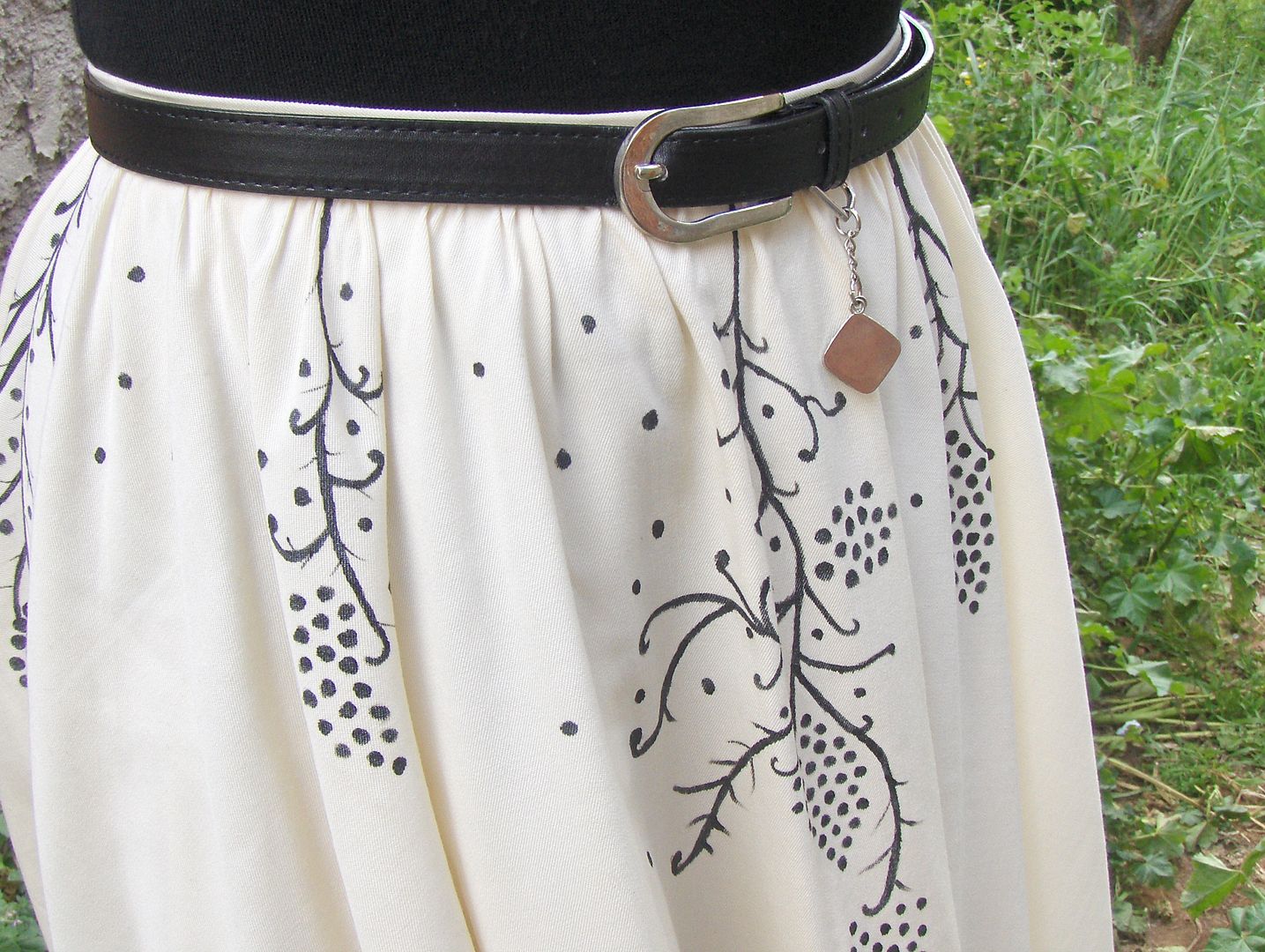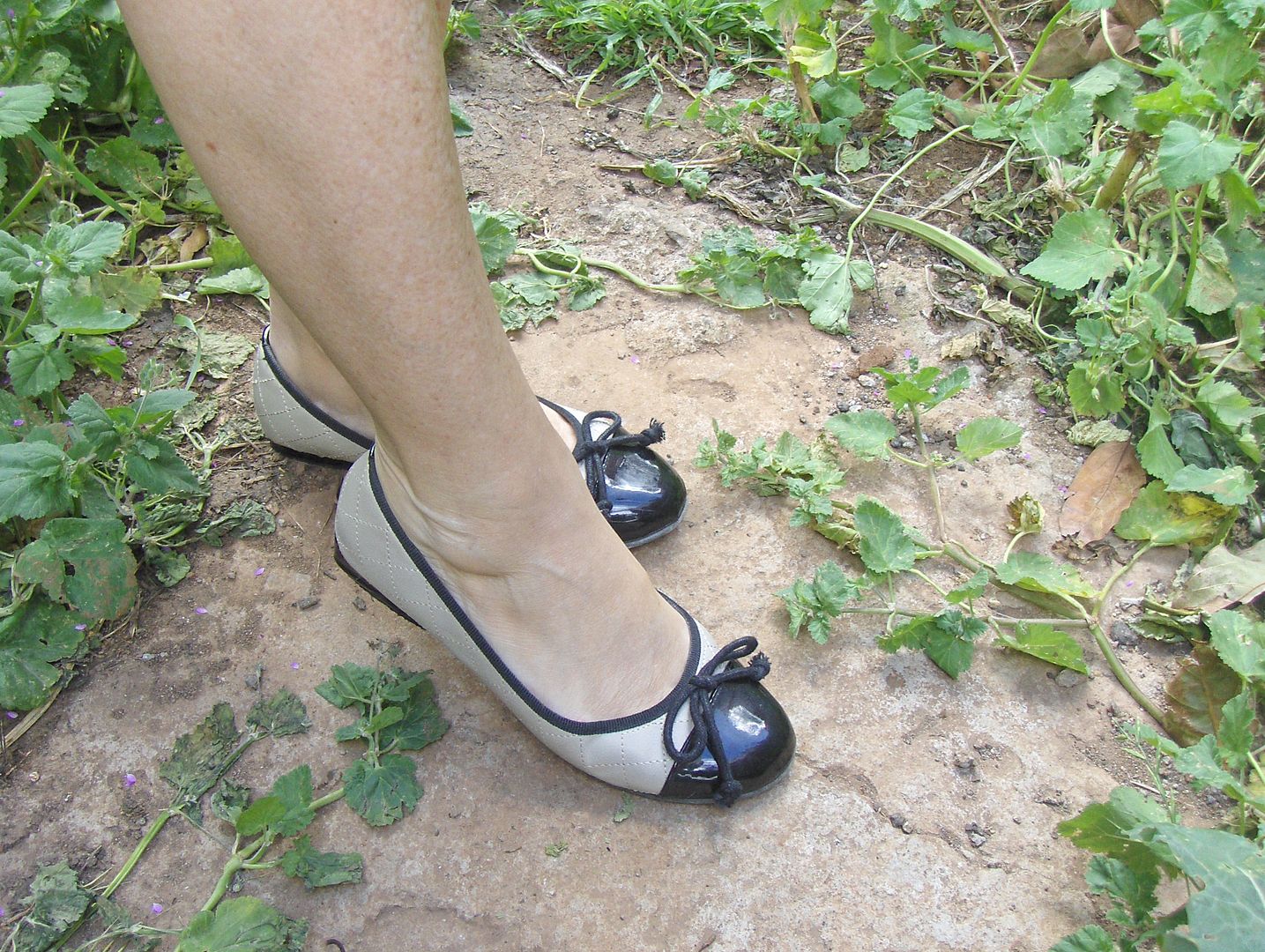 So, little by little the weekend was fading to make way for a new week and new challenges in my sewing cave ... but that will be in the next post .....
Y así , poco a poco el fin de semana se fué desvaneciendo para dar paso a una nueva semana y nuevos desafíos en mi cueva de costura... pero eso será en el siguiente post.....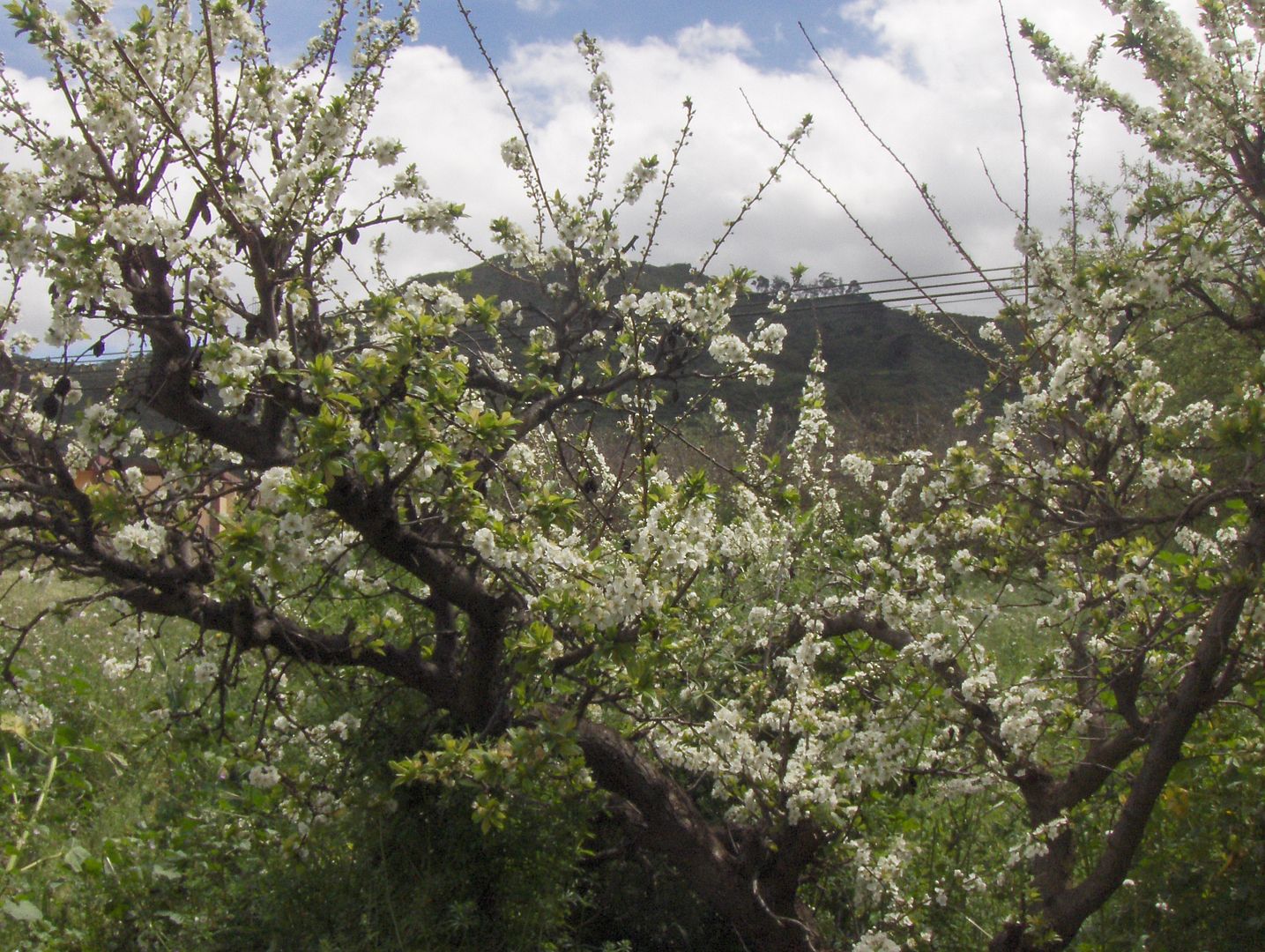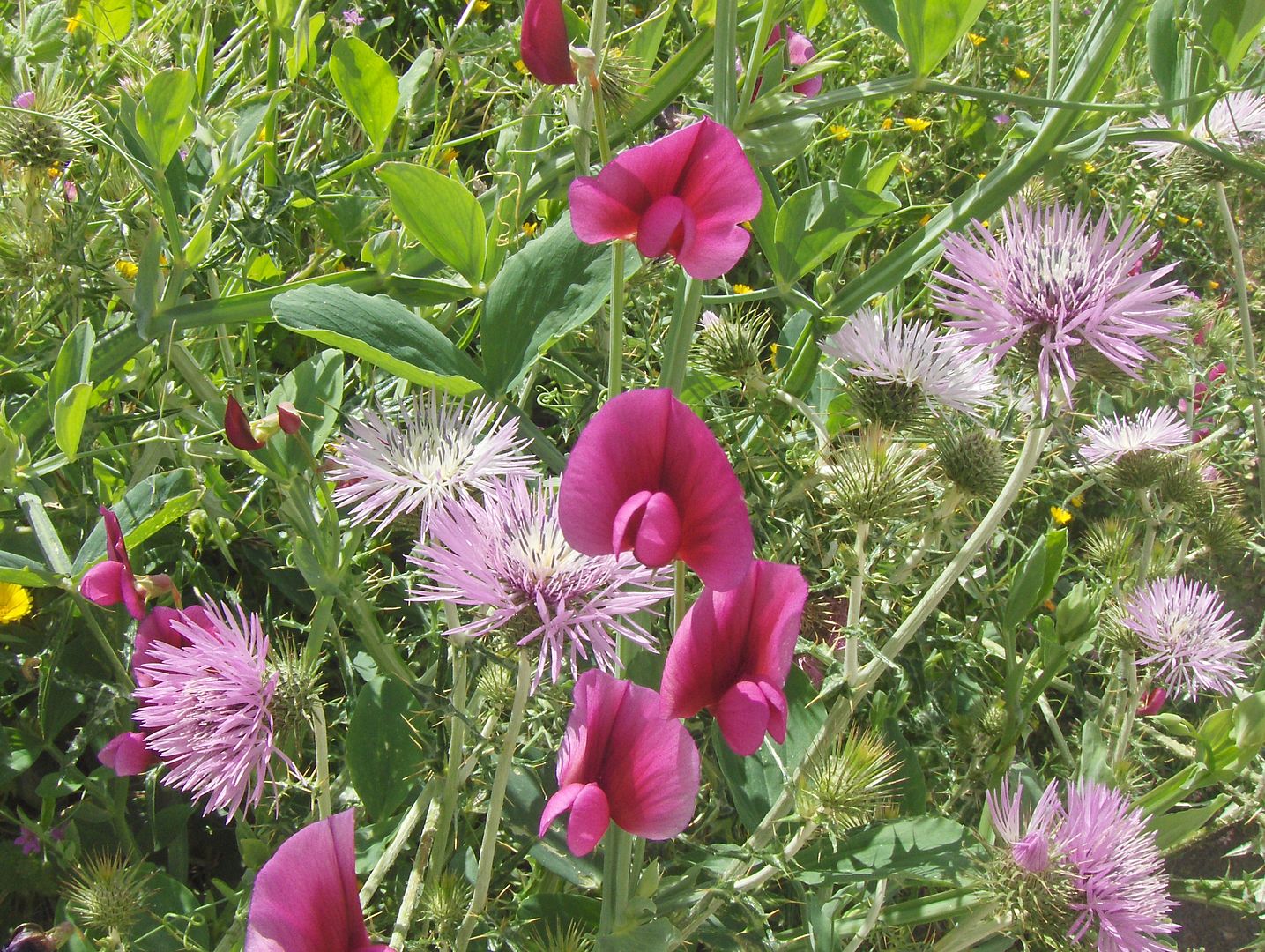 Happy week, dear Ladies!!
Feliz semana, queridas Damas!!