As I had said in the previous post, I had won an award when I attended the event organized by the Centro Comercial Las Terrazas last weekend.
The award was the "Challenge 60" and the goal is dressing up from head to toe with 60 euros and demonstrate that it isn´t necessary to spend large sums of money to look good ... if you make it , they give you the money spent on it. So I can say today ... Objective Completed!
Como había contado
en el post anterior,
yo había ganado un premio cuando yo asistí al acto que organizó
el Centro Comercial Las Terrazas
el pasado fin de semana.
El premio era el "Desafío 60" y consiste en alcanzar el objetivo de vestirte de pies a cabeza con 60 euros y demostrar así no es necesario gastar grandes sumas de dinero para estar guap@... si lo consigues, te regalan el dinero gastado en ello. Así que yo puedo decir hoy... Objetivo Cumplido!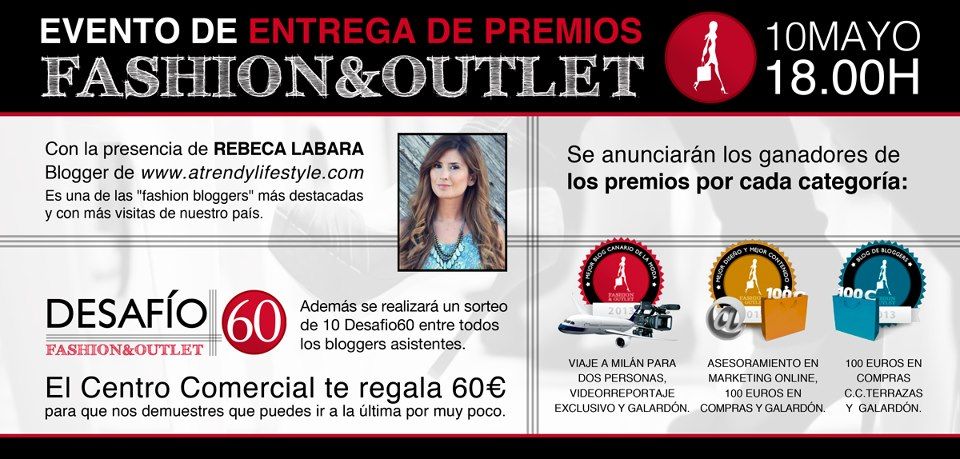 Ok, ok .... I cheated and did not spend money on me .... but I know that mothers understand me ..
I thought that probably the rest of the girls who were blessed with this challenge whould show their outfits, so I thought it would be good to show that only the girls can´t be dressed completely with that money, also the guys would do it ... and my son loved the challenge! We spent a few hours shopping together and sharing all the fun as we rarely do ... and it's fun to spend other people's money ... Not true??
Vale, vale.... he hecho trampa y no he gastado el dinero en mi.... pero que le vamos a hacer si soy madre... y se que las madres me entenderán..
Yo pensé que probablemente el resto de las chicas agraciadas iban a mostrar sus outfits , así que pensé que sería bueno mostrar que no solamente las chicas se pueden vestir completamente a la última con ese dinero, sino que también pueden hacerlo los chicos... y a mi hijo le encantó el desafío! Pasamos algunas horas juntos de compras y compartiendo la diversion como pocas veces podemos hacerlo... y es que es muy divertido gastar dinero ajeno... a qué si??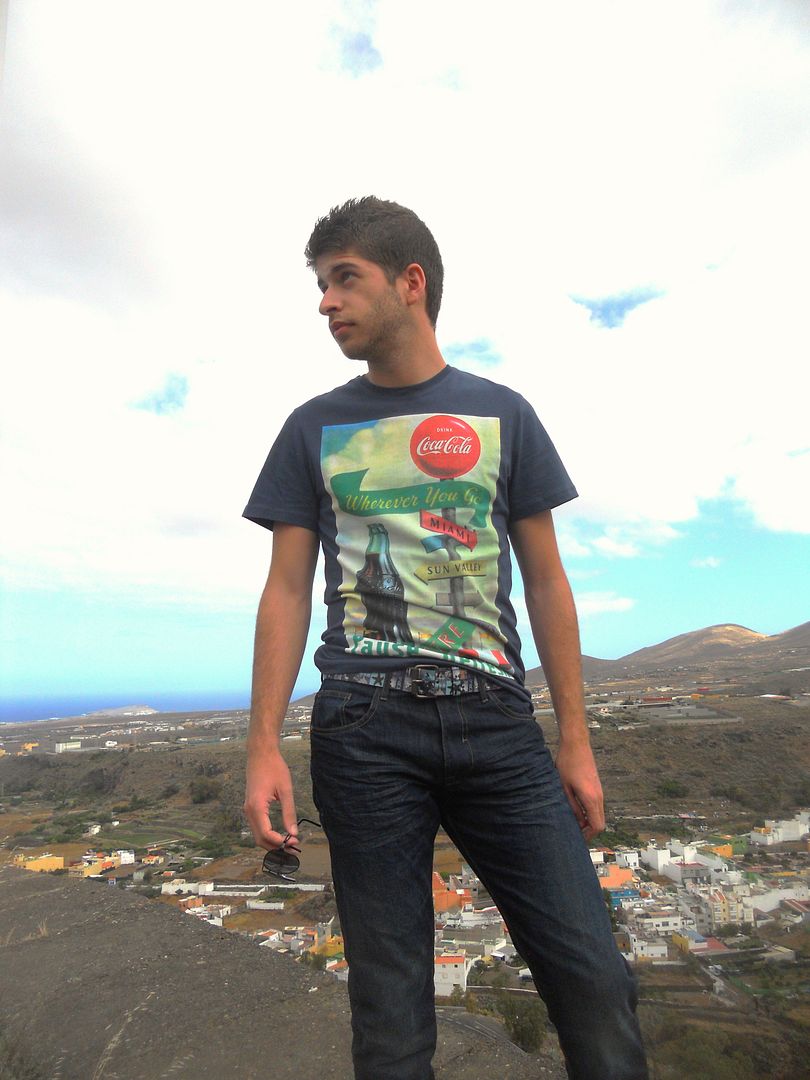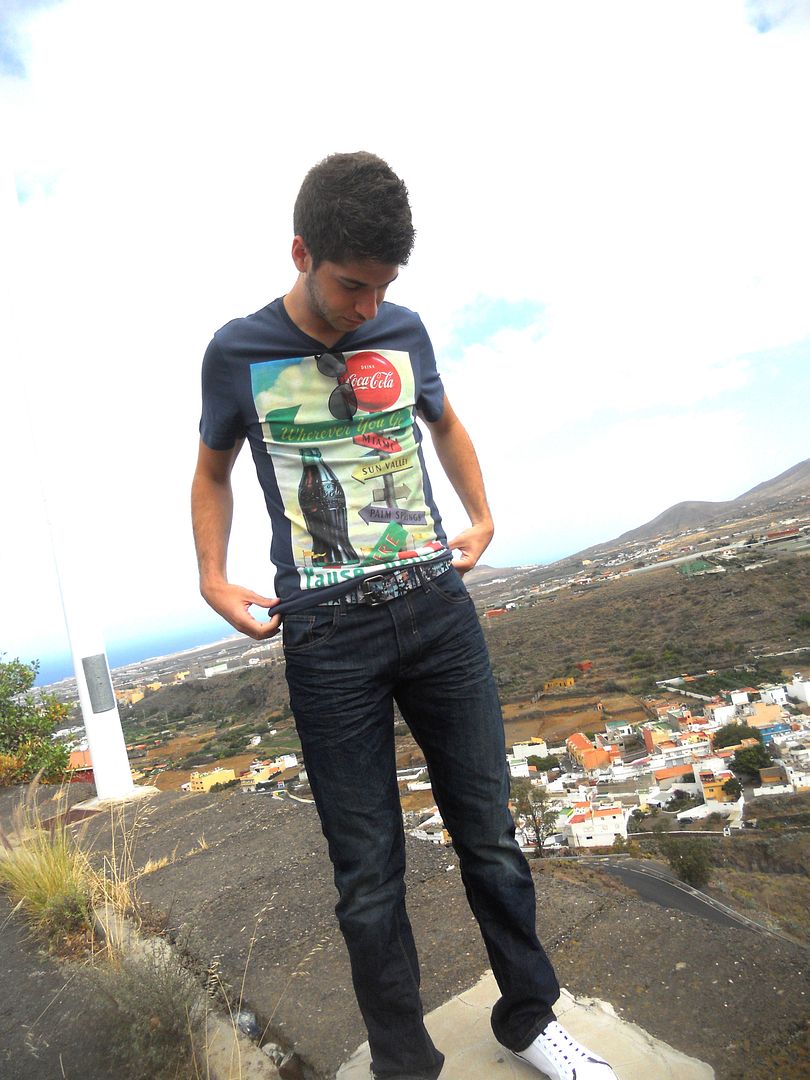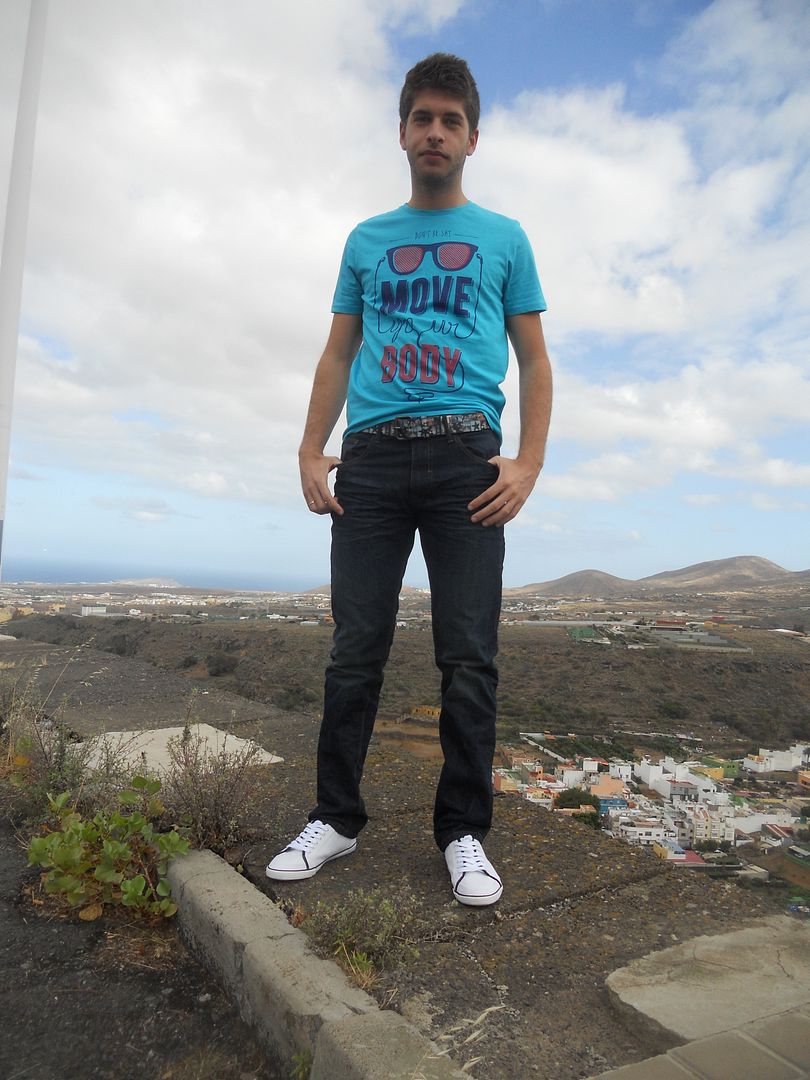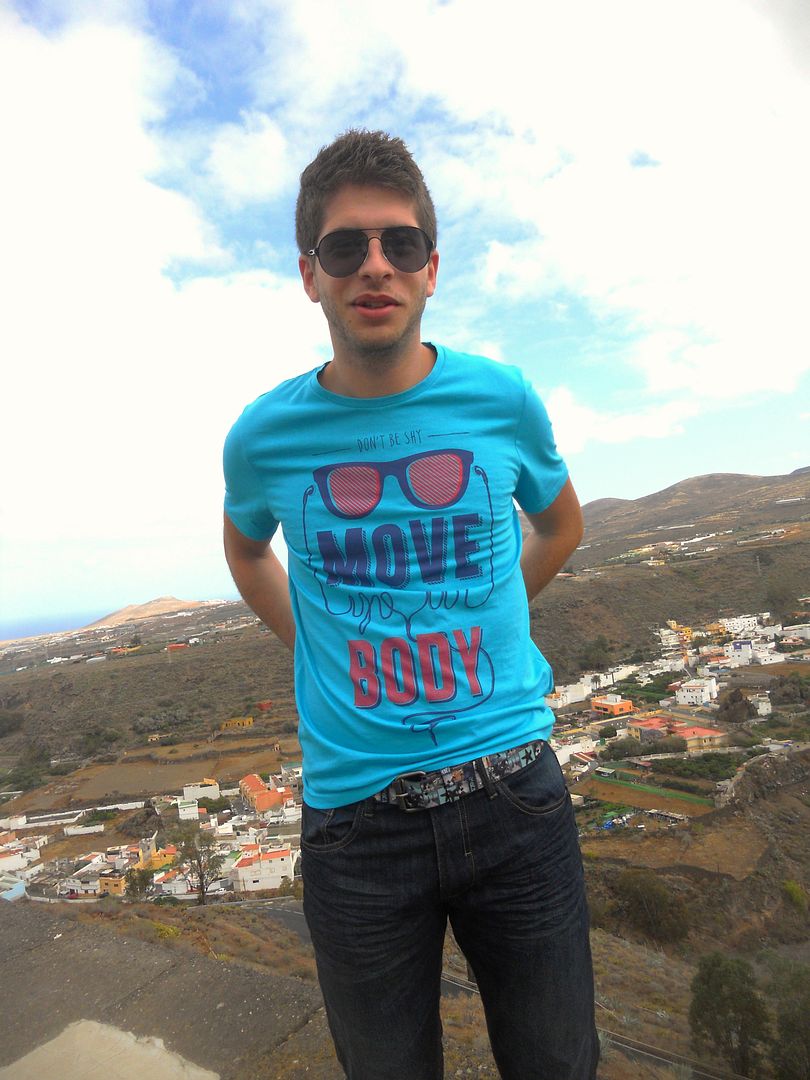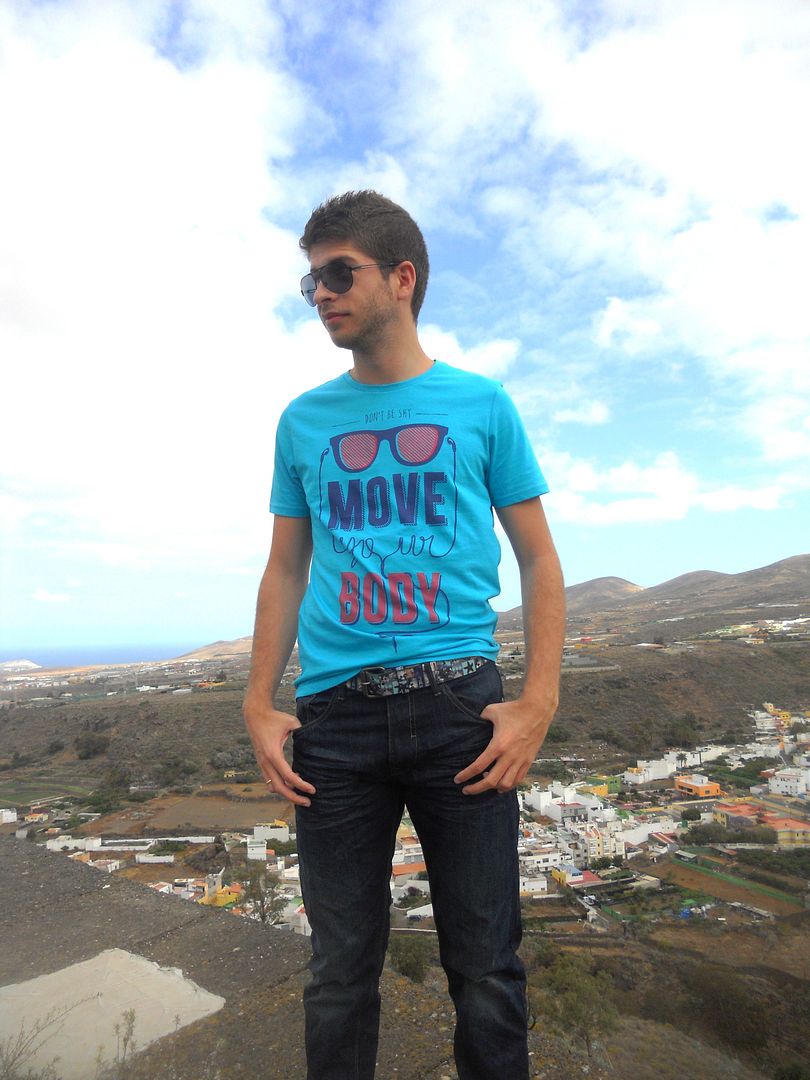 El desafío....
- Camiseta azul de Kiabi, 8.00 €
- Camiseta azul turquesa de Lefties, 4.79 €
- Zapatillas bambas de Lefties, 12.79 €
- Pantalón jeans de Lefties, 19.99 €
- Cinturón de Lefties, 3.99 €
- Gafas de sol de Kiabi, 10.95 €
El total gastado... 60.51 €
Genial!! Desde aquí quiero dar las gracias al
Centro Comercial Las Terrazas
por estas magníficas iniciativas que ayudan a que las bloggers podamos reunirnos de vez en cuando y por apoyar el trabajo que hacemos cada día, por incentivarnos a seguir creando e inspirarnos con sus ideas y por supuesto a la gerente del Centro Comercial, una chica amable, cordial y cercana, Raquel Socorro.
Great! From here I want to thank the Centro Comercial Las Terrazas by these great initiatives that help the bloggers can get together occasionally and for supporting the work we do every day, encourage us to continue to create and inspire us with their ideas and of course to the manager of the shopping center, a nice girl, friendly and close, Raquel Socorro.
Take this opportunity to show some of the job that he does ...
Aprovecho la oportunidad para mostrarles el trabajo que hace él...