I wanted to sincerely thank you all for your congratulations for my birthday, you made me feel blessed with your friendship, thank you!
And now....
Quería dar las gracias a todas por las felicitaciones en mi cumpleaños, me hiceron sentir muy querida... Gracias!
Y ahora....
Let´s play guess .... if I tell you that I found these lycra fabrics in my sewing- cave and I show you these pictures below .....
Adivina, adivinanza.... si yo te digo que he encontrado estas lycras en mi sewing-cueva y te muestro estas fotos de abajo.....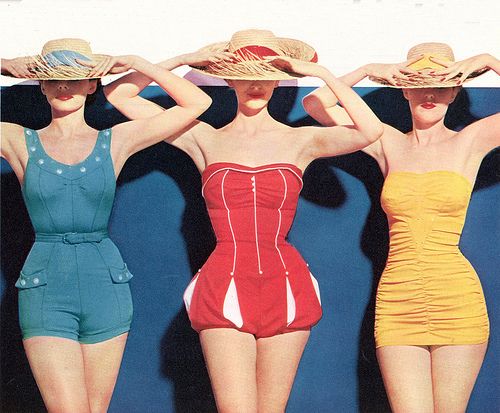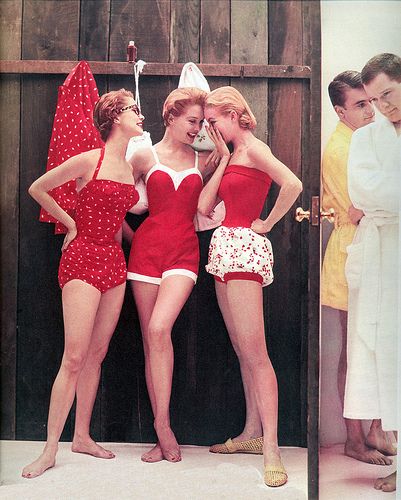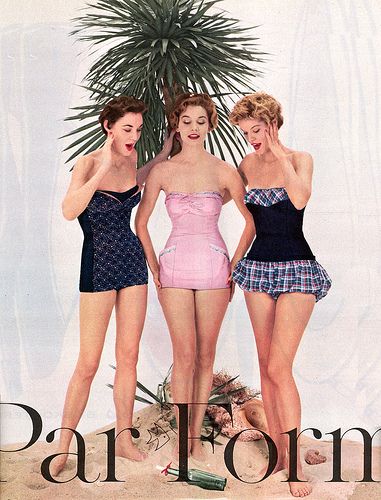 What does inspires this to you?, What´s on my sewing table???
Qué te sugiere?, Qué hay sobre mi mesa de costura???