Today I bring you a post different from whitch we usually see around here, although it belongs to the label of sewing too ... Pillowcases ...
The story is simple .. a few months ago, my dear Rhonda launched a call for all who want to join a nice cause ... collecting pillowcases for a children's hospital in Seattle.
The hospital has the pleasant custom of giving a pillowcase for each child who is recovering in hospital and is the child who chooses the pillowcase, so sweet !
I made in a while five pillowcases and I have to admit that it took me longer time to decide the fabrics after sewing in the sleeves, it´s very fast! Rhonda has a tutorial very easy if you want to encourage you to participate, you still have time until September!
Hoy os traigo algo distinto a lo que acostumbramos a ver por aquí, aunque pertenece a la etiqueta de costura también... Fundas de Almohadas...
La historia es bien simple.. hace algunos meses atrás,
mi querida Rhonda lanzaba un llamamiento para todas las que quisieran unirse a una bonita causa.
.. recaudar fundas de almohadas para un hospital de niños en Seattle.
El hospital tiene la agradable costumbre de donar una funda de almohada a cada niño que se recupera en el hospital y es el niño quien elige la funda, tan bonito!
He podido hacer en un ratito cinco fundas de almohadas y tengo que reconocer que he tardado más tiempo en decidir las telas que en terminar de coser las fundas, es algo muy rápido!
Rhonda ha puesto un tutorial bien fácil
si quieres animarte a participar, todavía estás a tiempo hasta Septiembre!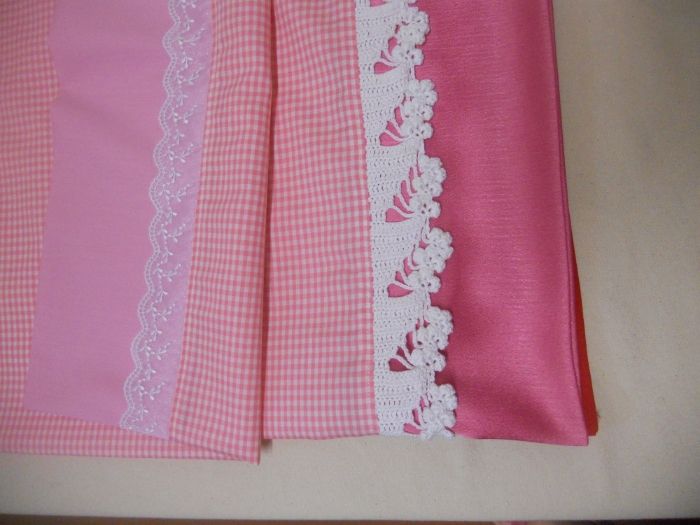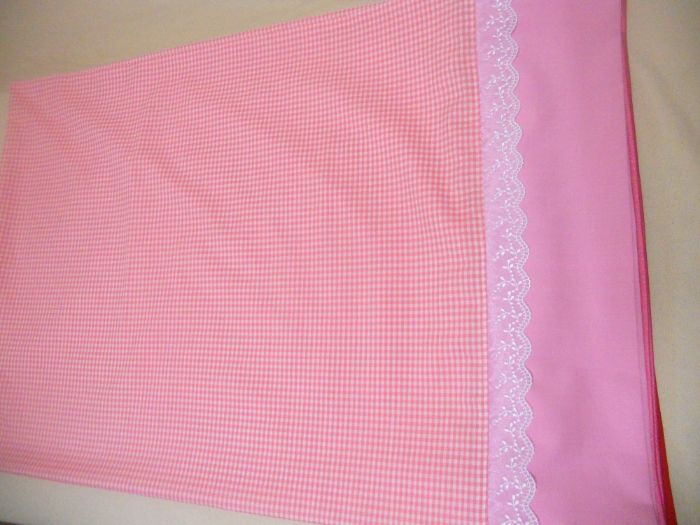 I think this is a wonderful idea to bring some joy to these children, What do you think about?
Creo que esto es una idea maravillosa para llevar un poco de alegría a esos niños, no crees?