I always forget to tell you that when I disappear some time here, it´s usually because I have my ears on a big project that takes all my time ... and this time has been it, I don´t remember if I've commented before that every Thursday there are "Cosplay workshop" on my sewing cave. It´s totally impossible to summarize the job so long in one post, so I thought better go to share this work in two posts for you don´t run anything in the shade, because in this project there are many wonderful people who have worked hard to achieve this result ... let me explain a little ...
Siempre se me olvida decirte que cuando me desaparezco algún tiempo de aquí, casi siempre es porque tengo las orejas metidas en algún proyecto que absorbe todo mi tiempo... y esta vez ha sido así, no recuerdo si he comentado antes que todos los jueves hay taller de Cosplay en la sewing-cueva. Es totalmente imposible resumir el trabajo de tanto tiempo en un solo post, así que he pensado que mejor vamos a compartir este trabajo en dos posts para que no se quede nada en la sombra, porque en este proyecto hay muchas personas maravillosas que han trabajado duro para conseguir este resultado... déjame explicarte un poco...
If you do not know what I'm talking about, you can see the definition of Cosplay here.
This time the guys have chosen the game "Final Fantasy IX" to represent their characters....
So Mr. R. became Zidane Tribal.....
Si todavía no sabes de lo que estoy hablando, puedes ver la definición
de Cosplay aquí.
Esta vez los chicos han elegido
el juego "Final Fantasy IX"
para representar sus personajes...
Así que Mr. R se convirtió en
Yitan.
..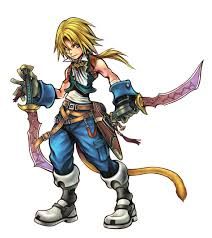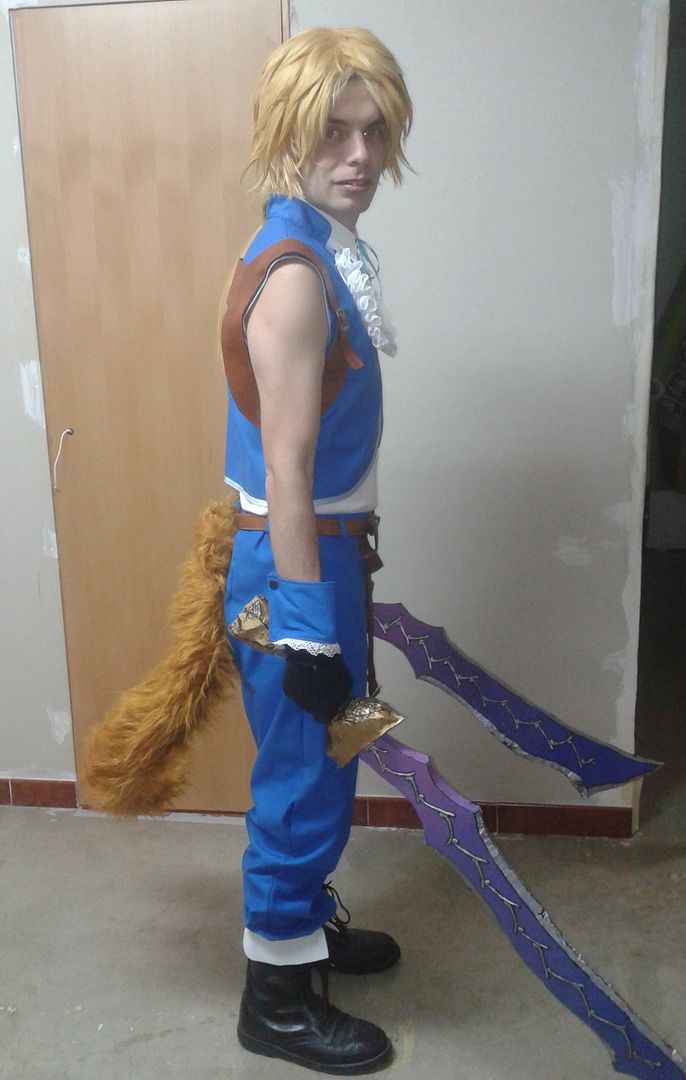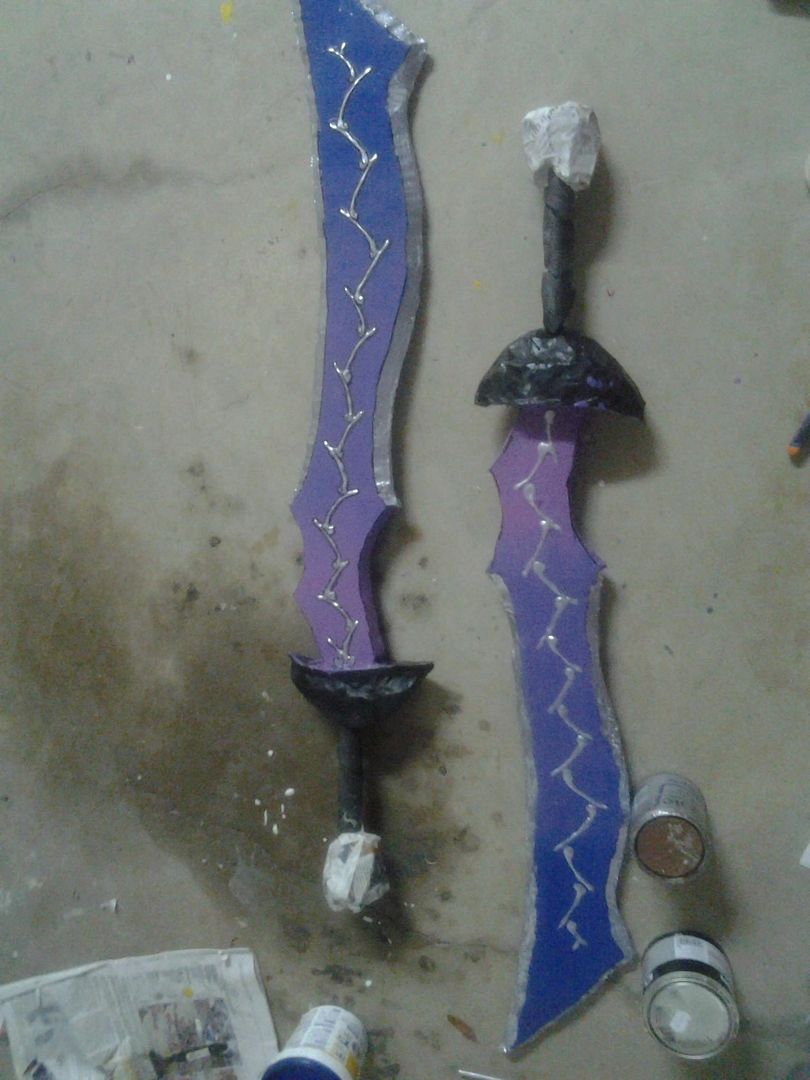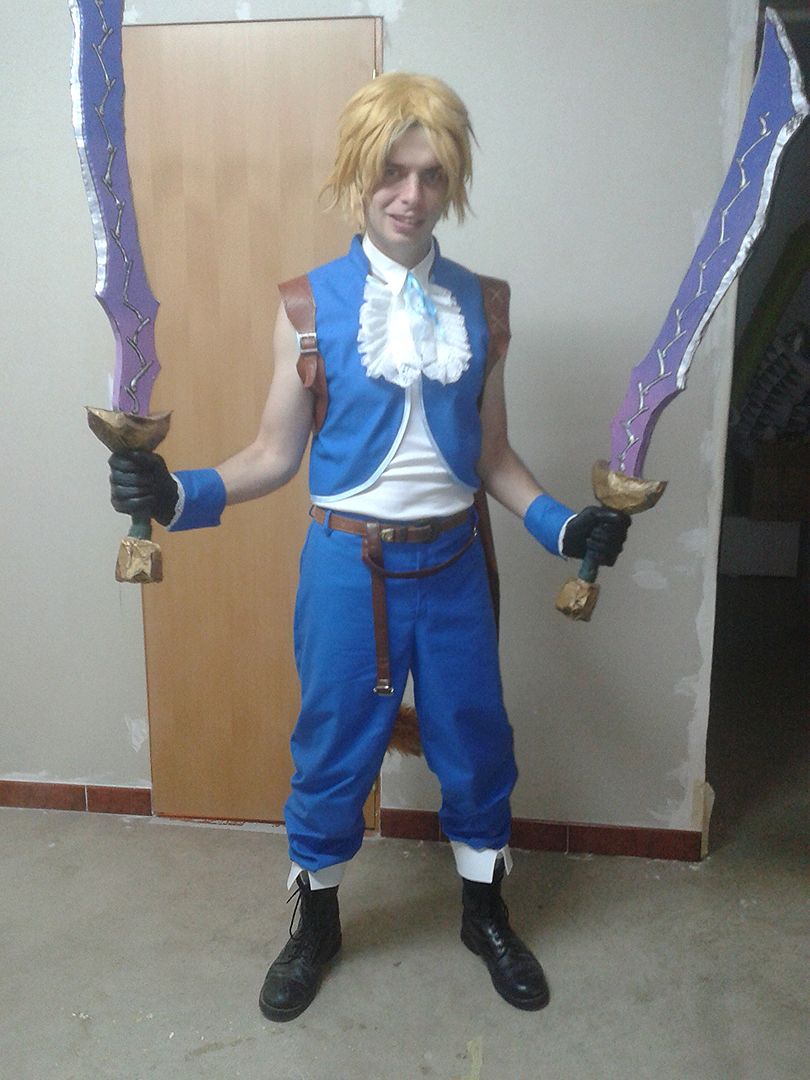 Eli become princess Garnet
Eli se convirtió en la
princesa Garnet..
..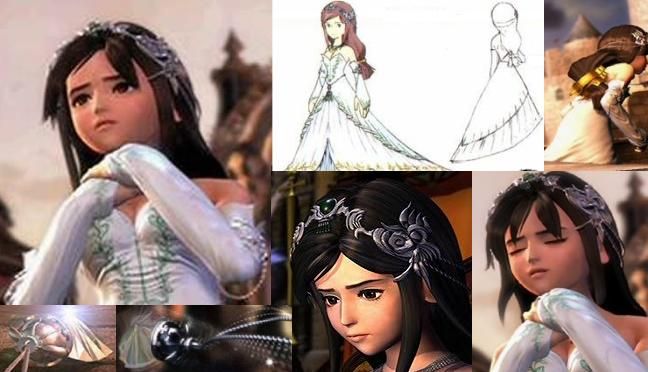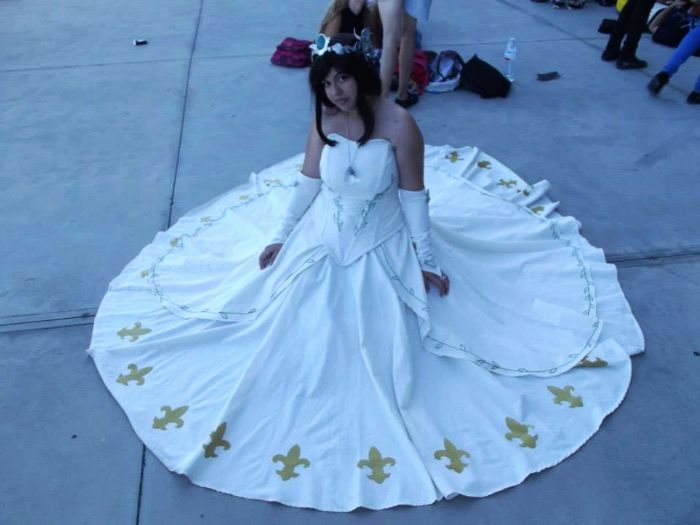 Eli took some weeks in hand embroidery around the costume .... Simba also helped in the process .... it has always attentive to detail ...
Eli tardó algunas semanas en bordar a mano todo el traje.... Simba también ayudó en el proceso.... siempre atento a los detalles...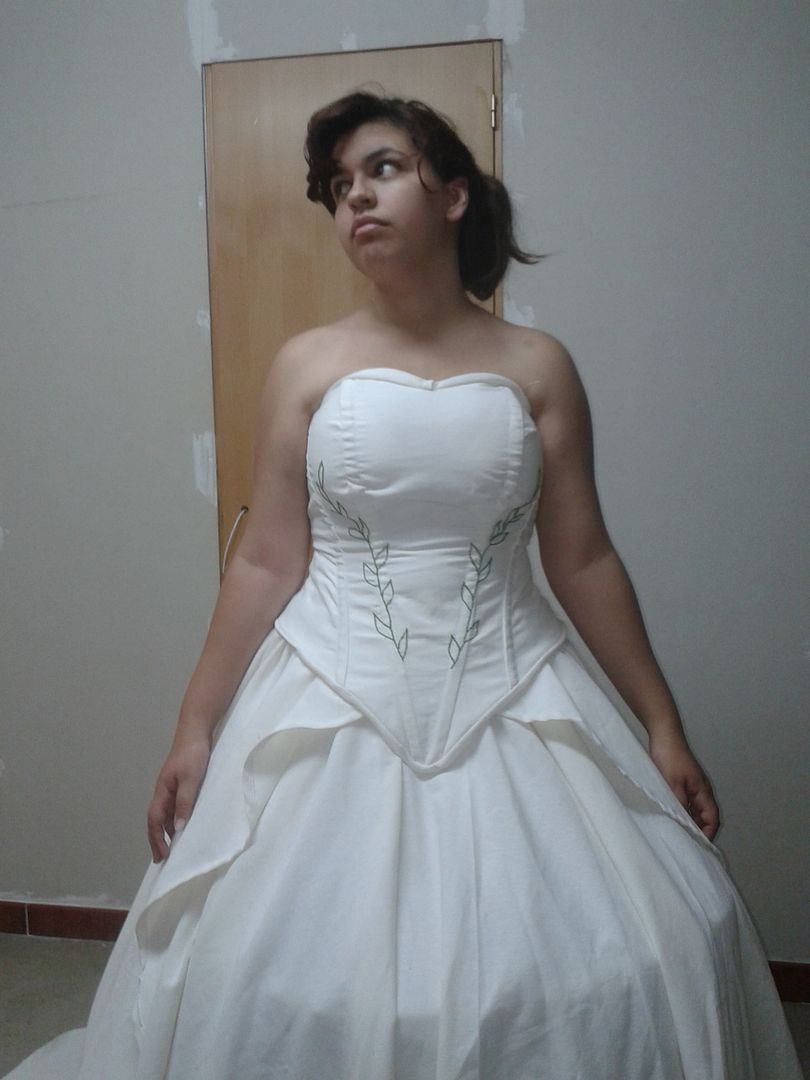 Miss Yaz become Freya
Miss Yaz se convirtió en
Freya...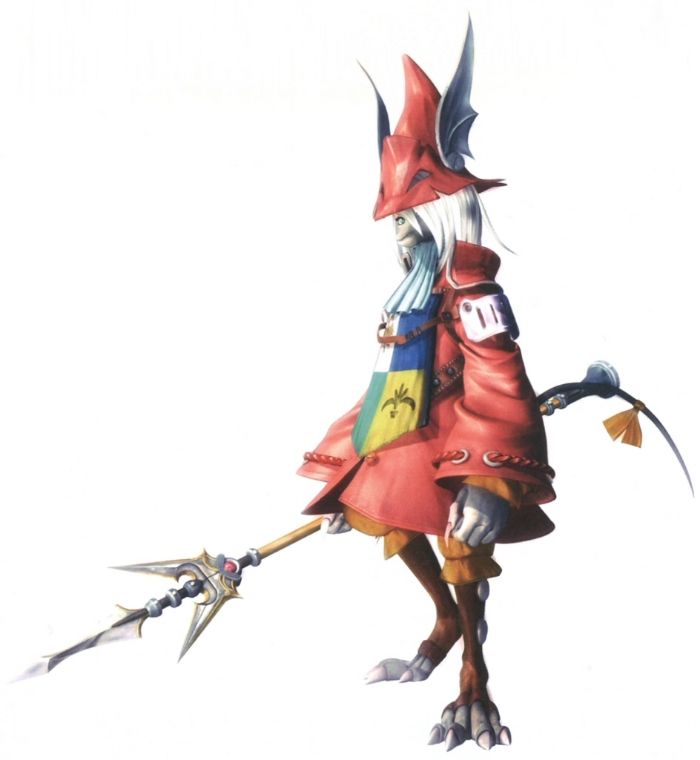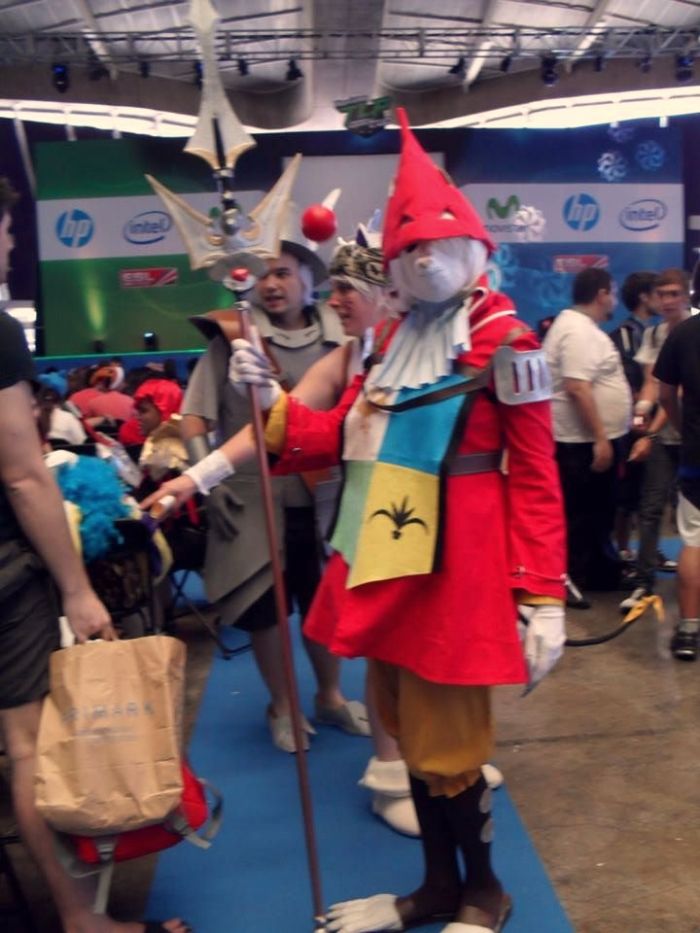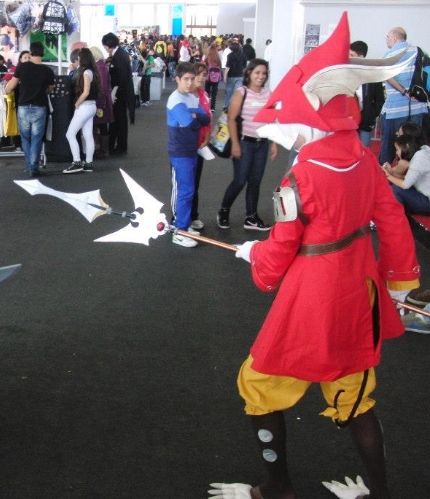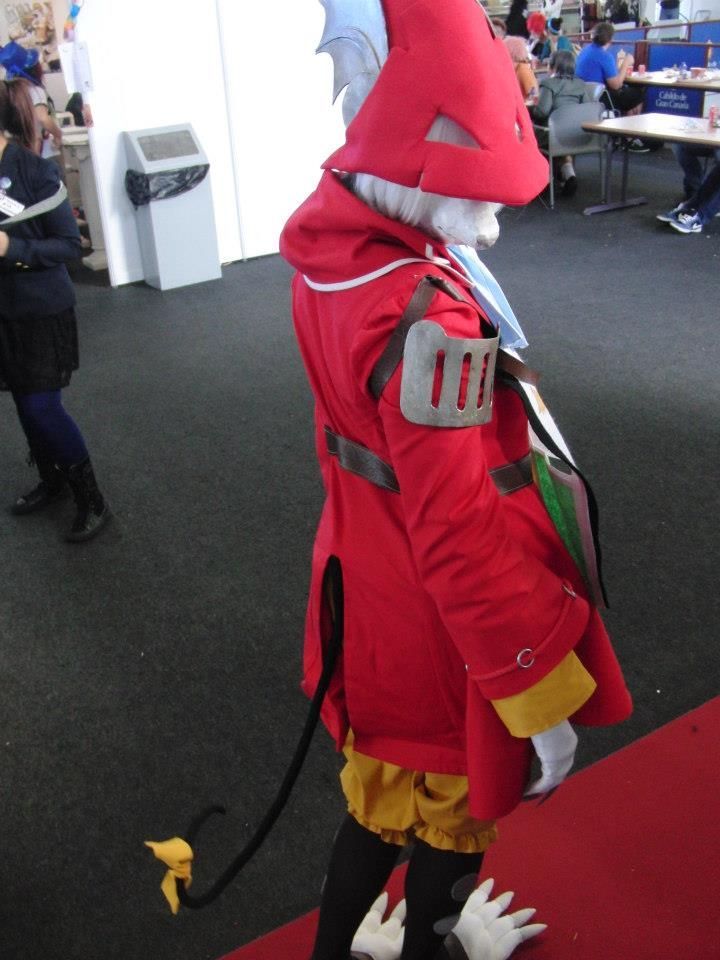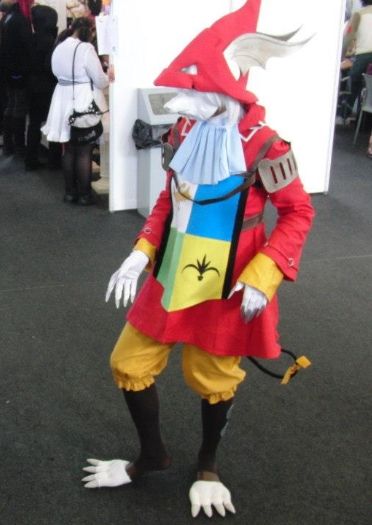 Miss M. become Beatrix...
Miss M. se convirtió en
Beatrix....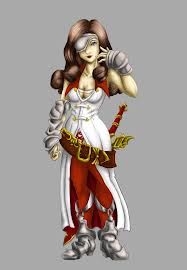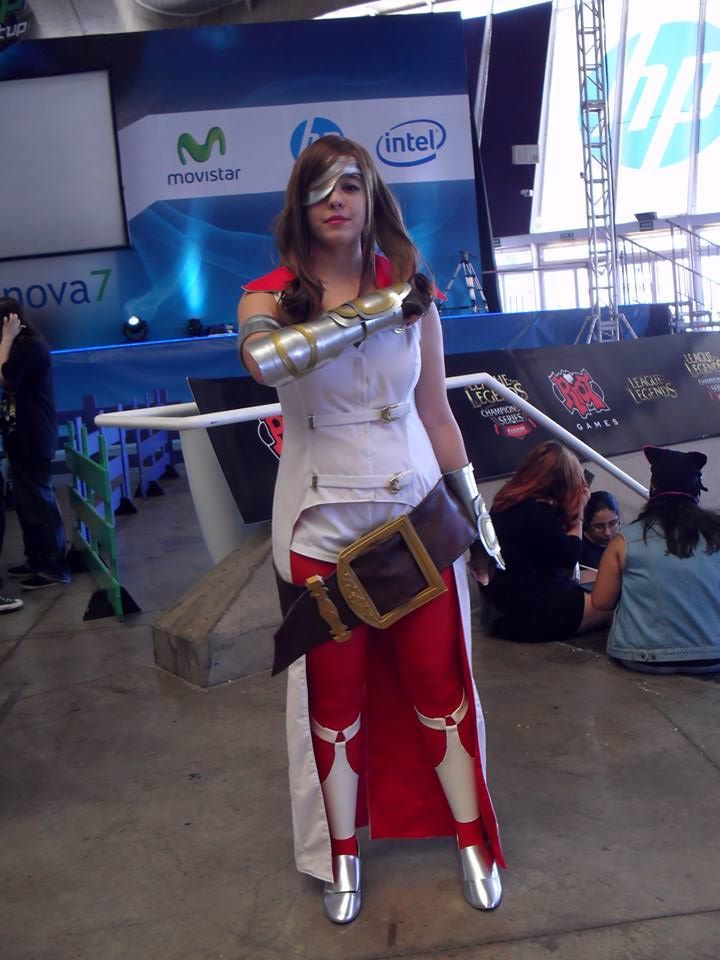 And Mr. F. become Adalbert...
Y Mr. F. se convirtió en
Adalbert...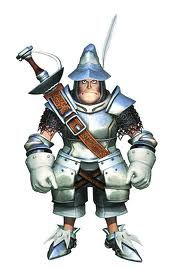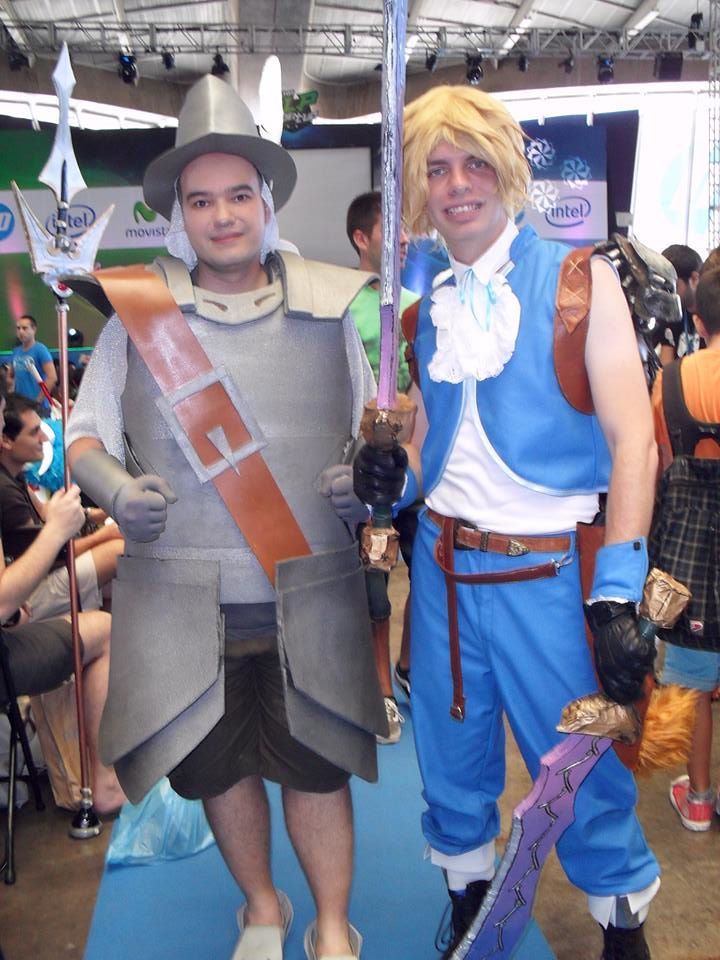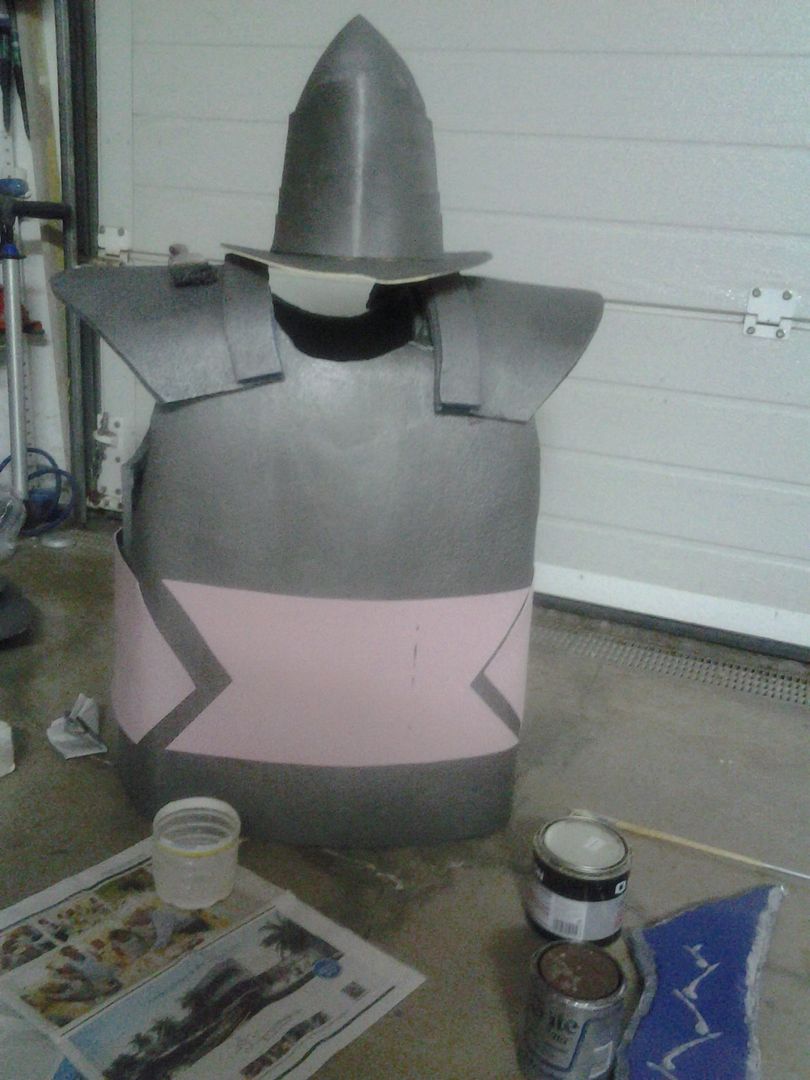 Although I have to clarify that I only did the sewing-work and girls have sewn too, all the credit goes to this wonderful group because the real shine of the Cosplays are their weapons and accessories ... and guys did all these with imagination and enthusiasm.
If you were left wanting more, don´t worry ... the next post will be devoted entirely to the group .... and you will can see how much imagination is wasted getting take the clothes (sometimes impossible, defying the laws of gravity) of a "cartoon" or real life characters ....
Aunque tengo que aclarar que yo solamente hice el trabajo de costura y que las chicas han cosido bastante también, todo el mérito es de este maravilloso grupo porque la verdadera vistosidad de los Cosplays son sus armas y complementos... y todo eso lo hicieron estos chicos con muchas ganas e imaginación,
Si te has quedado con ganas de más, no te preocupes... el siguiente post estará dedicado completamente al grupo.... y podrás ver cuanta imaginación se derrocha para conseguir llevar las vestimentas (a veces imposibles, desafiando las leyes de la gravedad) de unos "dibujos" o personajes a la vida real....