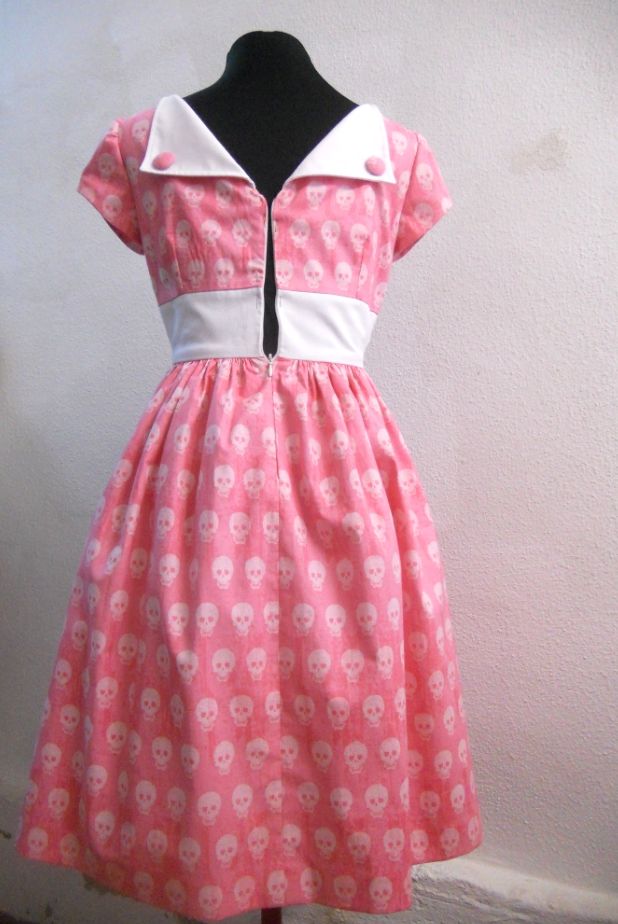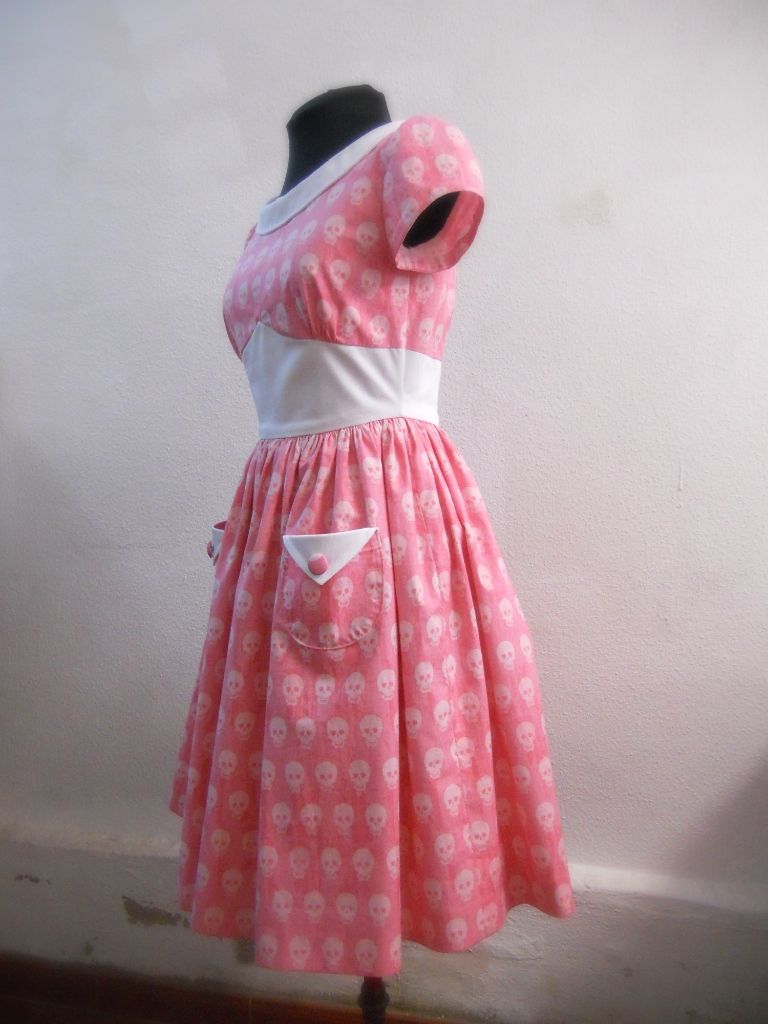 Only can may be something surpassing the pleasure of to sew a unique , beautiful, original and different garment... and that is to sew that garment for a person who lives to thousands of miles from me, but very close to my tastes and my heart.
She's Peggy Sue!
Solamente puede haber algo que supera al placer de coser una prenda única, bonita, original y diferente ... y es coser esa prenda para una persona que vive a miles de kilómetros de mi, pero muy cerquita de mis gustos y de mi corazón.
Ella es Peggy Sue!!!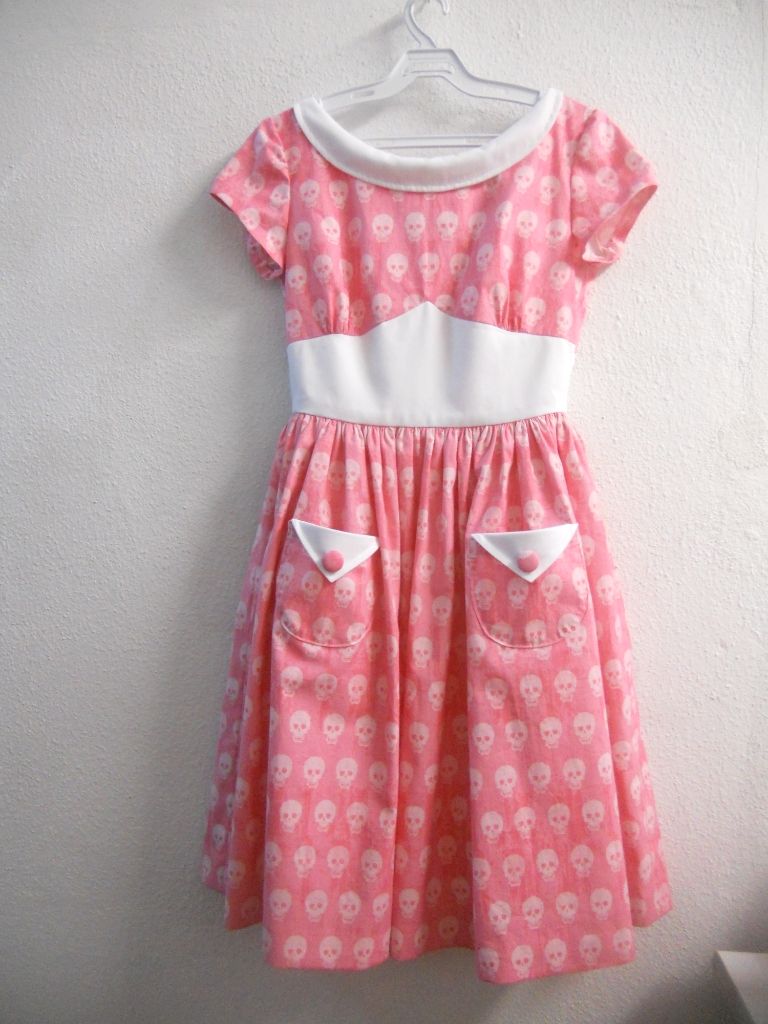 Some time ago we met and we agree our tastes in fashion, so when she told me that if I could design a dress for her, I jumped for joy and started drawing on paper some designs that came out of my mind from some guidelines that she gave me. This is one of the dresses that came out of those ideas.
Hace algun tiempo que nos conocemos y coincidimos en nuestros gustos en la moda, así que cuando me dijo que si le diseñaba un vestido para ella, me faltó tiempo para saltar de alegría y comenzar a dibujar sobre el papel los diseños que salían de mi mente a partir de algunas directrices que ella me dió. Este es uno de los vestidos que salió de esas ideas.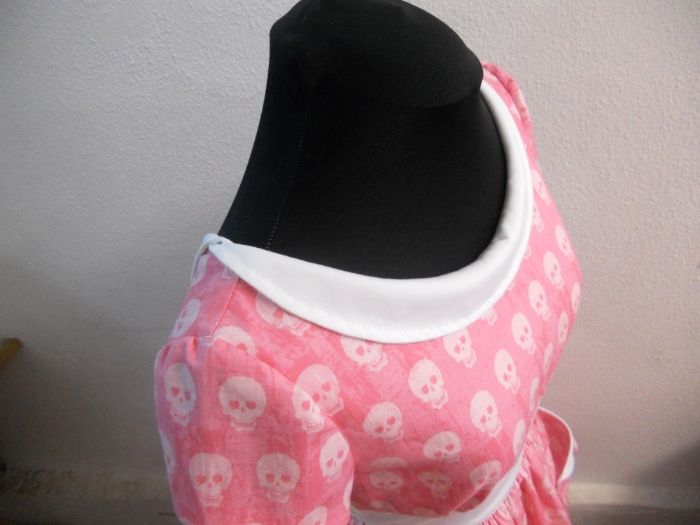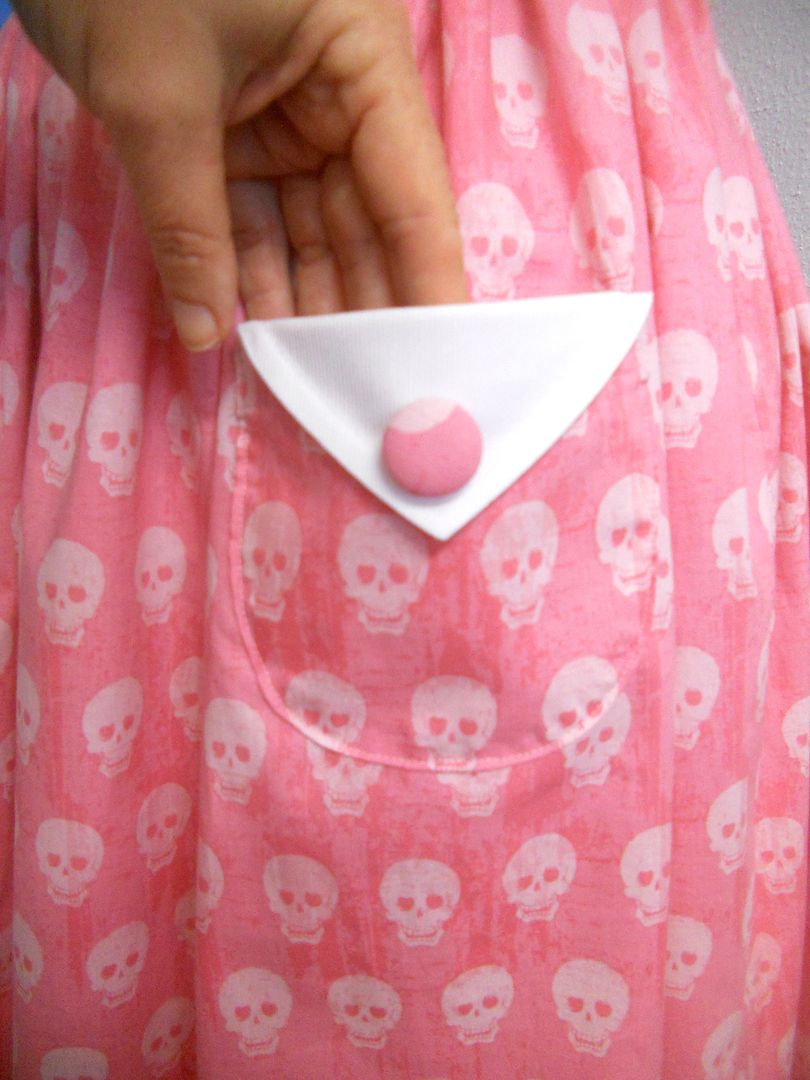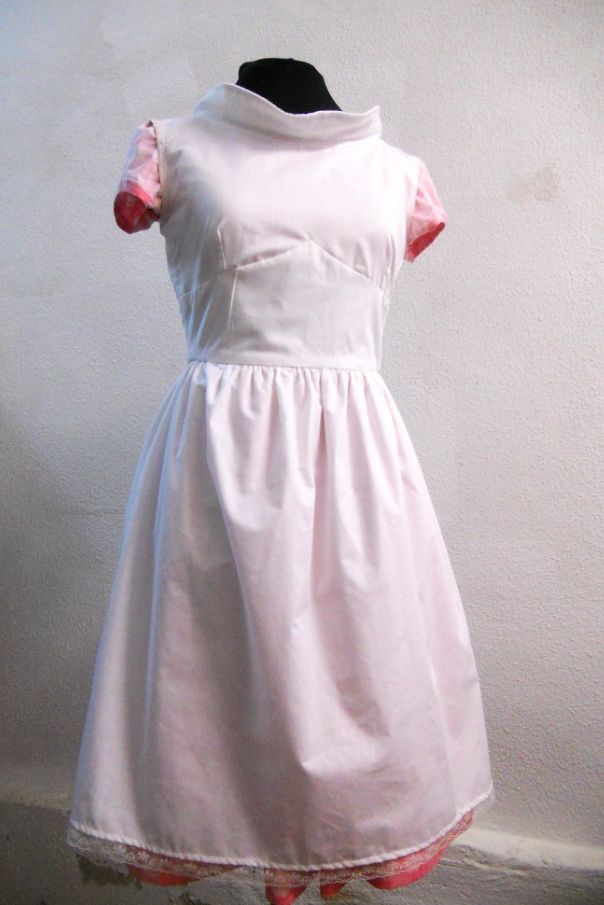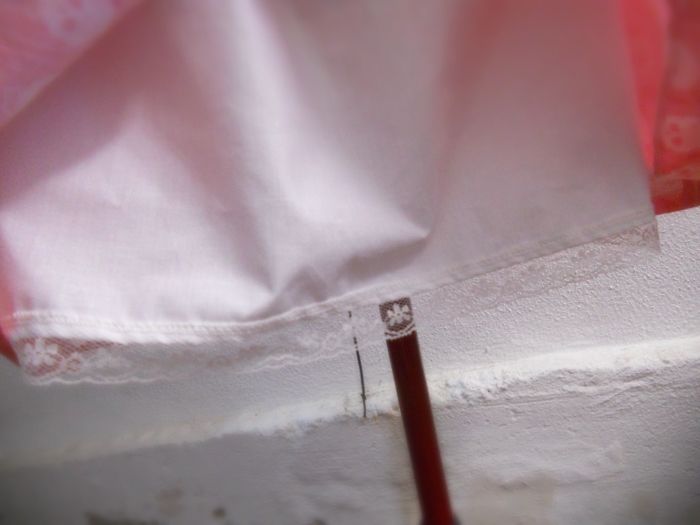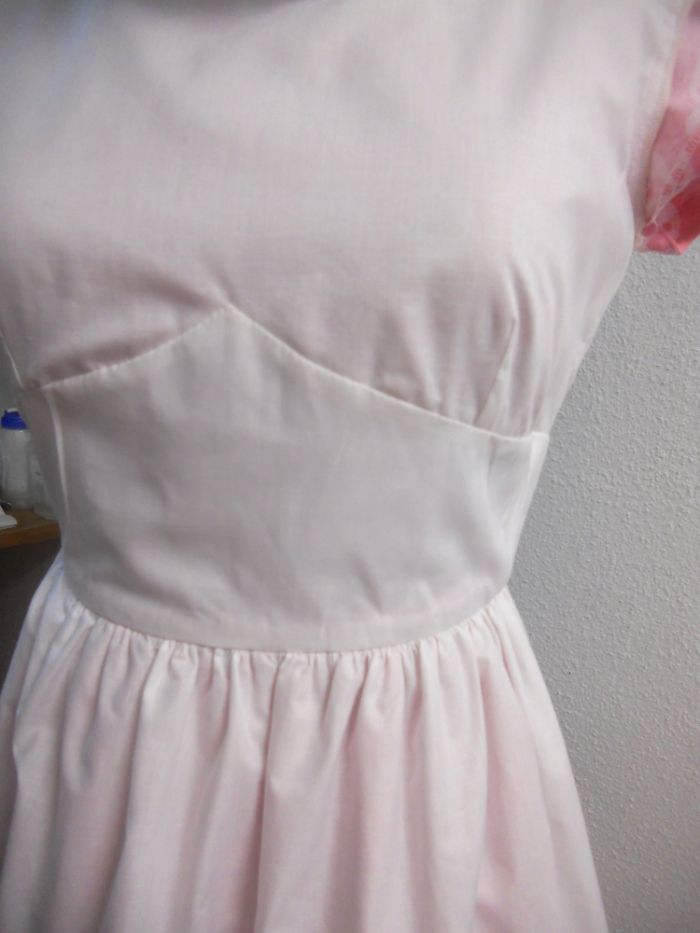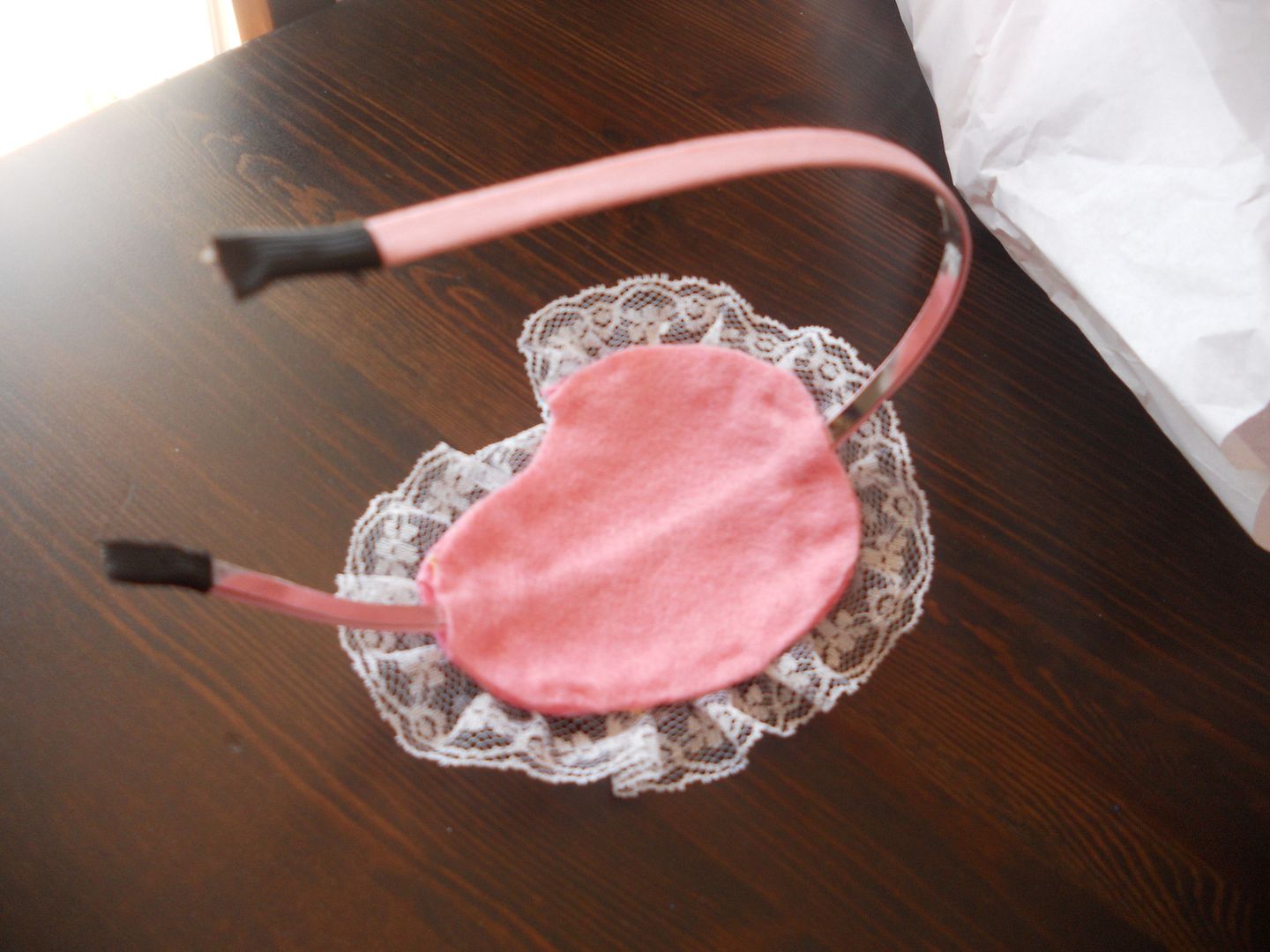 All details of the design are nothing until you decide to jump into her blog and check how pretty looks it on her and her unique style.
Of course, the dress looks a matching headdress made ​​specifically for her. Do you know to Peggy Sue ??
Todos los detalles del diseño no son nada hasta que te decides saltar a su blog y comprobar que bonito luce sobre ella y su estilo inigualable.
Por supuesto, el vestido lleva un tocado a juego hecho expresamente para ella.
Todavía no conoces a Peggy Sue??