It's arriving a new Share in Style and this time I've associated with Jualferx, the idea is to break a bit with the monotony of "good guys" to make a trip to the catastrophic future ... the apocalypse ...
The theme of inspiration this time is "Movies" and I could not pass up the opportunity to enjoy of a bit of crazy, really, inspiration blew my ear when I saw the pics of fashion show made ​​by my dear friend Laura , ....
My partner today Jualferx and I chose the same movie because ...let us be honest .... we all like to occasionally break with convention and go to the dark side getting us carried away by fantasy.
And I've also been fortunate to have this Share with a luxury partner, my dear Jualferx!
As I told him the idea of ​​sharing a look inspired by the apocalyptic movie "Mad Max", he was enthusiastic about the project and the cover photo his own making!
Llega un nuevo Share in Style y esta vez me he asociado
con Jualferx
, la idea es romper un poco con la monotonía de "chicos buenos" para hacer un viaje al futuro más catastrófico... el apocalipsis...
El tema de inspiración esta vez es "Películas" y yo no podía dejar pasar la oportunidad de disfrutar de un poco de locura, en realidad, la inspiración me sopló al oído cuando yo vi las fotos del
desfile de moda que hizo mi querida amiga Laura,....
Mi pareja de hoy, Jualferx y yo elegimos esta misma película porque , seamos sinceros.... a todos nos gusta de vez en cuando romper con los convencionalismos y pasarnos al lado oscuro dejándonos llevar por la fantasía.
Y además he tenido la suerte de contar para este Share con una pareja de lujo,
mi querido Jualferx!
!
En cuanto le comenté la idea de compartir un look inspirado en
la apocalíptica película "Mad Max"
se entusiasmó con el proyecto y se puso manos a la obra, la foto que hace de cartelera es obra suya!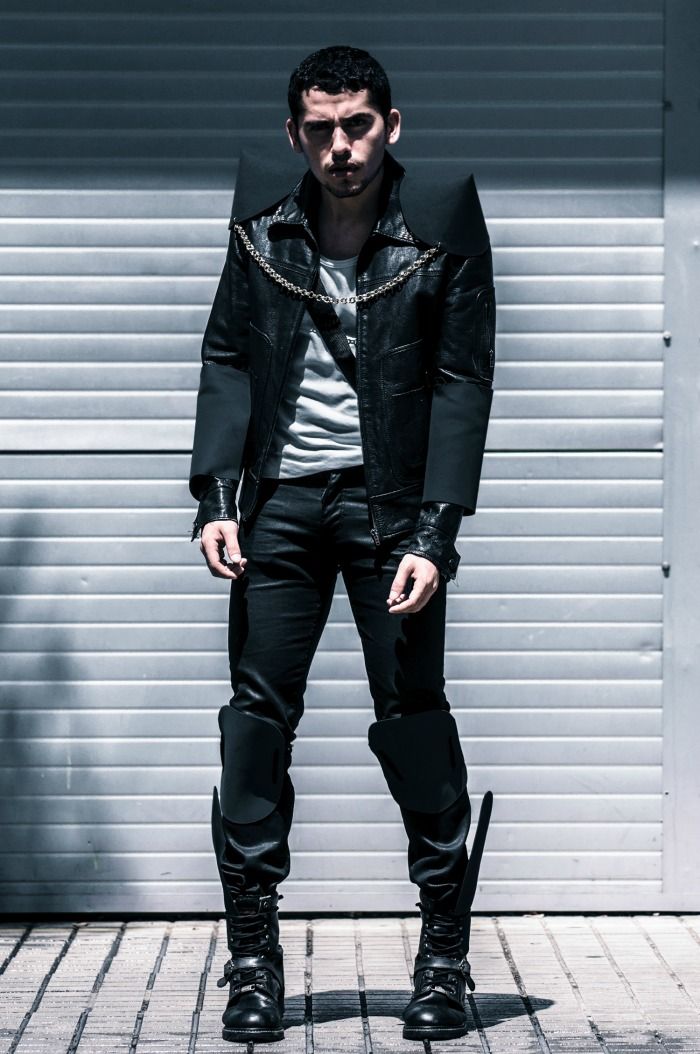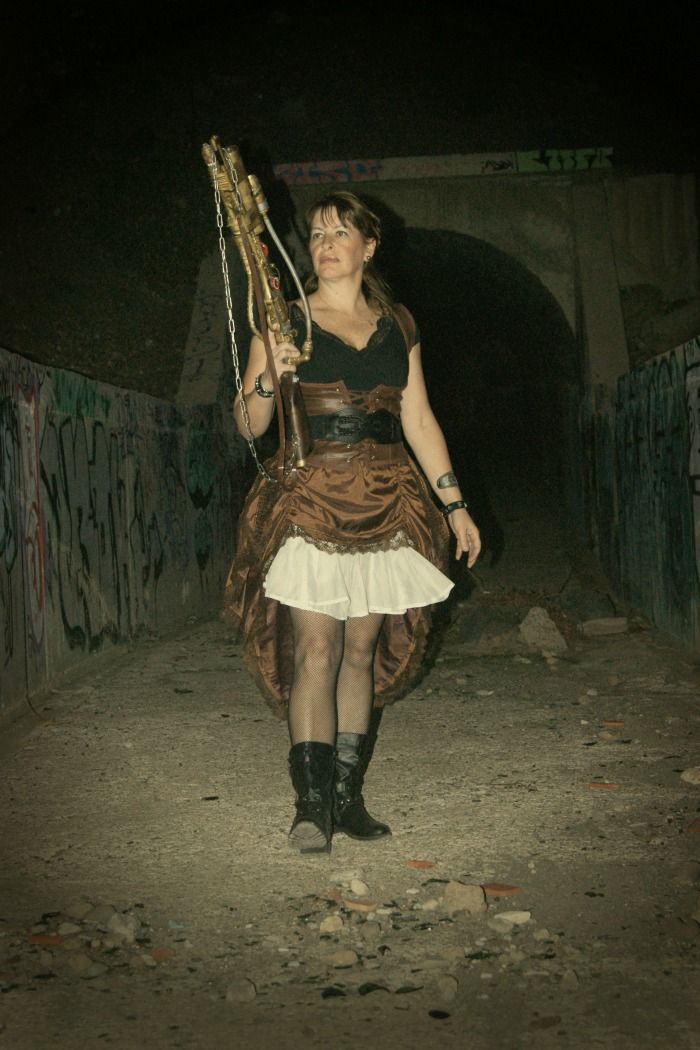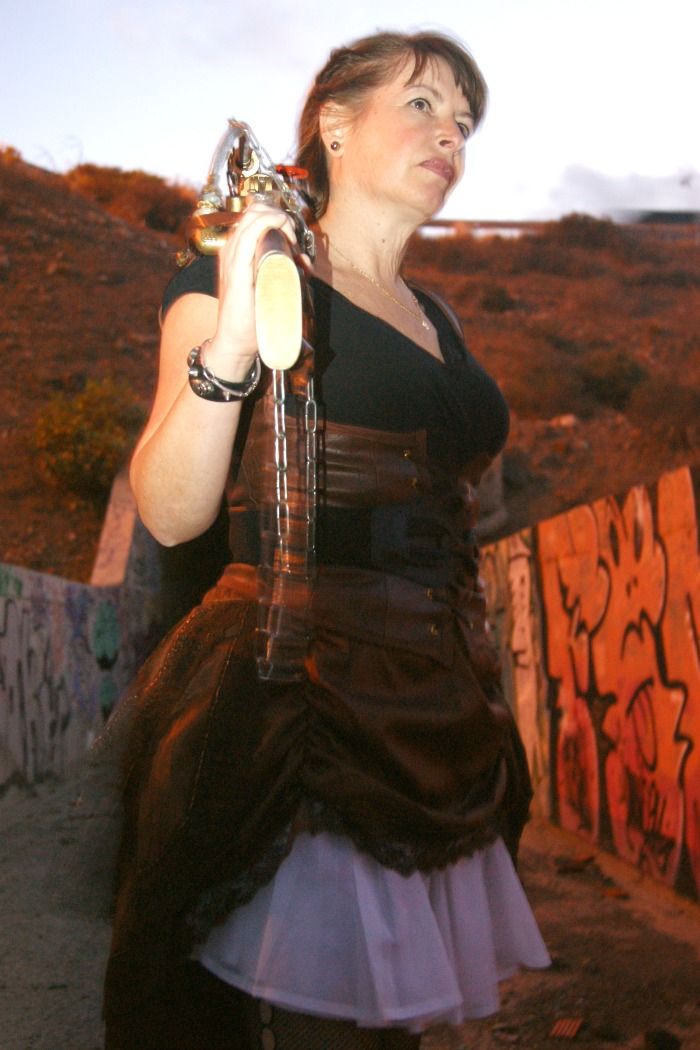 Also I have to thank two very crazy girls that have helped me a lot for this post, Mey thanks for all your clothes , you're a very good seamstress in budding ... and thanks to Eli for all your patience with the photos.
And I invite you to link to us if you want to share a look inspired by a movie, you're welcome!
También tengo que dar las gracias a dos locas muy locas que me han ayudado mucho para este post, gracias Mey por toda tu ropa, eres una modista en ciernes muy buena... y gracias Eli por toda tu paciencia con las fotos.
Y te invito a linkearte con nosotros si quieres compartir algún look inspirado en alguna película, eres bienvenido!