Universe, tells me .... why?
Why do you put these fabrics so wonderful in my way? ....
Why are you so cruel with me? ...
Dime Universo.... por qué??
Por qué pones estas telas tan maravillosas en mi camino?....
Por qué eres tan cruel conmigo?...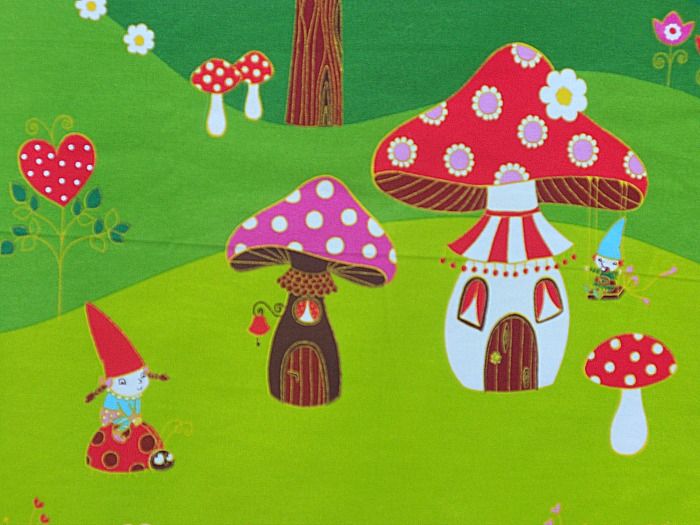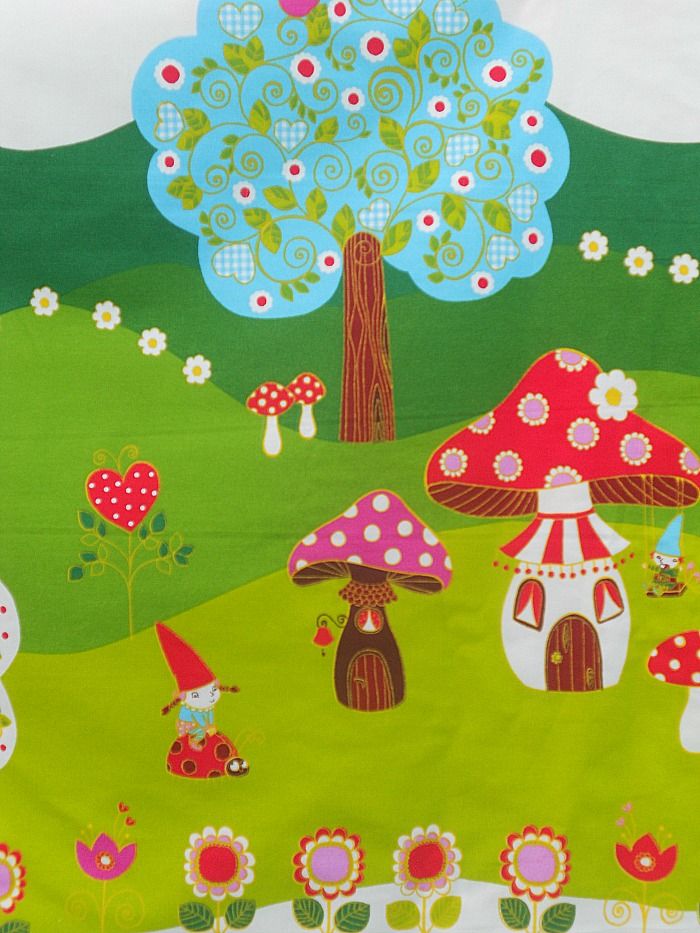 Now I´m forced to make me something with it ... What will become?
Ahora no me dejas otra elección que hacerme algo con ella... Qué será??