This year ends and a new one is coming with new hopes and new goals to achieve, while I look back and I review for 2014.
A total of 16 dresses ... 8 tops.... 12 skirts ... 7 lingerie garments... a set of bikinis ... A collar ... 2 knitted jumpers... 1 crochet bag... 1 man cosplay... 1 playsuit.... 2 coats and 2 jackets ... it´s enough for a year, no?
Un año más que se va y otro nuevo está llegando con nuevas esperanzas y nuevas metas por conseguir, mientras tanto echo la vista atrás y hago un repaso al 2014.
En total 16 vestidos... 8 tops....12 faldas... 7 prendas de lencería... un set de bikinis... Un cuello...2 sueters tejidos.. 1 bolso de crochet... 1 cosplay hombre... 1 playsuit.... 2 abrigos y 2 chaquetas... bastante para un año, no?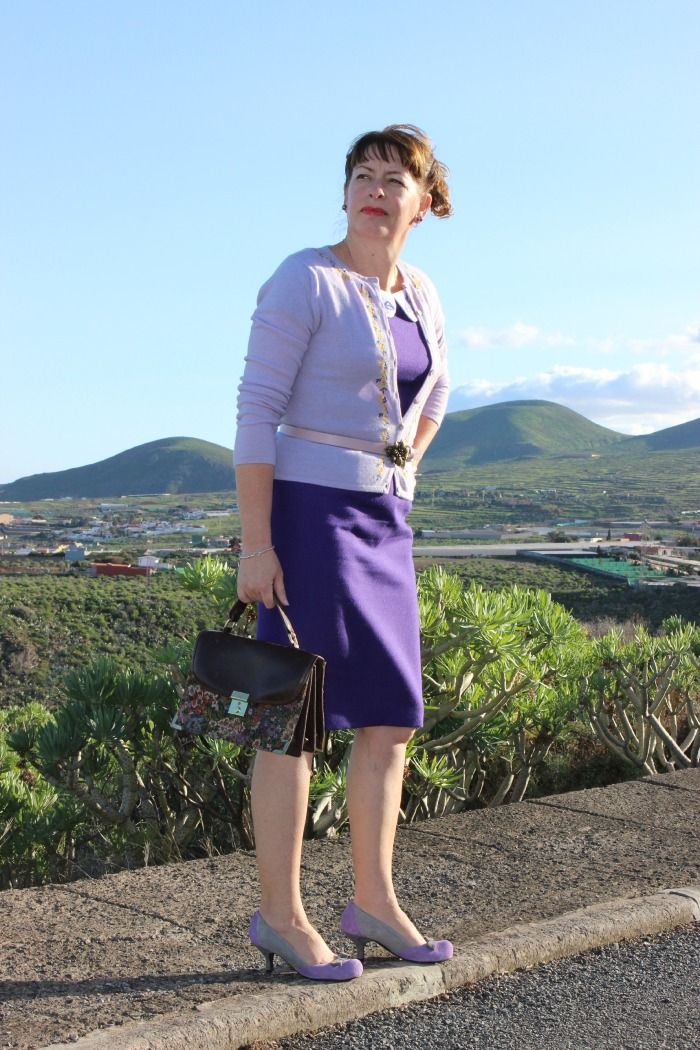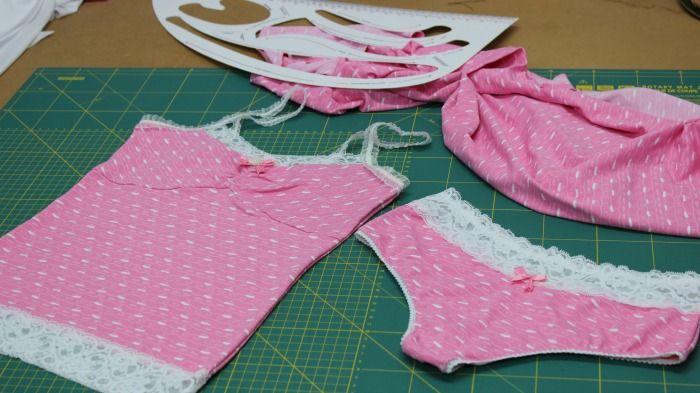 The first year's Share in Style
Little things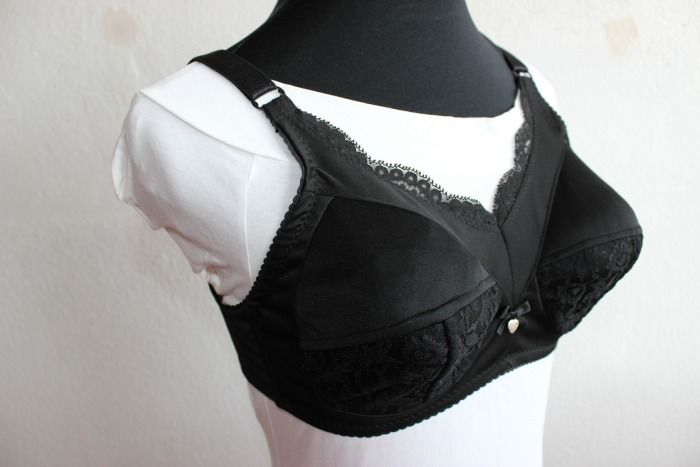 Gothic
50s black bra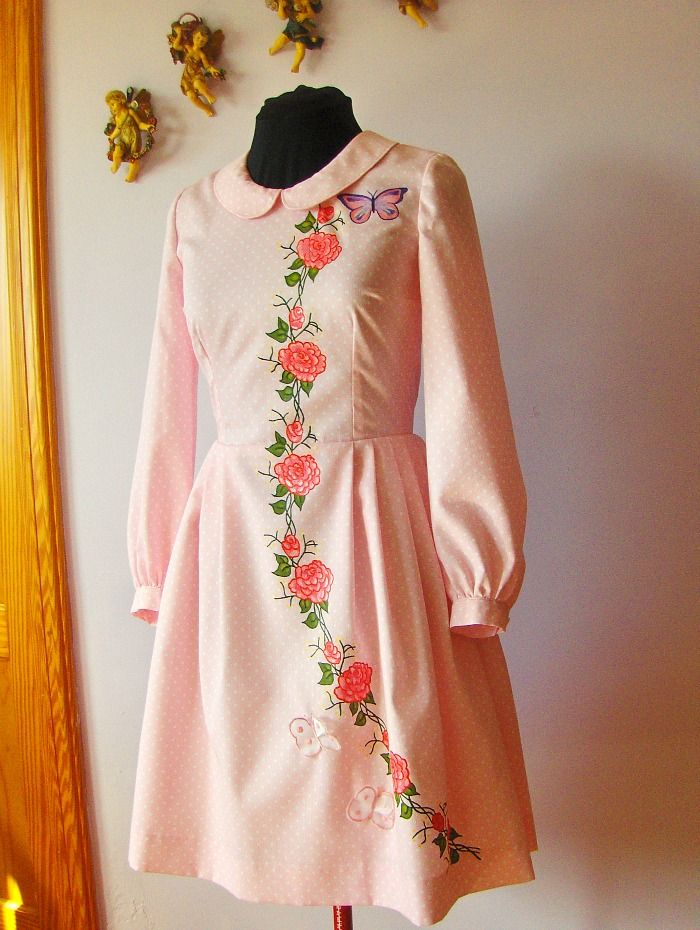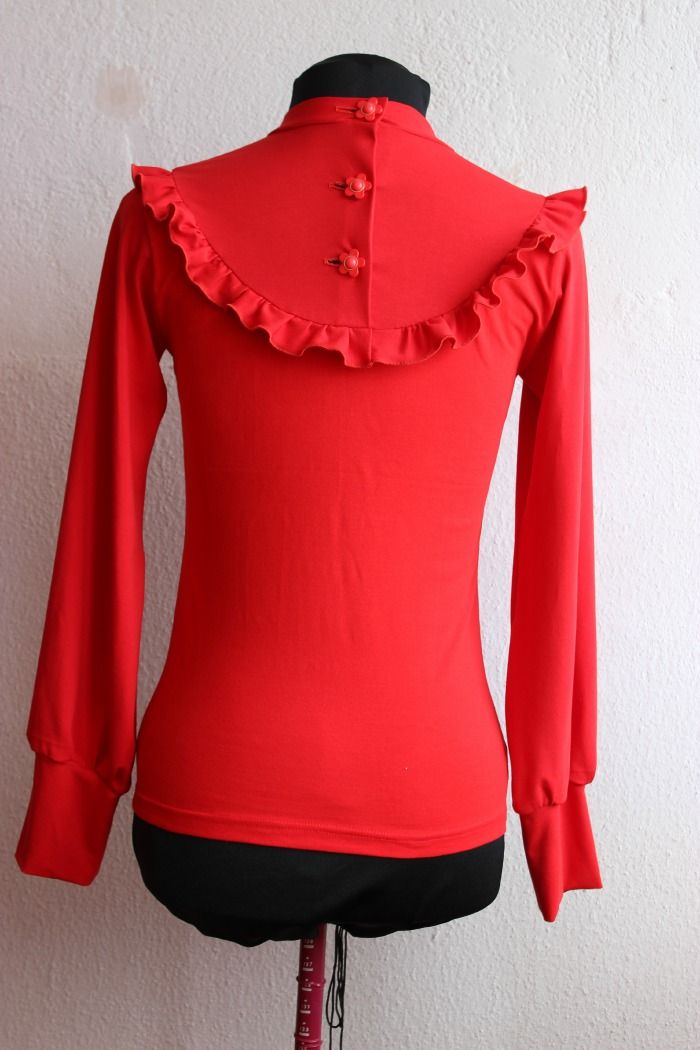 Cotton Candy Dress
Red top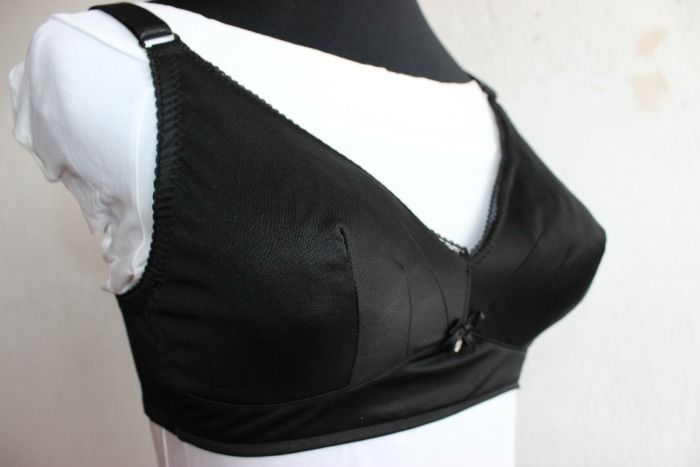 Cowgirl Dress
30s bra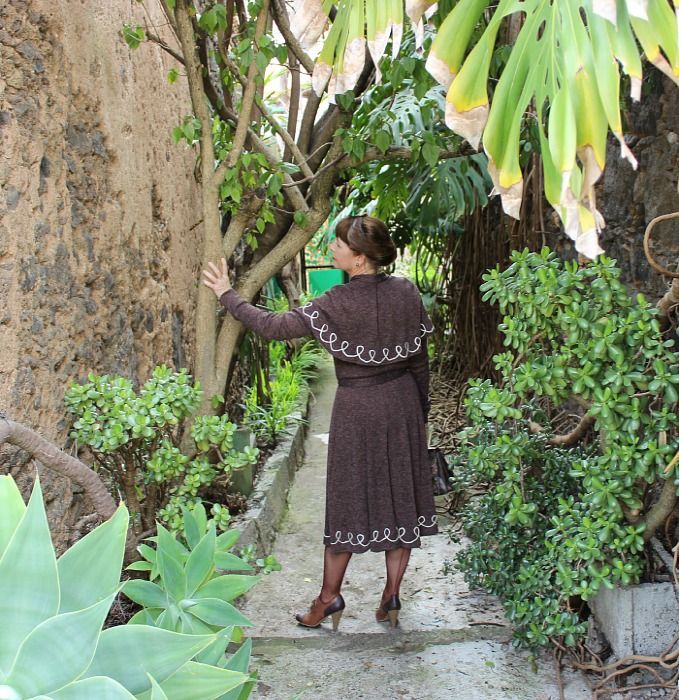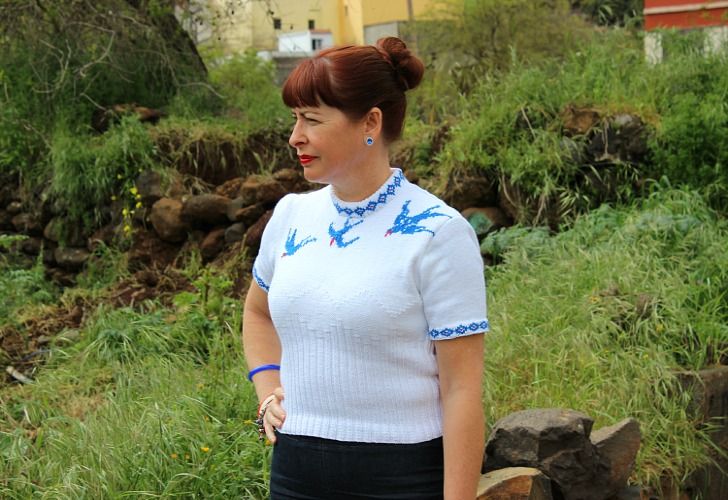 30s inspired dress
Birds jumper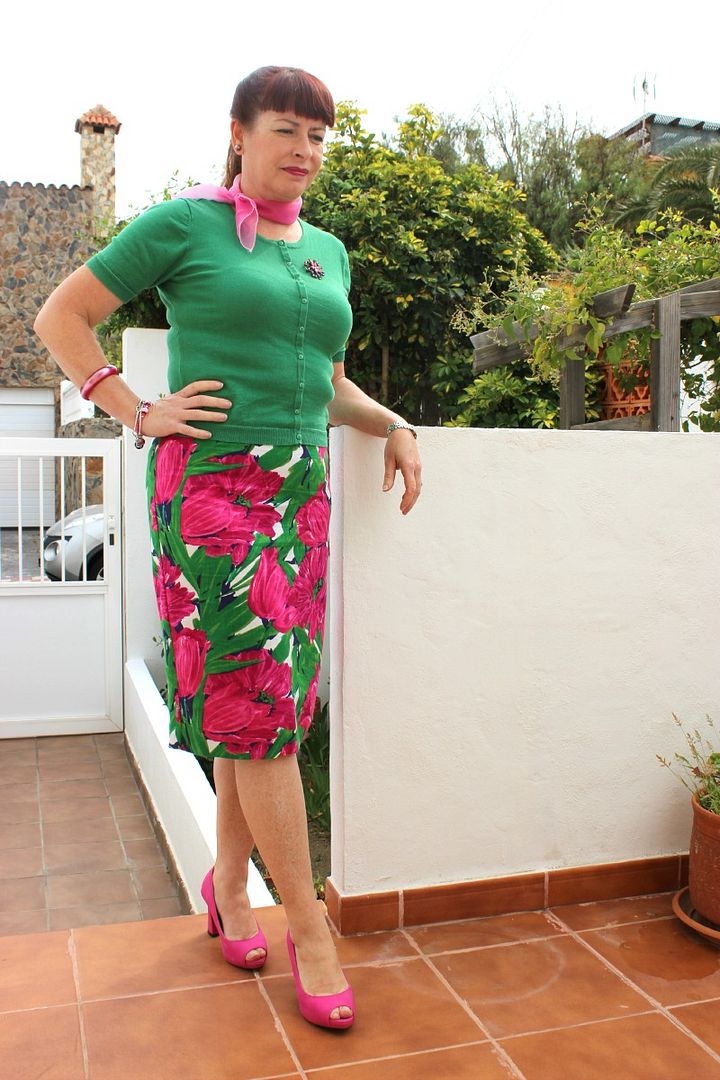 Pencil skirt
Pinafore dress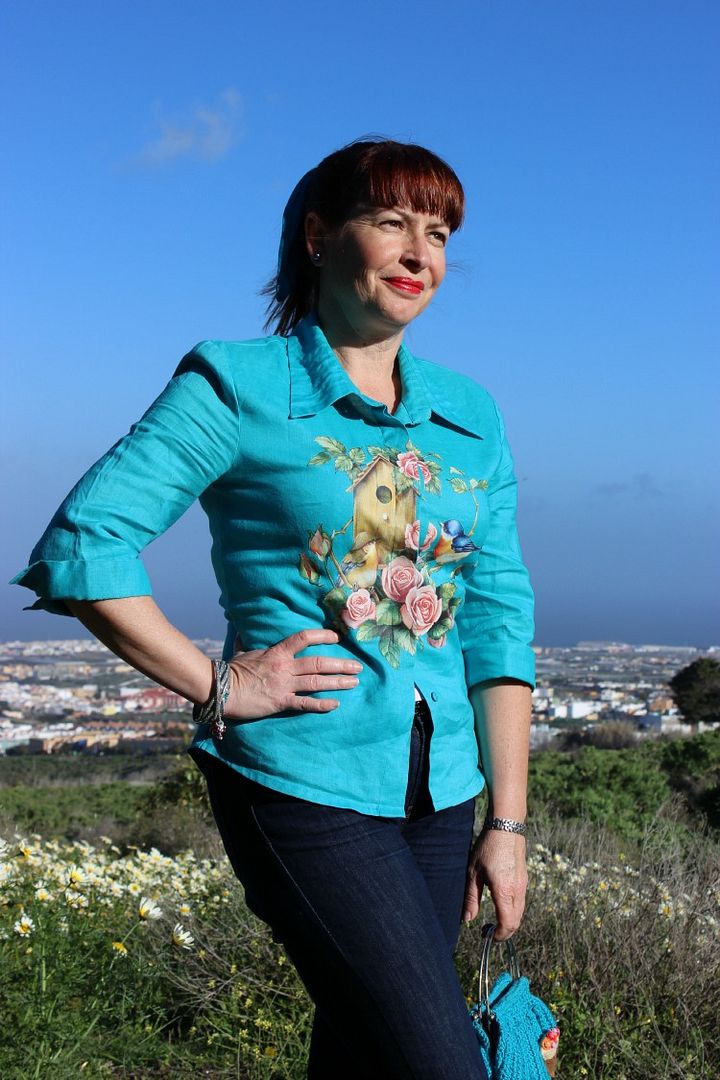 Music
Watches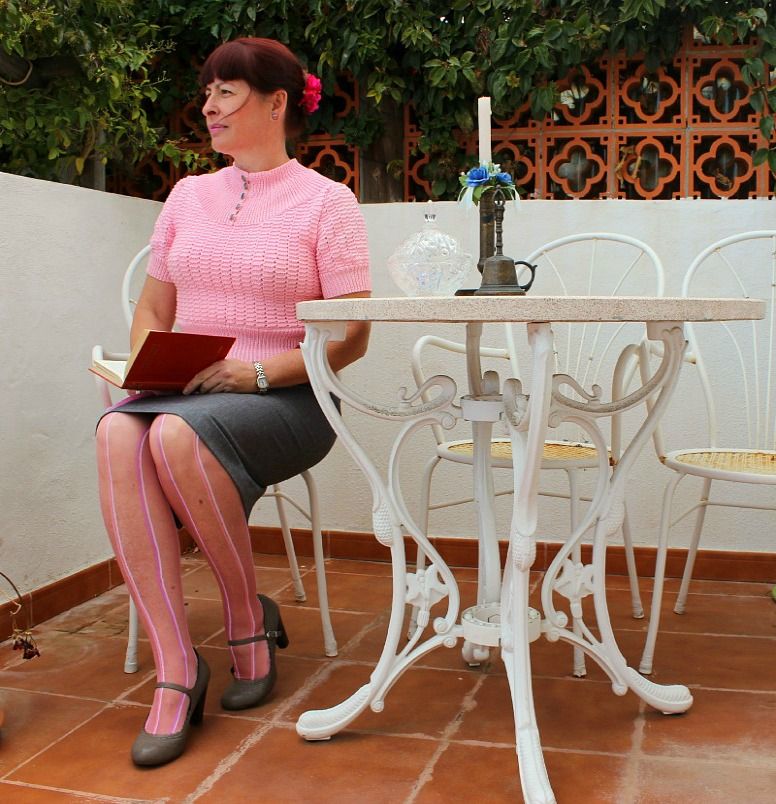 Black petticoat
Pink jumper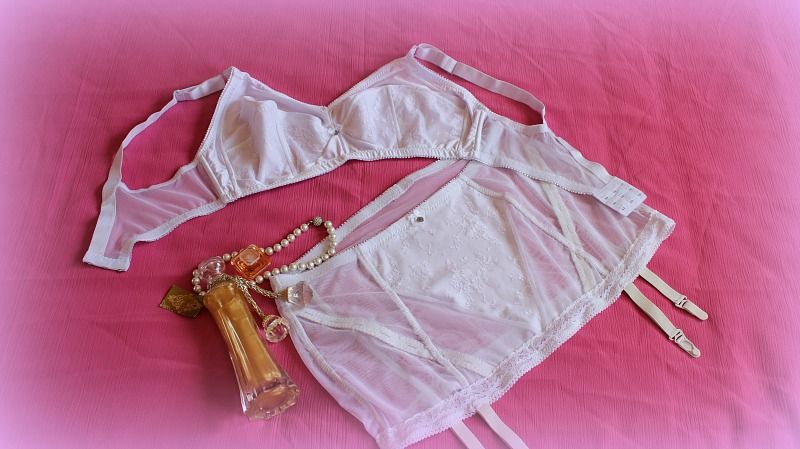 50s white bra
Lingerie set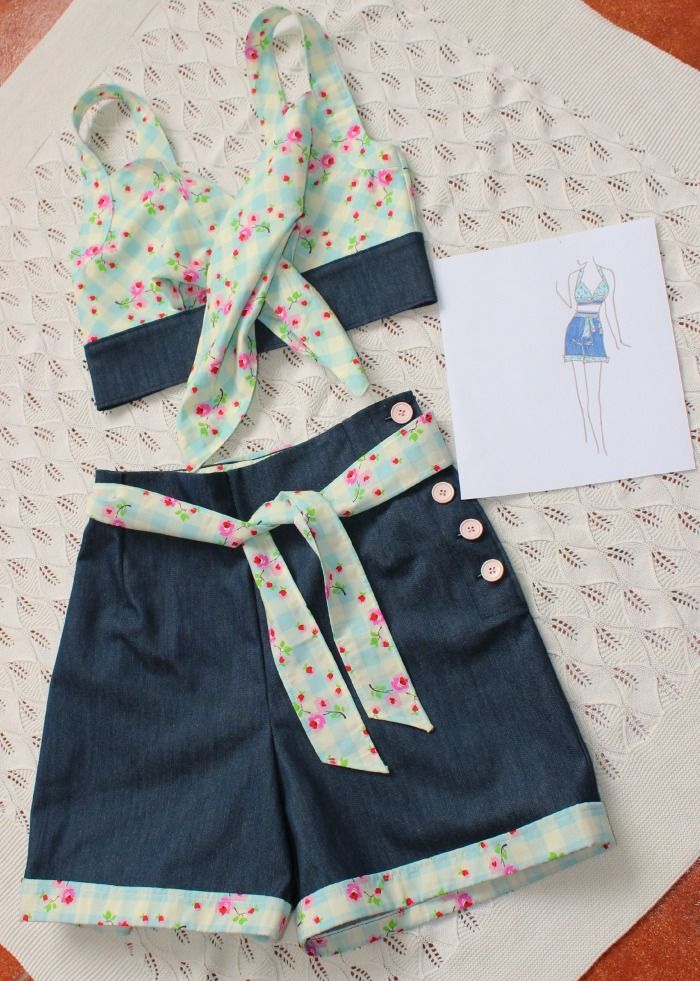 Playsuit top
Playsuit shorts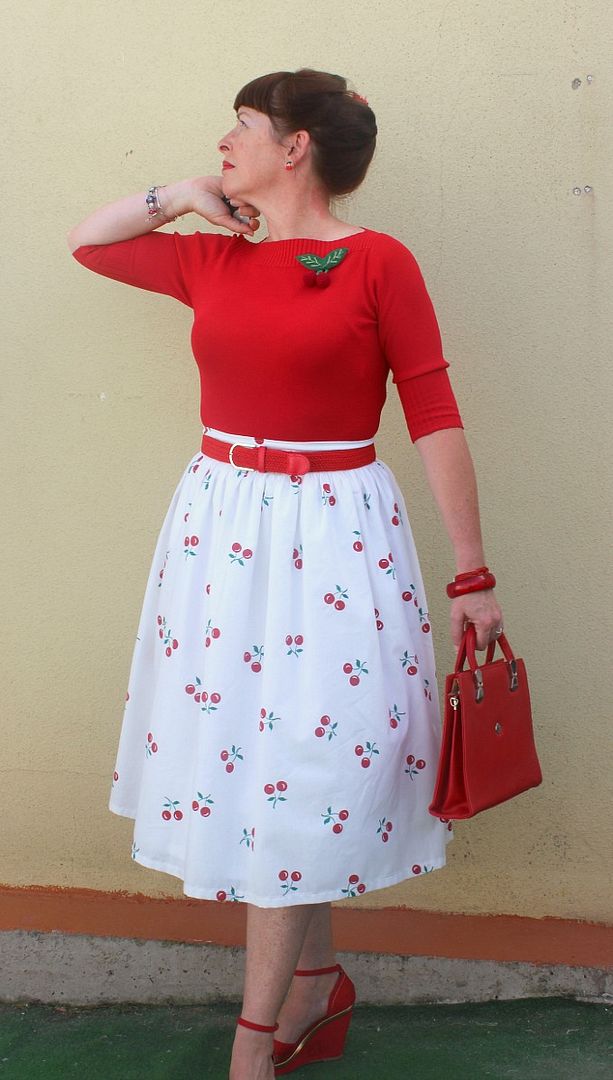 Crochet bag
Cherries skirt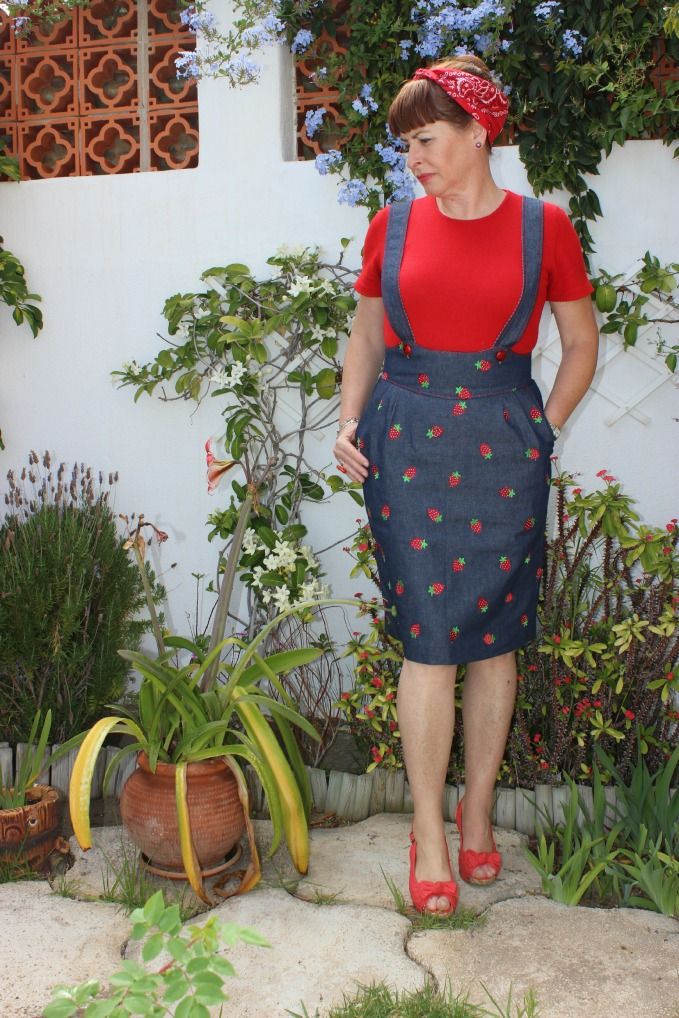 60s dress
Strawberries skirt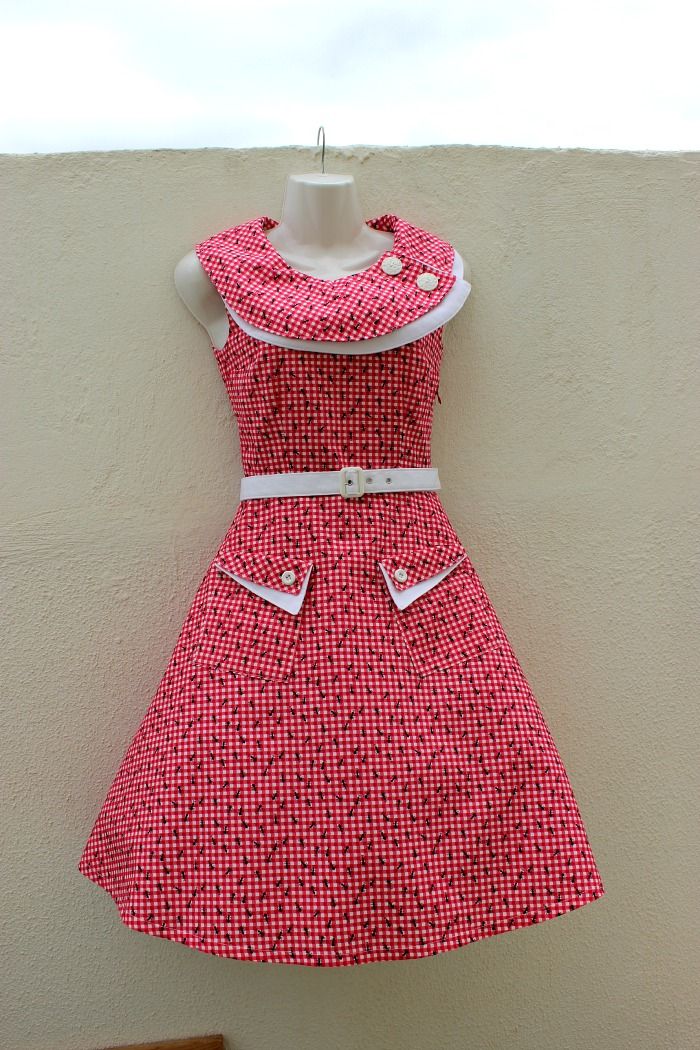 Red dress
Ants dres
s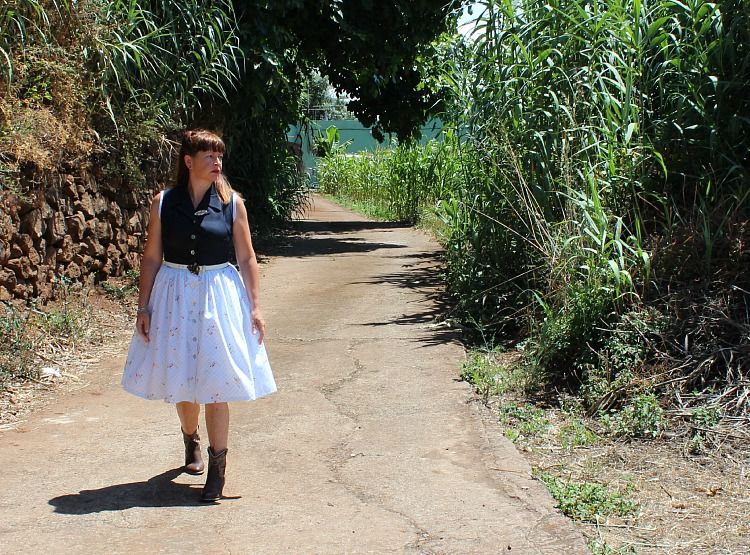 Refashion dress
Arrow cosplay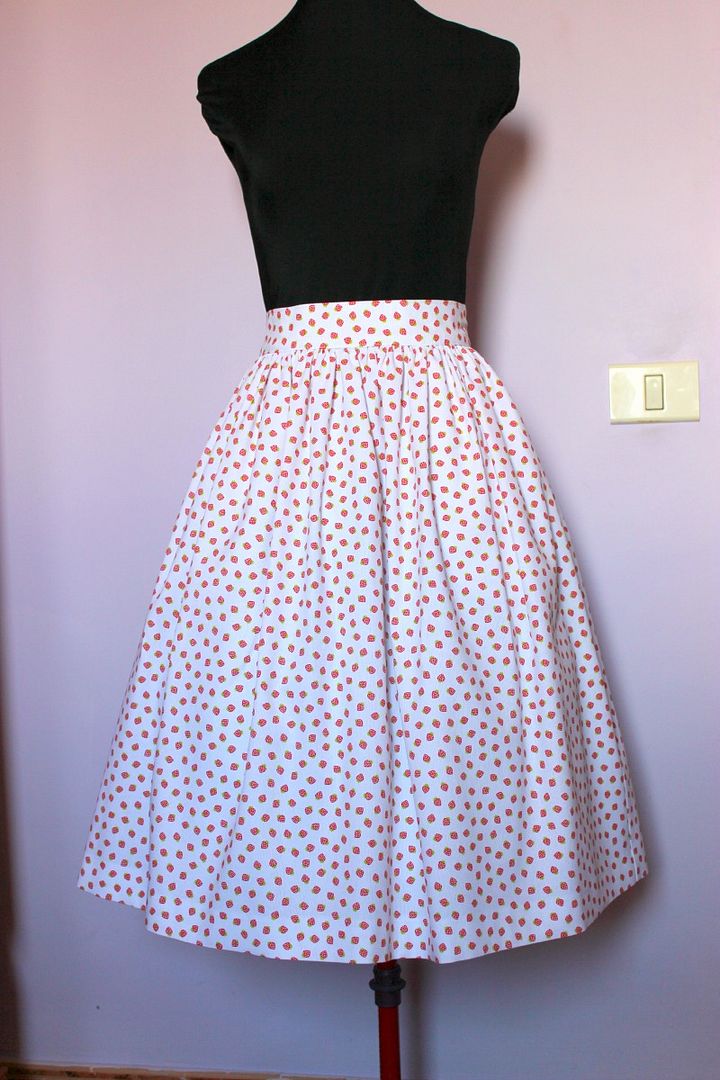 Strawberries skirt
Gold dress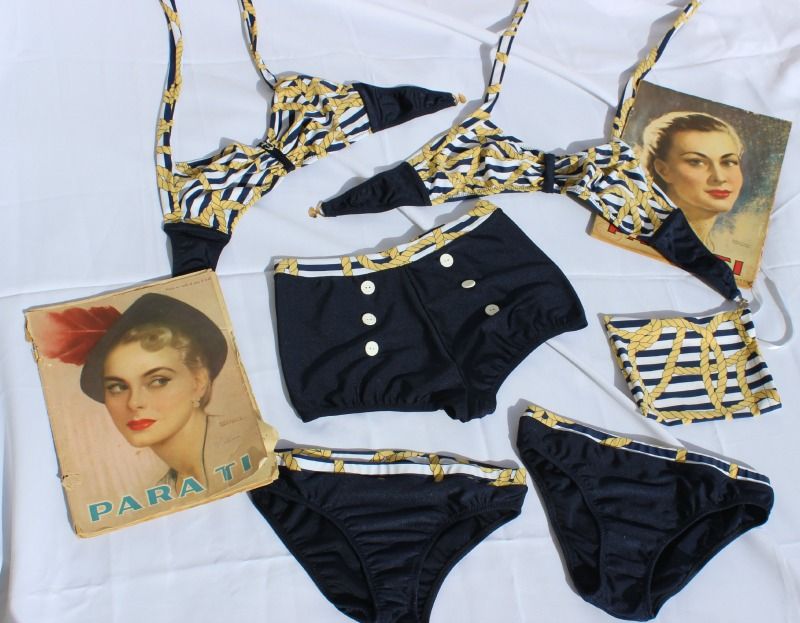 Polka dots dress
Bikini set
Summer top and skirt
Sweet hearts dress
Hippy Dress
Autumn skirt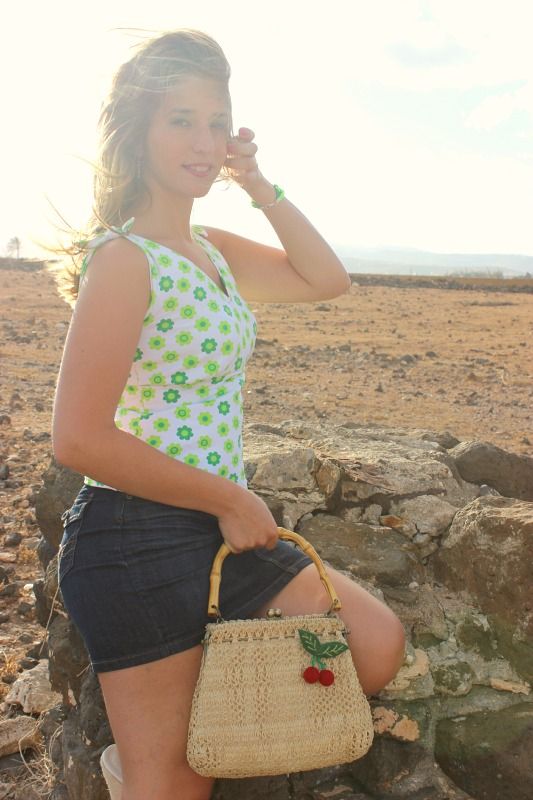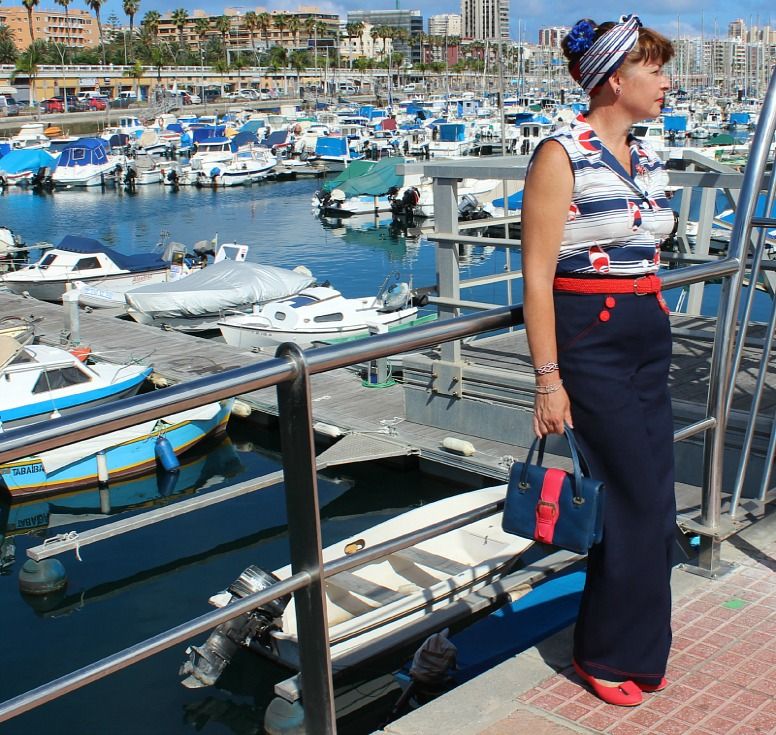 Antonella´s top
Sailor blouse
Sacramento´s skirt
Halloween skirt and top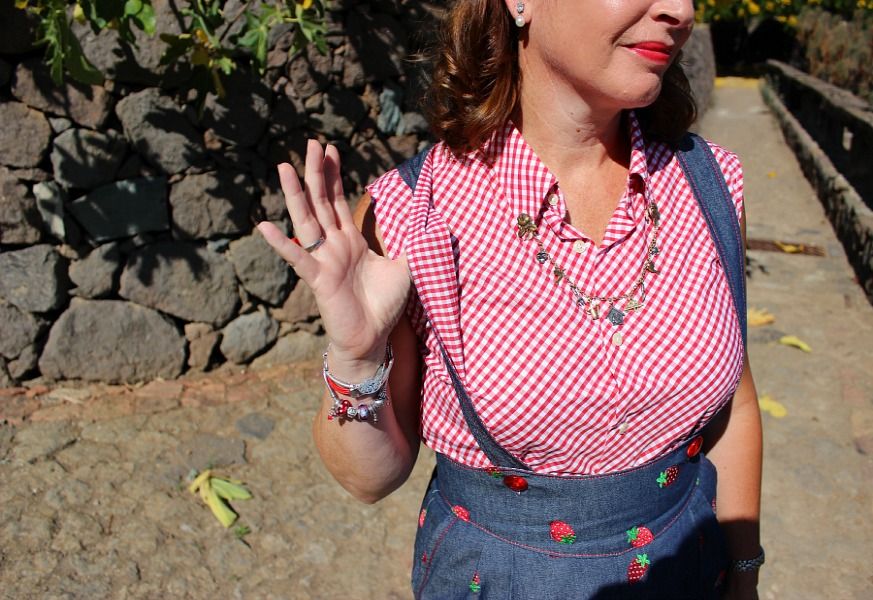 Gingham blouse and skirt
Refashion men shirt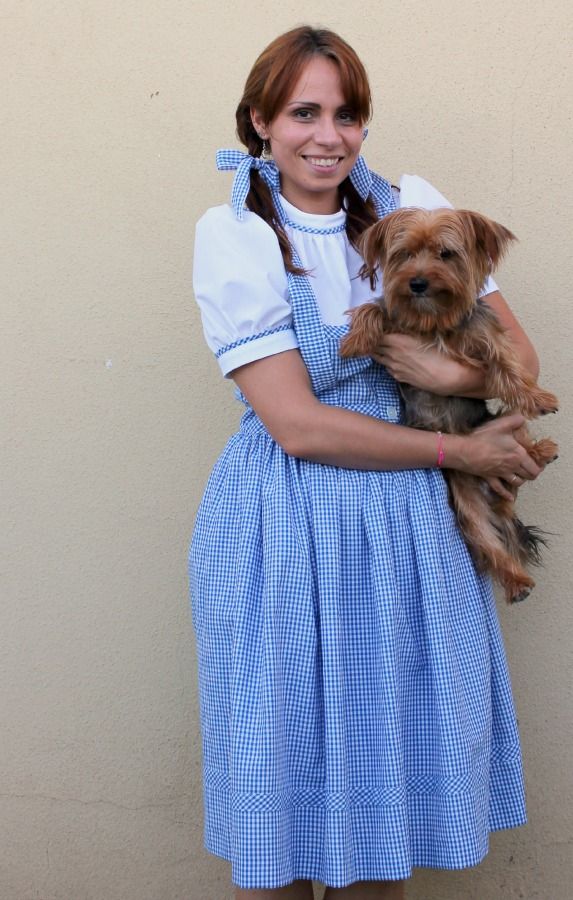 The Dorothy´s dress
Red skirt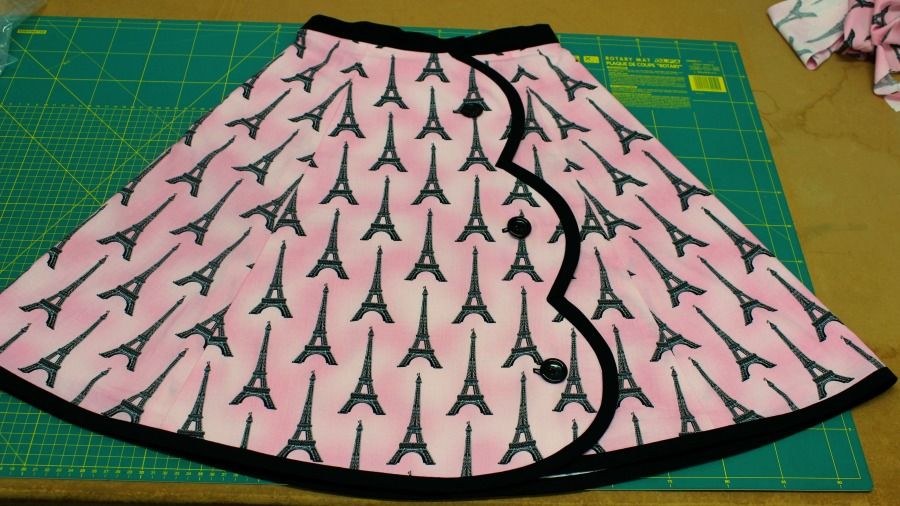 Paris skirt
Embroidery Cardi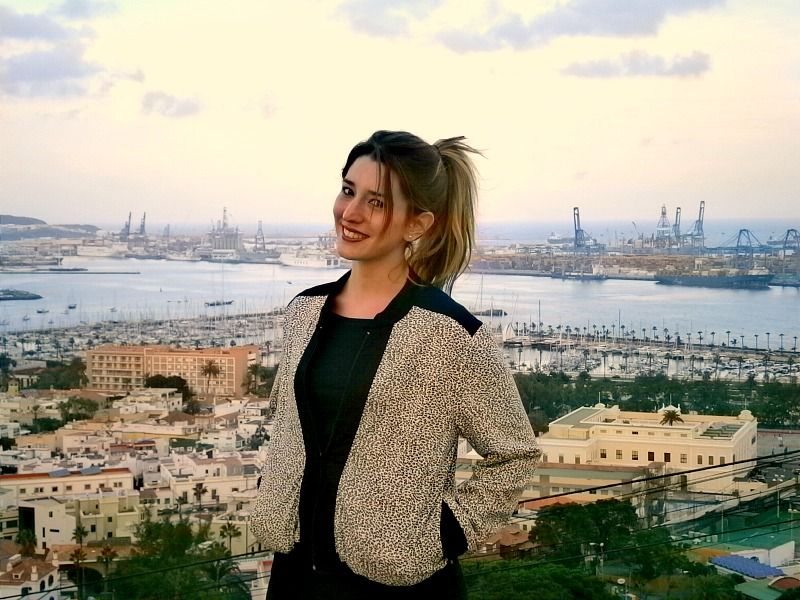 Antonella's bomber
Pink cardi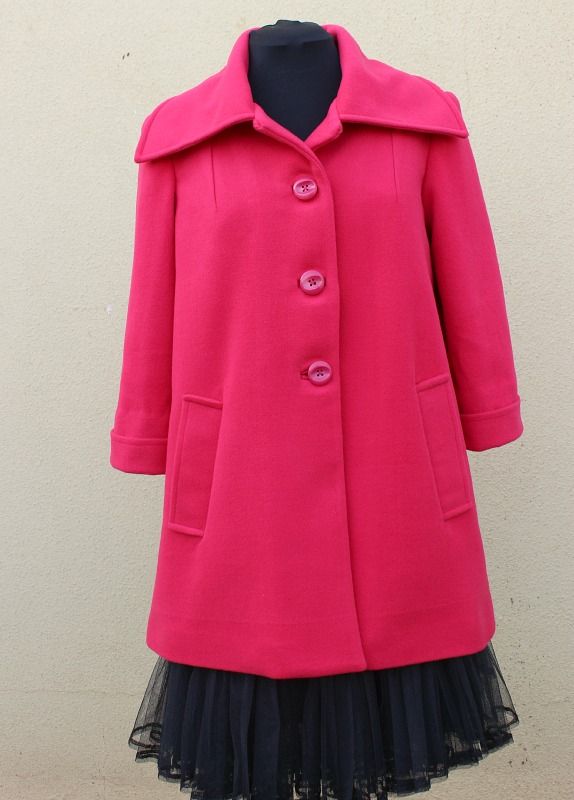 Green skirt
Pink coat
I cooked...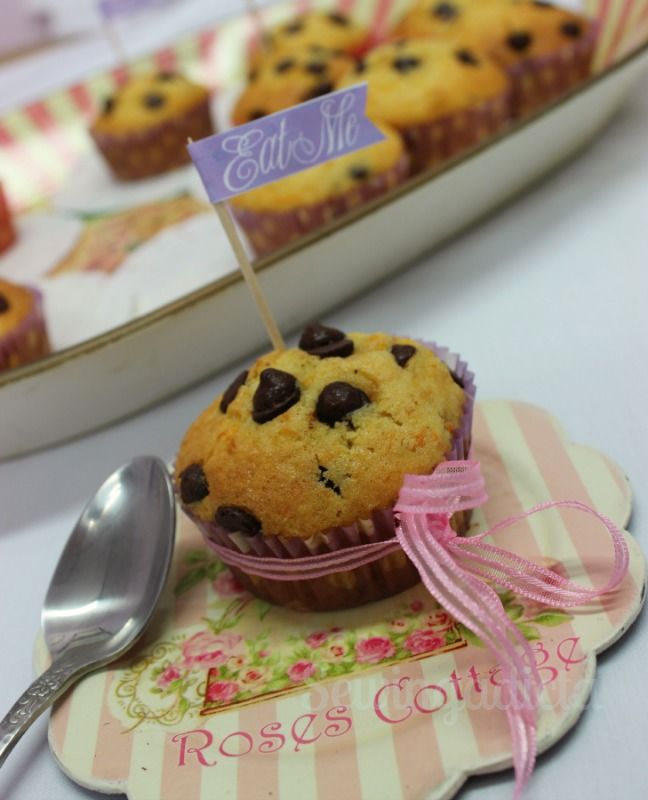 Pumpkin muffins
Halloween party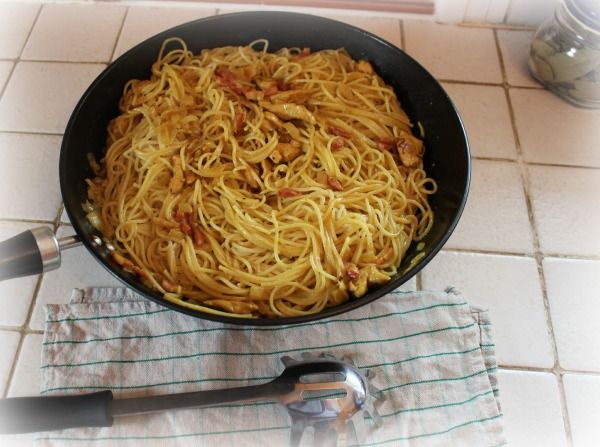 Rapsberries cake
Curry spaghetti
Cookies
Birthday cakes
And some clothes I've also sewn but not yet published
Y además algunas prendas que también he cosido pero que aún no han salido en el blog...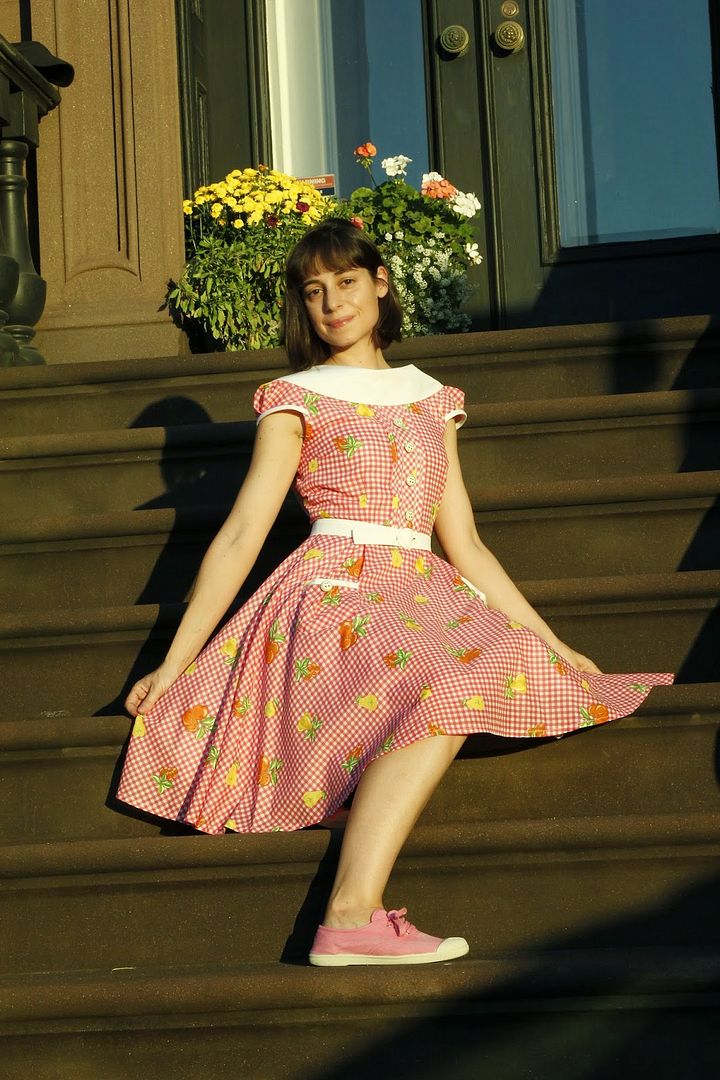 Pink dress
Fruits dress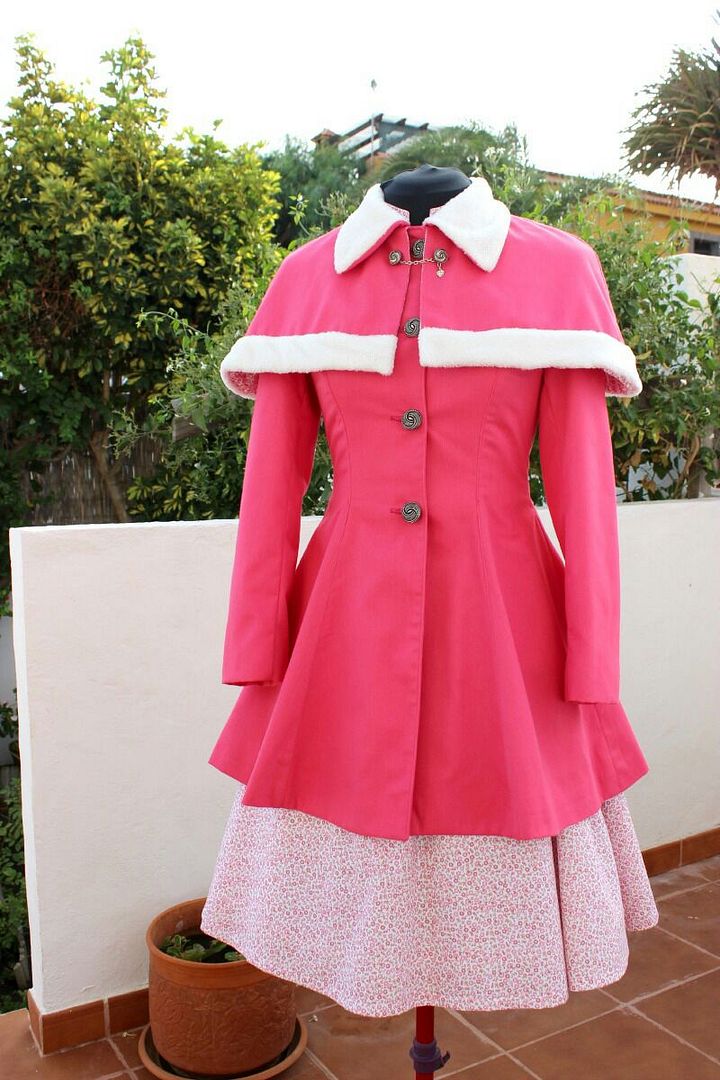 Peggy Sue's Birthday Dress Peggy Sue's Birthday coat
Only wish you a happy 2015 and that all your wishes are fulfilled, we continue reading the next year ...
Solamente me falta desearte un feliz 2015 y que se cumplan todos tus deseos, nos seguimos leyendo el próximo año...