The touch of sophistication of a basic tee can make a difference, this time it was the buttons on the back.
El toque sofisticado de una camiseta básica puede hacer la diferencia, esta vez han sido los botones en la espalda.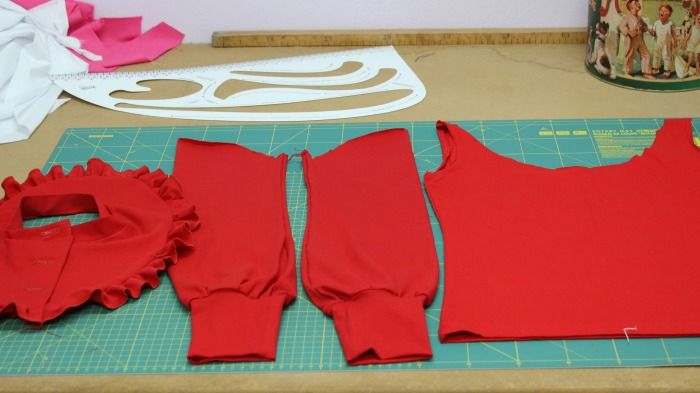 I made a new version of the pink shirt, it's on red hibiscus color to explicitly combined with a skirt, so now there is a different color to choose from this piece in the store. The top is here, and is that the owner has a lot of style!
V
olví a hacer
una nueva versión de la camiseta rosa,
esta vez en un color rojo hibisco para combinar expresamente con una falda, así que ahora hay otro color para elegir en esta prenda en la tienda.
Puedes ver el top aquí, y es que su propietaria tiene estilazo!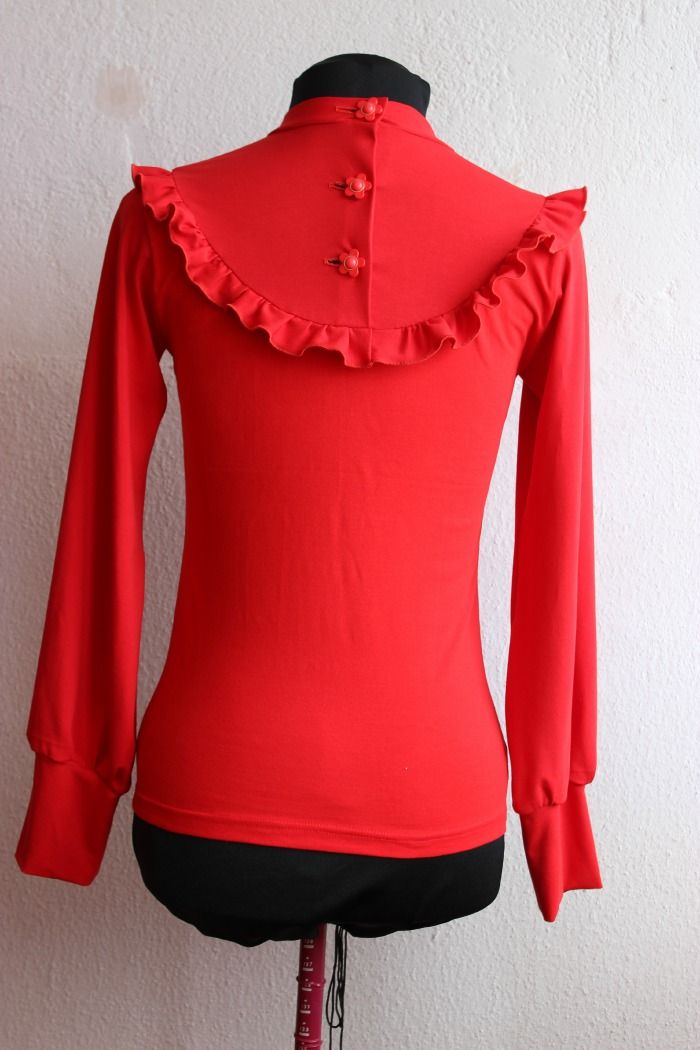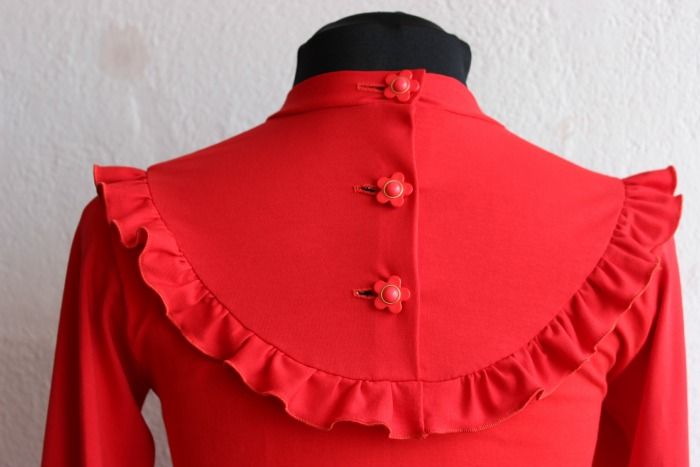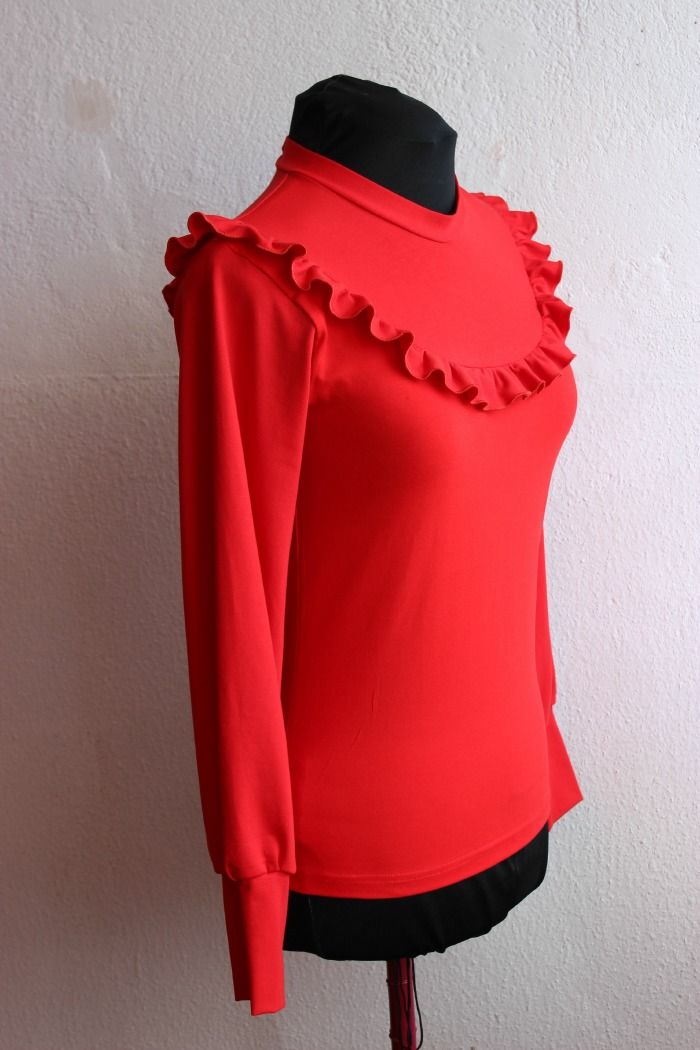 There is a whole world of colors to choose from, you just have to ask and it shall be given.
Aunque en realidad hay muchos otros colores para elegir ,
solamente tienes que pedir y se te concederá.