Is it too late to make New Year's resolutions?
Es demasiado tarde para hacer propósito de Año Nuevo???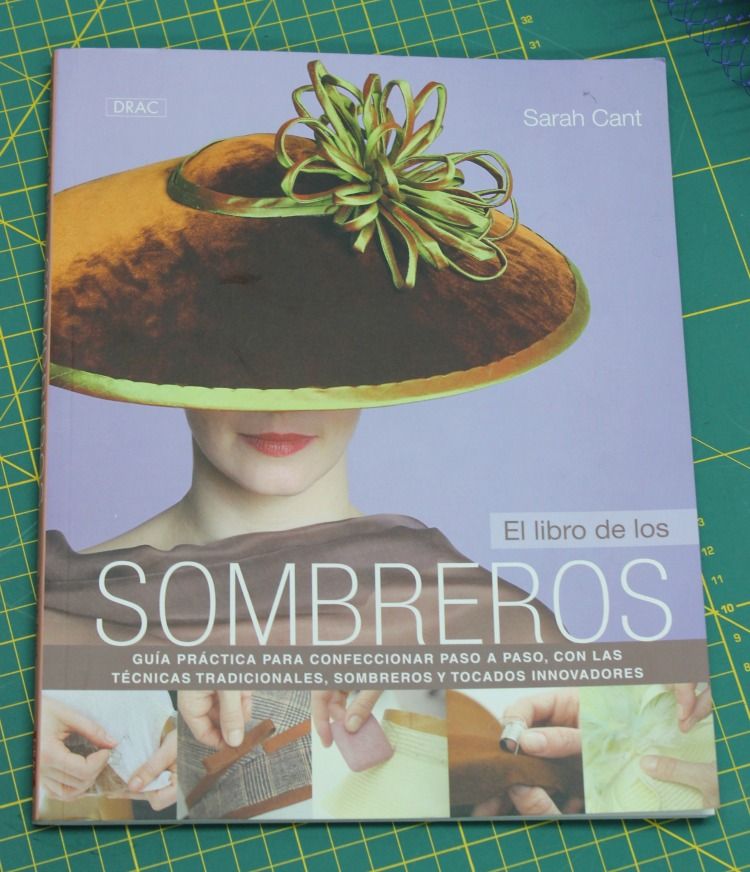 I don´t usually make New Year's resolutions, mostly because I usually forget them after the first month of the year, but if I wanted to share one this time.
One of my goals this year is to learn to make hats and of course, use them more often, to start I received this book (a gift from Santa Claus), for beginners, of course the next thing I need are materials that are also quite difficult to found here (I would say impossible) like hat blocks, but it will come, for now I bought wool felt and veil to start ...
I just needed some inspiration ... the best way to find it is on Pinterest, all the following images belong there.
No suelo hacer propósitos de Año Nuevo, más que nada porque suelo olvidarlos al finalizar el primer mes del año, pero si que quería compartir uno esta vez.
Uno de mis propósitos en este año será aprender a hacer sombreros y por supuesto, usarlos más a menudo, para comenzar he recibido este libro ( regalo de Santa Claus) para principiantes, por supuesto lo siguiente que necesito son materiales que además son bastante difícil de encontrar aquí (yo diría imposible) como las hormas, pero todo llegará, por ahora he comprado fieltro de lana y velo para comenzar...
Ya solamente necesitaba un poco de inspiración... la mejor forma de encontrarla es en
Pinterest,
todas la imágenes siguientes pertenecen allí.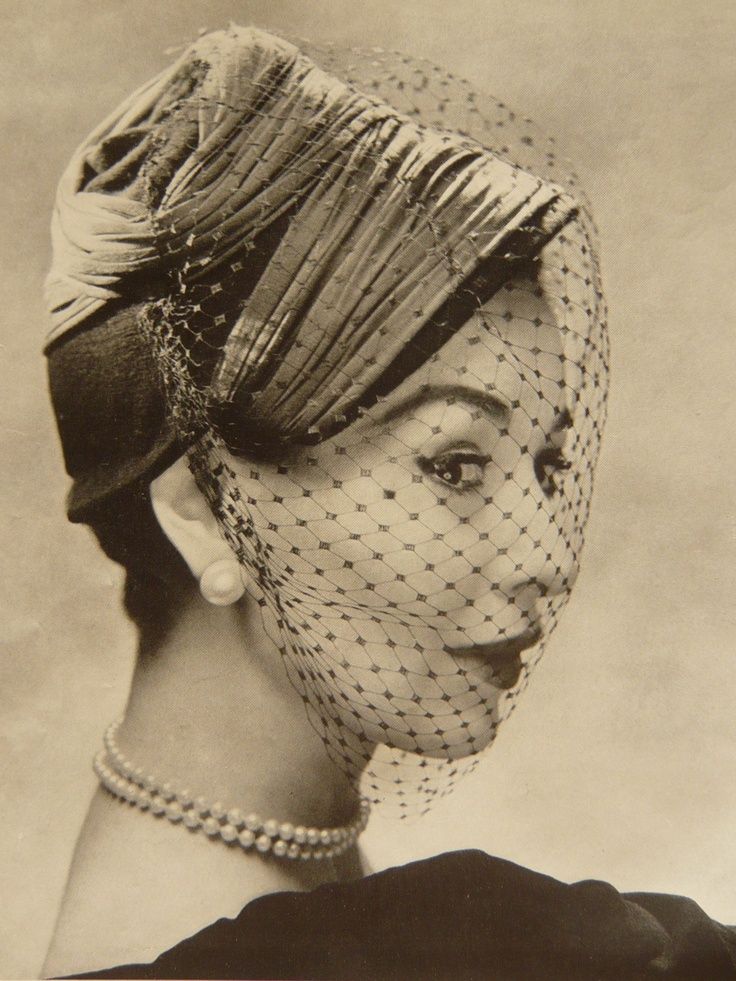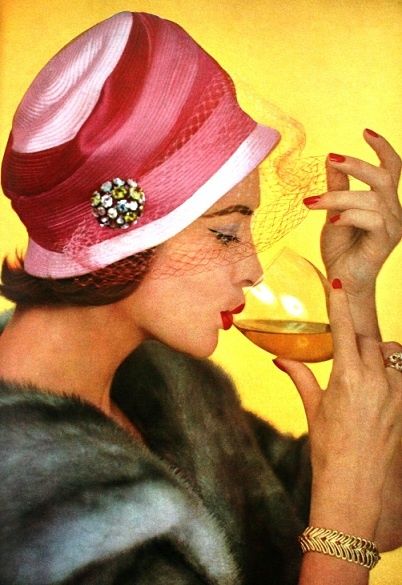 When I´m wearing hats or headgear, I find in the street people who comment that they also really likes hats, but they don´t dare to use them ( fear of ridicule, perhaps? .. fear to comments of others ?) ... I always say that if all we who like hats dared us to go out wearing them, we would be many ... so this fact would be more common and people we would not look so weird ... implying that many other people would dare to use it ...
And you ... Do you like hats? Do you dare to use them?
Siempre que uso sombreros o tocados me encuentro en la calle con gente que comentan que a ellas también le gustan mucho los sombreros, pero que no se atreven a usarlos (por miedo al ridículo, quizá?.. por miedo a lo que digan los demás?)... yo siempre contesto que si todas las que nos gustan los sombreros nos atrevieramos a salir a la calle usándolos, seríamos muchas... así que este hecho sería más común y la gente no miraría tan raro... lo cual implicaría que otra mucha gente se atreviera a usarlo...
Y tú ... te gustan los sombreros?? Te atreves a usarlos?