There are few things in the world more beautiful and elegant than a rose ... a jewel.
Pocas cosas hay en el mundo más hermosas y elegantes que una rosa ... una joya.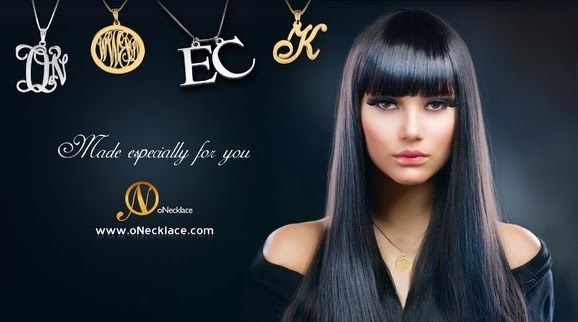 It seems as if in this world everything happens very quickly, fashions come and go rapidly and things that majority of people use today, it will be old fashioned and condemn the most hidden corner of our forgetfulness a month later.
Although if our choice is a classic, timeless and elegant piece, this will not happen. I found this fact in Onecklace, this company contacted me a few weeks ago to offer me one of its pieces of jewelry of my choice, the only condition that they put this gift was reviewed and completely honest opinion on my part about its product. I chose a beautiful and delicate silver bracelet with my initials.
Parece como si en este mundo todo sucede muy deprisa, las modas pasan a toda velocidad y lo que hoy usa la mayoría de la gente, dentro de un mes será pasado de moda y lo condenaremos al rincón más escondido de nuestro olvido.
Aunque esto no sucederá si nuestra elección es una clásico, intemporal y elegante pieza. Esto es lo que he encontrado
en Onecklace
, esta empresa se puso en contacto conmigo hace algunas semanas para ofrecerme una de sus piezas de joyería de mi elección, la única condición que ellos pusieron a este regalo fué una revisión y opinión totalmente honesta por mi parte sobre su producto. He elegido una hermosa y delicada pulsera de plata con mis iniciales.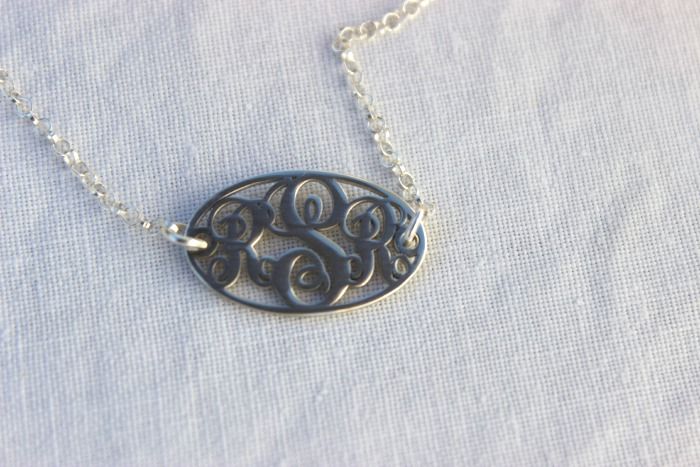 The bracelet chosen by me, came to my home quickly elegantly packaged in a luxury case. It´s the ideal accessory for showing off (or give away) when I need discretion, elegance, femininity and romance in my look ... Really, it´s a piece that adds just the right touch of sophistication and femininity.
La pulsera elegida por mí, llegó rapidamente a mi hogar elegantemente empaquetada en un estuche de lujo. Es el accesorio ideal para lucir (o regalar) cuando lo que yo busco en mi look es discreción, elegancia , feminidad y romanticismo... realmente es una pieza que añade el toque justo de sofisticación y complementa la feminidad.
Onecklace makes fully customized jewelry pieces, you can choose from different designs and combine your initials to create a jewel for you. The shipment arrives from Jerusalem to anywhere in the world.
Also, you now get a 10% discount for being a reader of this blog. Please when you make your purchase enter the code:

sewingadicta
Be captivated by this jewel.
Onecklace hace piezas de joyería totalmente personalizadas, puedes elegir entre sus diferentes diseños y combinar las iniciales para crear una joya para tí. El envío llega desde Jerusalen hasta cualquier parte del mundo.
Además, ahora por ser lector de este blog, tienes un 10% de descuento en tu compra, simplemente introduce el código :
sewingadicta
Déjate seducir por esta joya.