These aren´t the best pics ... Not the nicest outfit so far ... I just quickly dug for something in my wardrobe to wear with the last jumper that I knitted.
Spring is a great time for me, leaving the cold behind, as well the windy and grey rainy days and prepare my mind (and so my wardrobe) for the new season, a time for transition is coming in few weeks and this jumper has been a prelude to this change ... the inspiration of sunny days and everlasting afternoons, better mood,
this means better mental energy and new projects.
I have some ideas to match this jumper with later on, but for the moment just a few pictures where the sun played "hide and seek" behind the clouds having to put on my coat and take it off according to the capricious weather.
No son las mejores fotos... tampoco es el outfit más inspirado hasta ahora... pero yo no pude evitar buscar algo rápido en mi armario para usar
el último jumper que yo tejí.
La primavera es un gran momento para mí, dejar atrás el frío, el viento y los días grises de lluvia y preparar la mente (y por extensión, mi armario) para la nueva estación, ese momento de transición está por llegar en unas pocas semanas y este jumper ha sido el preludio de este cambio... la inspiración de días de sol, tardes más largas de luz y nuevo estado de ánimo, esto implica mejor energía mental y nuevos proyectos.
Tengo algunas ideas de prendas por venir para combinar con este jumper más adelante, por ahora te dejo con unas pocas fotos donde el sol jugaba al escondite tras las nubes con el consiguiente resultado de ir poniendo y quitandome el abrigo según el capricho del clima.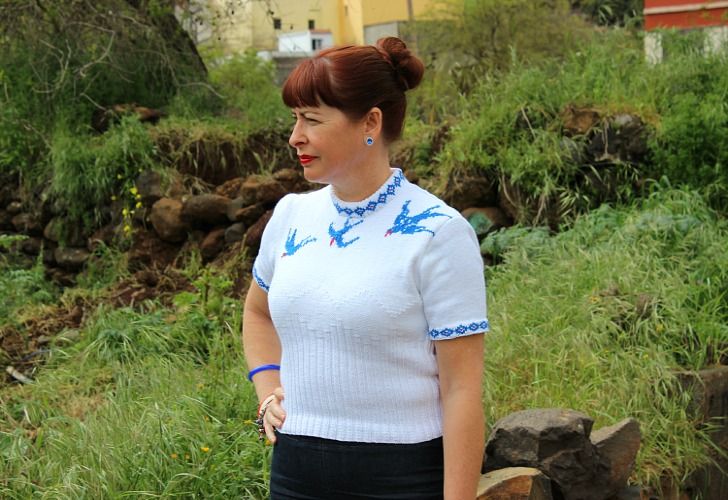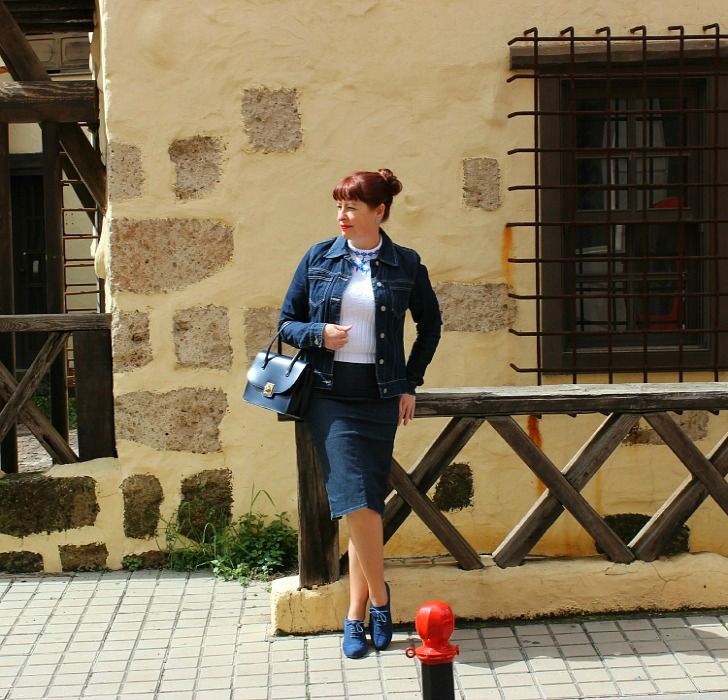 Are you ready for Spring???
Y tú... estás lista para la primavera??