Photo Source
Melissa has been chosen as a Cover Girl by Bebo and the Goodtime Boys (rock and roll band from LA) amongst other girls who are joining the event too. The winner will soon be announced! She makes her second triumphant appearance on this blog with a 30s inspired bra.
She asked me if I could sew a 30s style bra and I happily accepted the challenge. She only had to send me a photo of a bra that she already had in her closet, some measurements and ... voila!
Y la segunda entrada triunfal de Melissa a este blog es con un sujetador inspirado en los sujetadores de los años 30s.
Aunque Melissa
es chica de portada por méritos propios.... ha sido elegida por Bebo and the Goodtime Boys
Ella me había pedido si le podía coser un sujetador al estilo de los años 30s, para ello me envió una foto de un sujetador que ella tenía y algunas medidas y... voilá!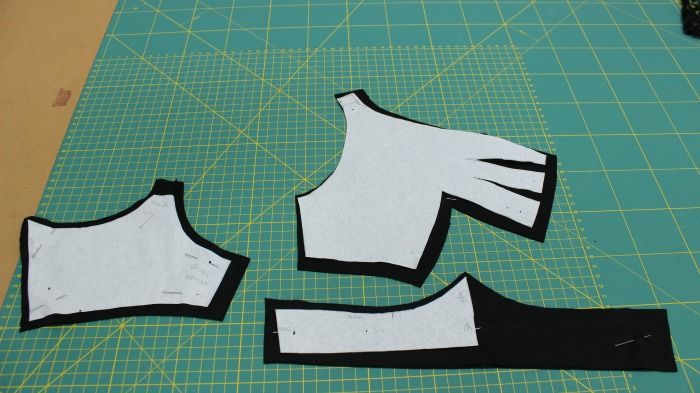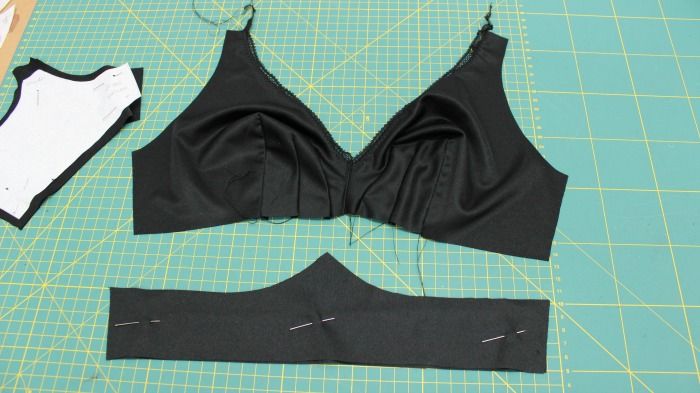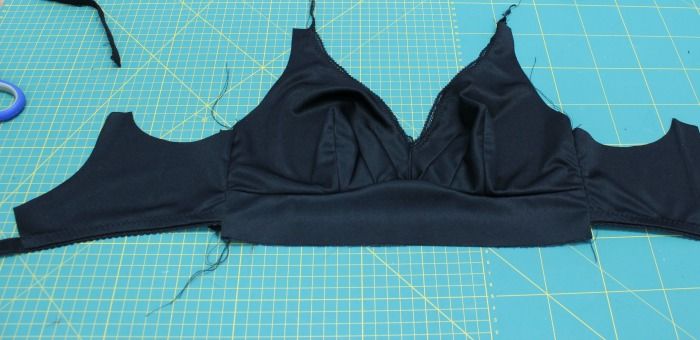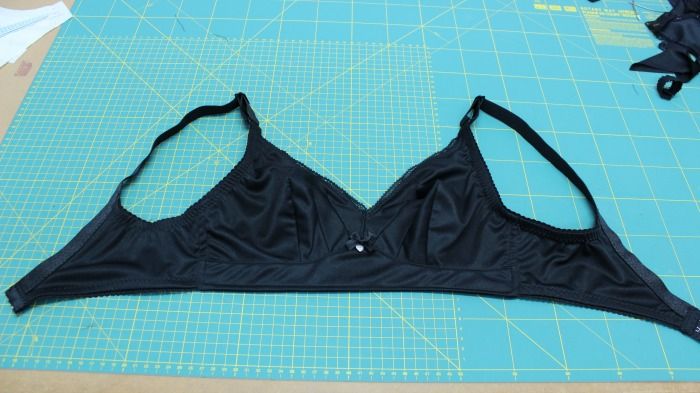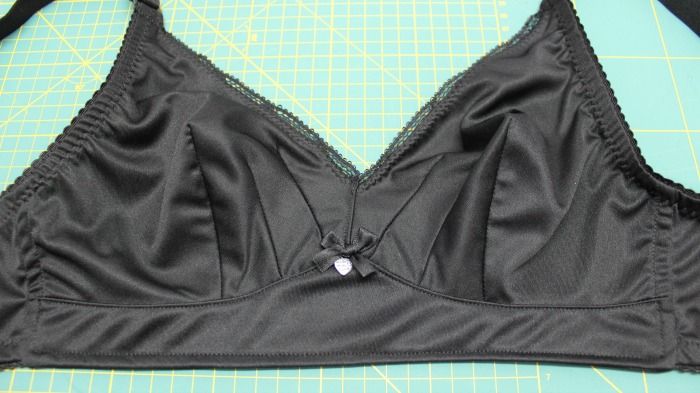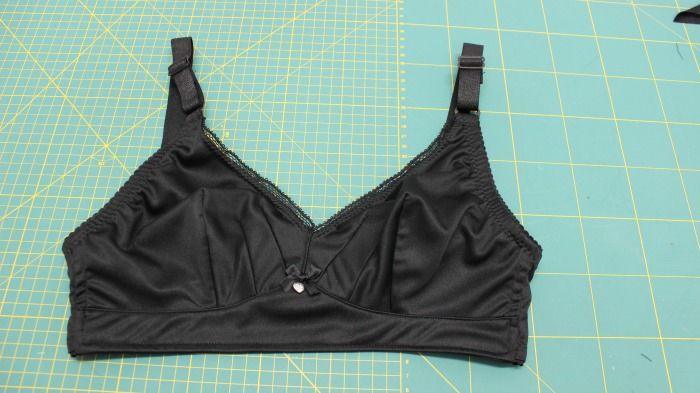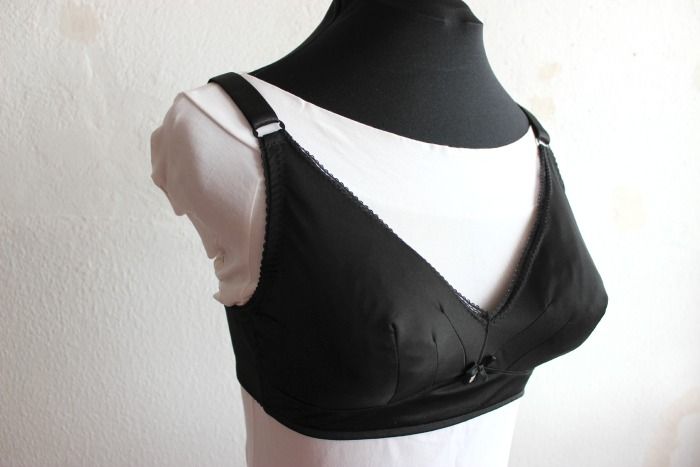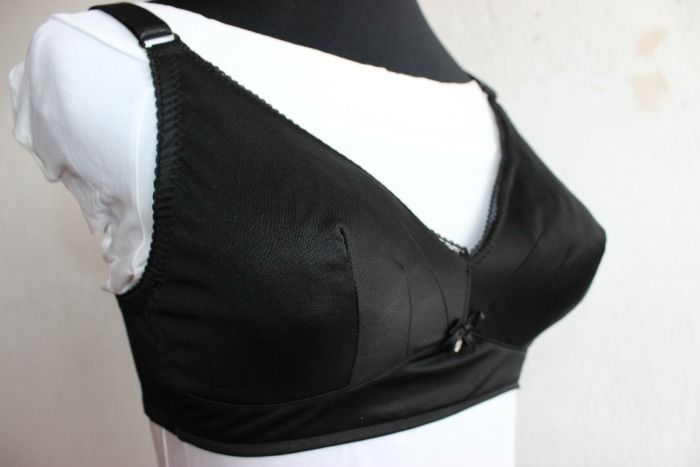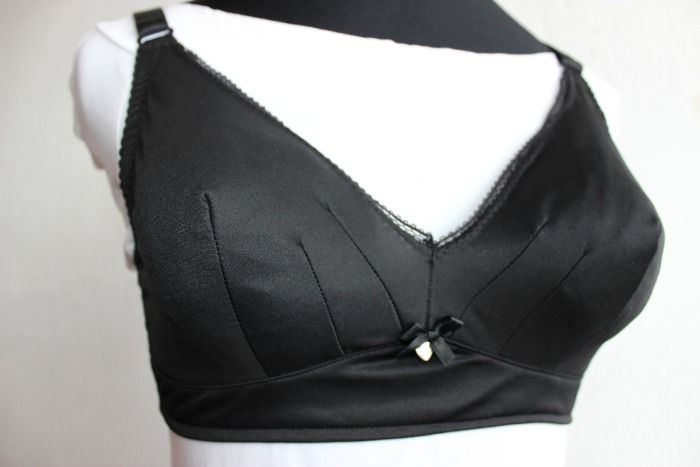 Blimey! 30s fashion inspire me lately...
Caray, parece que ultimamente los 30s me inspiran...