What do you need to become a Bombshell girl ???
Well, apart from the exuberant beauty that my model has, obviously, you need a 50s style bra, that golden age where women would show their femininity through their bust, defying the laws of gravity.
When my dearest Melissa proposed to me making one of these bras, I couldn't contain the happiness! and started the new venture. The biggest obstacle was finding the materials needed, but once I overcame this, everything else was easy as pie.
Pues aparte de la belleza exuberante que posee
mi anfitriona
, obviamente, necesitas un sujetador al más puro estilo de los 50s, esa época dorada cuando las mujeres paseaban la feminidad de su busto desafiando las leyes de la gravedad.
Cuando mi querida Melissa
me propuso hacer uno de estos sujetadores, no lo pensé dos veces y me tiré de cabeza al proyecto, el mayor obstáculo fué encontrar los materiales necesarios, pero una vez superado esto, todo lo demás se podría decir que fué "coser y cantar".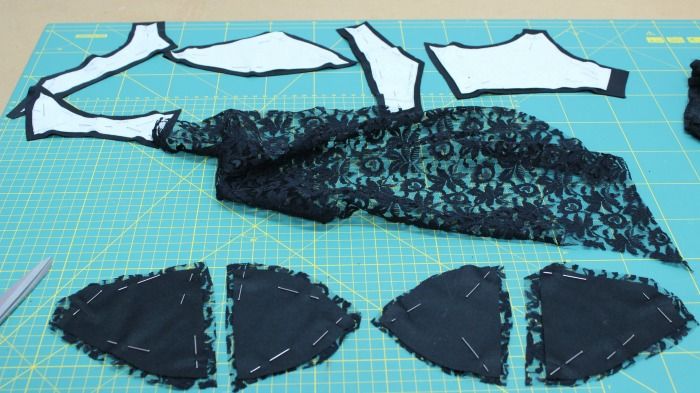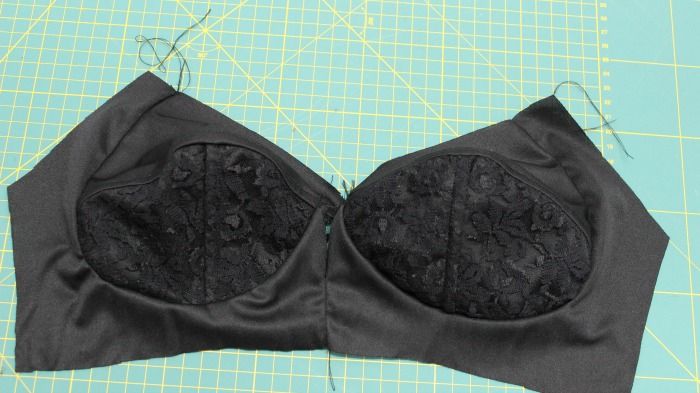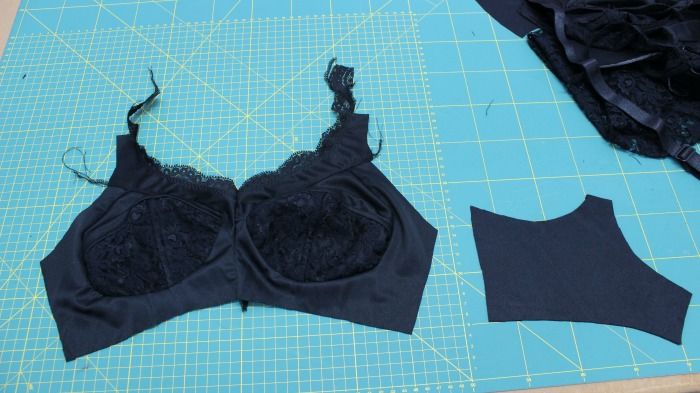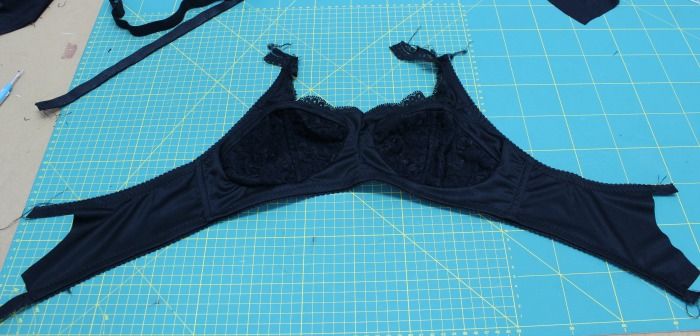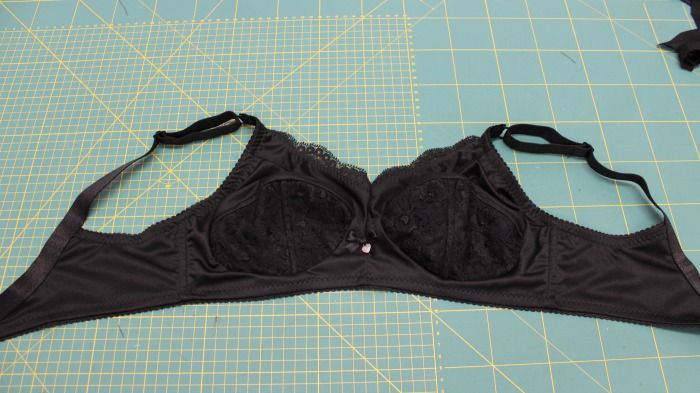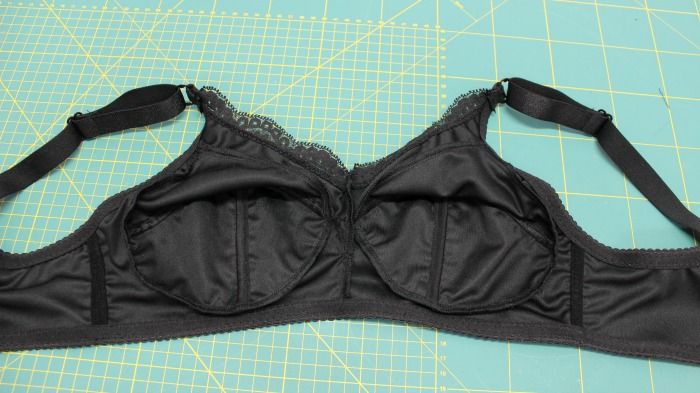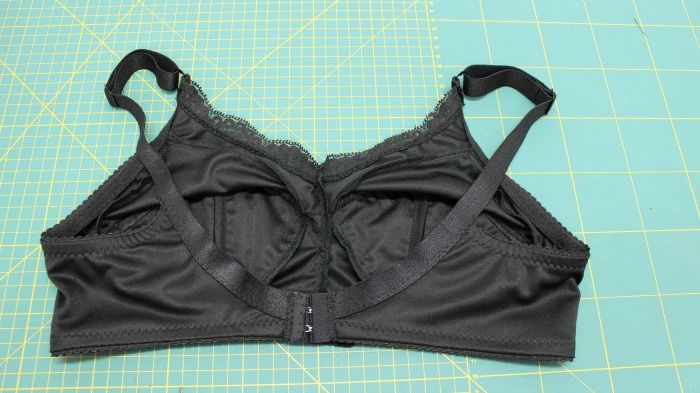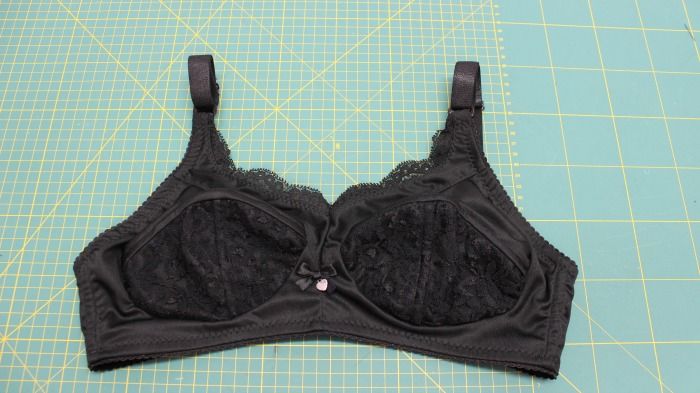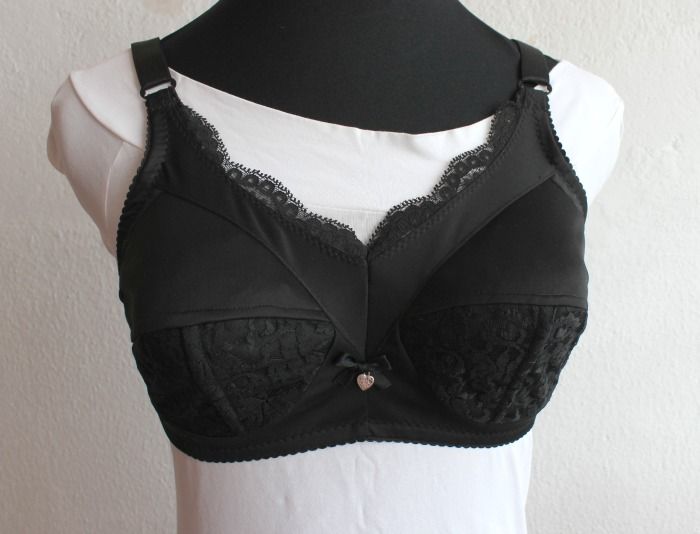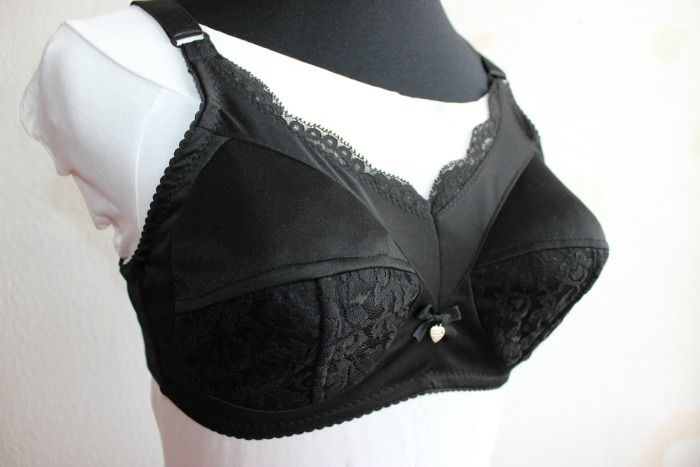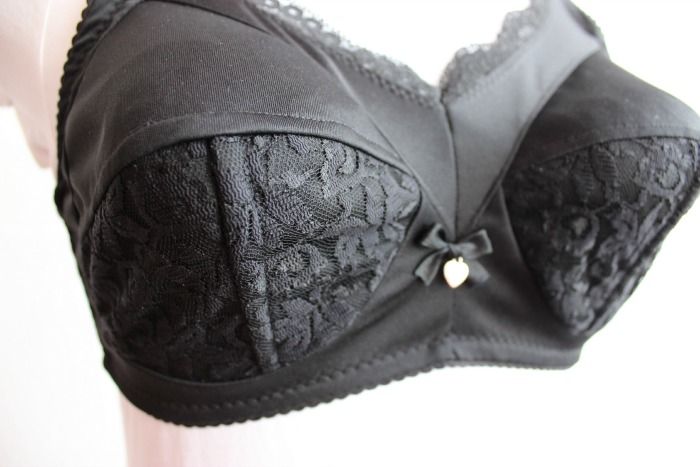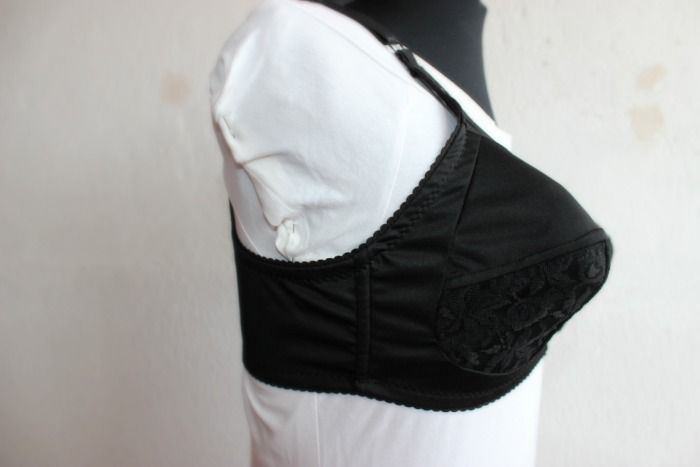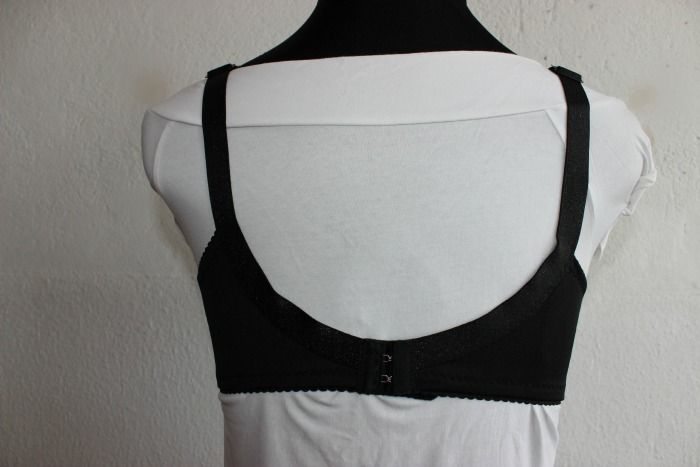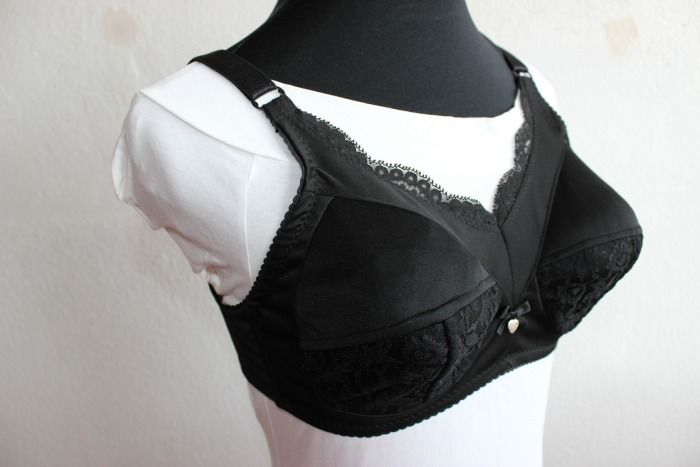 Do you would like to be a B
ombshell girl, as well?
Te gustaría ser tú también una chica Bombshell?