A new Share in Style is here, "Music" themed ...
I´ve been thinking about how to introduce this topic to you for a long time, my music taste is very wide and I couldn´t choose just one ... Finally I thought to myself that there's a universal sound which doesn´t know about land borders, styles, languages ​​or musical tastes ... the birdsong!
In addition, I would like to mention that the friend who´s sharing with me today is as universal know as the birds twitting ... Who doesn´t know Sacramento yet??
Llega un nuevo Share in Style, con el tema "Música" para este mes de Marzo...
Estuve largo rato pensando qué presentar para esta temática, mi gusto por la música es muy amplio y yo simplemente no podía decidir... finalmente pensé que hay una música que puede ser universal, que no entiende de fronteras, estilos, idiomas o gustos musicales... el canto de los pájaros!!!
Y por añadidura, yo diría que la amiga que comparte hoy post conmigo es tan universal como esto...
Quien a estas alturas no conoce a Sacramento???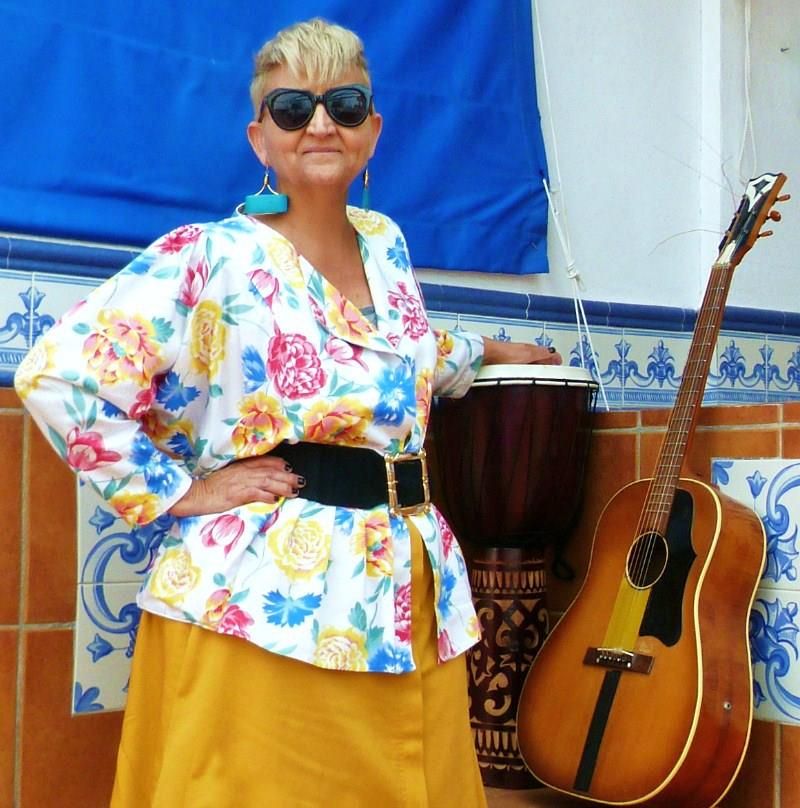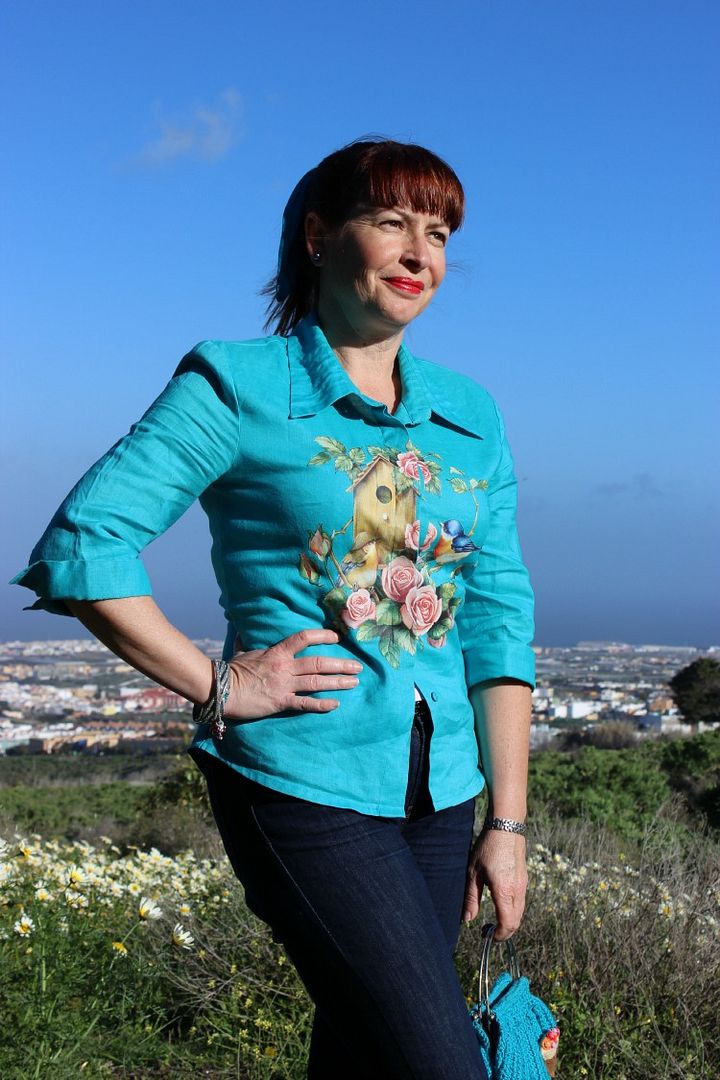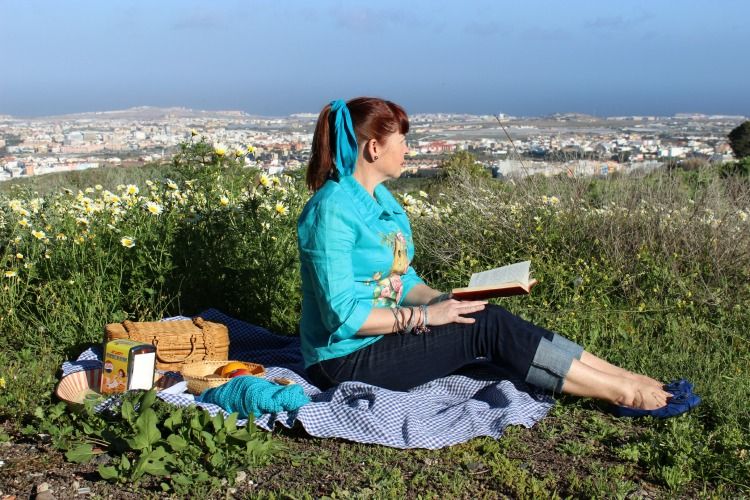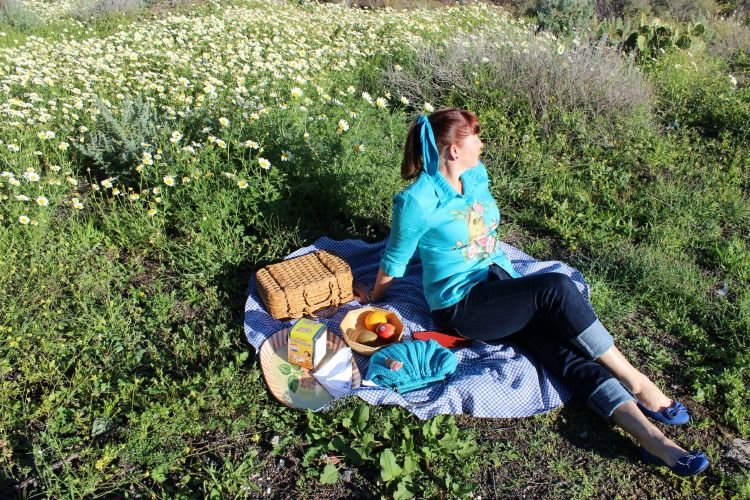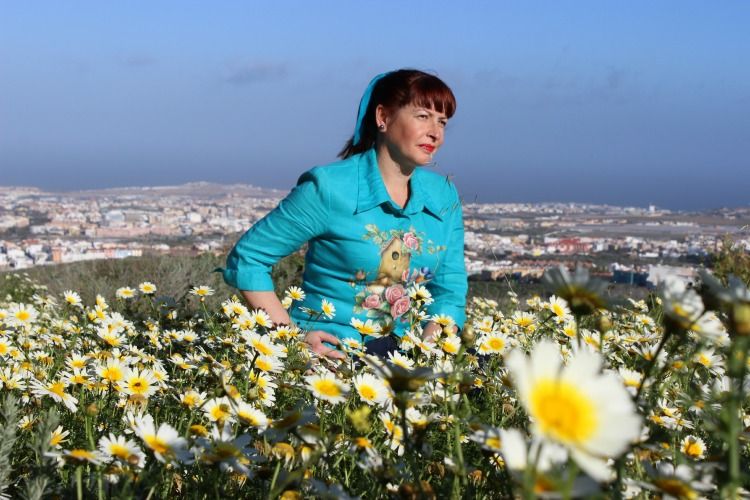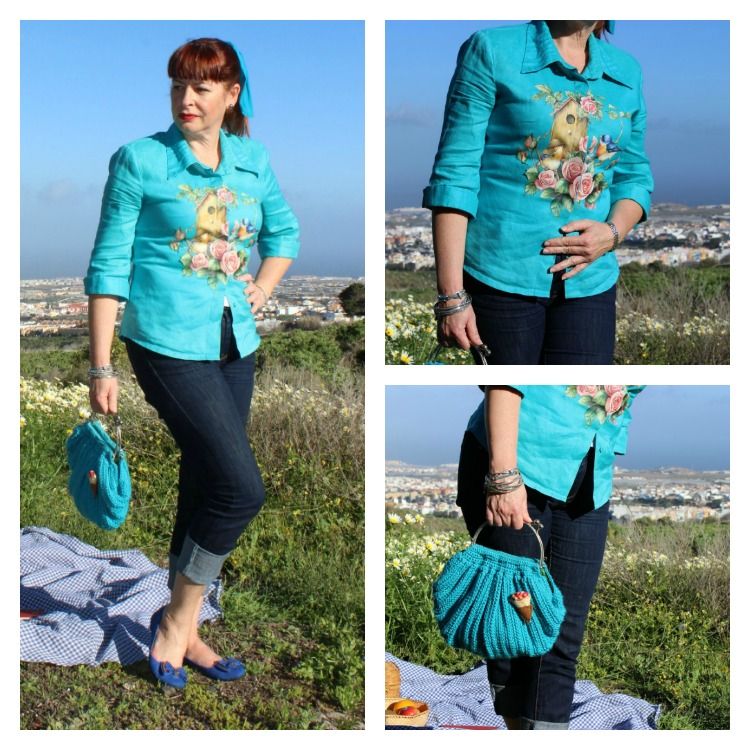 The idea of ​​birdsong as music comes to me when I remember I´ve this blouse in my wardrobe for ages. It wasn´t sewn by me but is one of those items that you fall in love with at first shight, and then become a part of your life, you keep it like a treasure. Actually, the only "handmade" thing of this outfit is the bag, you can find it on this post.
La idea del canto de los pájaros cómo música me vino cuando yo recordé que tenía esta blusa en mi armario desde hace algunos años ya, no la hice yo pero es de esas prendas de las que te enamoras cuando las ves y ya forman parte de tu vida, las mimas como un tesoro. En realidad, la única cosa "handmade" de este outfit
es el bolso que puedes encontrar en este post.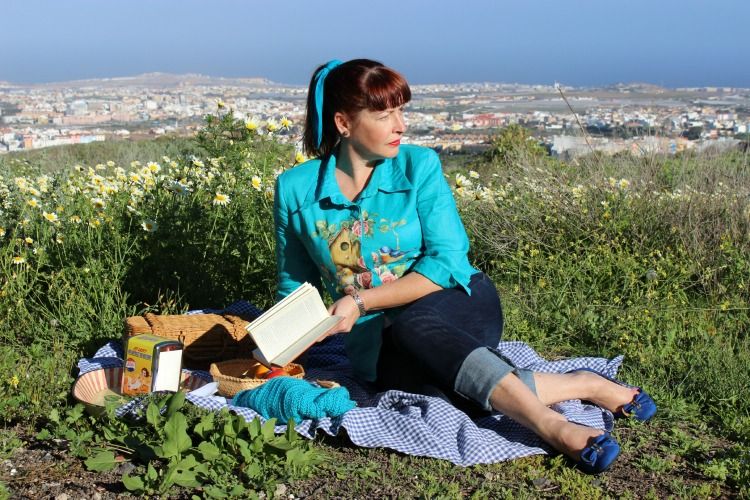 What is your favorite type of music?
Remember you can add your link sharing "Music" theme below.
Y tú... Cual es tu música preferida?
Recuerda que puedes añadir tu link compartiendo el tema "Música" aquí abajo .