Life has been too busy lately to share stuff on my blog as much as I would´ve like to, but I couldn´t miss the Share in Style post that I share with my my dearest Sacramento, this time the theme is "Watches".
Today I´m pleased to have a premium partner ... our Spanish Pink Lady, Elena. She´s as well an incentive to participate in this little adventure, if you don´t know her... go visit her blog because you will certainly fall in love with her fashion sense, also if you like pink ... it's a must!
Realmente la vida ha sido demasiada ocupada ultimamente para poder disfrutar de los blogs como me hubiese gustado, pero no quería faltar a la cita quincenal con el Share in Style que comparto con
mi querida Sacramento
, esta vez el tema es "Relojes".
Y además hoy tengo el placer de disfrutar de una pareja de lujo...
la Pink Lady Española por excelencia, Elena.
Con semejante compañía no hacía falta ningún otro aliciente para participar en esta pequeña aventura, si aún no conoces su blog (cosa que dudo) no dejes de visitarla porque seguro que te enamorará su visión personal de la moda, y si te gusta el rosa... es obligación conocerla!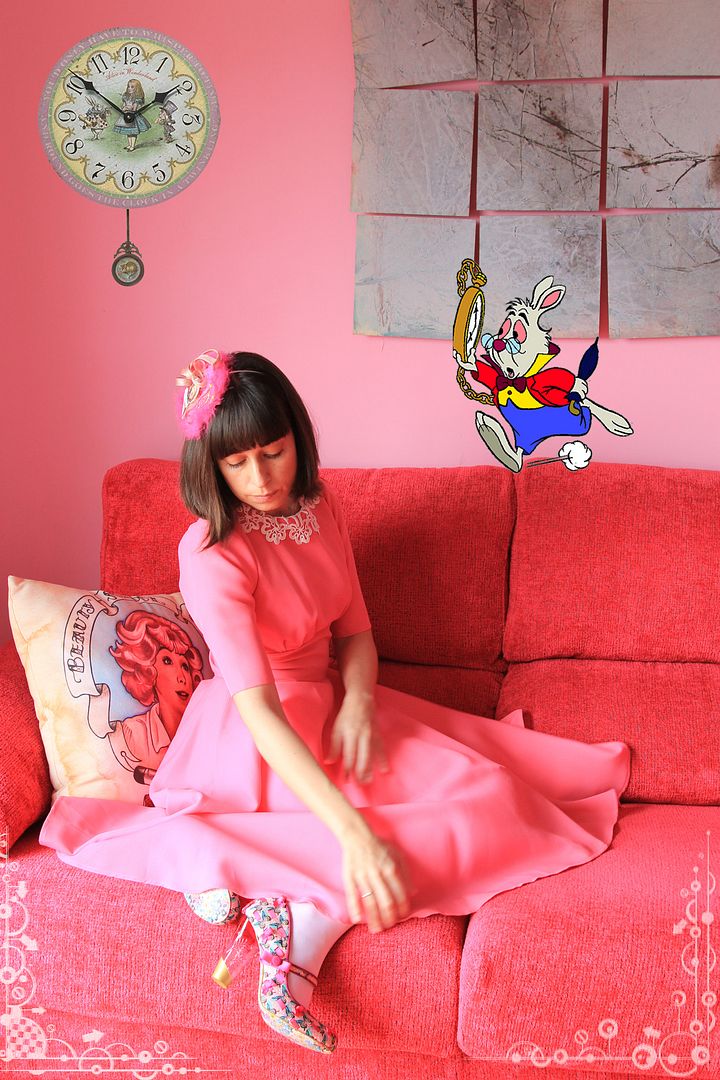 Now that you've seen the beautiful photos of Elena, you might have noticed that she perfectly matches this post theme, "Watches" ....
But ...What about my watches? Where are they?
Ahora que has visto las hermosas fotos de Elena, te habrás dado cuenta que ella coordina perfectamente el tema elegido para este post, "Relojes"....
Pero... y mis relojes? Donde están?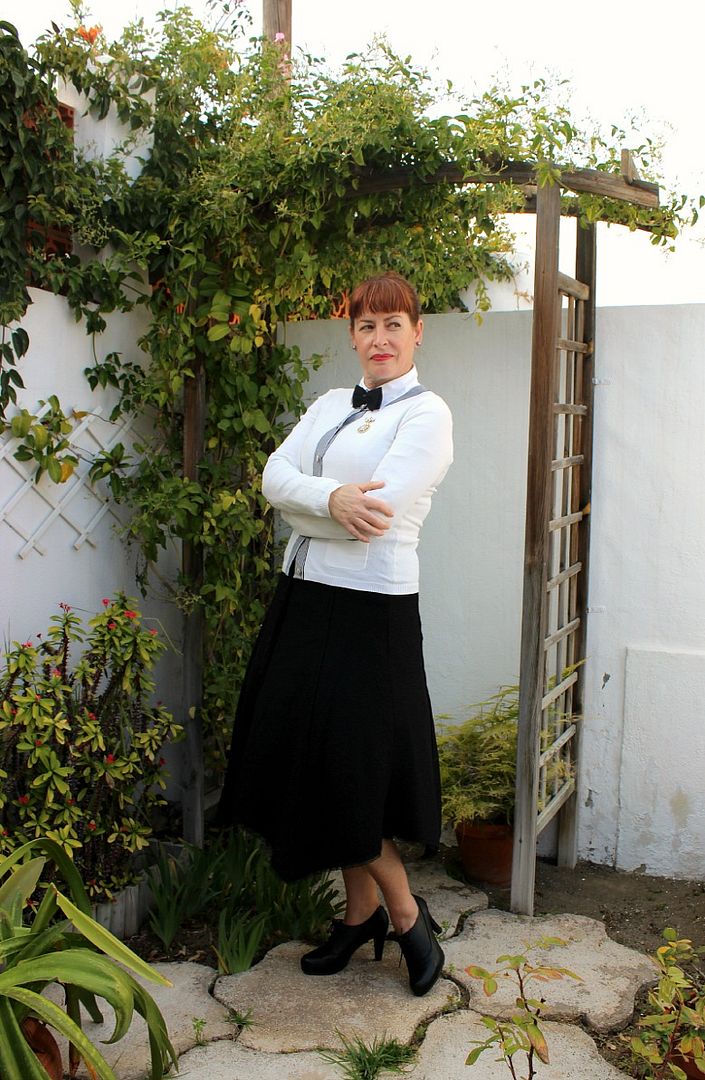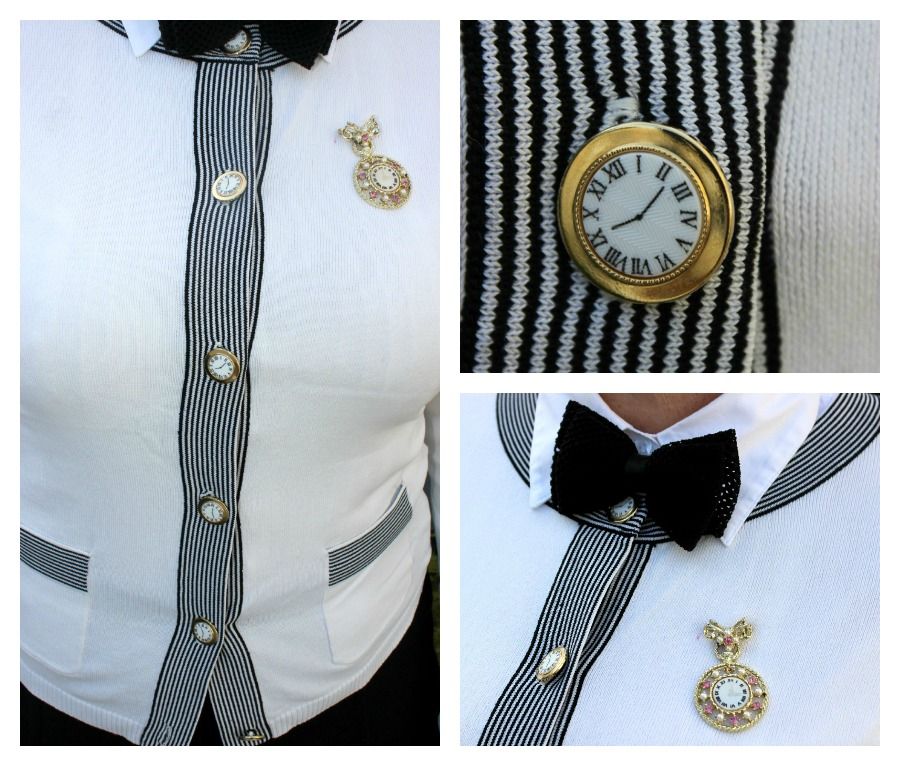 Please feel free to link your post with the theme "Watches" below and join our party!
Linkea tu post con el tema "Relojes" aquí abajo y únete a nuestra fiesta!