Spring is the time for blooming, birds tweet louder , and Mother Nature is renewed and blossoms over a season after the cold winter , no doubt , spring is my favorite season of year! And I appreciate the longer evenings full of light, they´re an energy inject for me ...
So I get back to life after a long hibernating, I return with my brain full of beautiful coloured dresses as personal projects. Although
, I wanted to share some projects which have come out over the past few weeks, I couldn´t share them yet, I shall wait for their owners to receive them and get their approval before sharing here.
For now, the first thing I can show to you is another petticoat! this time a black one to match with a dress that I can´t show still.
The color range of the petticoats sewed so far is widening gradually and I will have so many different colours throughout this spring!
El equinoccio de primavera es la época en que las flores lucen en todo su esplendor, los pájaros pían con más fuerza, y la madre naturaleza se renueva una temporada más después del frío invierno, sin duda, la primavera es mi época favorita del año! Y yo agradezco las tardes más largas llenas de luz, inyectan energía en mi...
Así que vuelvo a la vida después de algún tiempo hibernando, vengo llena de proyectos de hermosos vestidos llenos de colores alegres que inundan mi cerebro, sin embargo, antes quería compartir algunos proyectos que han salido durante estas semanas pasadas , algunos no se podrán compartir inmediatamente y habrán de esperar a que sus dueñas los reciban y aprueben antes de ser compartidos aquí.
Por ahora, lo primero que te puedo mostrar es... otro petticoat! esta vez en negro para acompañar a un vestido que aún no puedo mostrar.
La gama de colores de los
petticoats
que han salido de
esta cueva de costura
se va
ampliando
poco a poco, y habrán muchos más colores en esta primavera!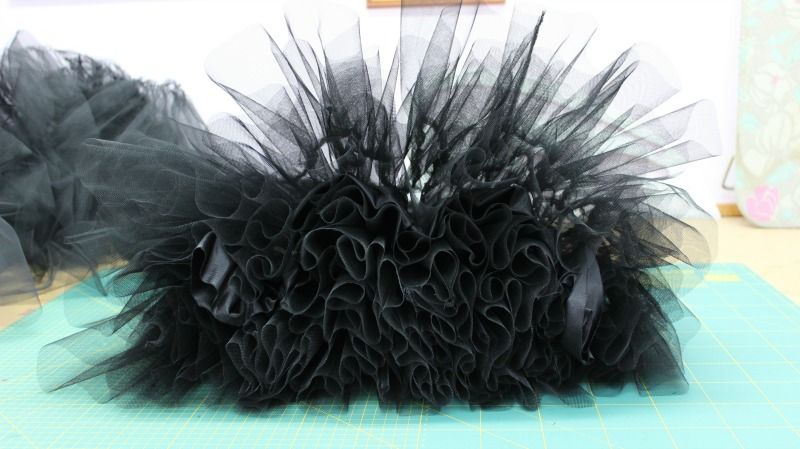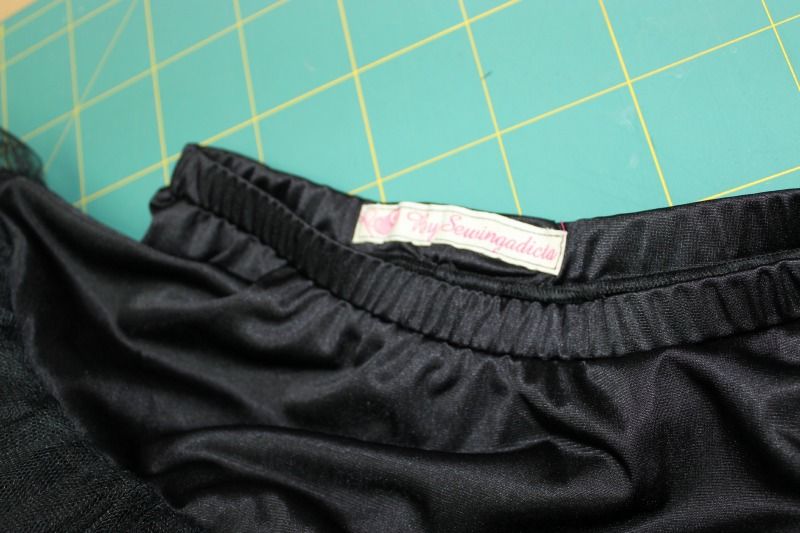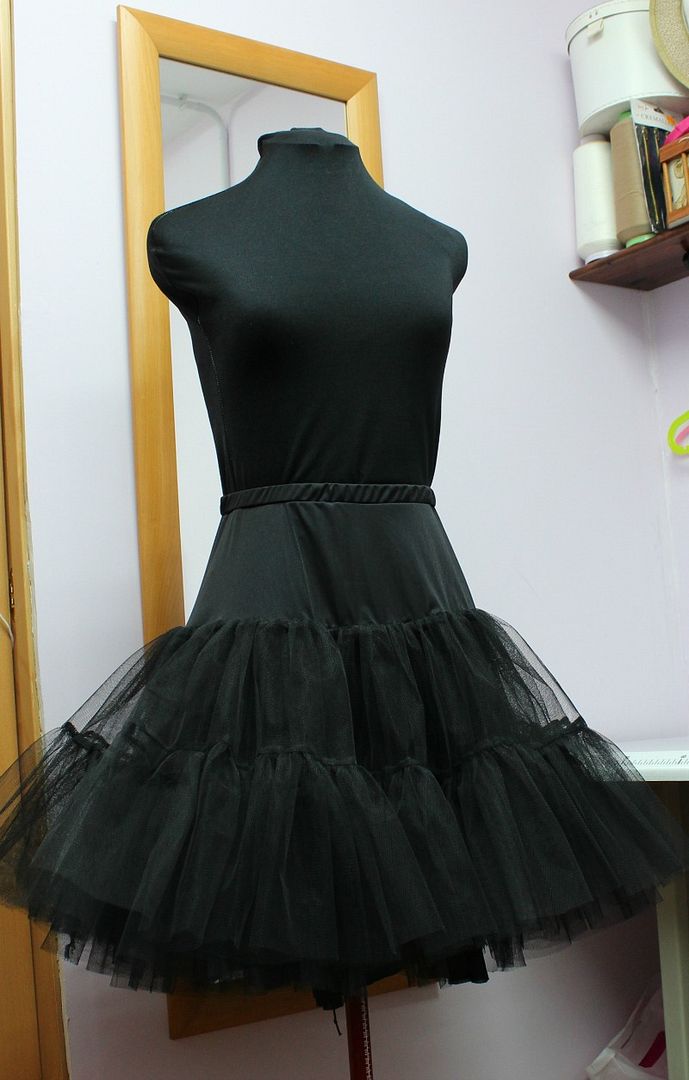 Happy Spring !!