I continue enjoy with beautiful fabrics that make me smile when I look at them.
When I saw this fabric, I knew that it was meant to be a romantic dress, the kind of dresses that sweeten your day when you see them ...
The pleasure to work with it increases when you add further colorful ribbons simulating ombre effect. At first I drew an idea on paper to be giving shape to what my mind was trying to pass me, now I need to develop it and bring it to the physical world.
Por aquí sigo alegrándome la vista con preciosas telas que me hacen sonreir cuando las miro.
En el momento que yo vi esta tela, yo ya sabía que esto estaba destinado a ser un romántico vestido, de esos que te endulzan el día cuando los ves...
El placer de trabajar con ella aumenta cuando además le añades color con cintas de colores en degradado. En un principio esbozé una idea sobre el papel para ir dando forma a lo que mi mente intentaba transmitirme, ahora solamente queda desarrollarla y llevarla al mundo físico.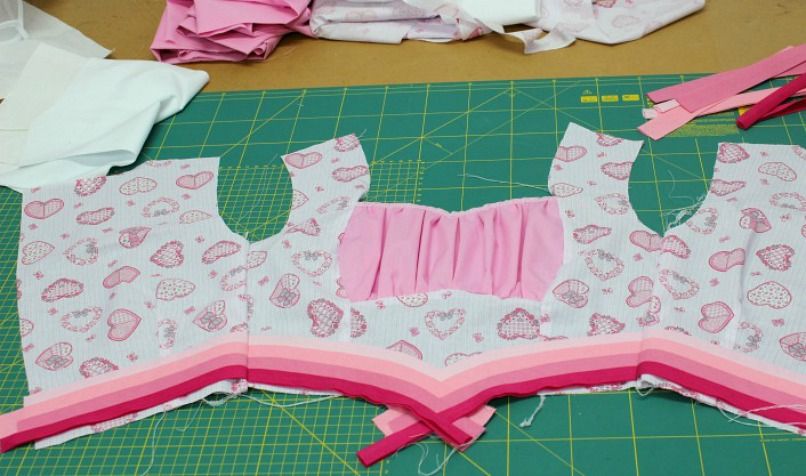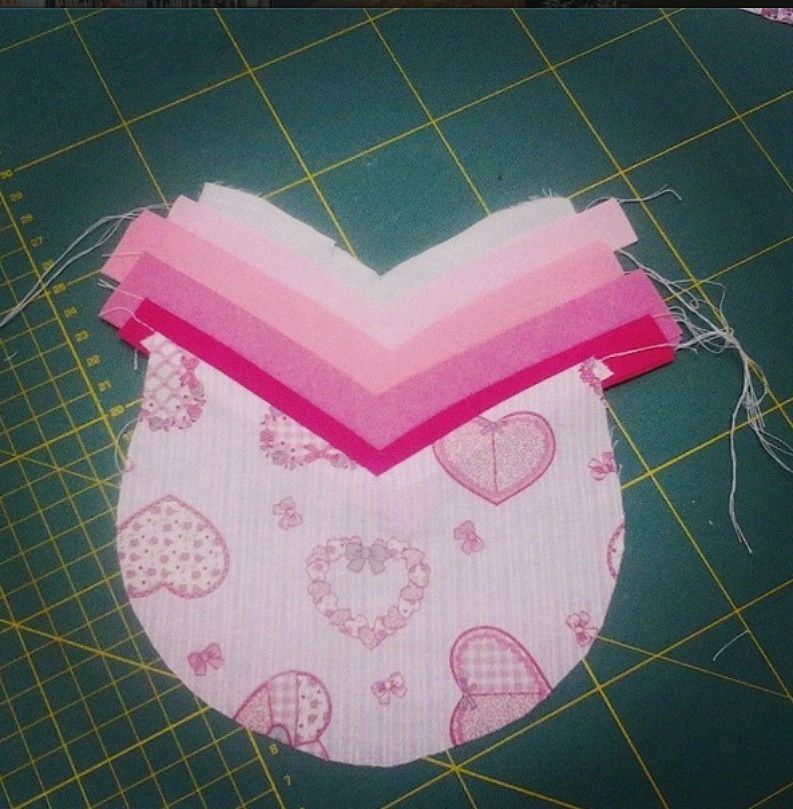 The sensation of seeing an idea takes shape slowly ... is a very special feeling.
Es muy difícil describir con palabras la sensación que me invade cuando una idea va tomando forma poco a poco...
Si te lo has perdido, recuerda que todavía puedes votar y participar en el
concurso para ganar una prenda a medida y completamente a tu gusto, aquí.