Sacramento, Peggy Sue and I are joining forces in this new Share-in-Style hoping that it will become a community of real people from all around the world.
Don´t be shy just be yourselves and join us!
Link up your post with your look and include a link to Share in Style somewhere in it
The topic is

"Flowers"

, so join us!
Sacramento
,
Peggy Sue
y yo hemos unido fuerzas en este nuevo Share-in-Style con la esperanza de llegar a ser una comunidad de gente auténtica de todo el mundo.
No seas timid@ sé tu mism@ y únete a nosotras.
Linkea tu post con mención y link de Share-in-Style. El tema es
"Flores"
, así es que únete!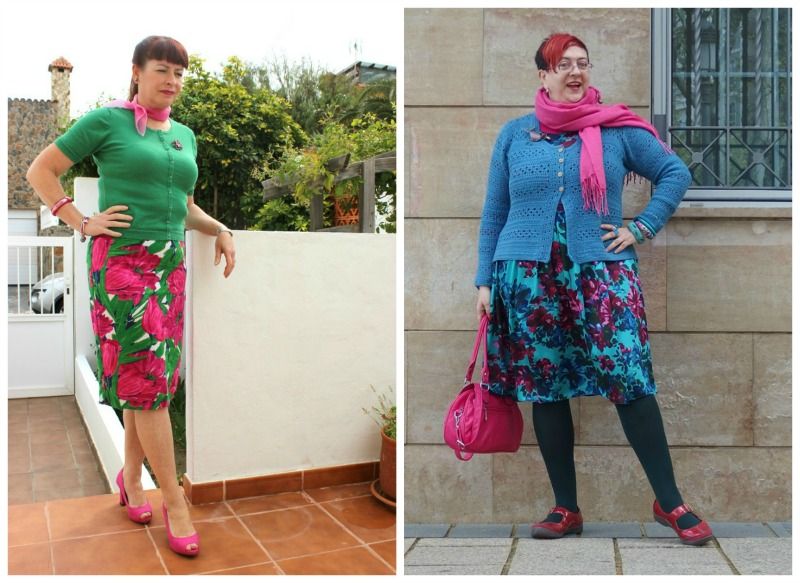 I´m very proud to share this post with my partner for this Share in Style, Ms. Allnut!
A blogger Lady with a funny, colorful and original style, a charming woman! Her blog is a must if you like to give a wink to life and enjoy your own fashion vision.
Go to know her!
Mi pareja esta semana es realmente un lujo para mí!
Yo estoy encantada de compartir este post con la Señora Allnut ,
una bloguera con un estilo divertido, colorido y original, al igual que ella, un encanto de mujer!! Su blog es un imprescindible si te gusta darle un guiño a la vida y disfrutar de tu propia visión de la moda.
No dejes de ir a conocerla!!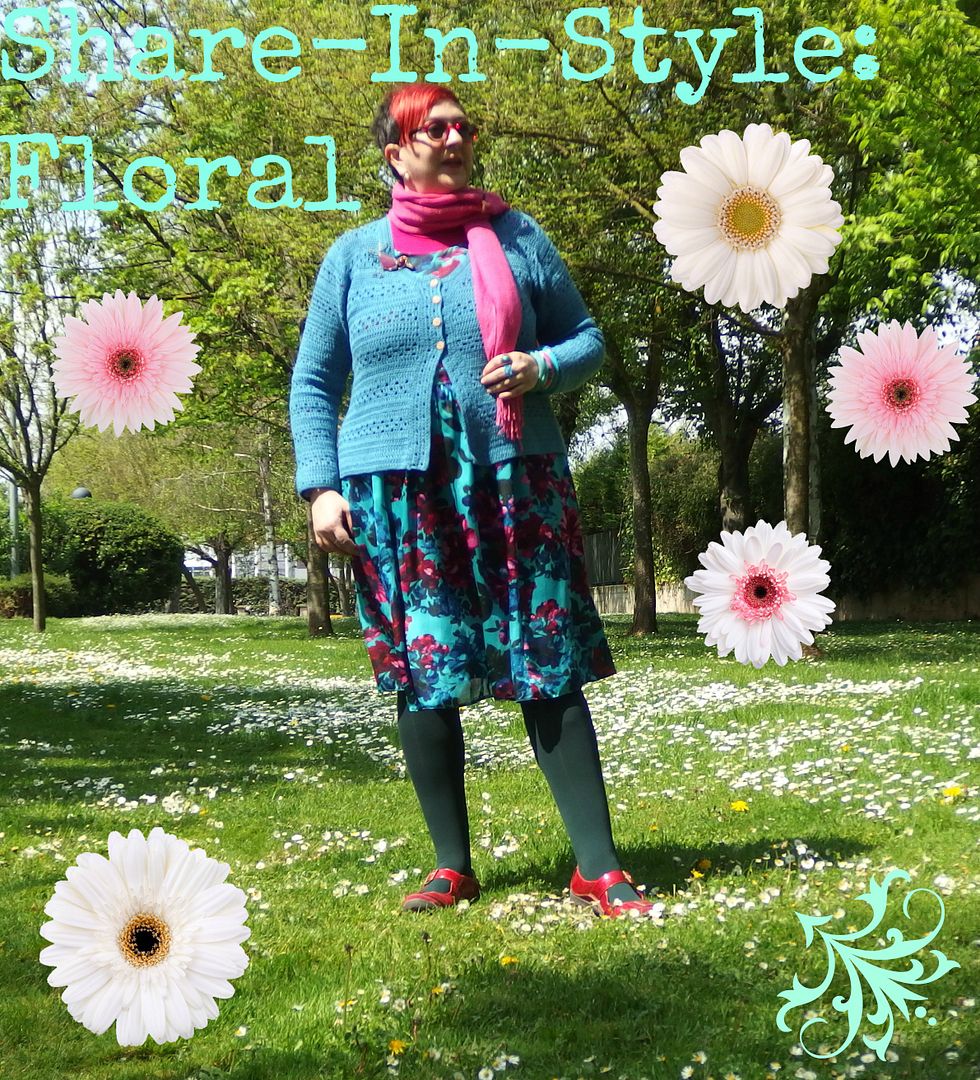 Although the photos below may look like two separate garments of a suit, it doesn´t ... in reality they are a before and after ... the first picture is a dress I bought at a thrift store for 1 euro, when I saw it in the store I immediately knew that this fabric had to come home with me to live a new life.
Y aunque estas fotos de aquí abajo puedan parecer las dos piezas de un mismo conjunto , no es así... en realidad son un antes y un después... la primera foto es un vestido que compré en una tienda de segunda mano por 1 euro, cuando lo vi en la tienda inmediatamente supe que esa tela tenía que venirse a casa conmigo para vivir una nueva vida transformada en una prenda más acorde con mi estilo.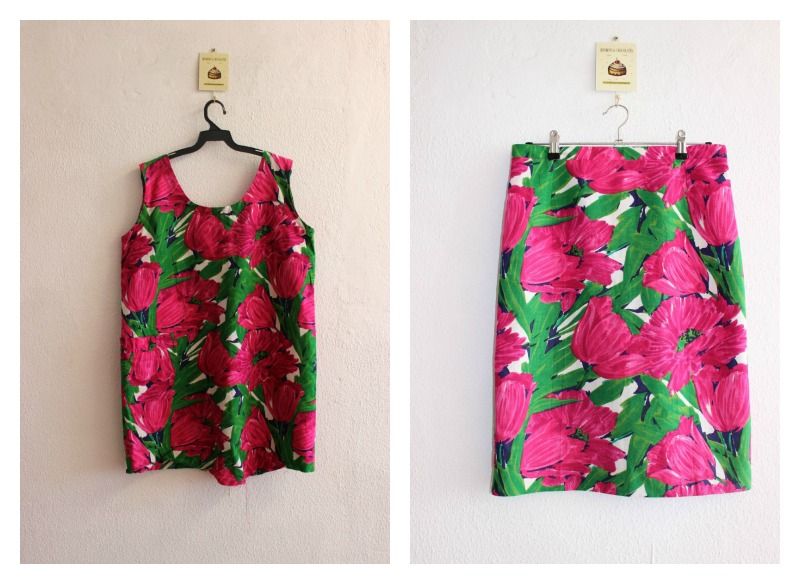 So after washing, and ironing it I started to cut and transform it into a pencil skirt, I tried to make the most of the fabric, although I cut the inside of the waistband of another fabric because there was not enough, but I like the end result.
Así que después de lavar, y plancharla me dispuse a cortar y transformarla en una falda lápiz, intenté aprovechar al máximo el tejido, el interior de la cinturilla tuvo que ser de otra tela porque no había suficiente, pero me gusta el resultado final.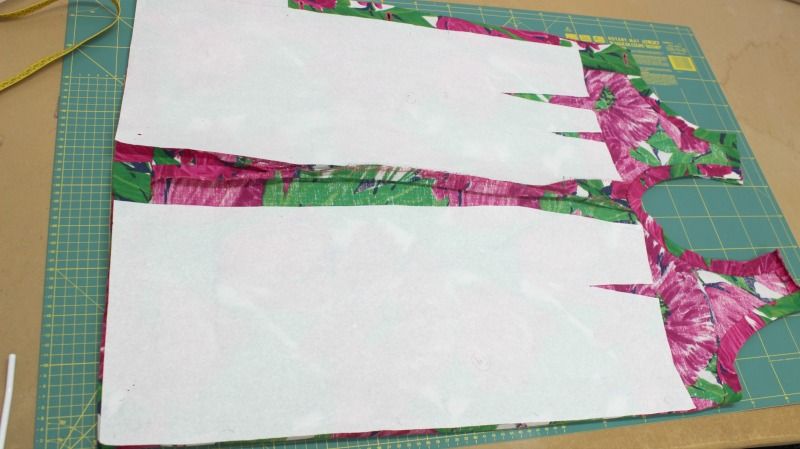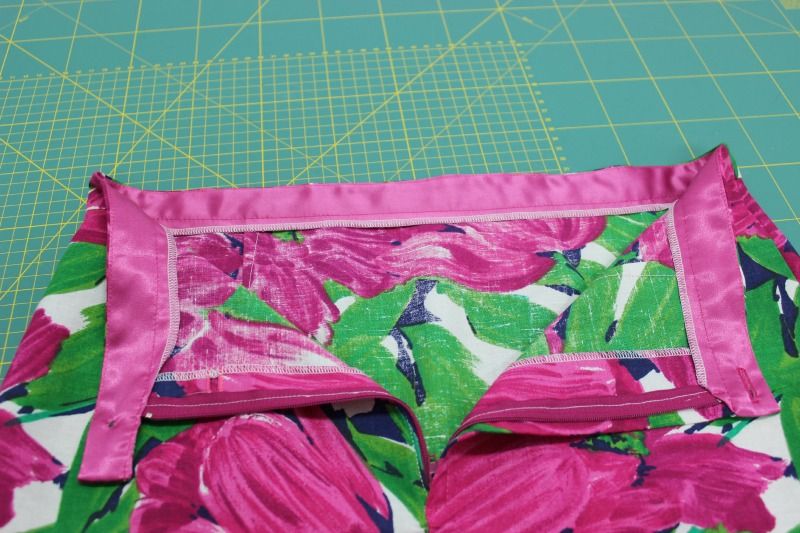 Now there is a new skirt in my wardrobe and I will wear it a lot this season , I'm in love with those colors and there are some other clothes in my wardrobe to match this skirt, I´m sure that you remember the coat of last photo ...
Ahora hay una nueva falda en mi armario que tendrá mucho uso mientras dure el buen clima, los colores me tienen completamente enamorada y hay algunas otras prendas en mi armario para jugar con esta falda ,
seguro que recuerdas el abrigo de la última foto...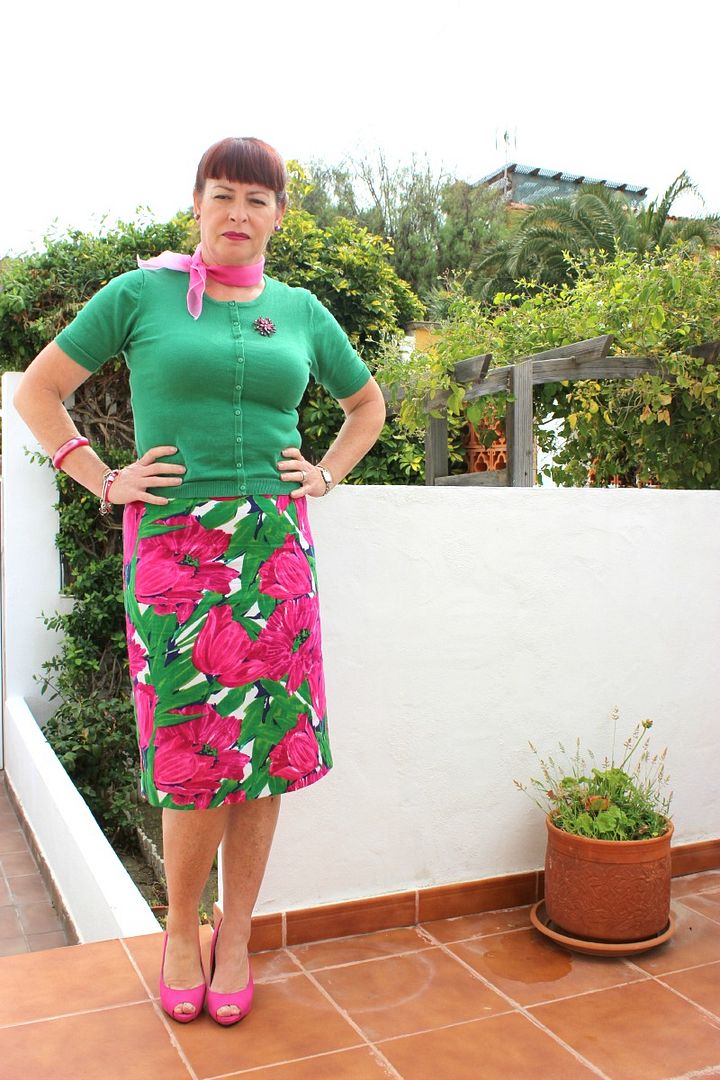 And finally, I want to invite all sewers also join this biweekly Share in Style, we have two weeks to create something with the proposed topic and enjoy the party links below, the next topic will be "Accessories" on April 26, you can create one accessory or sew something to match with your favorite accessory. See you!
Y por último, quiero hacer una invitación a todas las que cosen para que se unan también a este Share in Style quincenal, tenemos quince días para crear algo con el tema propuesto y disfrutar de la fiesta de enlaces de aquí abajo, el tema siguiente será "Accesorios" el 26 de Abril , puedes crear un accesorio o coser algo a juego con ese accesorio favorito que tanto te gusta. Te esperamos!!