Today a quick post like a telegram to share one of the last projects that came out of my sewing-cave a few weeks ago. I had no time to share it here... Just let yourself flow trough pictures to discover the final product.
Some stretchy fabric, stretchy tulle, delicate lace fabric and some accessories to complete this piece.
Hoy un post rápido y tipo telegrama para compartir uno de los últimos proyectos que salió de esta cueva de costura hace algunas semanas, aunque aún no había tenido tiempo de mostrarlo aquí... simplemente déjate llevar por las fotografías para descubrir el producto final...
Un poco de tela elástica blanca, tul elástico , delicado encaje y algunos accesorios para completar esta pieza.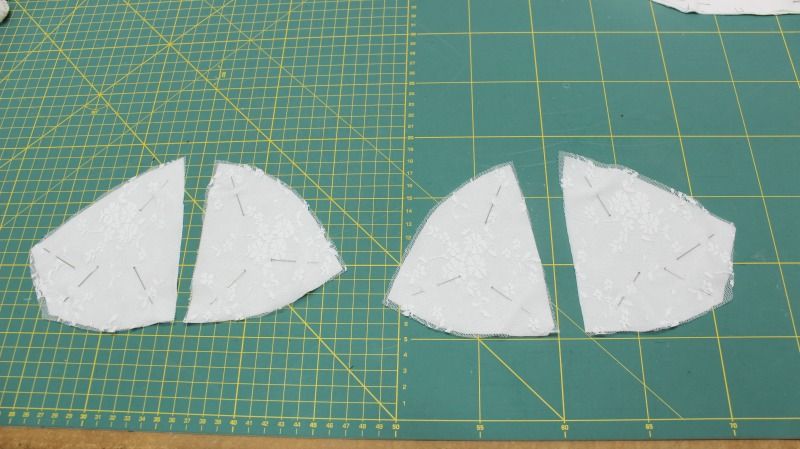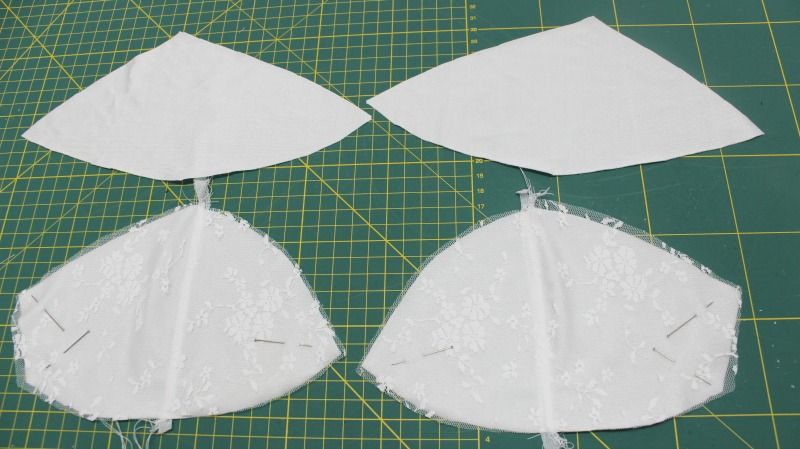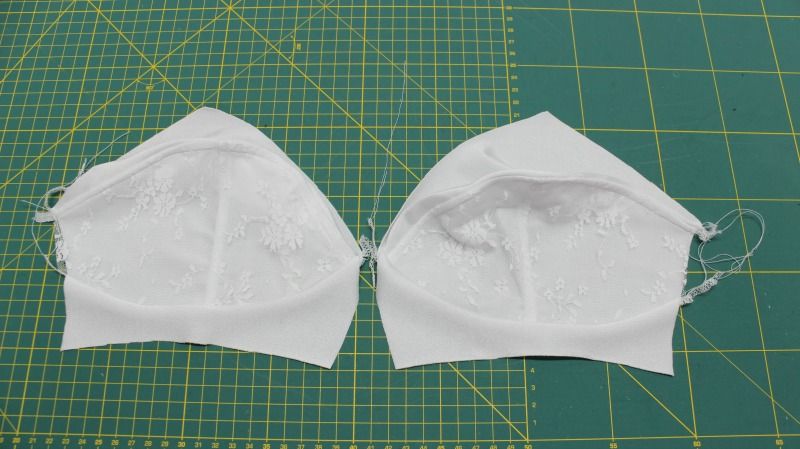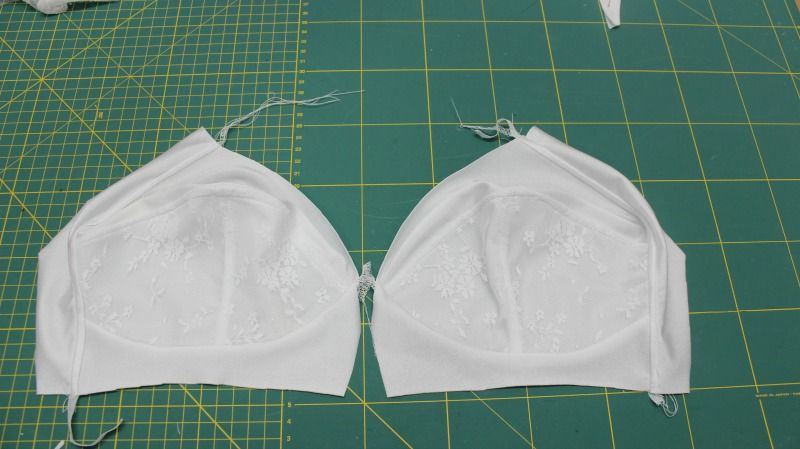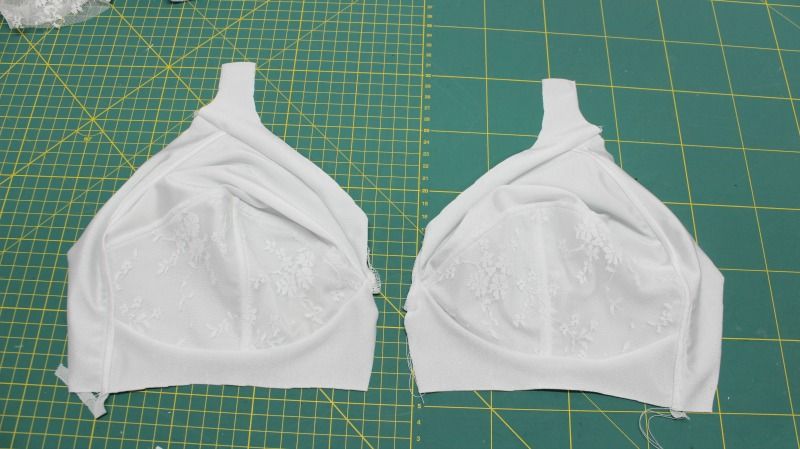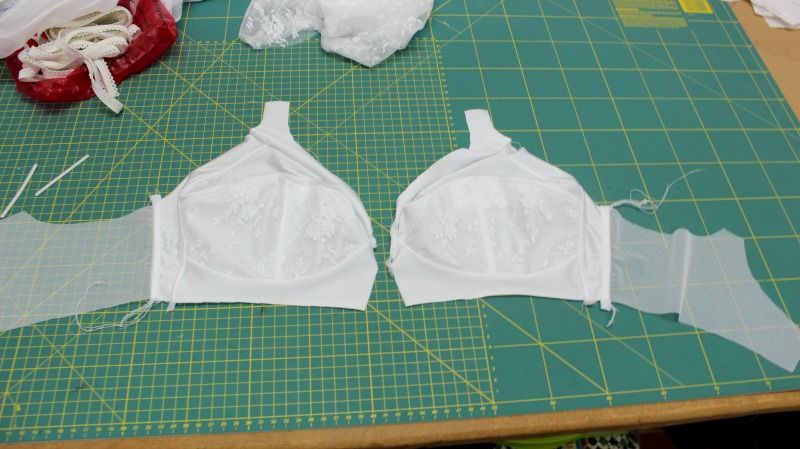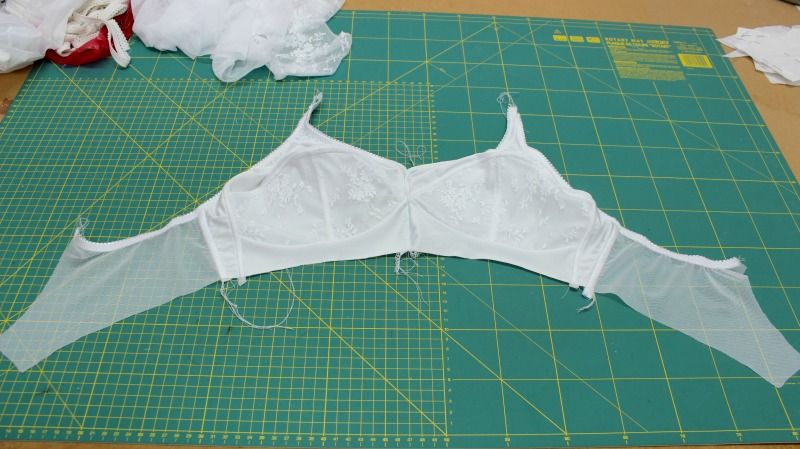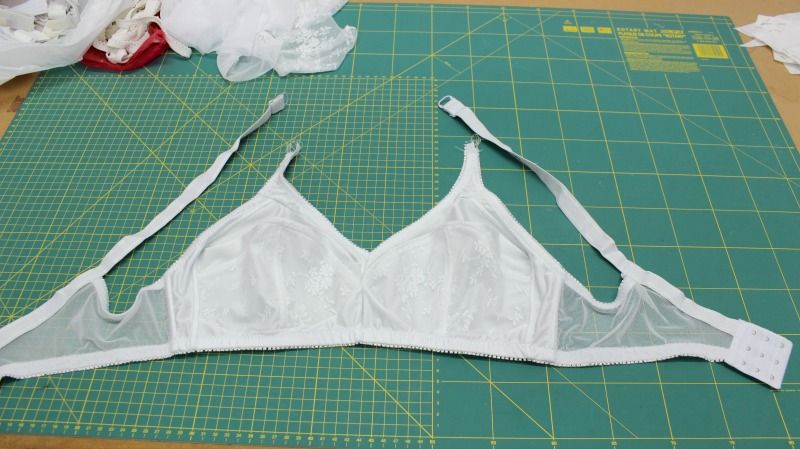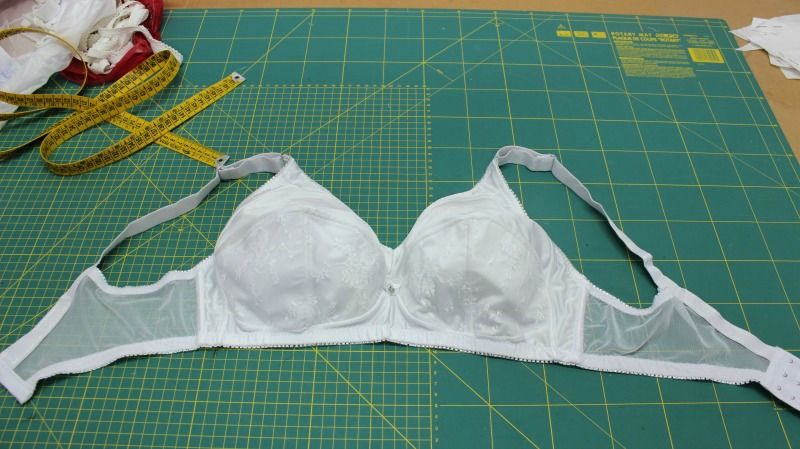 Even if you see the final of this post... this is just the beginning, this piece of lingerie has a delicate partner to match it that will be discover at the second part of this post ... very soon!
And you... Do you like white lingerie? Or maybe... Do you prefer black lingerie?
Aún viendo el final de este post... esto es solamente la primera parte, esta pieza de lencecría tiene un delicado compañero que será descubierto en la segunda parte de este post... muy pronto.
Y tú ... te gusta la lencería blanca?
O quizá tú prefieres la negra?