I have made ​​a discovery .. crocheting (or any handicraft) helps you stay slim ... or no fatter , at least ....
How did I come to this conclusion?
If I haven´t my hands busy (and by extension, my mind) at night when I'm too tired to sew .. I only think of eating, eating ... eating ...
Pues si, he hecho un descubrimiento.. hacer crochet (o cualquier otra artesanía) ayuda a mantenerse delgado... o por lo menos a no engordar más....
Cómo he llegado a esta conclusión??
Si no tuviese mis manos ocupadas (y por extensión, mi mente) en la noche, cuando estoy demasiado cansada para coser.. solamente pensaría en comer, comer... comer...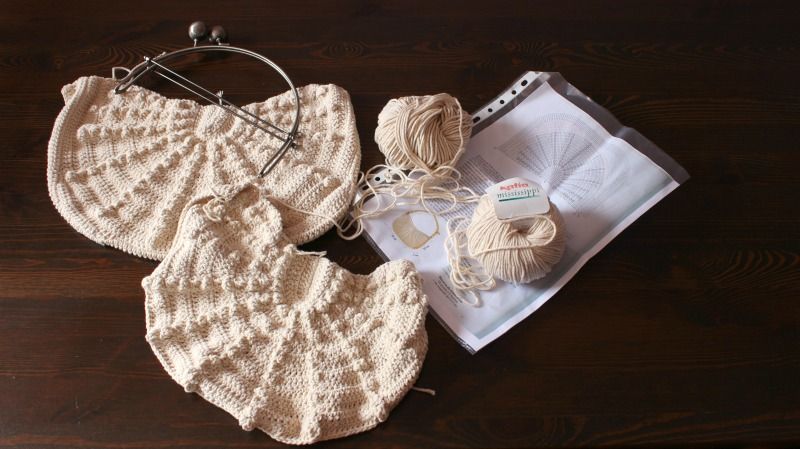 So when I finished the last jumper that I knitted, I needed to start a new work, I decided to return this bag of crochet that had become UFO and finish it once, this will allow me to "kill two birds with one stone", since I thought it would be perfect for the next Share in Style which will come on April 26, with the theme "accessories".
Así que cuando yo
terminé con el último suéter que tejí,
necesitaba comenzar una nueva labor, decidí retomar este bolso de crochet que se había convertido en UFO desde hace algunos años ya y acabarlo de una vez, esto me permitirá "matar dos pájaros de un tiro", puesto que he pensado que sería perfecto para mostrarlo en el próximo Share in Style que vendrá el 26 de Abril, con el tema "accesorios".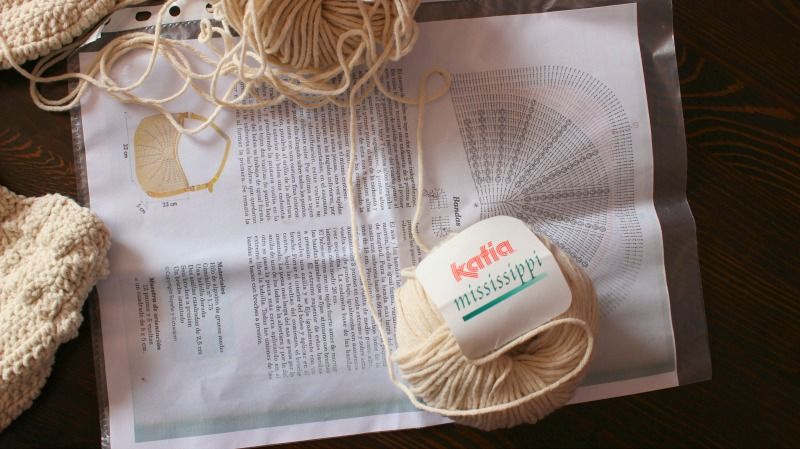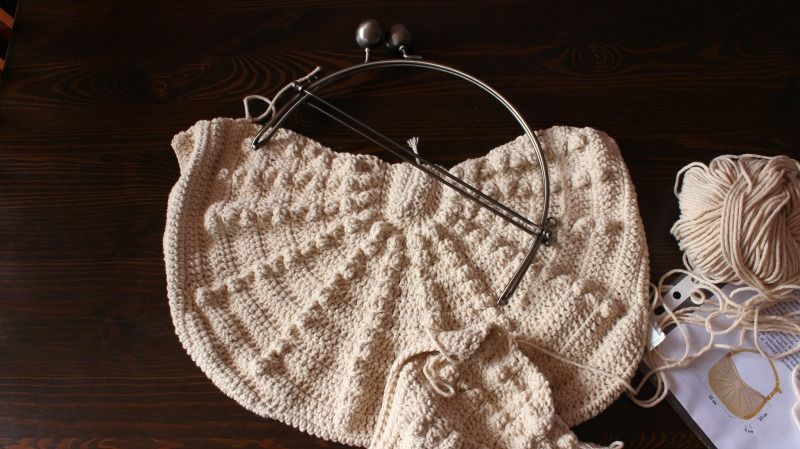 Of course you're invited to the party link which is "Share in Style". It´s every two Saturdays and you just need to show your outfit interpreting the proposed topic for each "Share"and link your post at the end of post on that Saturday.
I remember that the next topic will be "accessories", I hope there!
Por supuesto, estás invitada a la fiesta de links que es cada
"Share in Style"
, se hace cada dos sábados y solamente necesitas mostrar un look tuyo interpretando el tema propuesto para cada "Share" y linkearte al final del post que saldrá ese sábado.
Recuerda que el siguiente tema será "accesorios", te espero allí!