Summer is beginning on this side of the hemisphere and inevitably I associate summer with red fruits, vibrant colors and plenty of sunlight.
I´ve had this denim fabric embroidered with strawberries in my fabric stash from a few months, so now it´s time I turned it into a new garment , as you probably already know, next Saturday is the day of our "Share in Style" , "Fruits" themed.
El verano está comenzando a dejarse sentir en este lado del hemisferio y yo asocio irremediablemente al verano con frutas rojas, colores vibrantes y mucha luz.
Tenía esta tela denim con bordados de fresas en mi stash de telas desde hace unos pocos meses esperando al momento perfecto para convertirla en alguna prenda y ese momento ha llegado, como seguramente sabrás ya, el próximo sábado es el día de nuestro
"Share in Style"
con el tema "Fruta".
So this is my proposal for this topic, a skirt, it's a design that I had kept in my mind for a long time and it´s getting into shape as I go forward with it, how I love seeing my projects acquiring a new life themselves, it's as if they told you what to add or remove, changing till the end.
Por lo tanto, esto será mi propuesta para este tema, te puedo contar que es una falda, un diseño que tenía guardado en mi cabeza desde hace mucho tiempo y que va tomando forma mientras voy avanzando con él, como me gusta ir gestando los proyectos a medida que avanzan... es como si tuviesen vida propia y ellos mismos van dictándote lo que tienes que añadir o quitar, cambiantes hasta el final.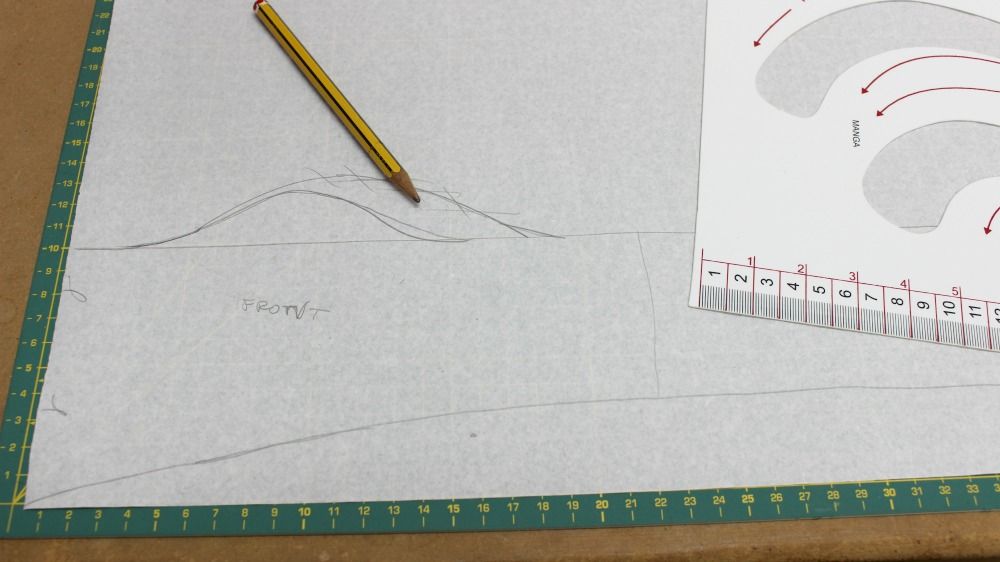 I wanted to get rid of thickness in the garment, so I mixed gingham fabric at some inner parts of the skirt, I really like these touches that "break" with the monotony of a design, it's like sharing a little secret with the garment itself, some complicity that isn´t seen by the anyone, but it's there.
Con la intención de eliminar grosor, he mezclado tela vichy en algunas partes interiores de la falda, me gustan mucho estos toques que "rompen" la monotonía de un diseño, es como compartir un pequeño secreto con la misma prenda, algo de complicidad que no queda a la vista del ojo extraño, pero que está ahí.
I´ll continue with this project in my sewing cave now , and you ... Do you have your look ready for "Share in Style" next Saturday?
Por ahora sigo con este proyecto en mi cueva de costura, y tú... ya tienes tu look preparado para compartir el sábado en el Share in Style?