Finally I finished the pink coat for my friend Yaz in time for Christmas Eve ...
You know, the only thing better than the pleasure of sewing for other people is to see them happy face when they receive the item, Do you know that wonderful feeling ?
Just some photos to share close details about this coat that has a story behind it and finally is already to wrap up
its owner.
Finalmente se terminó a tiempo para la Nochebuena... el abrigo rosa de mi amiga Yaz.
Solamente hay algo que pude superar al placer de coser para otra persona y es ver su cara de felicidad cuando recibe la prenda, las que coséis ya conocéis esa sensación y es algo maravilloso, a que si?.
Solamente algunas fotos para compartir y ver los detalles de cerca de
un abrigo que tiene una historia detrás
y finalmente ya está abrigando a su dueña.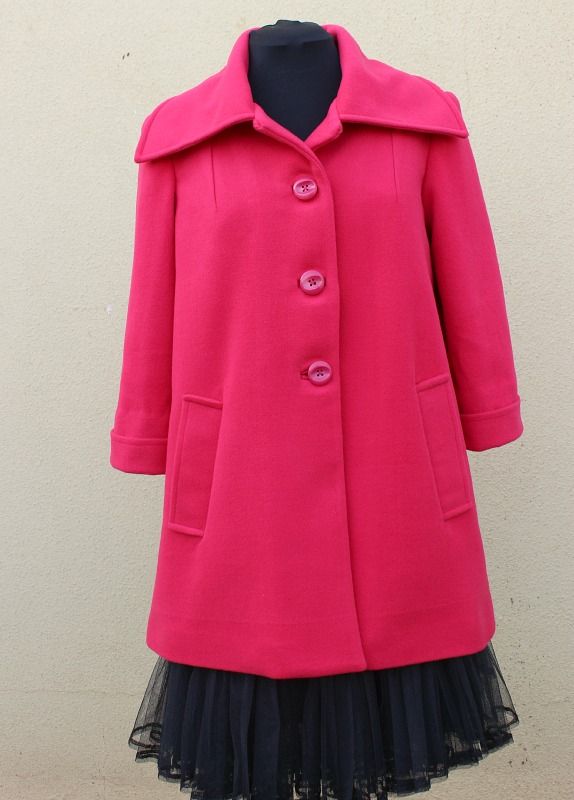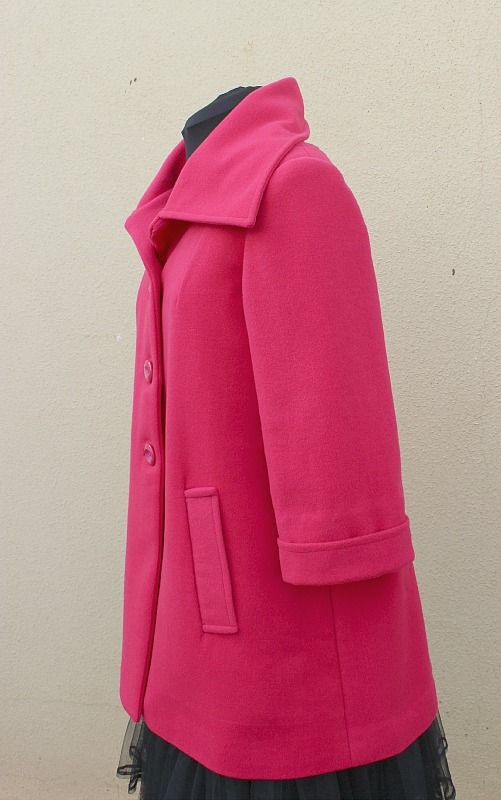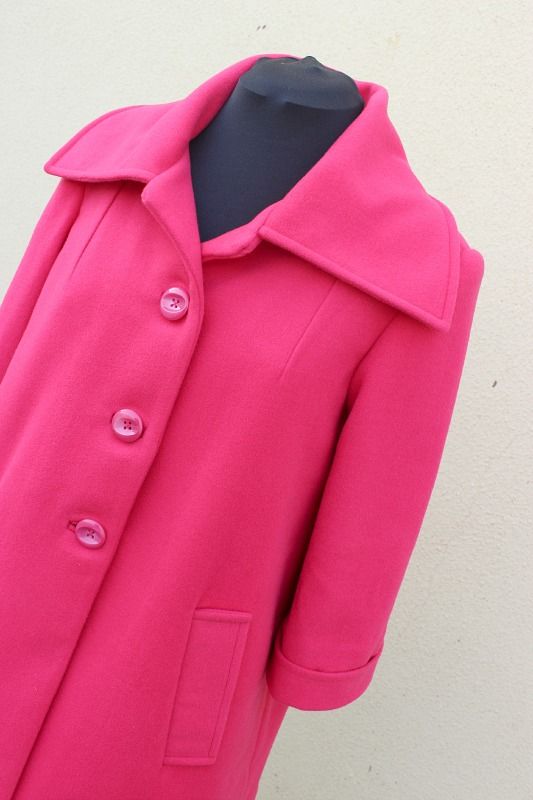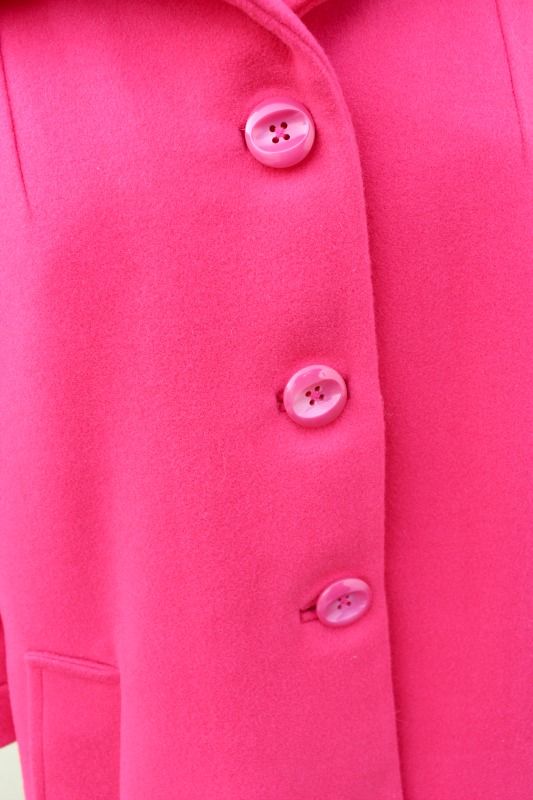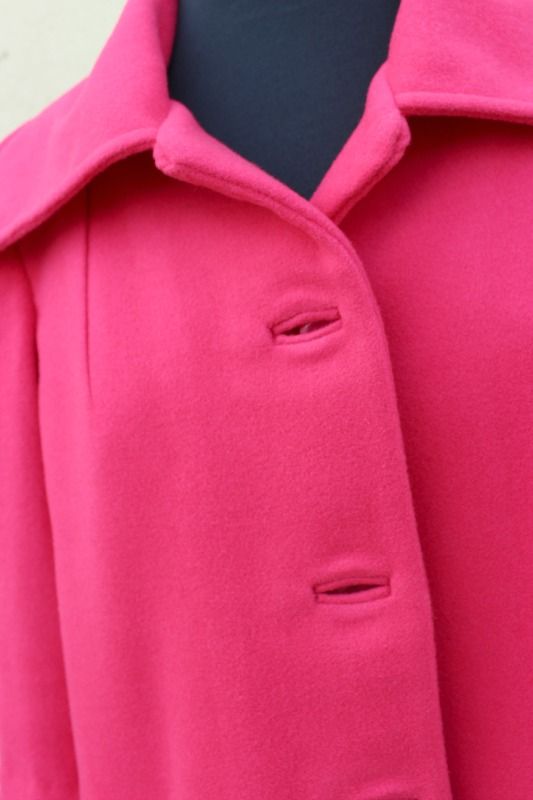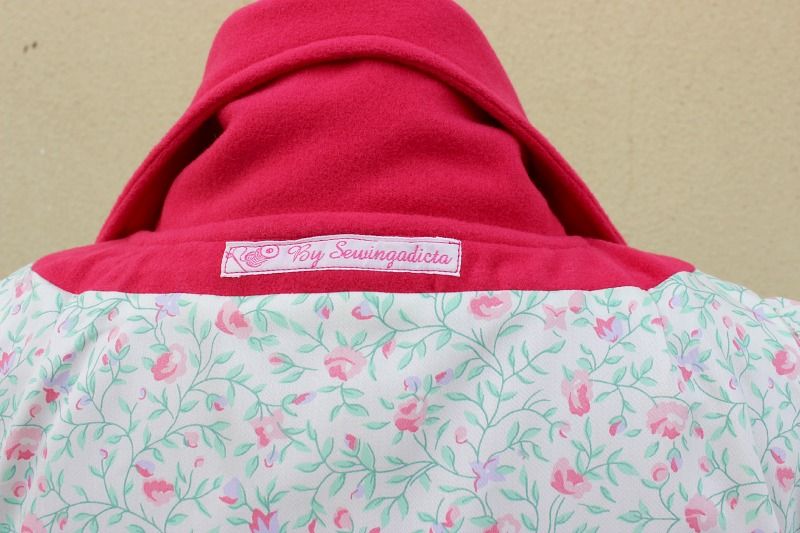 The story of this coat started here and this is the second one of it coming out of my cave sewing, there is still one more for finishing ... for now I settle with that satisfaction smile of my dear Yaz.
Si me sigues desde hace tiempo,
la historia de este abrigo comenzó aquí
y este es el
segundo resultado de él
que sale de mi cueva de costura, aún hay otro más por terminar... por lo pronto me conformo con esa sonrisa de satisfacción de mi querida Yaz.