There is something that is so important for a look, as the dress itself ... and they are accessories.
Since some time ago, all the dresses that come out from my Etsy store, carry their own matching headdress. There is some magic at the fact to going complemented with a headdress, that is made with the same material and using the same aesthetic of your dress, it´s unusual and fun.
In addition I have ventured a little game, each dress in the store carries a special something, it can be a hidden detail within the dress or a small headdress like this case. I like to show the process of the dress and the dress itself when it is finished here, on the blog, but these little loving details are usually a surprise, they aren´t shown until the owner has the dress in her home, a small gift that makes it more exciting waiting.
Hay algo que es tan importante para un look como el propio vestido... y son los accesorios.
Desde hace algún tiempo atrás, todos los vestidos que salen de mi
tienda de Etsy
, llevan su propio tocado a juego. Hay algo de magia en ir complementada con un tocado que está hecho con la misma tela y usando la misma estética del vestido, es inusual y divertido.
Además me he aventurado a un pequeño juego, cada vestido que sale de la tienda lleva un algo especial, puede ser un detalle oculto en el interior del vestido o como en este caso un pequeño tocado para lucir. El caso es que me gusta mostrar el proceso del vestido y el propio vestido cuando está terminado aquí, en el blog, pero estos pequeños detalles amorosos suelen ser una sorpresa, no son mostrados hasta que la propietaria tiene el vestido en sus manos, un pequeño regalo que hace más emocionante la espera.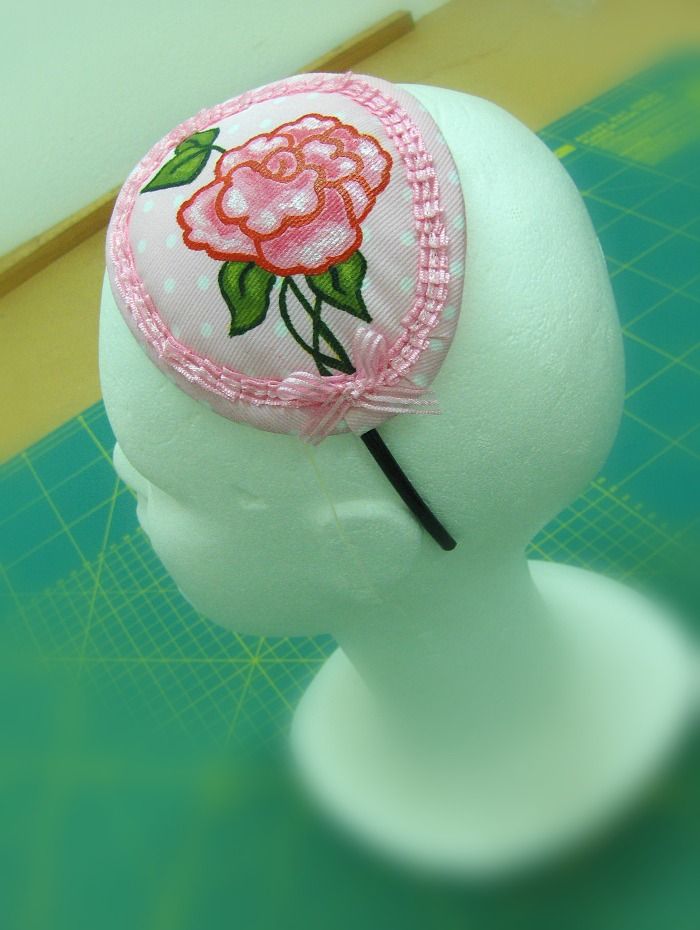 You probably know already which dress is the matching of this fascinator, I followed the same handpainted flowers pattern to create it on same dress fabric .
Seguramente ya sabrás a qu
e vestido pertenece este tocado
, he seguido el mismo esquema de las flores pintadas a mano para crearlo sobre la misma tela del vestido.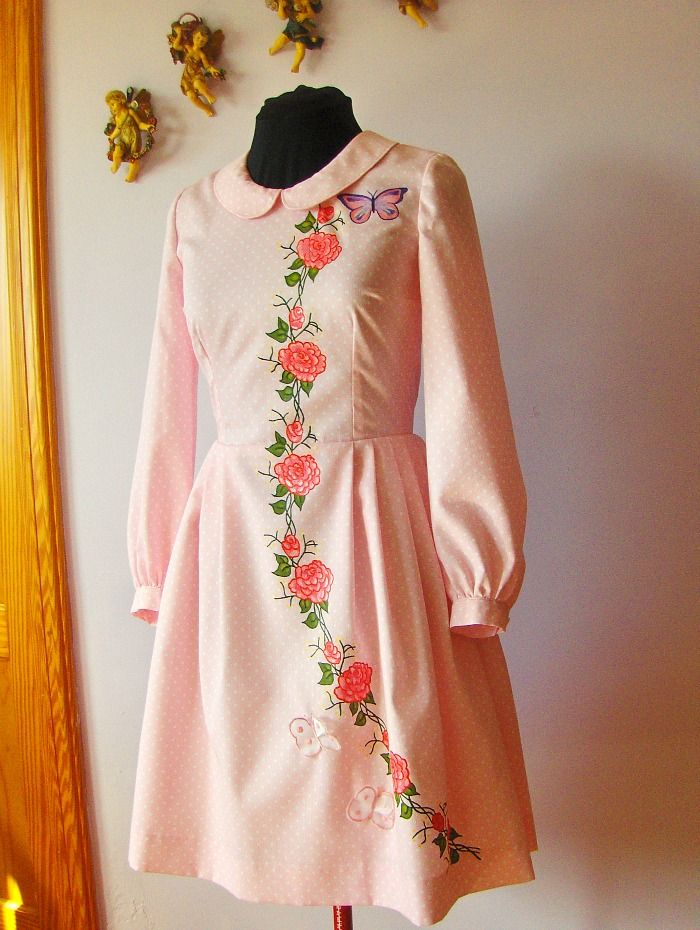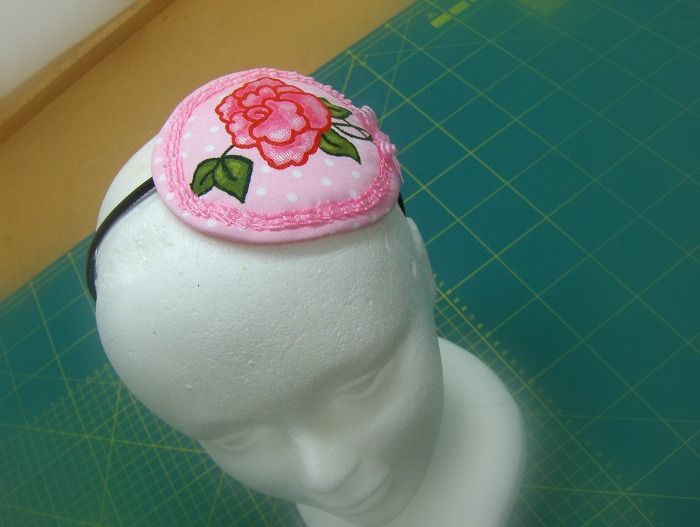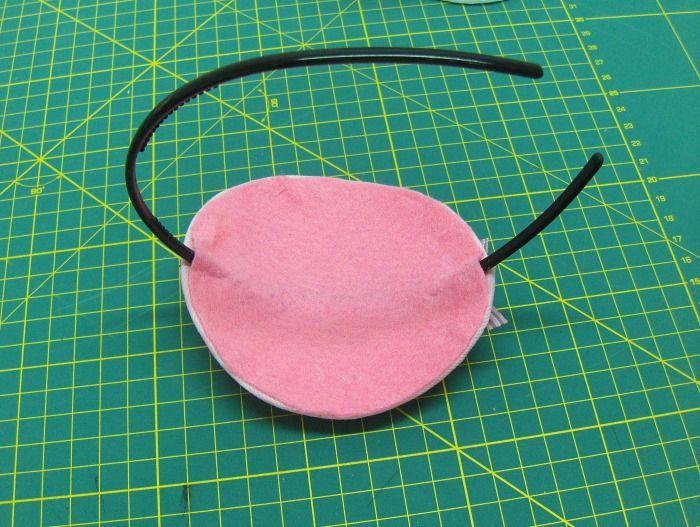 Let´s go to enjoy the post of our Spanish Pink Lady to see more beautiful photos!
Para ver más fotos hermosas, hay que ir a disfrutar
del post de nuestra Pink Lady española!