Today I want to share a little sewing tip to avoid that unsightly "bulge" on the hems of our handmade garments, precisely in the area of the seams. Of course I'm not discovering anything new, but I hope that it'll be helpful especially now that we begin to sew a little thicker for winter fabrics.
Hoy quería compartir un pequeño truco para evitar ese antiestético "bulto" que se forma en los dobladillos de nuestras prendas hechas a mano, justamente en la zona donde se unen las costuras.
Por supuesto que no estoy descubriendo nada nuevo, pero seguramente a alguna de vosotras os servirá de ayuda sobretodo ahora que comenzamos a coser con telas un poco más gruesas por la llegada del invierno.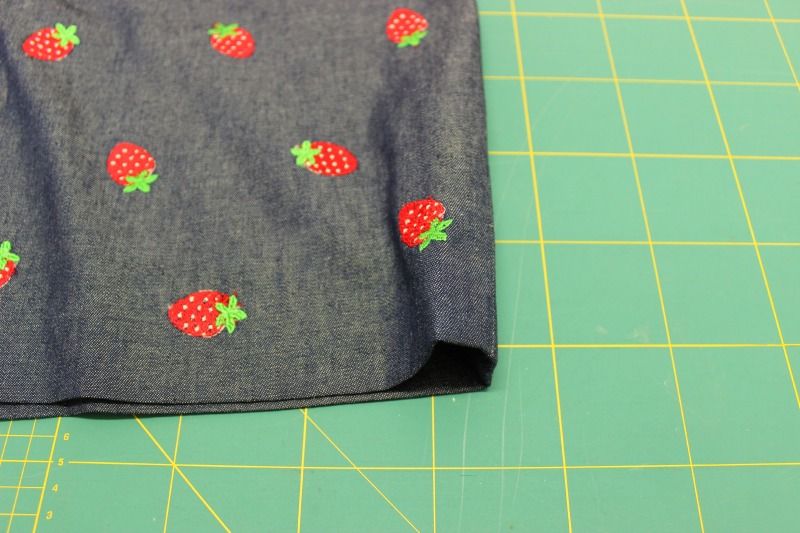 It's very simple, just unpick the hem area and make small cuts without reaching the center of them, so we'll get reduce the thickness of the layers of fabric, then sew the hem and iron it.
Remember to do this one before sewing the hems if your garment is in process and get a more professional finish.
Es algo muy simple, solamente descoser esta zona del dobladillo y hacer unos pequeños cortes sin llegar al centro, eso conseguirá reducir el grosor de las capas de tela, luego volver a coser el dobladillo y planchar.
Si la prenda está en proceso, recuerda hacer esto siempre antes de coser los dobladillos y conseguirás un acabado más profesional , por supuesto, en todo tipo de dobladillos que luego no van a ser modificados.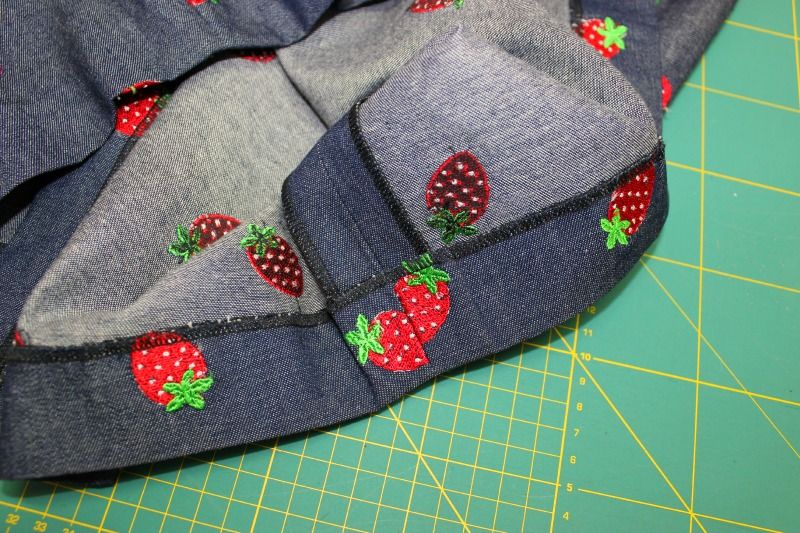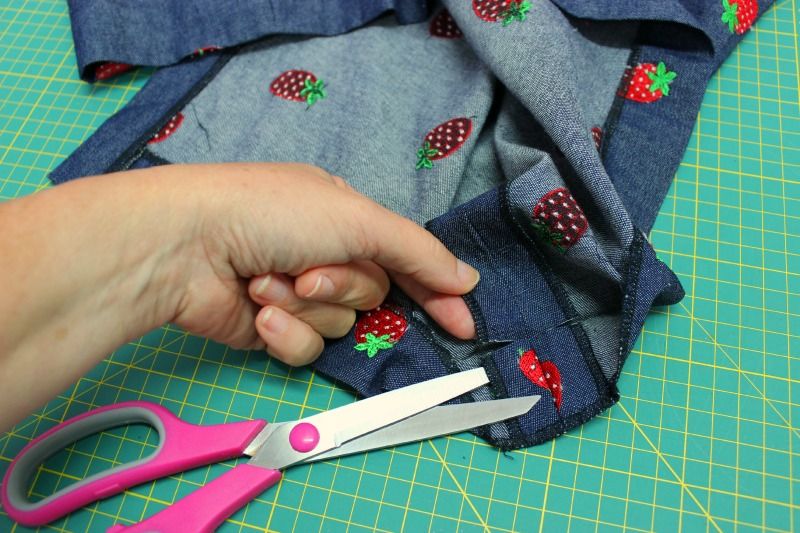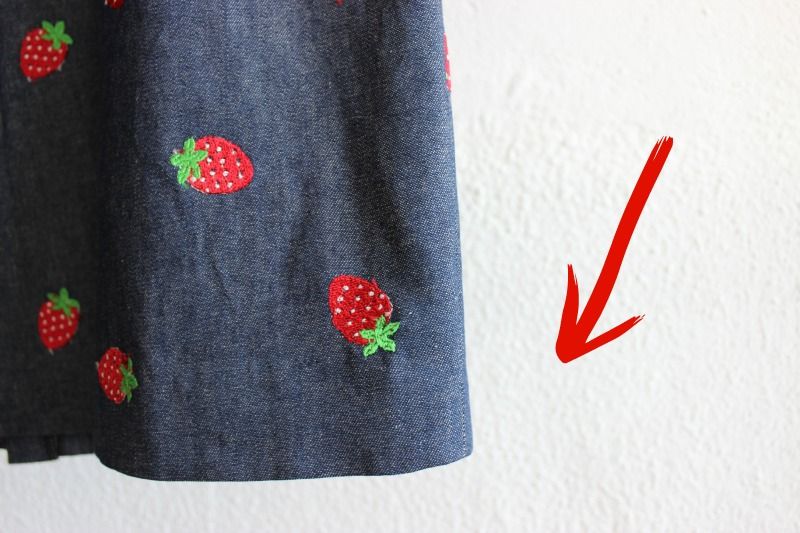 The hem will look perfect, like industrial garments, without "corners" or lumps.
I hope this little tip help you.
Verás que los bajos de tus prendas lucen como las prendas industriales, con dobladillos perfectamente suaves, sin "picos" ni bultos.
Espero que os haya gustado y os sirva de ayuda.