A new Share in Style up with Sacramento, this time with topic free, anything that you can think is welcome to share here.
Please meet to Angie, she's my partner today, she's a working mom and businesswoman, her hours are short and she is always on time trial... Angie is the thinking head behind the blog "the Pantigana", a girl with a very personal style that puts passion into everything she does, check out her shop if you need any knitted fabric for your sewing project, you'll not be disappointed!
Un nuevo Share in Style en marcha junto a
Sacramento
, esta vez con tema libre, cualquier cosa que se te ocurra es bienvenida a compartir aquí.
Antes de nada presentar a mi pareja de hoy , ella es mamá, trabajadora y empresaria, la vida no da para más y siempre está a contrareloj, se trata de Angie, la cabecita pensante detrás del blog
"La Pantigana"
, una chica con un estilo muy personal que le pone mucha pasión a todo lo que hace, echa un vistazo a
su tienda
si necesitas alguna tela de punto para tus proyectos, no te defraudará!
Gracias Angie por ser mi pareja hoy, ha sido una aventura muy positiva y el comienzo de una gran amistad, eres toda una inspiración!!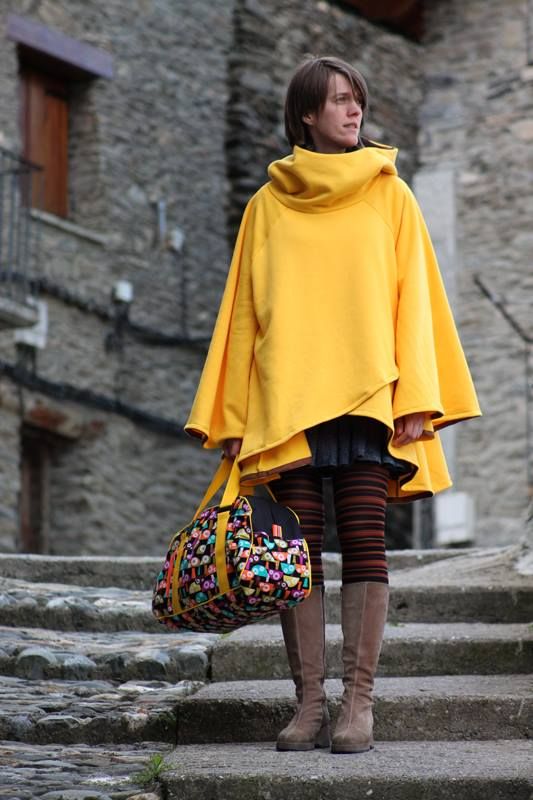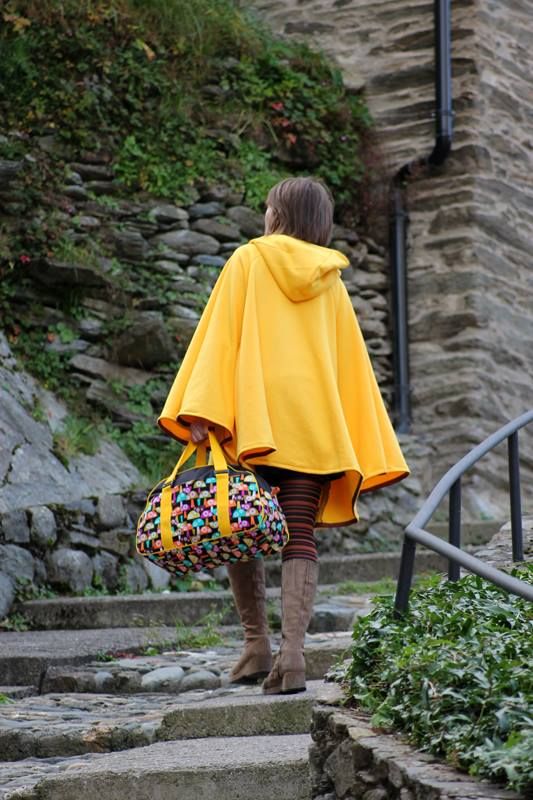 I made some alterations to the model but I'll tell you for all the details on a post to come next Wednesday, I think this jacket deserves its own post.
En cuanto a mi, esta vez he ido a por un proyecto rápido, de esos que se convierten en gratificación instantanea en unas pocas horas,
la cazadora New Look 6226 de Simplicity
, fácil y rápida de hacer aunque yo hice algunas pequeñas modificaciones sobre el modelo, pero te hablaré de todos los detalles en un post por venir el próximo miércoles, creo que esta cazadora merece su propio post.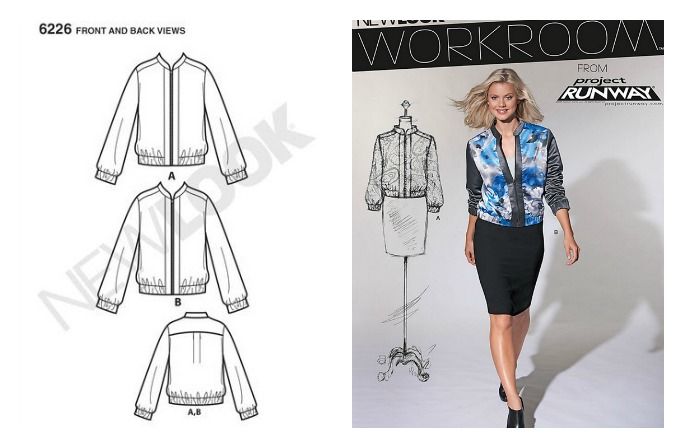 I really need warm clothes in my closet, I have a mental tendency to living in an "eternal summer" and my mind denies myself the cold and winter, that's why my mind is always looking at for dresses, but when cold days arrive and there are fewer hours of sunlight and temperature drops , I inevitably have to face the sad reality ... no warm clothes !! So I need work in it...
Realmente necesito ropa de abrigo en mi armario, tengo una tendencia mental a vivir en un "eterno verano" y mi mente niega el frío y el invierno, es por eso que mi imaginación anda siempre en busca de vestidos, pero cuando llegan estos días (pocos, ya sé) en que los días tienen menos horas de luz y las temperaturas bajan al ocultarse el sol, tengo que enfrentarme irremediablemente a la triste realidad... no tengo ropa de abrigo!! Así que necesito empezar a cambiar eso...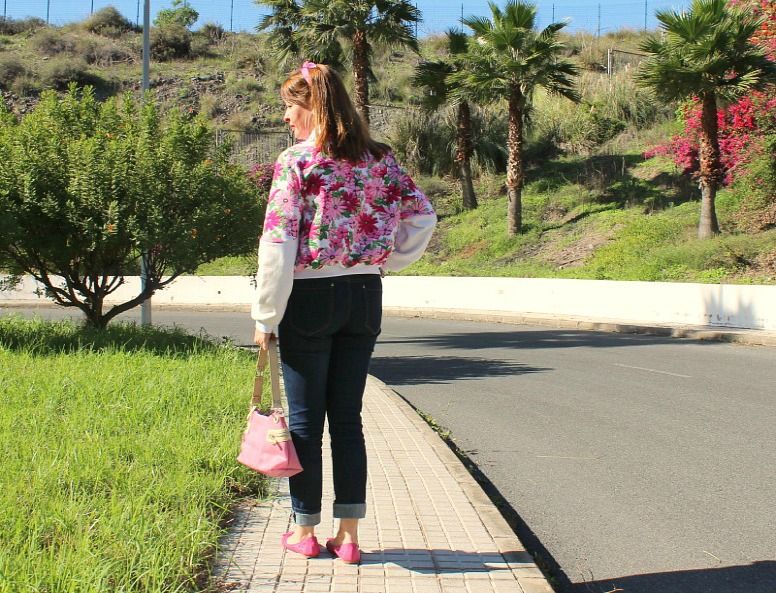 Certainly, this look is a bit different wich we seeing here normally, but sometimes I need comfortable and easy to wear garments for the needs of the day and December is a month with obligations multiply, so I need some comfort garments to wear.
So don't forget to link up your post below and remember that next Share in Style will be the

December, 22th

and of course, the theme will be

"Christmas"

, I count with you!
Ciertamente, el look de hoy no es al que estamos acostumbradas a ver por aquí, pero a veces es necesario tener algo de ropa cómoda y fácil de usar para las necesidades del día a día y este mes de Diciembre es uno de esos en que todas las horas son pocas y las obligaciones se multiplican, por lo que es necesario un poco de comodidad al vestir.
Así que no te olvides de linkear tu post presentando tu look aquí abajo y recuerda que el próximo Share in Style será el
22 de Diciembre
y por supuesto, el tema será
"Navidad
", te espero!